Facts about the 2023 Pantone color: Viva Magenta
Published January 15 2023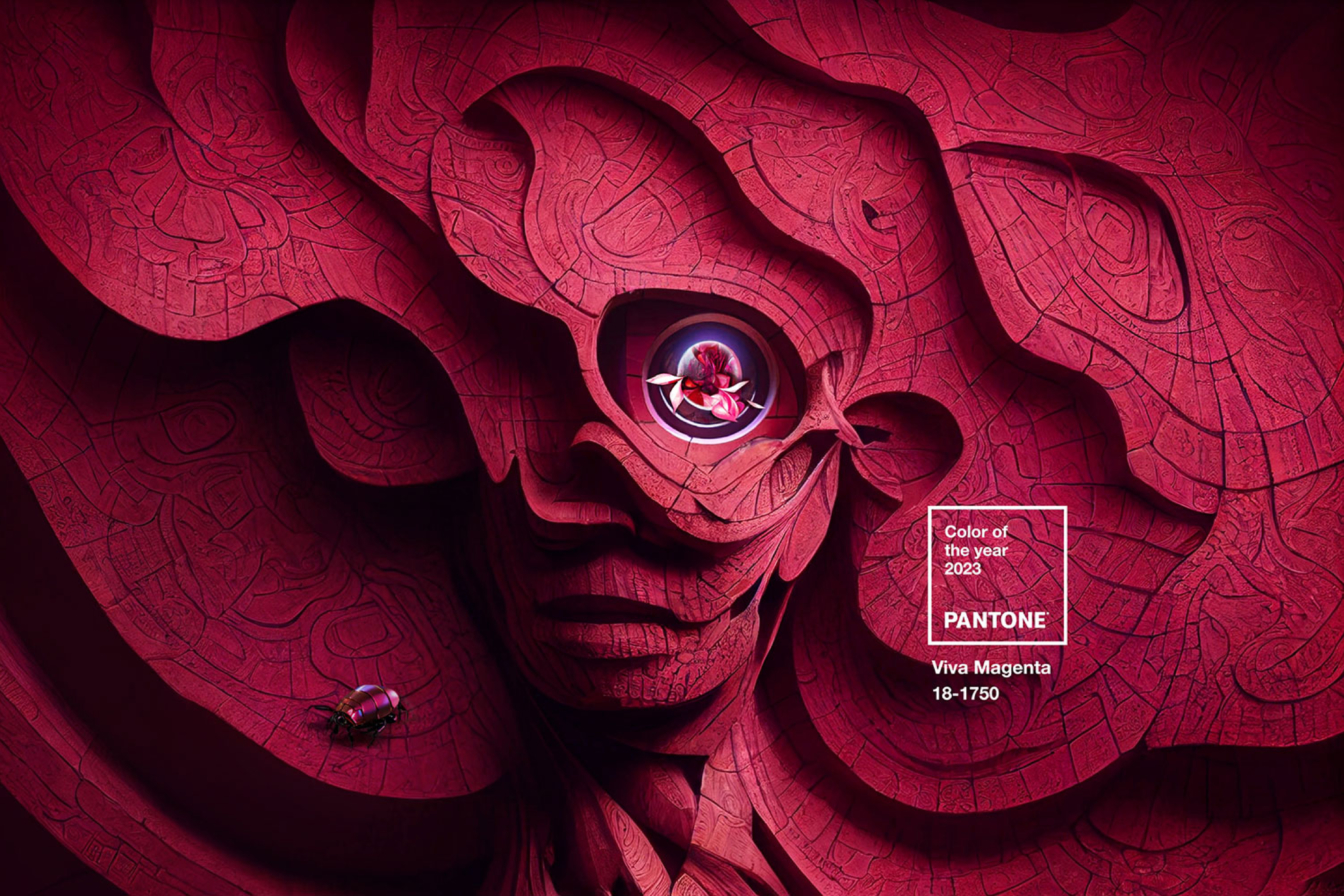 As a powerful and eloquent statement for the year ahead filled with happiness, joy, optimism and enthusiasm, ready for new experiences, new challenges, Pantone has attracted all the attention of lovers of beauty when choosing Viva Magenta 18-750 as "Colour of the Year". 2023 is sure to explode in its own unique ways, like the spirit and meaning behind this carmine red, "without being aggressive or dominating".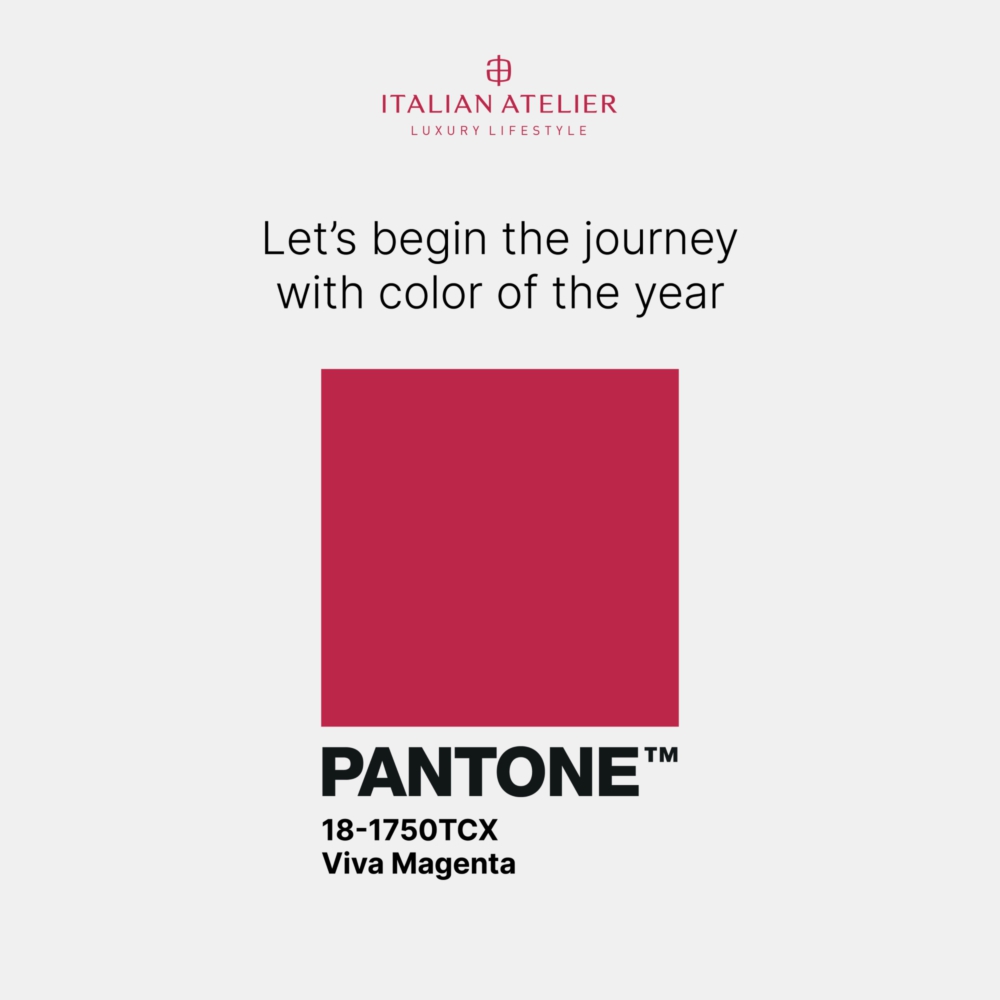 Viva Magenta - "An unconventional shade for an unconventional time" and the facts interesting
As an epochal step in recognizing the bold and striking transformation of red, Viva Magenta was introduced at Art Basel in Miami on December 1 by VP Pantone Color Institute, with the description it as "a brave and fearless red shade that pulsates, and whose exuberance promotes optimism and joy".
The main characteristic of Viva Magenta 18-750
Right from the moment of its appearance, Viva Magenta has given the impression of a color full of vitality, courage, brilliance, strength, a little bit of boldness and courage in the face of difficult but equally wonderful challenges in the new year. A state of ease, enthusiasm, not forced or constrained by any preconceptions and opinions, or in other words, confidence and true character are respected in every moment. This carmine red is a delicate and skillful balance between warm and cool, assertive, strong but not aggressive. It inspires more than ever the ability to push design to create a brighter and better future, according to the "fist in a velvet glove" approach. A new history page is joyful, happy, optimistic, and inspirational enough for the coming new year.
The reason why Pantone decide the color for 2023
The hidden meaning behind Viva Magenta and the reason why Pantone chose it as the main color of 2023 also attracts a lot of attention globally.
After the Covid 19 pandemic, people seem to have a multi-dimensional view and care more about the natural world. This is clearly shown in the lifestyle trend of "bringing nature into every corner of the house" with plants, flowers, conducting interesting and healthy outdoor activities such as travel and sports. In particular, the sense of protecting and respecting nature has become more popular in newspapers and social networking sites.
Awareness of nature and the environment is enhanced, this fact promotes the meaning and role of Viva Magenta. This color is organically sourced from the cochineal beetle, which "produces carmine dye, one of the most precious, strongest, and brightest of the natural dye family". It is rich, warm and infuses positive energies for a great source of strength.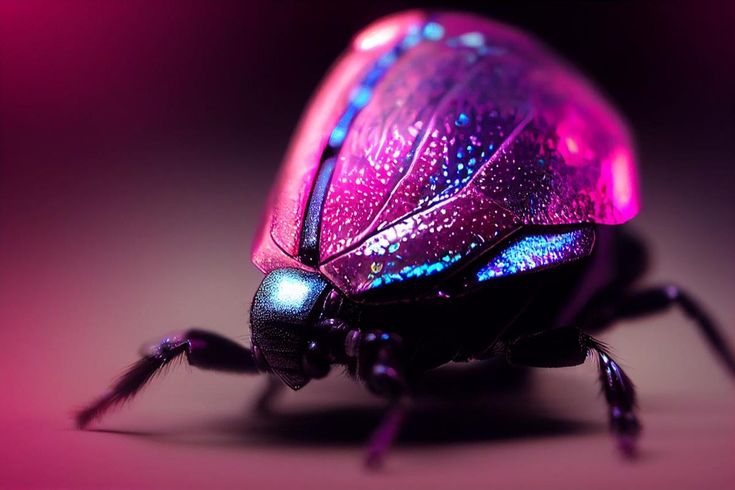 Possessing the seductive power of red, Viva Magenta also embodies a harmonious, soft and skillful balance between confidence and humanity, boldness and joy in life. Representing a flat world, when people need strength and collective motivation to create endless inspiration in life, Viva Magenta is the "invisible string" that connects people together on the modern digital platforms. "The Color of the Year 2023 merges the richness, warmth, and strength of natural matters with the rich, open horizons of the digital world," Pantone says. "The result is a shade of red that expands our horizons of authenticity."
Diverse application on design universe, why not?
Viva Magenta also becomes an interesting feature of the design universe in 2023. The carmine red from this color code is the perfect accent that can be applied in any space on the owner's intentions, maybe a velvet couch or lacquered paintings. Or simply it makes the textures standing out in a boldly neutral space. "As a sculptural Murano glass lighting fixture or striking ikebana floral arrangement punctuating an all-neutral dining room, or a glowing abstract canvas or NFT projection in a white entry-way, Viva Magenta packs a lot of drama in a small dose." – Pantone.
The spirit of Viva Magenta in each piece of furniture by Pantone Copenhagen
With many hidden corners full of art, Viva Magenta 18-750 is one of the important contributing factors to create exclusive interior items, fully expressing the spirit of freedom, strength. Beauty lovers around the globe quickly discover the collection of bold products "Viva Magenta" in beautiful and highly functional artworks from Pantone.
Viva Magenta - Pantone mug
As one of the signature items, Pantone mug in the color of the year 2023 extremely radiates joy and optimism behind a vibrant look. What better choice than to start a new day full of energy, happiness and full of inspiration with this unique product, in this special carmine red color.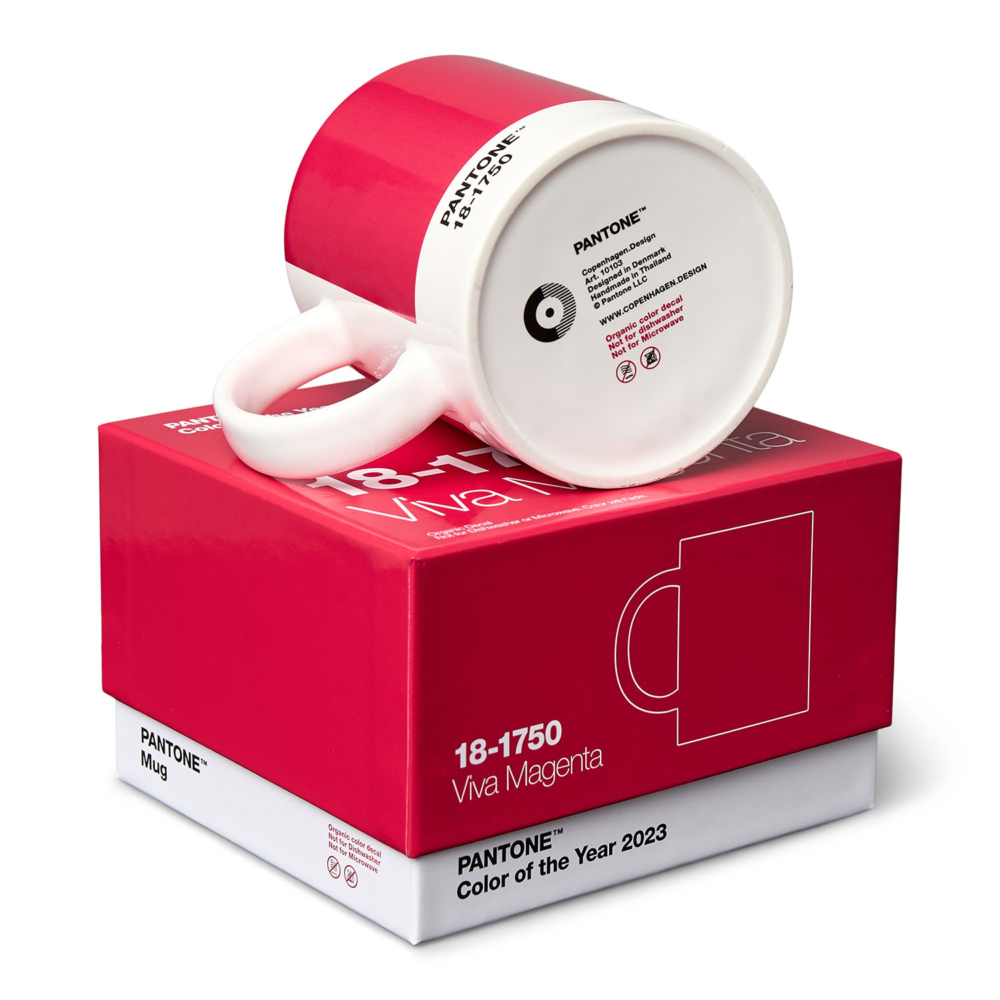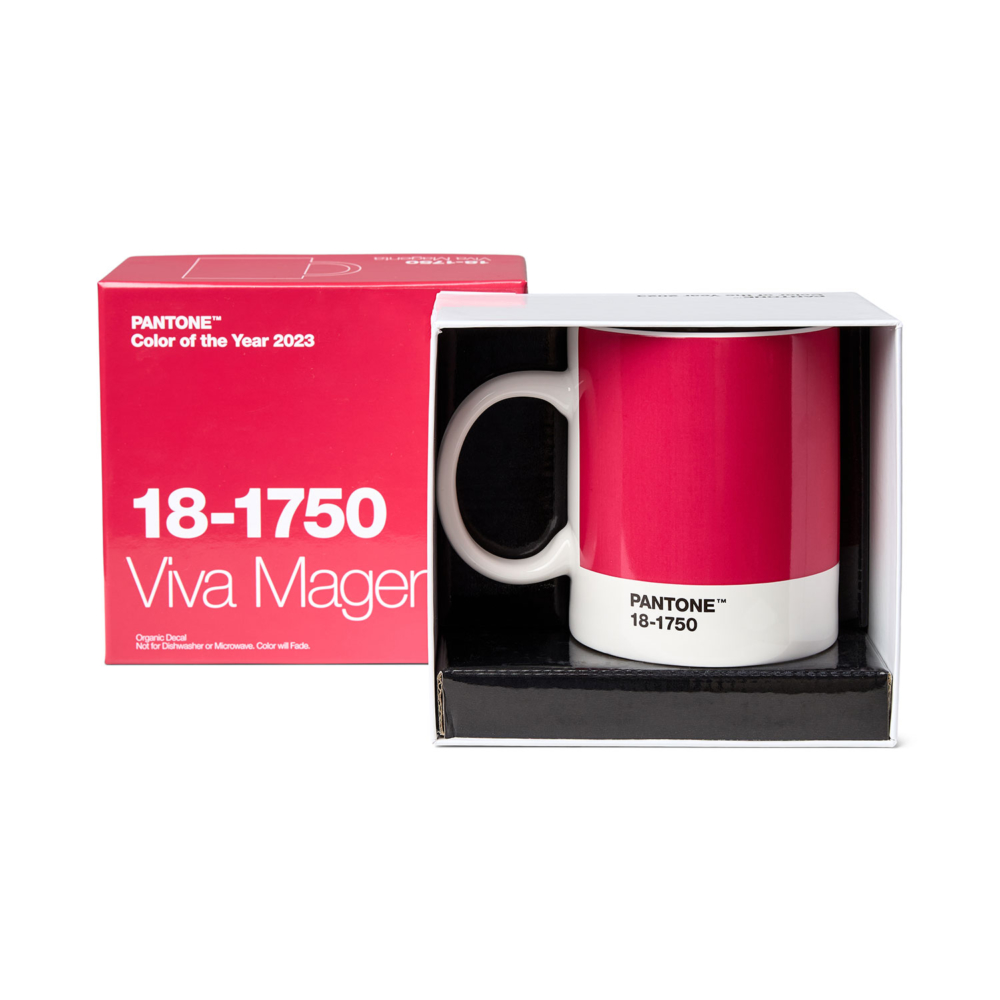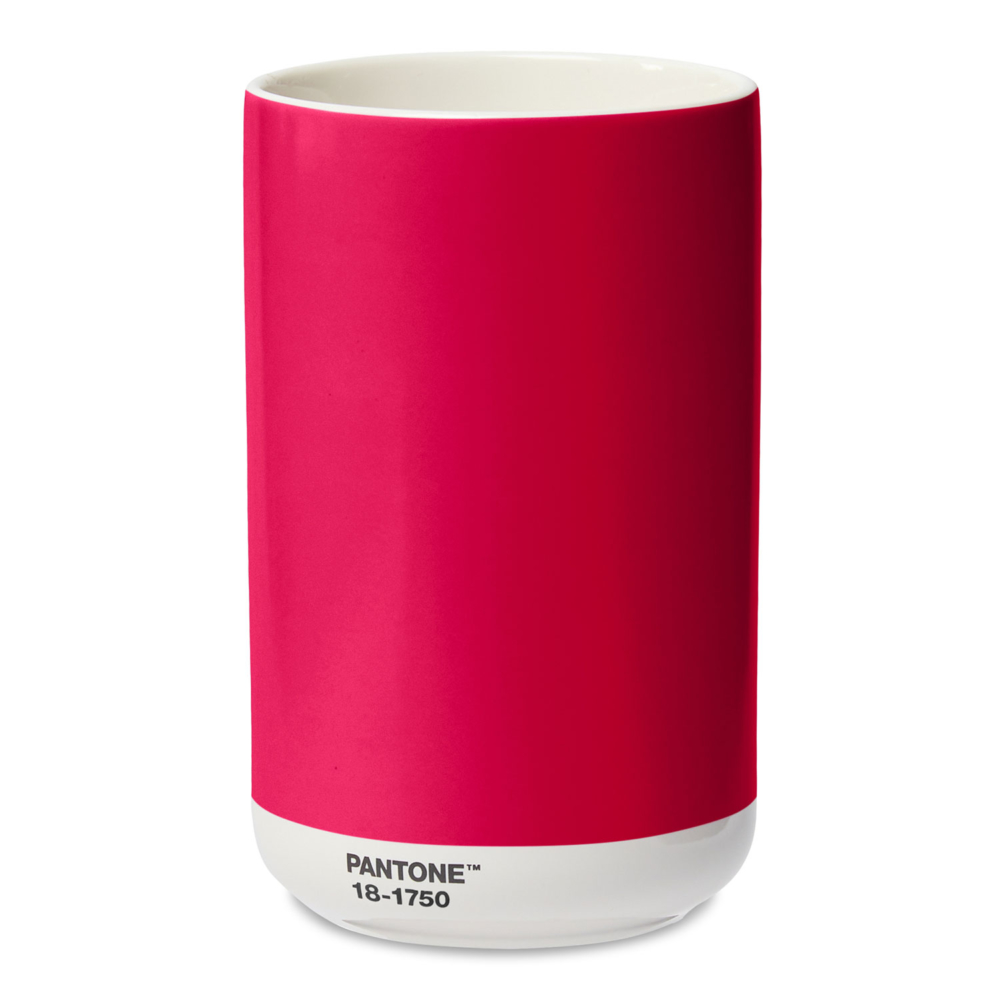 Viva Magenta - Jar container in Giftbox
The unique and contemporary look of Jar Container in Giftbox is like a new breeze with Viva Magenta color gamut. An item that could not be more suitable to "brighten your day" with a little murky and cold weather at the end of the year, and is a special highlight to make your outfit fresh, strong and full of joy like the spirit that Viva Magenta conveys to everyone.
Viva Magenta - Cortado Thermo Cup
A "symbol" for electrifying, boundaryless shade. Cortado Thermo Cup is an item of the contemporary world, aiming for a modern, determined and motivated lifestyle. Whether you are an office worker or a student, this special item is also the perfect choice to accompany you on every journey. More than just simple cups, covered with Viva Magenta color makes this piece more vivid and vibrant than ever.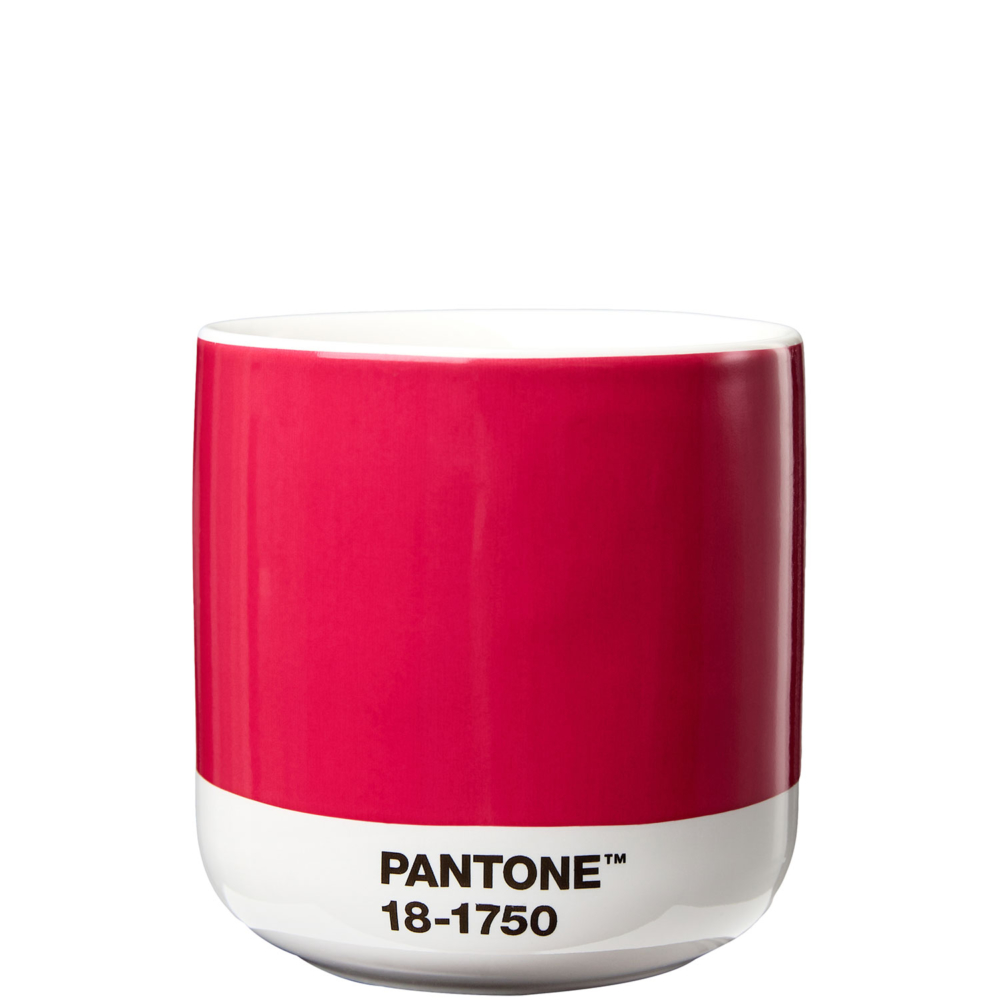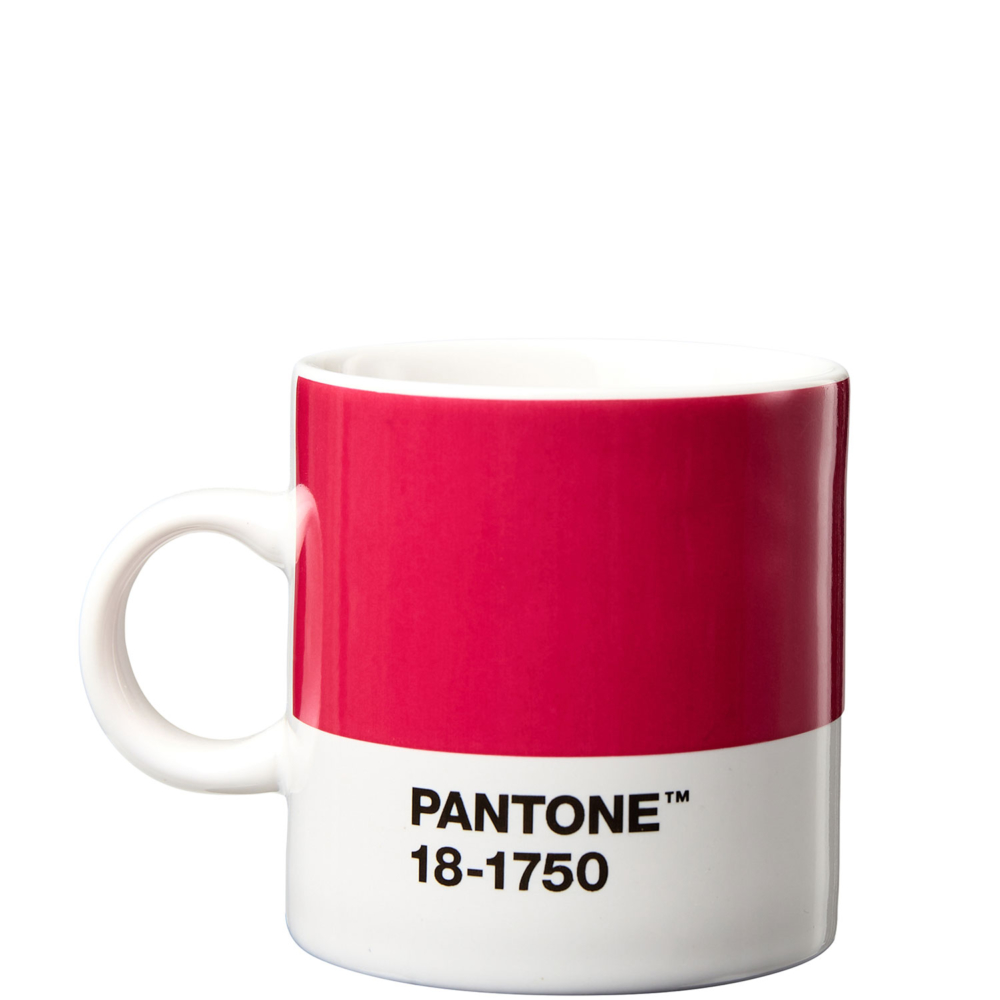 Viva Magenta - Espresso Cup
Shake off the boredom, the Pantone espresso cup is adorned with the dominant color of 2023 that clearly conveys the spirit of creativity, vitality, and optimistic celebration. This Espresso Cup is enough to arouse enthusiasm and passion with an optimistic red tone, writing new pages for the coming new year.
The Keychain is no longer just a meaningless string, but has been covered with full vitality with Viva Magenta color of Pantone. Excitement, joy, new experiences and new emotions, no strings attached, this item is also a unique and creative highlight for your "OOTD – Outfit of the Day" when going to school or work.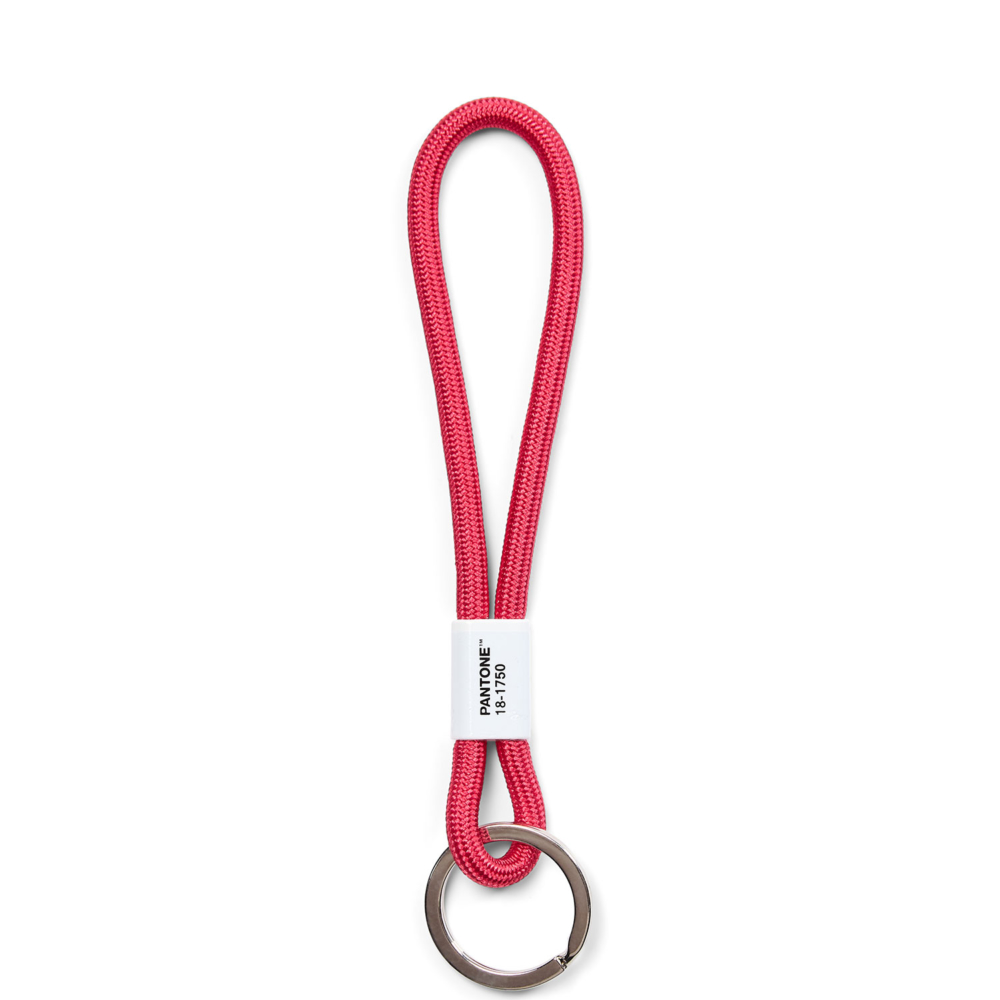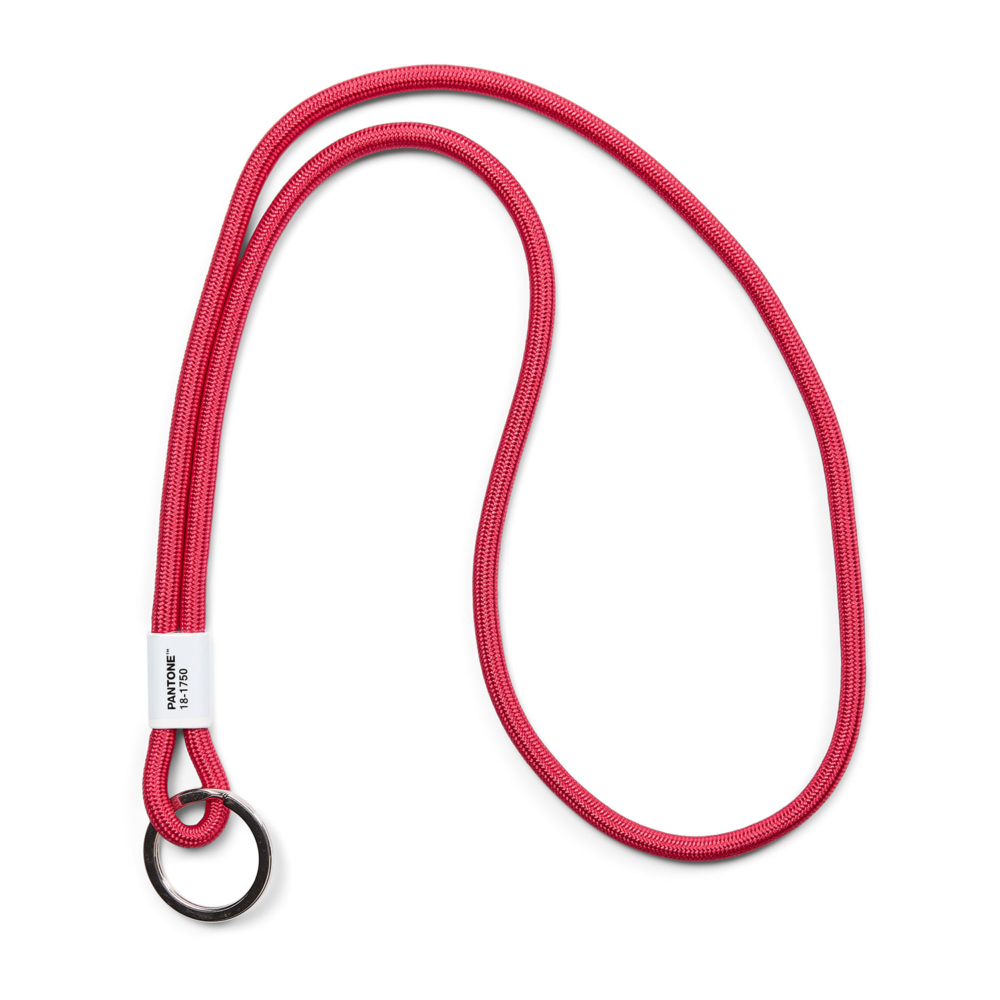 Attracted by this collection of items that clearly embody the spirit of this color palette from Pantone by Copenhagen – a brand that Italian Atelier collaborates. 
There fore, if you wish to purchase these limited and trendy furniture pieces, don't forget to contact us with the details given on our website.
Italian Atelier