Message for the
Vietnam market
from our CEO
Published August 19 2021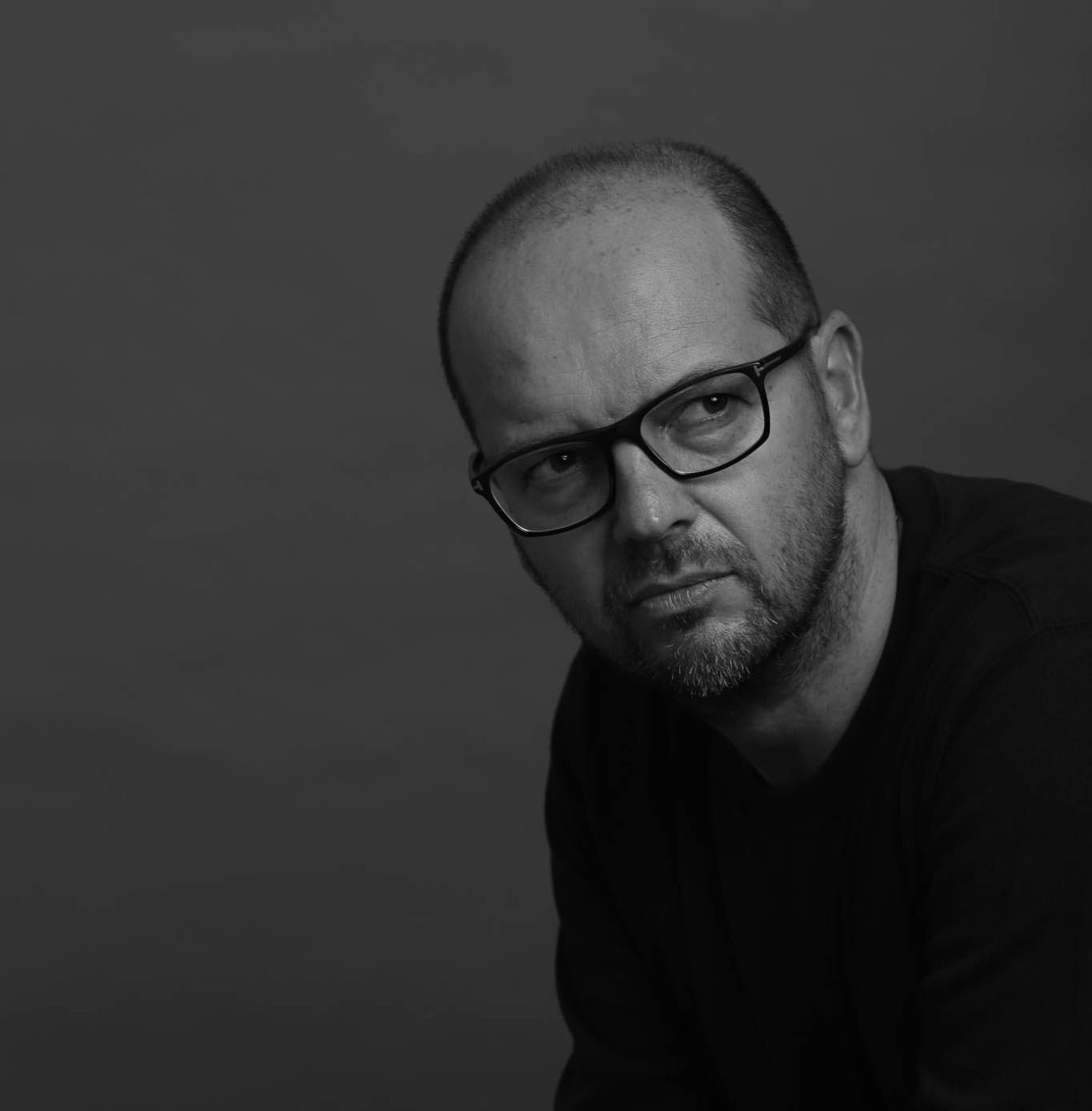 Founded in 2008 in Italy, Italian Atelier is a fast-growing agency that hopes to bring taste and style to the design and luxury market. Our mission is to help people live the luxury lives they want by envisioning and prioritizing customers' needs. We are working with multiple luxurious furniture brands to bring you the best choices for your home and give you a complete experience of the luxury lifestyle.
After over a decade of working hard with integrity and a burning passion for the luxury lifestyle, we have established offices in Italy, China, India, and Singapore. We officially welcomed our latest office situated in Ho Chi Minh City, Vietnam, in June 2020 after a long period of being active in the market.
Why we chose Vietnam to be our Southeast Asia office is two-fold. First, Vietnam's furniture industry is one of the most dynamic in the world. As a result of the US-China trade war, supply chains have been spurred to relocate to Vietnam in the past couple of years. It is a better time than ever to place our office and grow our business here. Then, while COVID-19 hit the world hard, Vietnam has shown remarkable results as it is one of the few countries in the world that did not anticipate a recession. Seeing the people's strength and solidarity has convinced us to make Vietnam our fifth home. We believe the Vietnamese market has huge potential and we are looking forward to our journey here.
Though Italian Atelier has been active in the market for quite some time, we continue to face challenges. We were not focused on digital marketing previously, which might be an initial difficulty for the agency to share our experiences and connect with our audience. Moreover, we have not been fully established in terms of our local team. Finally, we have yet to have a physical showroom where our products and services are displayed. These are the challenges we have to overcome to achieve our main goal, which is to promote Italian Atelier to a wider group of audience in Vietnam. We aim to be the agency you entrust for your furniture purchase, who can let you experience what luxury lifestyle truly is.
As the founder and CEO of Italian Atelier, I am beyond thrilled to expand further in Vietnam and Southeast Asia. I have high hopes going forward. I would like to express my thanks to everyone who has shared our passion and helped us throughout the past 13 years, who will certainly help us go further in the future.
Gianfranco Bianchi
Chief Executive Officer & President