Eileen Gray – a great designer that marks the world of interior design with classic masterpieces
Published February 24 2023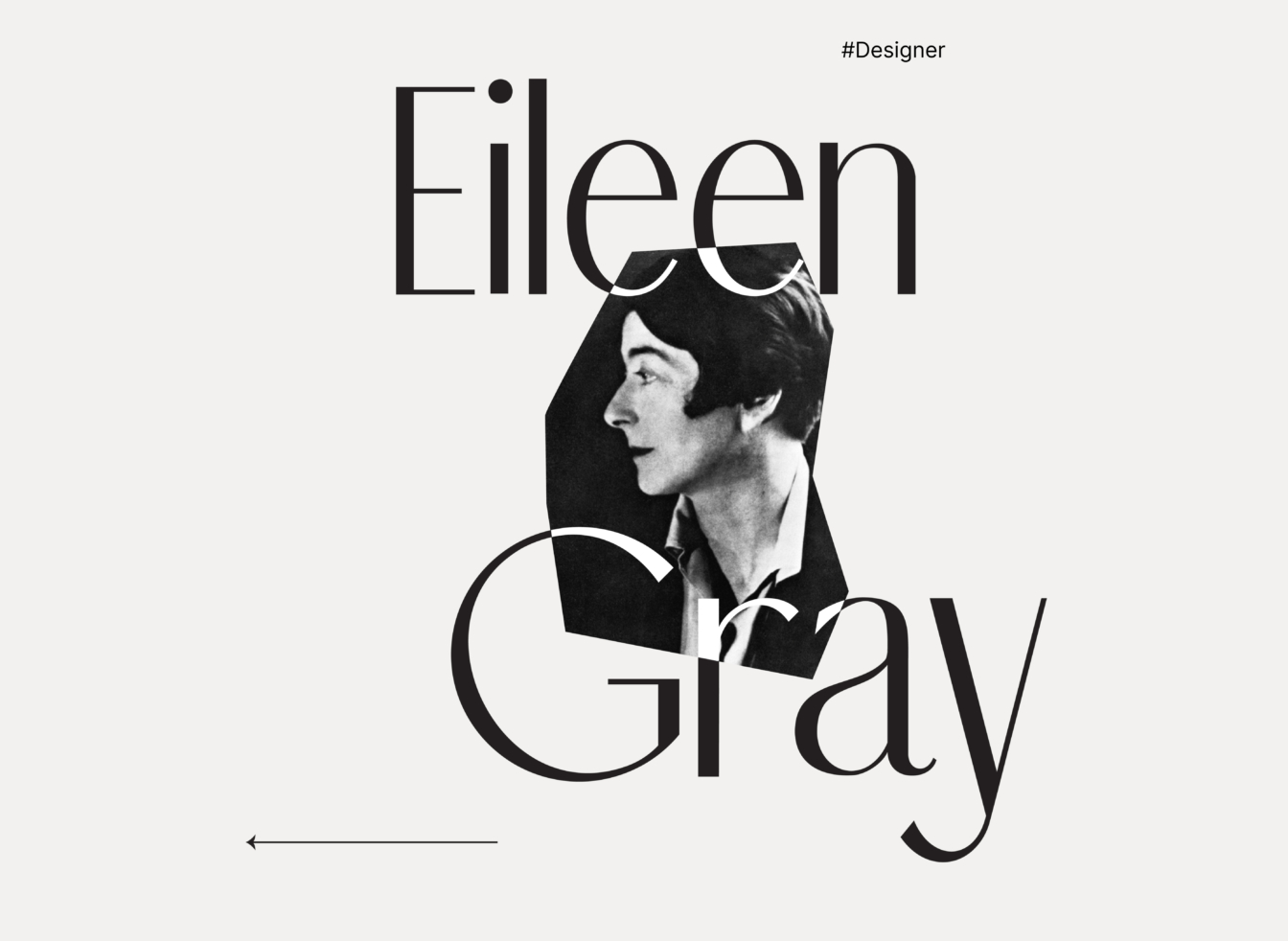 Eileen Gray is one of the most stand-out names regarding the classic beauty of interior design products. She was a pioneer who carved out her style in the male-centric world of Modernism, which left an indelible mark on our ideas about living.
Since 1990, Eileen Gray's series of furniture, rugs, and lamps were being distributed exclusively under license by ClassiCon – a German brand that stands for quality, individuality, and a timeless aesthetic.
Today, let's stick with Italian Atelier to get into the world of design surrounded by Eileen Gray, which brings out timeless designs.
The story about Eileen Gray - a well-established designer and her career on Modernist architecture
Eileen Gray came from an aristocratic Irish-Scottish family. Her father was a Scottish landscape painter, so from a young age, she was raised and fostered an interest in painting, drawing and art. Growing up, Eileen Gray went to London and Paris to study architecture and design. In 1898, she was one of the first women admitted to the Slade School of Arts in London. She began laying the first foundation bricks for her design career as a leading designer of lacquered walls and decorative panels.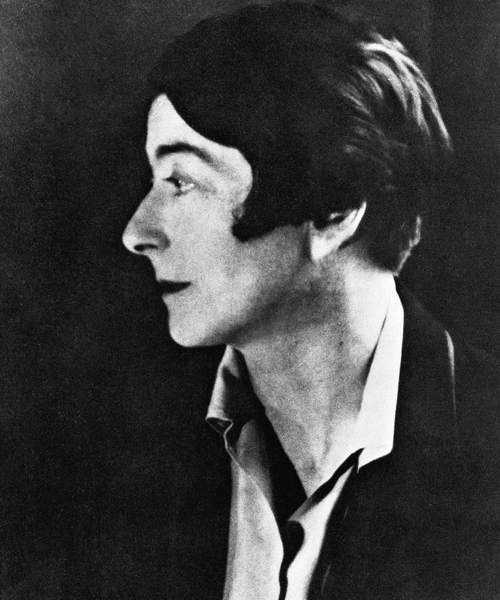 Influenced by the modernist movement, her interior design creations follow modernism with elegant lines and neutral colors. Combined with theories on design and structure, Eileen Gray has created indelible works of art that are considered the epitome of Modernism. She was the only woman mentioned in the same breath as Le Corbusier, Mies van der Rohe and Marcel Breuer. In addition, in 1972, Gray had an appointment to the Royal Society of Art in London as Royal Designer to Industry. This was a bright spot in her career. To this day, the timeless beauty of Eileen Gray's design pieces, now exclusively distributed by ClassiCon, is still a clear affirmation of an outstanding artistic talent. They are contemporary and forever keep their lasting value in the world of furniture.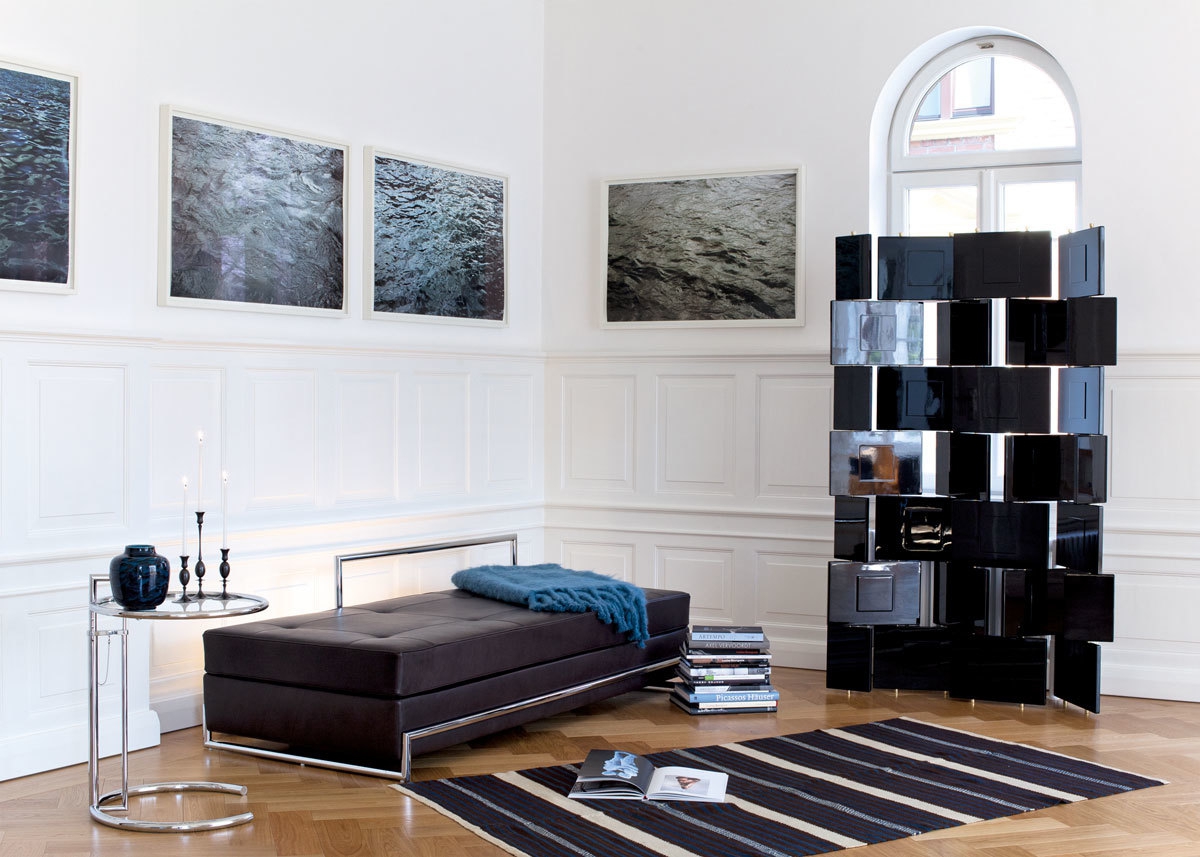 Correlated with the introduction to ClassiCon: "From the beginning, ClassiCon reluctantly created a suspenseful relationship between classics and contemporary design.", Eileen Gray's masterpieces are testaments to the fusion of Modernism and beauty nowadays. That is also why hundreds of years have passed, but they are still considered precious treasures. "Eileen Gray's work was, also, in its day, part of a personal style and philosophy of design which was, by the look of things, too rich for the punditry to take. And if the punditry didn't publish you, particularly in the great canon-defining compendia of the thirties, forties and fifties you dropped off the record, and ceased to be a part of the universe of scholarly discourse." – Architecture critic Reyner Banham has succinctly but satisfactorily summed up the life-changing works of Eileen Gray.
In 2013, a large solo exhibition honoring Eileen Gray's lifetime achievements was held at the Center Pompidou in Paris. After that, the movie "Price of Desire" and the documentary "Grey Matters" (2014) were also produced. One of her most famous architectural designs, Maison en Bord de Mer E1027 on the Côte d'Azur, was also reopened to the public in 2015.
Admire the beauty of some of Eileen Gray's iconic works
With the same leading principle in design: "To create one must first question everything", Eileen Gray has created elegant, sophisticated, and ingenious works of Modernism.
Being one of the most famous and most-copied designs in the world, the Adjustable Table E1027 designed by Eileen Gray is considered a work of art "classic among classics". It is one of the standout and iconic design icons of the 20th century. Not only impressive with its distinctive shape, cleverly proportioned and adjustable height, Adjustable Table E1027 is also named after the house E 1027 'Maison en bord de mer'. This house was built for herself and for her partner, Jean Badovici. The code-name likewise comes from: E is for Eileen, 10 for Jean (J is the 10th letter of the alphabet), 2 for B(adovici) and 7 for G(ray).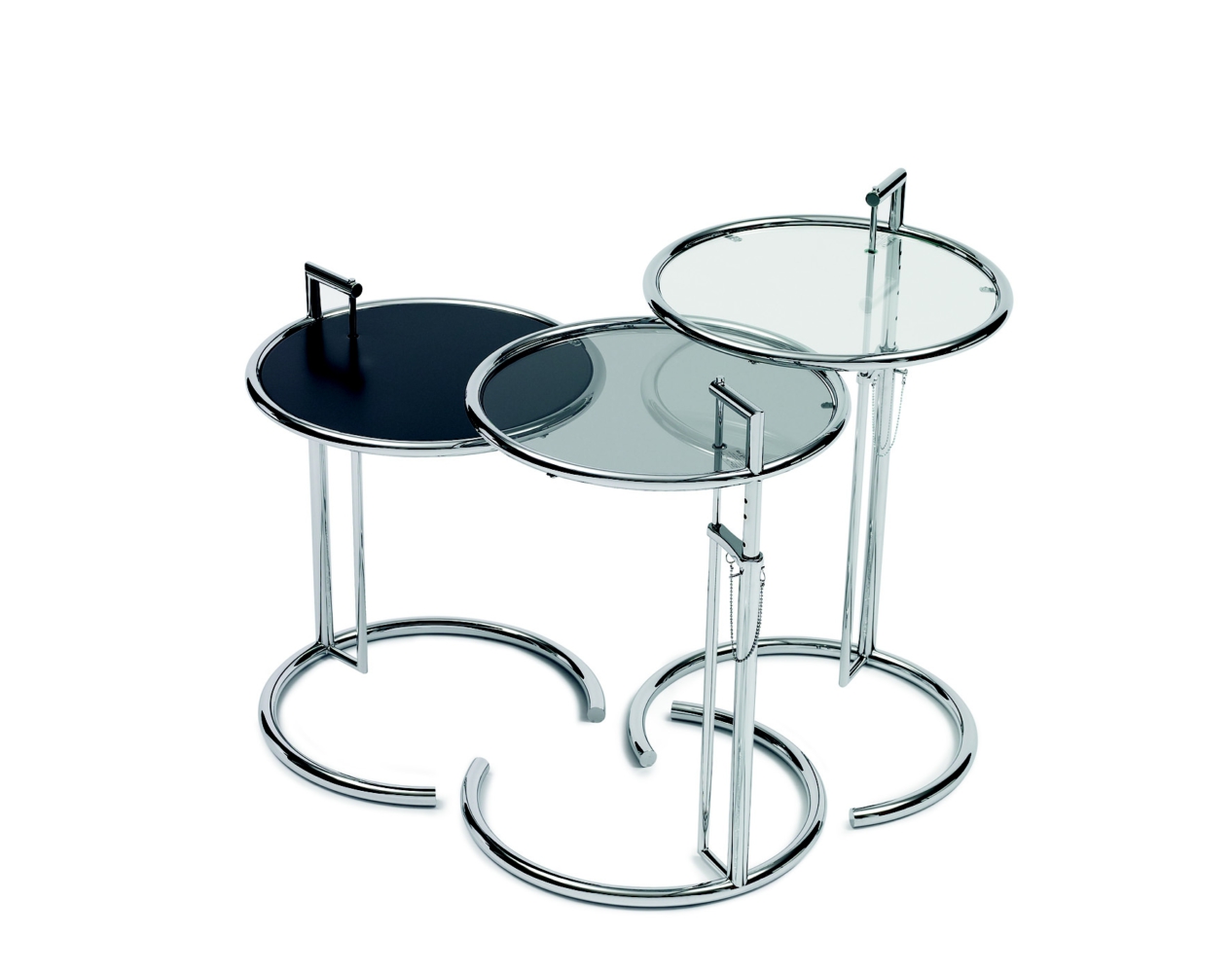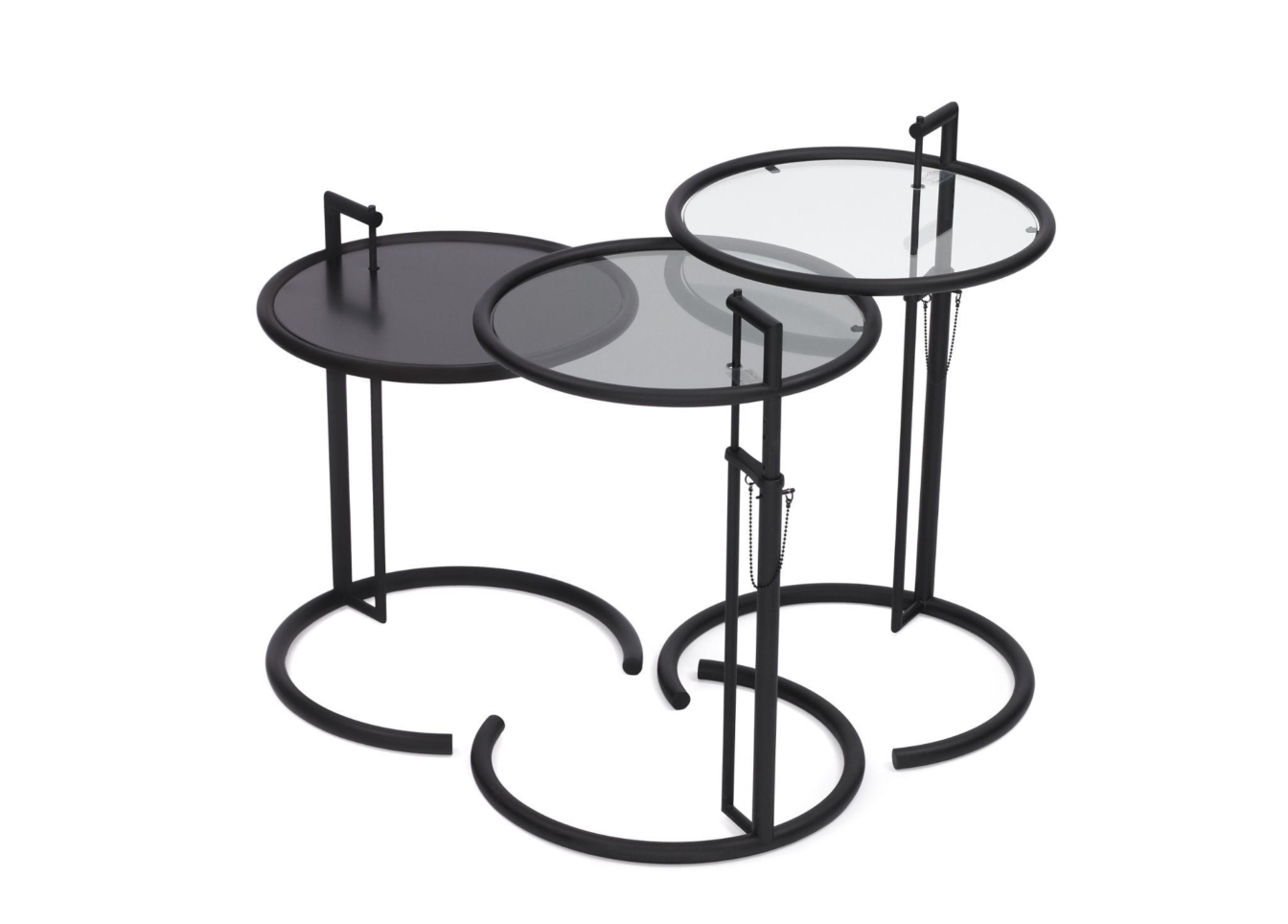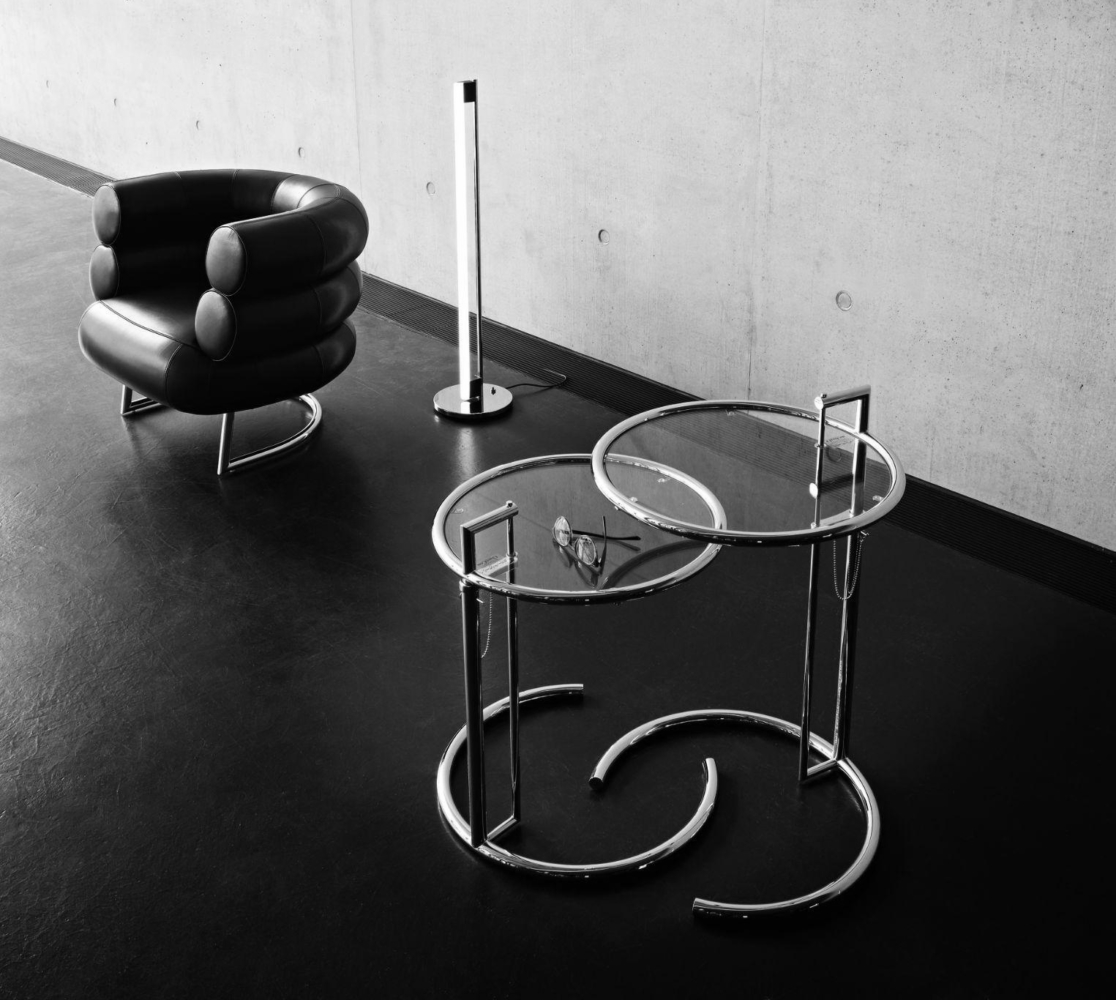 The Day Bed is definitely one of Eileen Gray's most famous designs. This lounge chair brings ravishing beauty, can be viewed from all sides and multi-dimensional approach from all angles. In a spacious room space, Day Bed is the ideal choice to decorate with sophistication and courtesy. And yet, it also "offers pleasant and comfortable seating and is, moreover, particularly suited to relaxing." From 2019, to match with the black version of Adjustable Table E1027, Day Bed has been available with the black frame. A bigger version of this lounge was also released in the same year to ensure that it is suitable for the user's body height.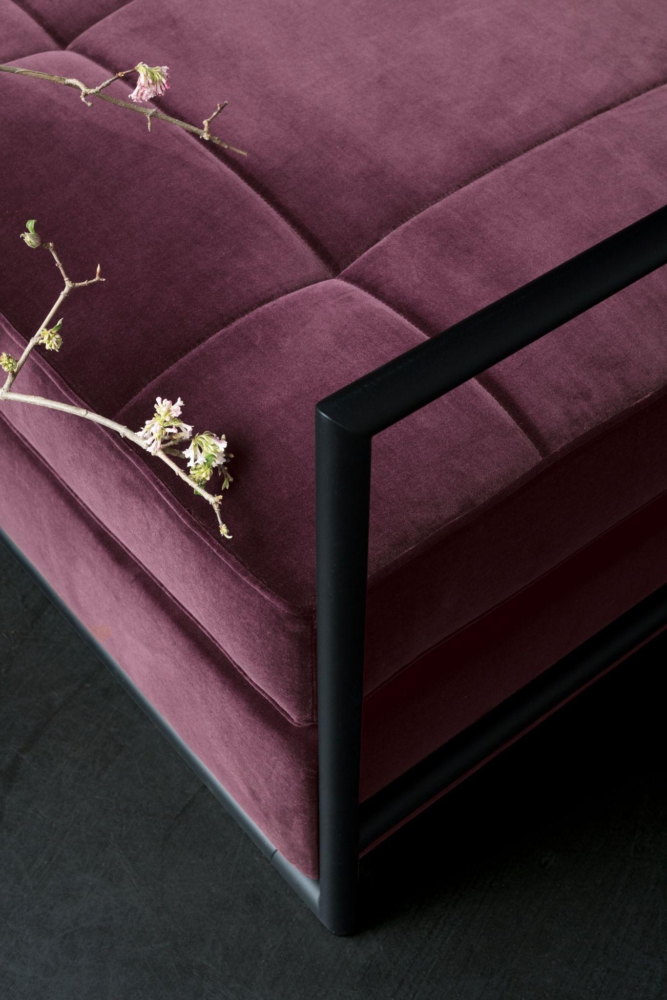 Bonaparte offers absolute luxury and comfort. It is the result of a perfect combination between an upholstered chair and a tubular steel construction, also a fitting piece for drawing rooms. Gray found it so pleasant that she used it for decades as her desk chair in her Paris home.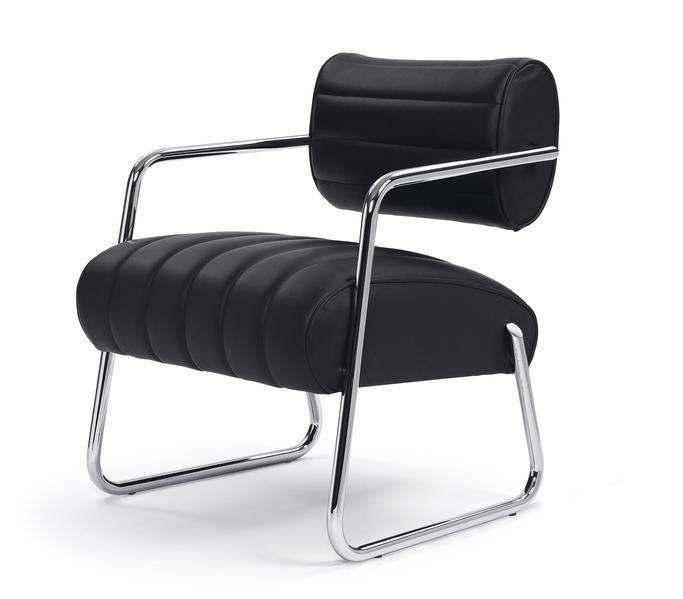 "With a seating height just bit lower than a chair, the Bonaparte lounge chair can also be used at tables to enjoy a long breakfast or to sit and write." – ClassiCon.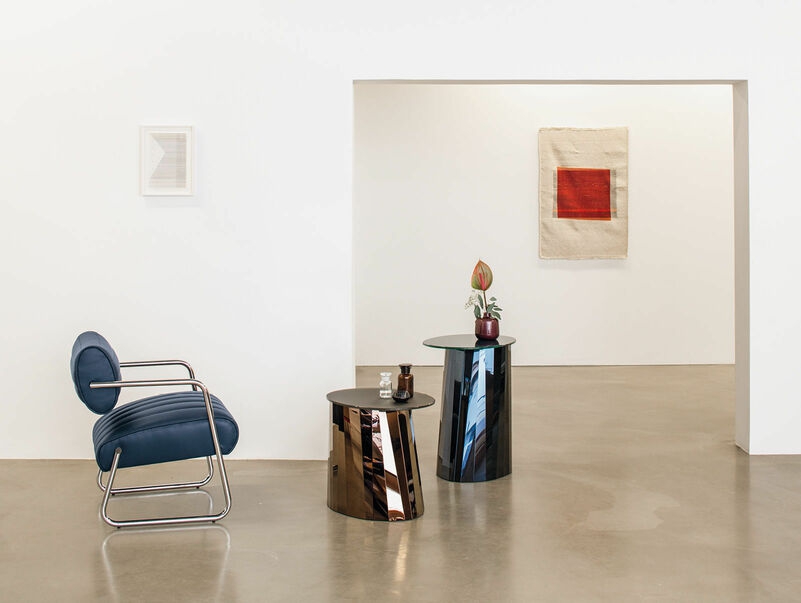 Having an intense fascination with traditional lacquerware, Eileen Gray learned the centuries-old craft from a Japanese artisan, then practiced and experimented with various dimensions and panels. Not simply a room divider, Brick Screen also brings the luxury and sophistication of a sculpture. Its craftsmanship is reflected in 28 fixed and movable wooden panels, each layer is lacquered over several weeks, then hand sanded and finally polished to its fullest luster.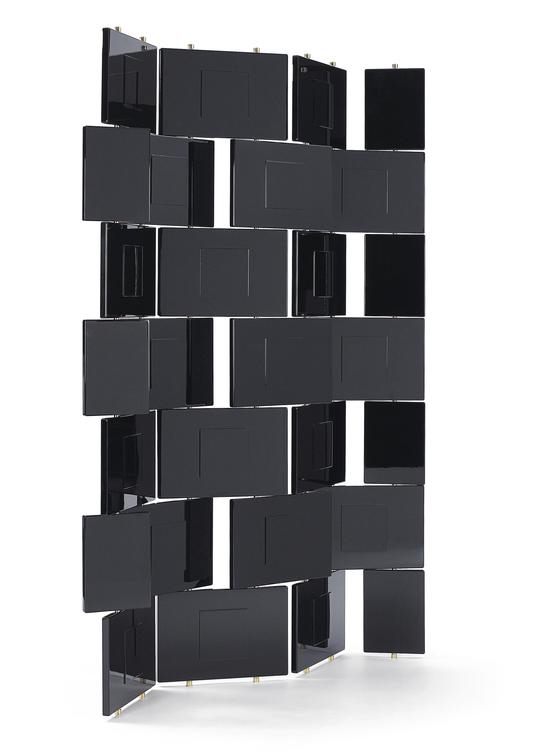 Brick Screen is limited to 75 pieces, signed by Eileen Gray. As a result, this handcrafted masterpiece became the hunted object of all the collectors and became part of the permanent design collection of the Museum of Modern Art in New York.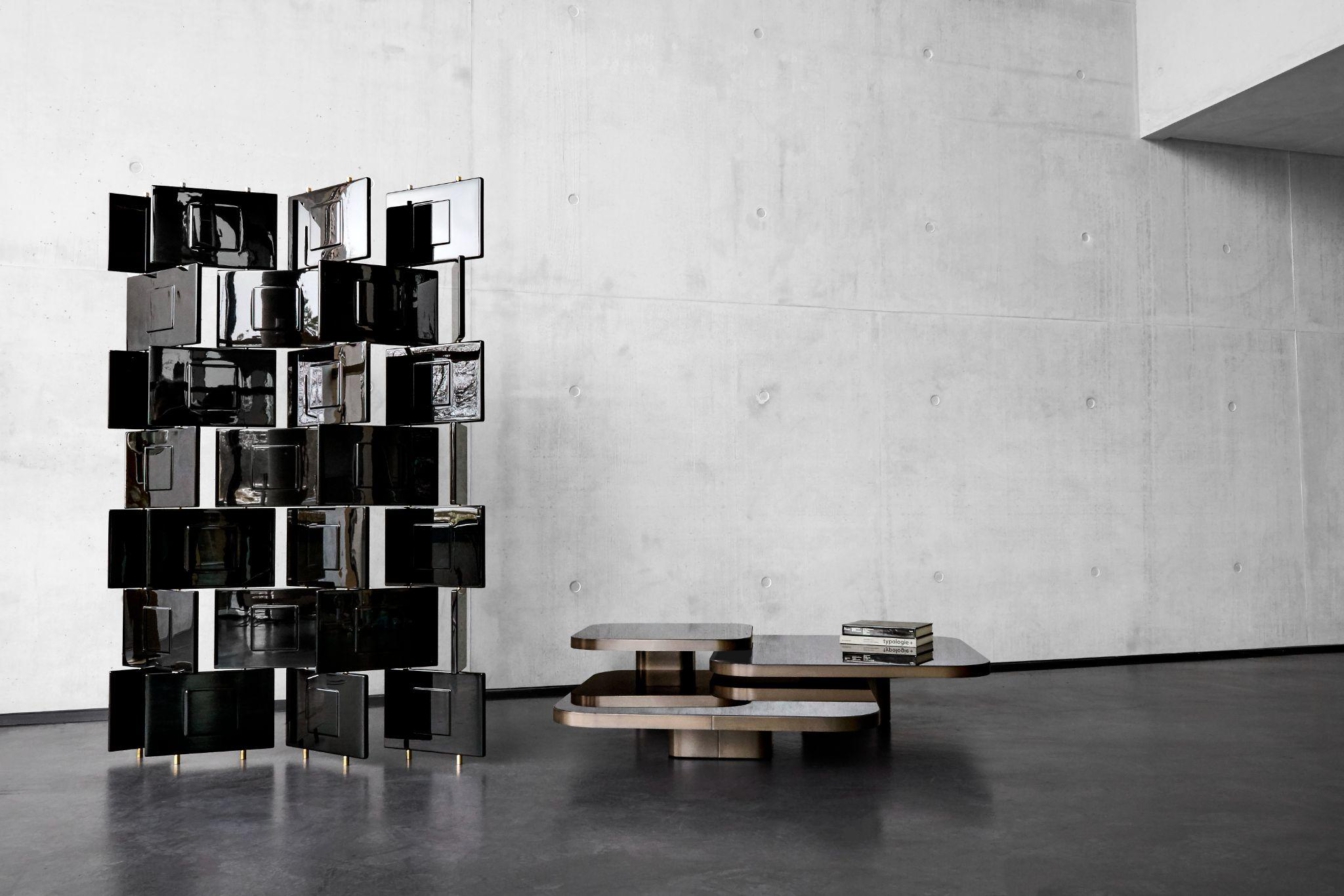 Centimetre Rug is not only an artistic masterpiece made of 100% pure new wool, hand-knotted and processed to the highest quality, but also impresses with the deep meaning that Eileen Gray wants to convey. "The Centimetre Rug highlights the number 10 with a mysterious code – a nod to the tenth letter of the alphabet: J for Jean Badovici, with whom she designed the Villa Maison au Bord de Mer E1027." – Classicon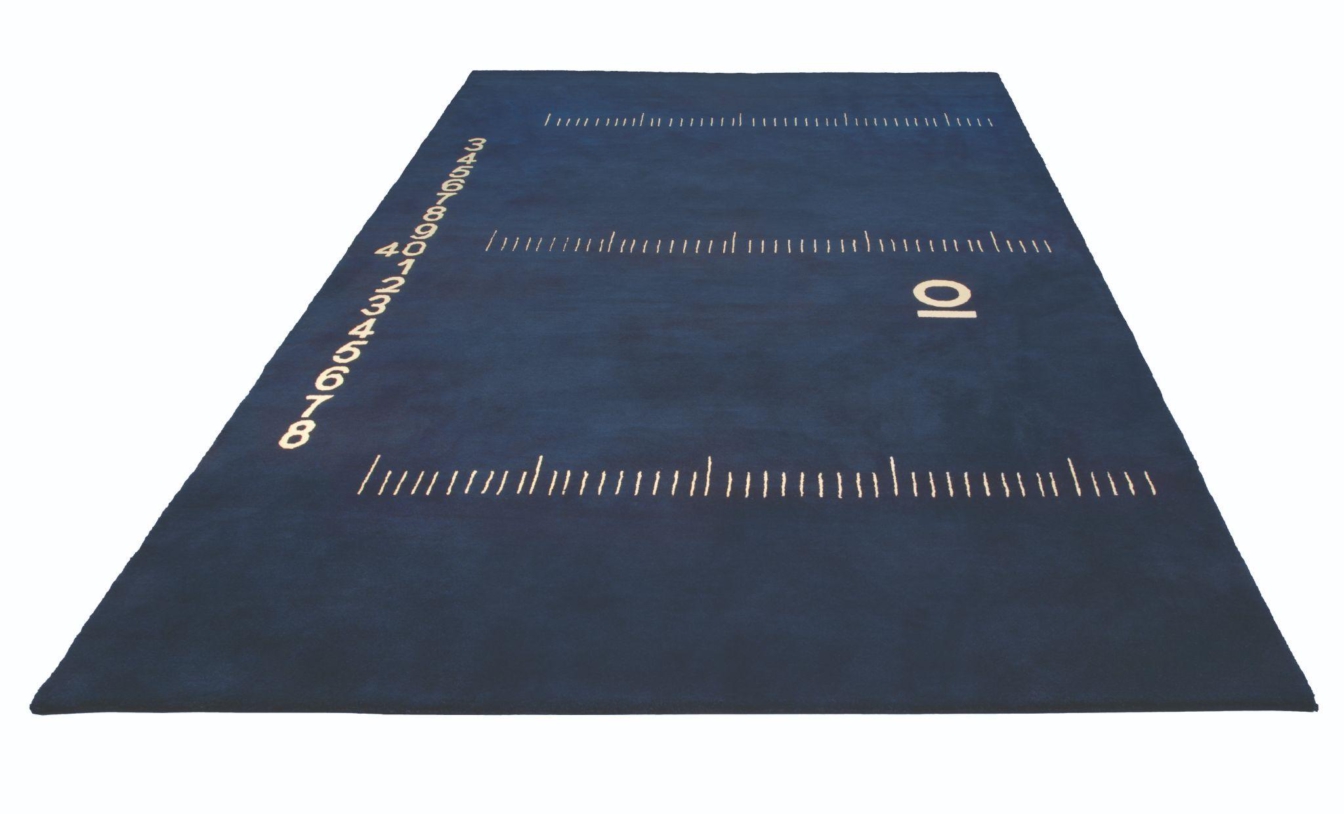 With the talent and empathy in tune with art, Eileen Gray has been the movement of Modernism style by creating many masterpieces with the values never being out of time. They are also the top-selected products on ClassiCon's list. We always have a special admiration for Eileen Gray, for her great stature and the artistic products that she left behind in the world of interior design.
Italian Atelier is the exclusive partner of ClassiCon in the Asia-Pacific region. We stock Eileen Gray products and have full information about each item.
Contact us, Italian Atelier, for more details and a closer look at products of Eileen Gray.