Frigerio's new showroom marks the brand's powerful entrance into the future
Published December 1 2021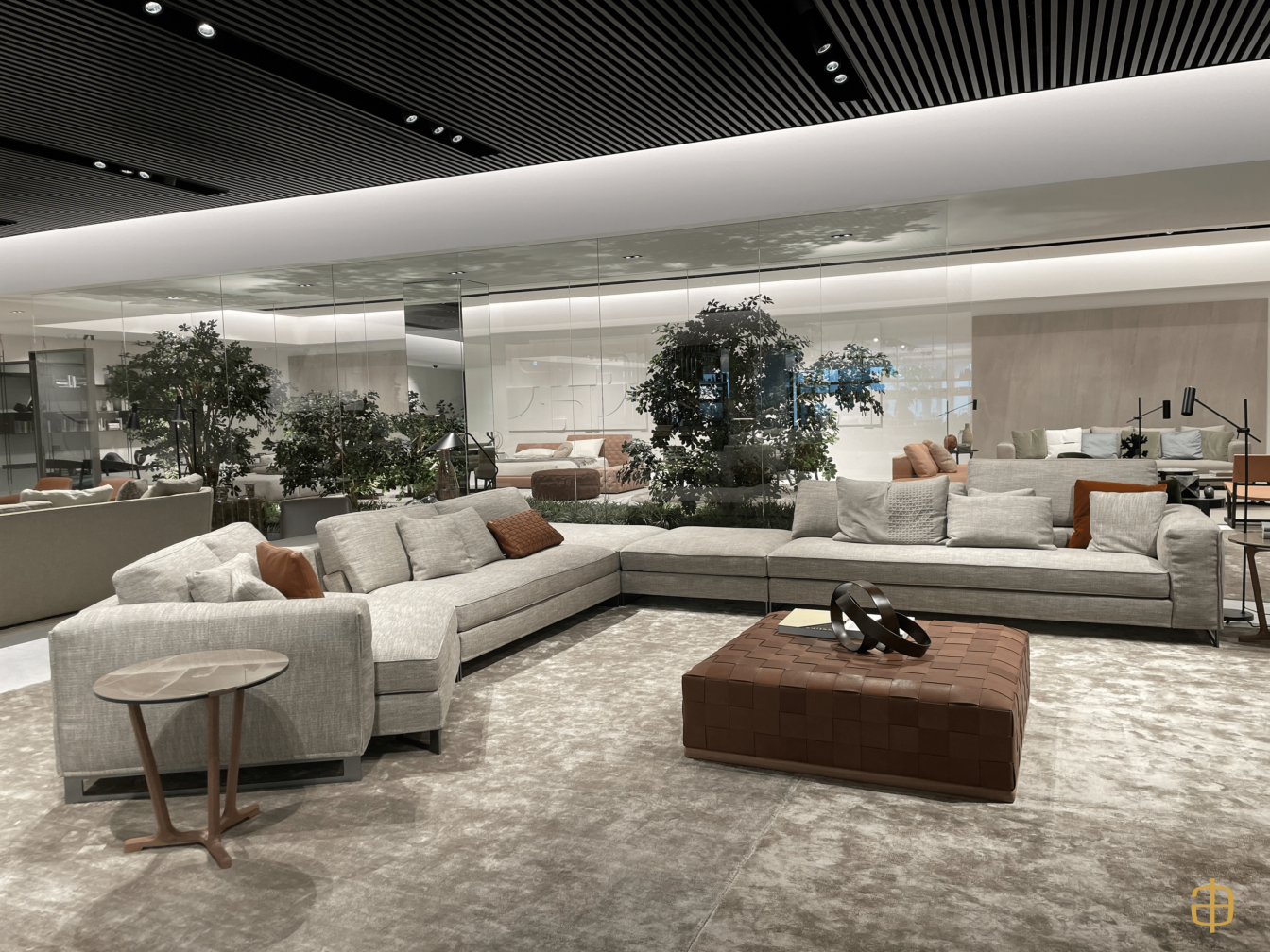 Frigerio is a luxury furniture brand known for its passion and a strong bond to the territory, which are the fundamental principles of an industry in continuous development. In 2018, the company settled into the new headquarters in Mariano Comense, which was a turning point for Frigerio to develop at a swifter pace and to connect with their clients on a deeper level. Due to the global pandemic, it wasn't until October 2021 that Italian Atelier eventually got an opportunity to visit this brilliantly designed and organized headquarter in person and we are glad to bring you with us.
Frigerio is a company in which constant innovation, artisan handcrafted production methods, and the finest materials characterize finished products. Its family brand, Vittoria Frigerio is one of the most highly regarded Italian furniture manufacturers, whose products radiate grace, sophistication, and contemporary design with time-honored traditions. Starting to be a representative of Frigerio in the Asia-Pacific in 2012 and Vittoria Frigerio in 2013, Italian Atelier has established a long and profound relationship with both incredible brands. 
Having accompanied them for nearly a decade, it was truly a pleasure to grow with them and be a part of the journey they have embarked on. The outcomes of their hard work, passion, and commitment have resulted in this newly established headquarter. It was an avant-garde location that hosted offices, production, logistics, and the showroom all inside a factory developed over 6000 square meters. It was furtherly expanded between 2019 and 2020 to other 4000 square meters of surface.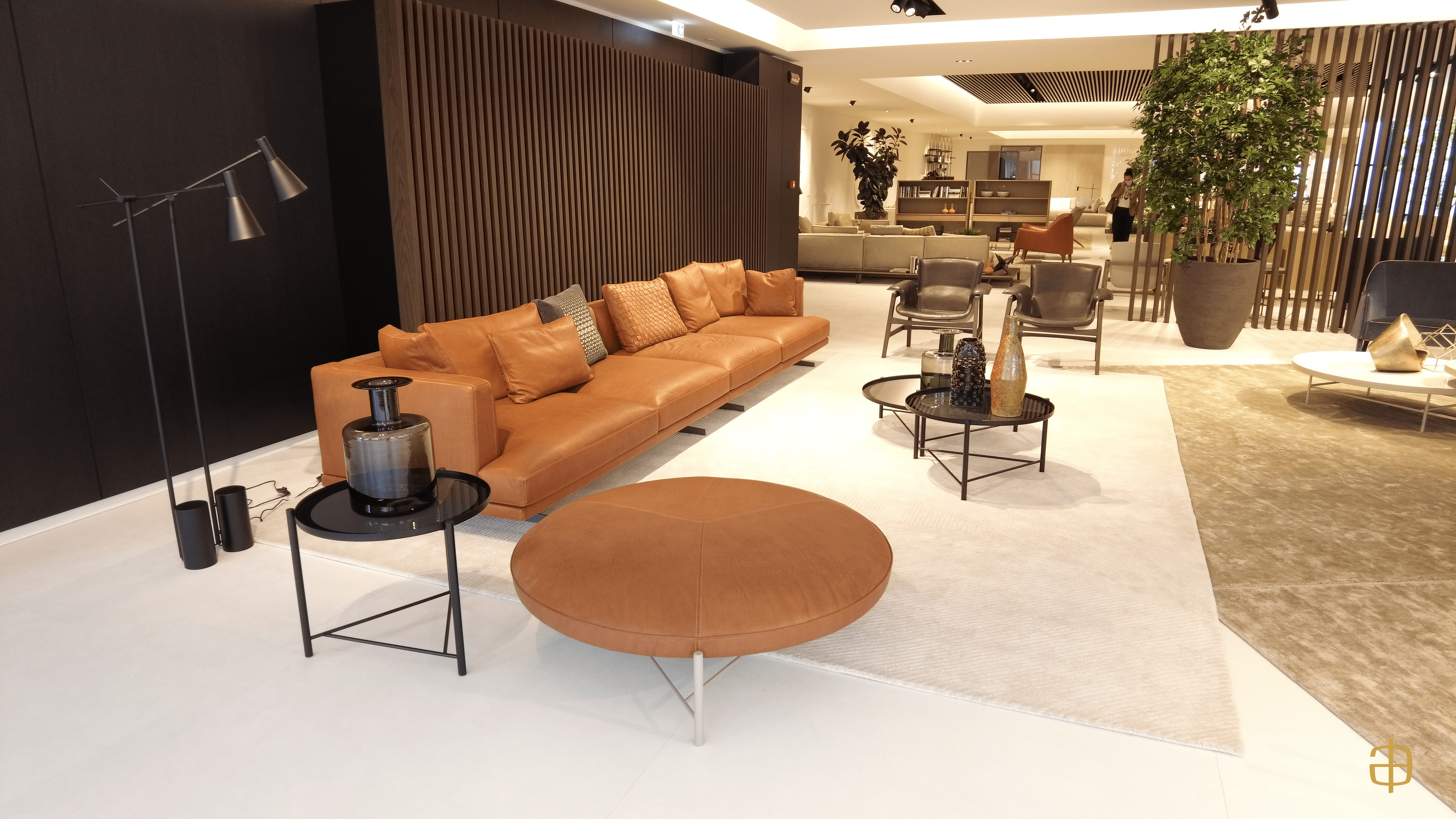 Together with the establishment of a new and well-equipped headquarter, Frigerio is releasing a 2021 collection called "Home Edition".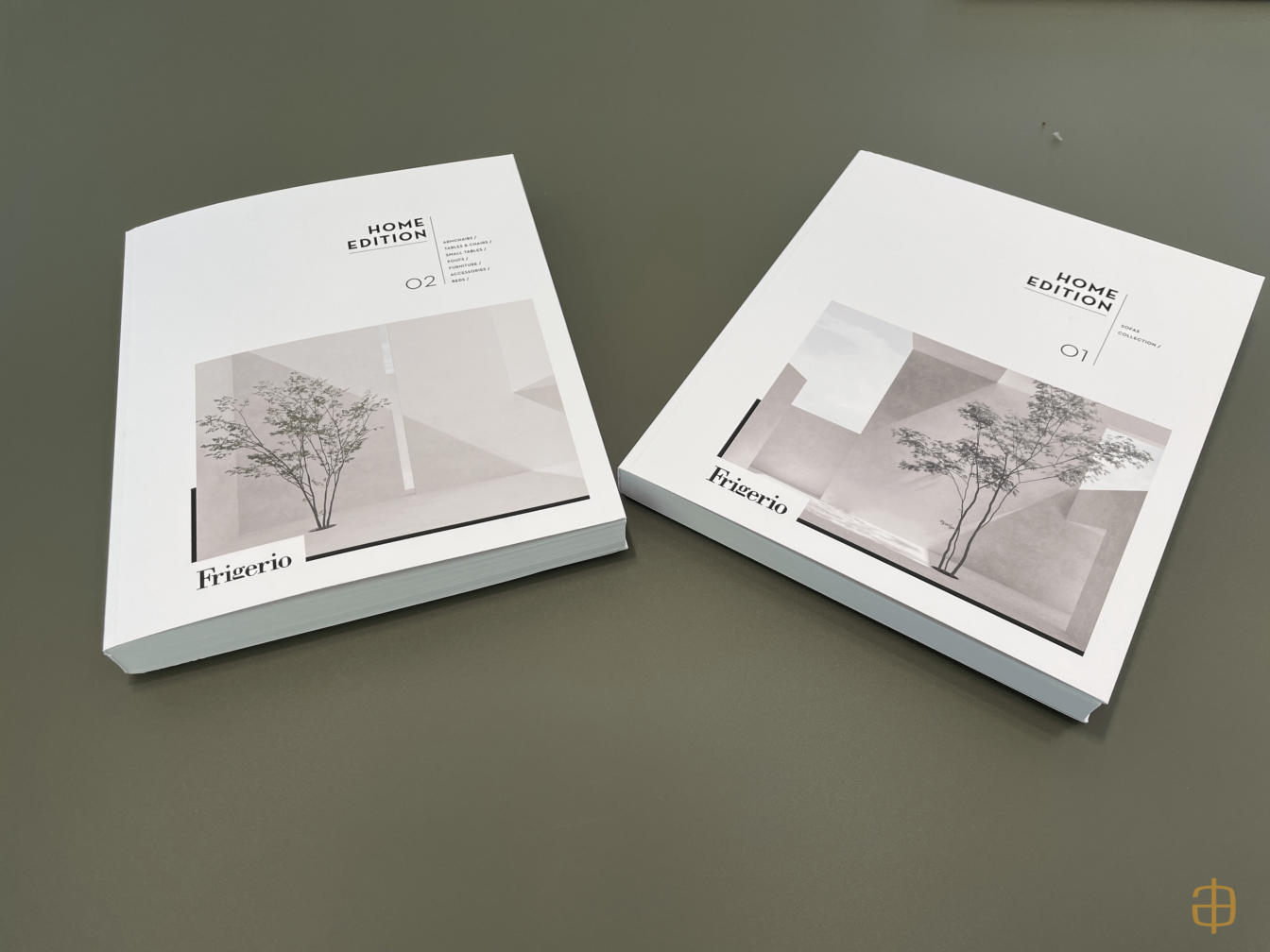 This set of catalogs is in two volumes, the HOME EDITION 01 is dedicated to the sofas' collection, the core business of the brand and the HOME EDITION 02 narrates the flexibility and the wide range of Frigerio through an edition dedicated to armchairs, chairs, table, and small tables, without forgetting the night area, for a complete lifestyle integrated.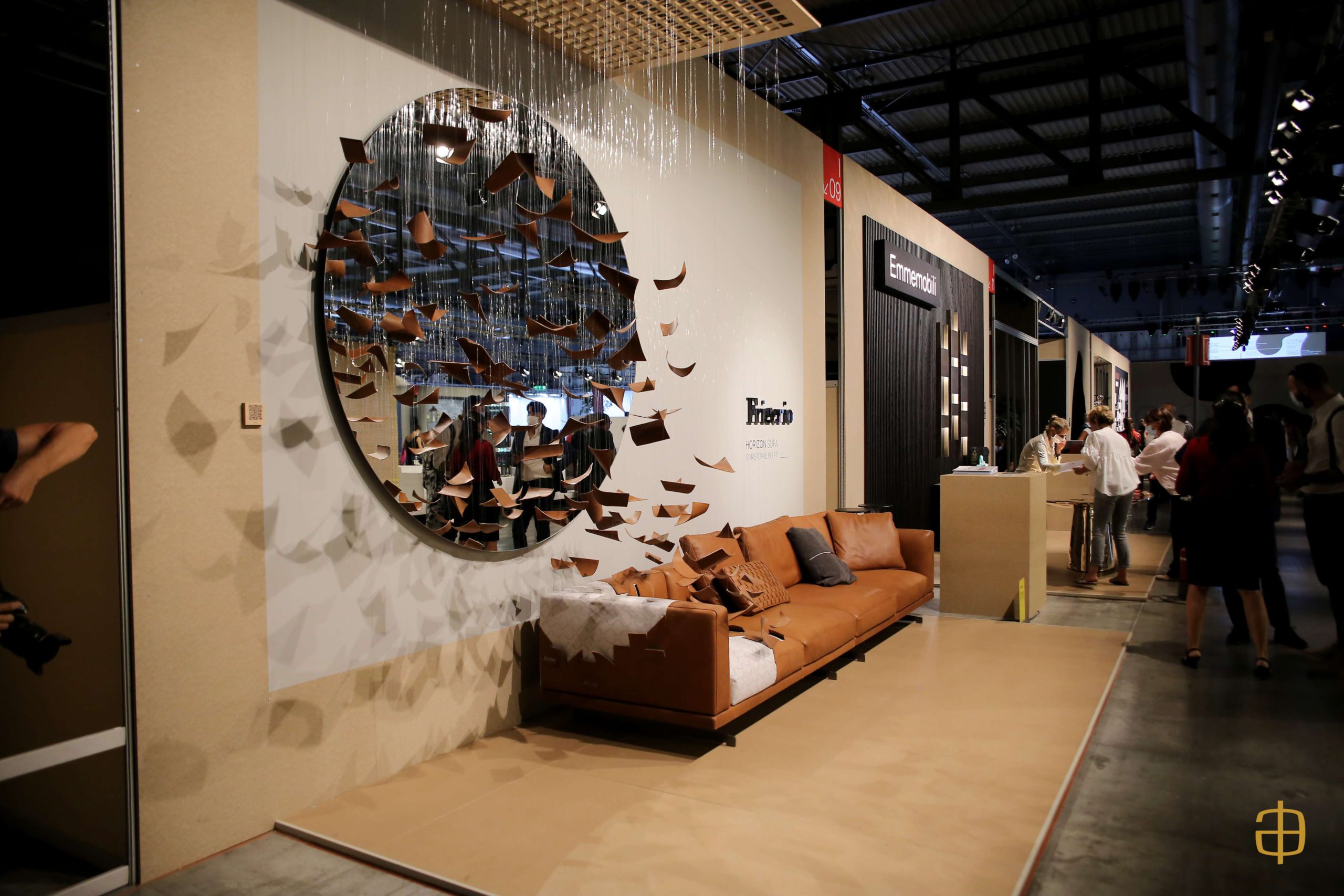 Frigerio has been innovative, bold, and creative with this new collection. The HORIZON sofa that was exhibited at the Supersalone from September 5 to 10 in Milan was a visual feast for the spectators.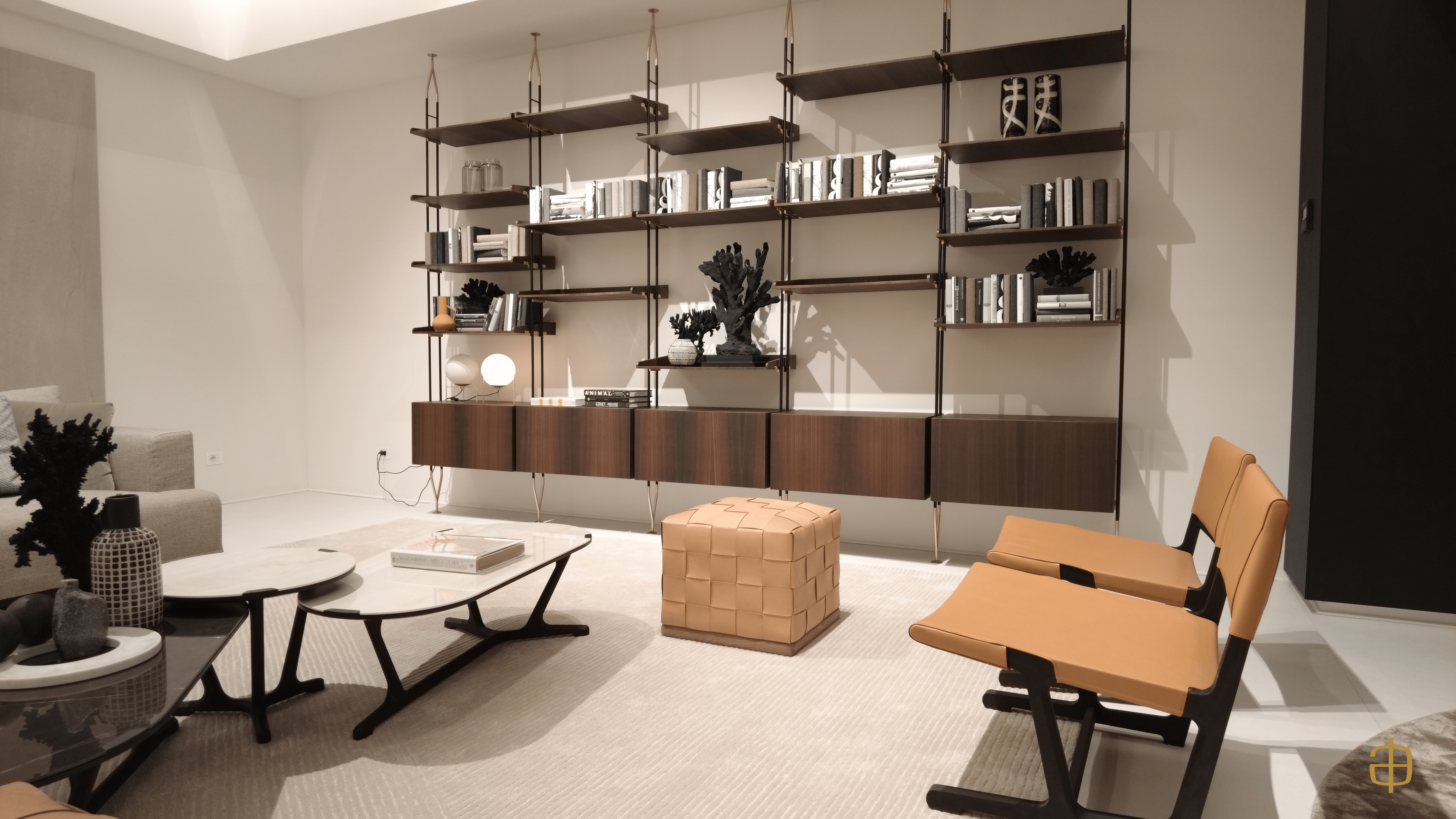 The AINDA armchair by Umberto Ansago was also another brilliant design, thanks to the naturalness of the leather mixed with a sophisticated character emphasized by tone-on-tone stitching.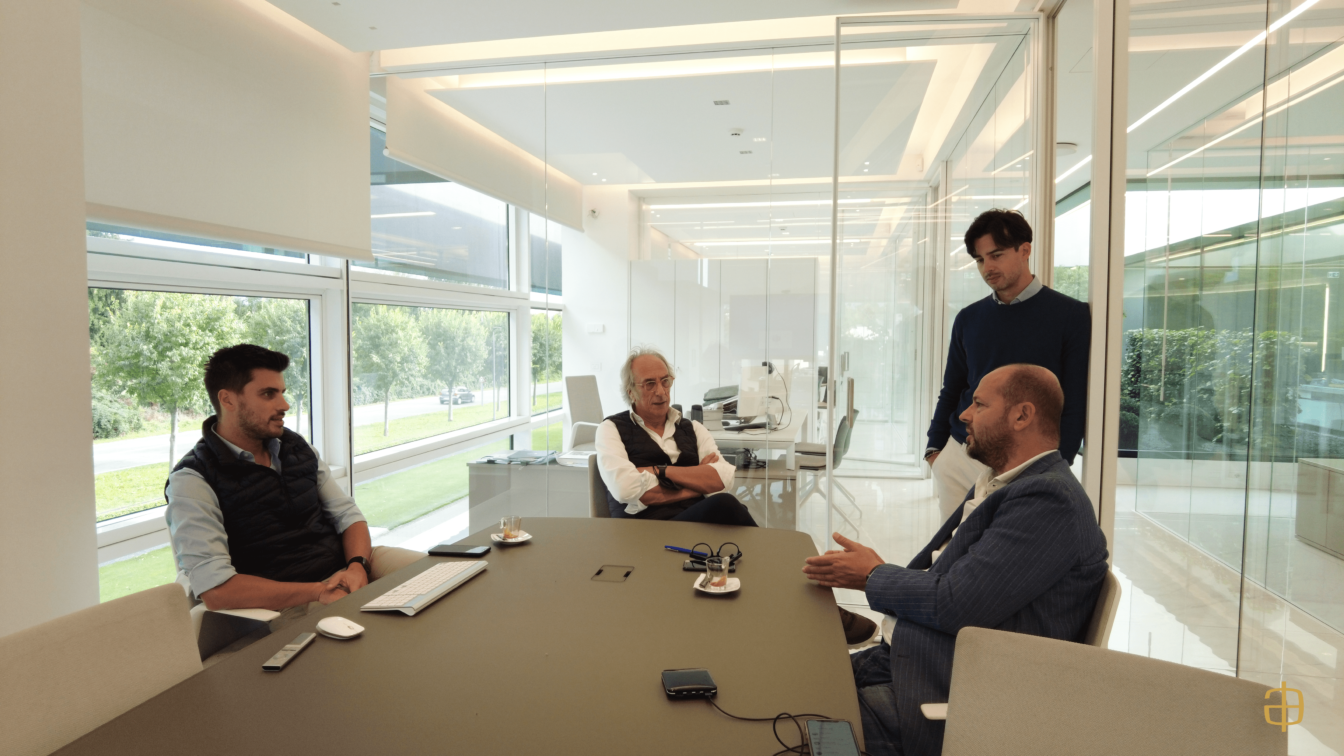 In our discussion, Gianfranco Frigerio, the owner of Frigerio, shared that the brand thought Asia was extremely important to them and they were ready to have a bigger step. Customers in the Asia-Pacific region have indeed been incredibly in favor of Frigerio. In the last few years, Italian Atelier has successfully signed with four companies in Asia who are now dealers of Frigerio in their own countries, specifically three dealers in Chengdu, Shenzhen, and Qingdao, China, and one dealer in Bangkok, Thailand. The positive feedback from these companies has been solid proof for Frigerio to have confidence in the potential of the Asia-Pacific.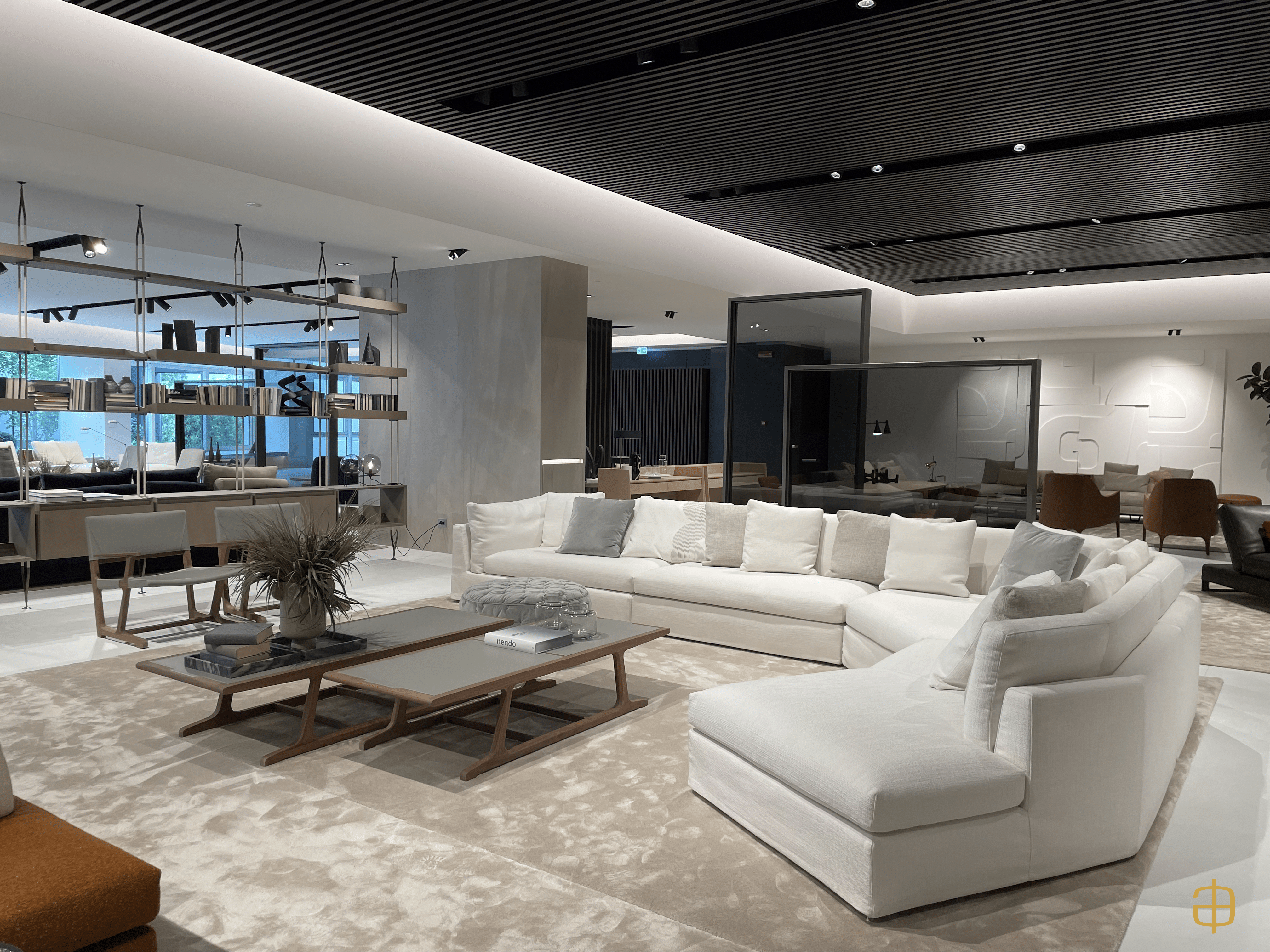 The brand also mentioned that they had made lots of investment in not only the showroom and the collection but also the way their staff had been working. The company had incorporated working shifts into the way they operated, instead of working full time like they used to. This transition was said to let the employees have more freedom to create and more flexibility to adjust according to their situations, while still maintaining the deadlines. Such a change certainly worked for the company, seeing how Frigerio has been able to pump out two astounding catalogs full of astonishing products even during the most chaotic time that the world has had to go through.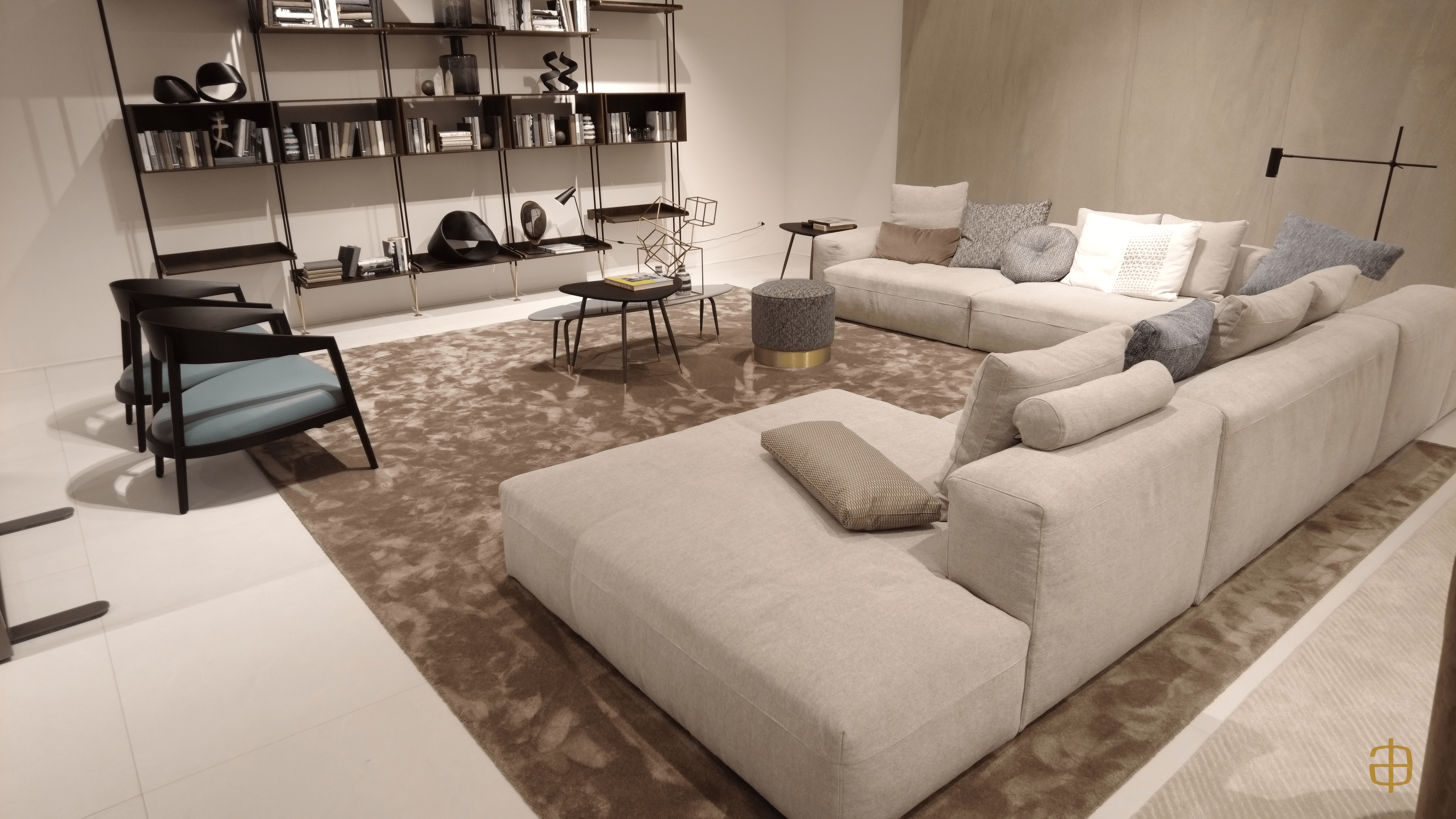 Frigerio's new headquarter as well as other advancements that the company has shown its audience prove that they are heading toward the future with a massive amount of strength and power. In the future, the brand shall focus on developing Vittoria Frigerio and extend its presence in Asia further with the support of Italian Atelier. We are certainly looking forward to the achievement our companies shall obtain in the years to come.