Get to know more about Riva 1920: 100 years of passion and innovation working for woods and eco-sustainability
Published December 23 2021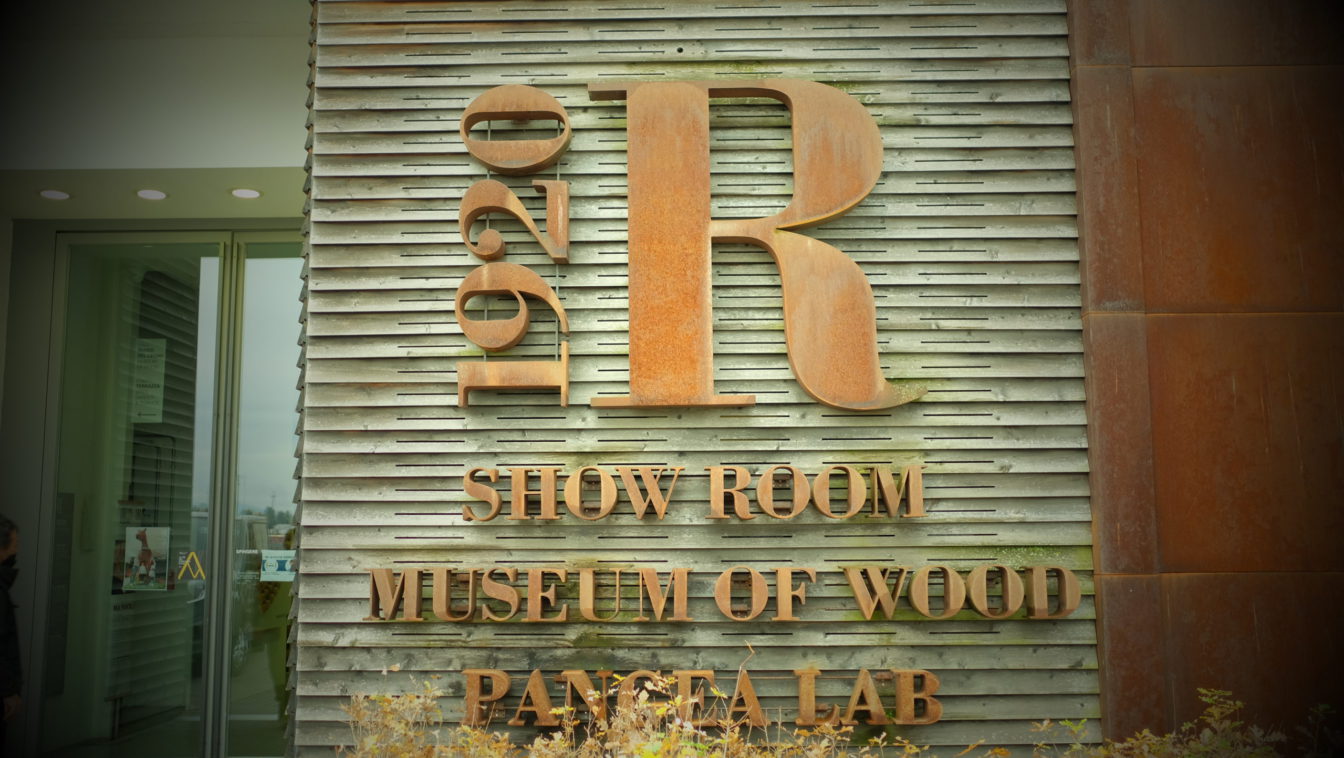 Stated that "Nobody loves wood as much as we do. Nobody works wood as we do", Riva 1920 defines their unique color laying behind the passion and differentiation in their one-of-a-kind wood manufactured technique. With the motivation to preserve their quality and values to produce timeless designs, and envision an intact living environment for our future generation, Riva 1920 thrives into sustainable and ecological approaches in every launched product. Embracing 100 years of history, Riva 1920 brings out to the world their heritage of extraordinary wood designs authentically made of an imperfect mixture between traditional craftsmanship, technology and beautiful art perspectives. 
A tribute to their hometown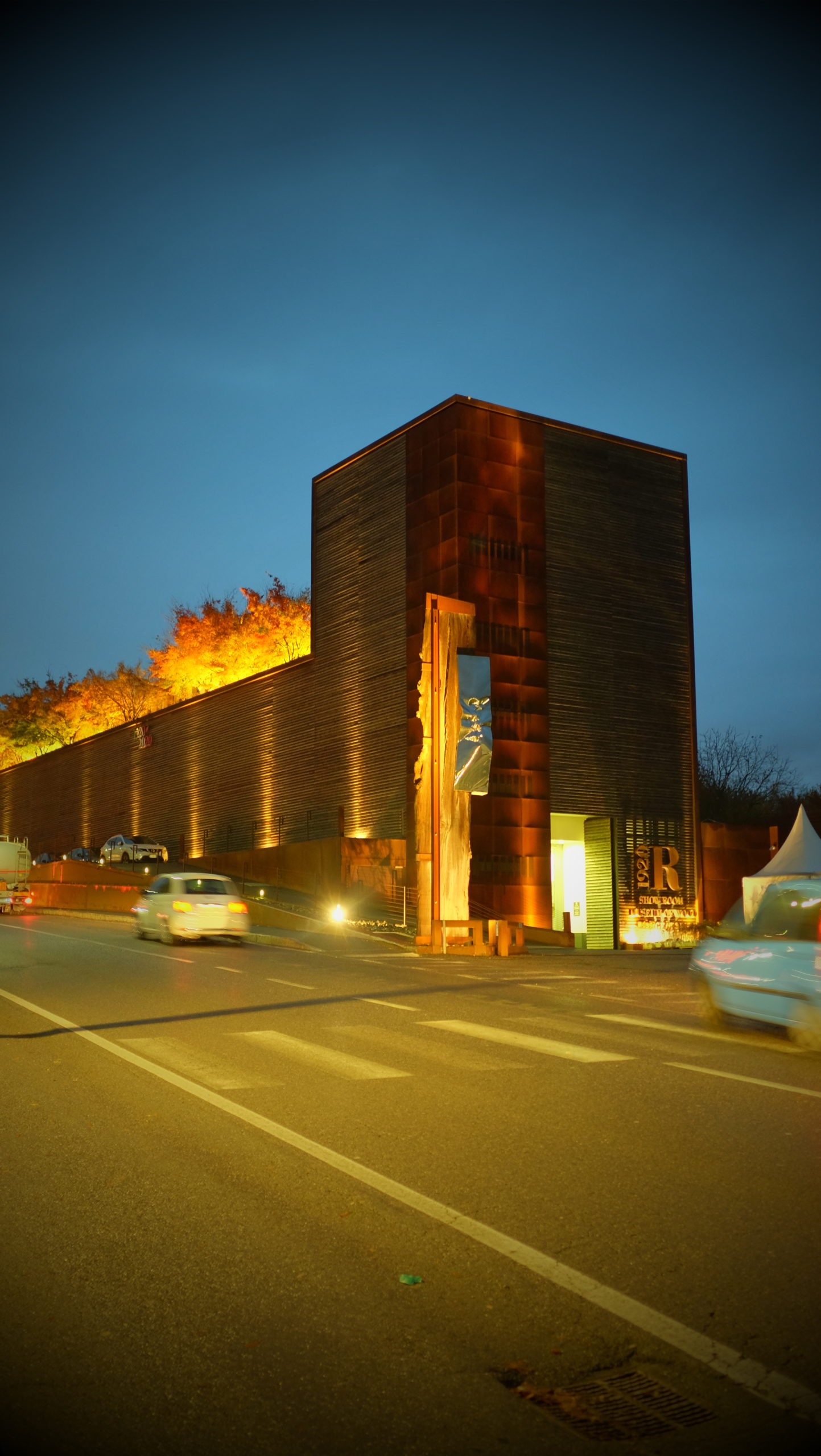 As we were walking around and admiring the inside of Riva 1920's headquarter, we were told the touching story behind the brand's building. With an aim to honour the owners' hometown, where the brand's century-long journey began, their headquarter is located in Brianza, which is 45 minutes away from Milan. Riva 1920's headquarter is structured with 3 floors, the first and a half showcase their history, while the other half illustrates their present and the third floor demonstrates Riva 1920's hopes for the future. Explaining the idea of applying periods to different floors, the CEO stated that he wanted the building to be different, the structure easy to understand, and the overall concept to send a simple message, which has been proven to work with everyone who has visited the Riva 1920's headquarter.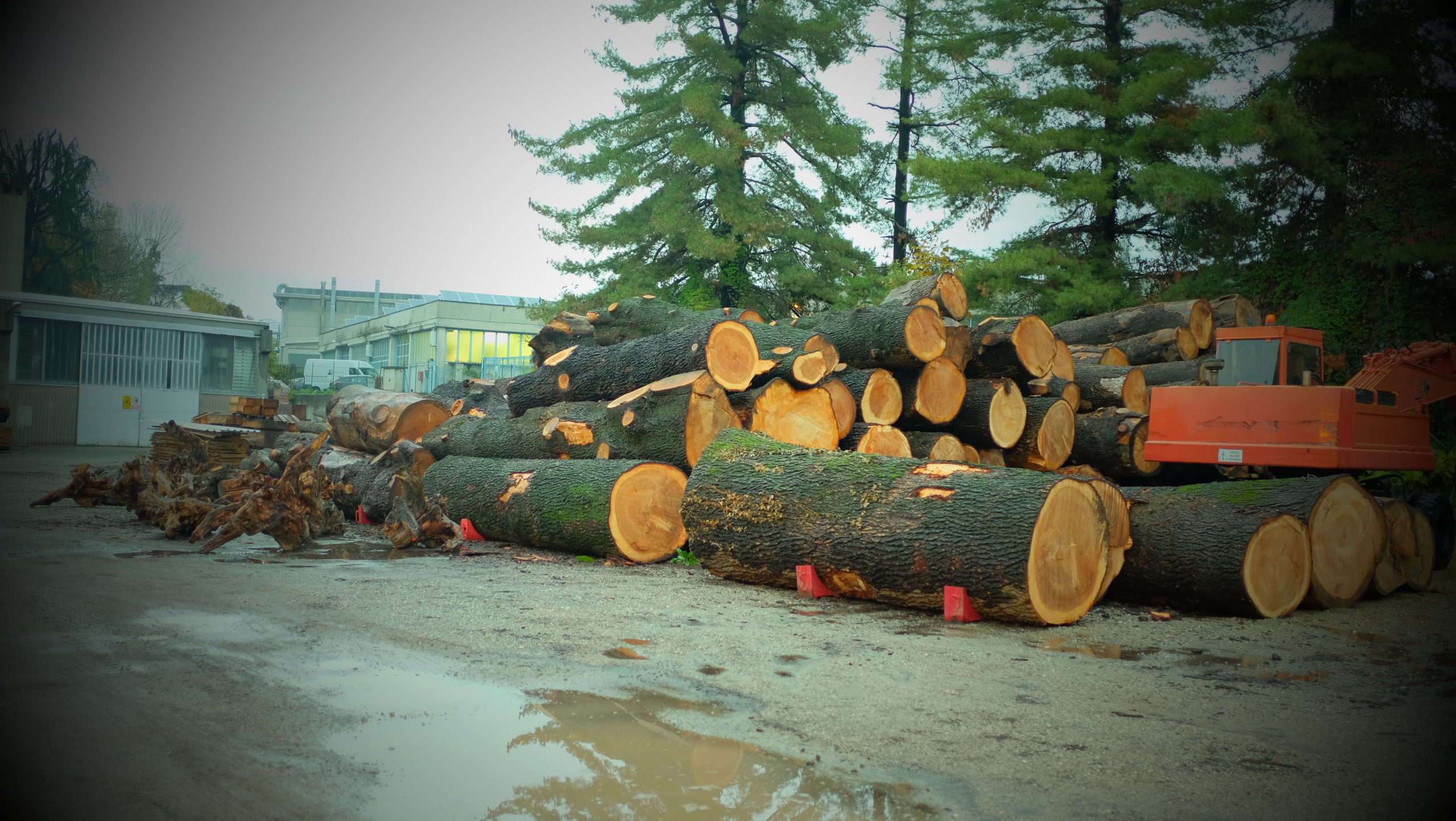 Wood is the focal point of Riva 1920's philosophy. It all started in 1920 in Cantù in a small family-run artisan workshop founded by Nino Romano which specialized in the production of classic style solid wood furnishings. In the mid-1940s, he entered the Mario Riva laboratory. The brothers Maurizio and Davide Riva follow in the footsteps of their father and grandfather and in the late '70s they began working as carpenters in the shop under the house, dedicating themselves to custom furniture.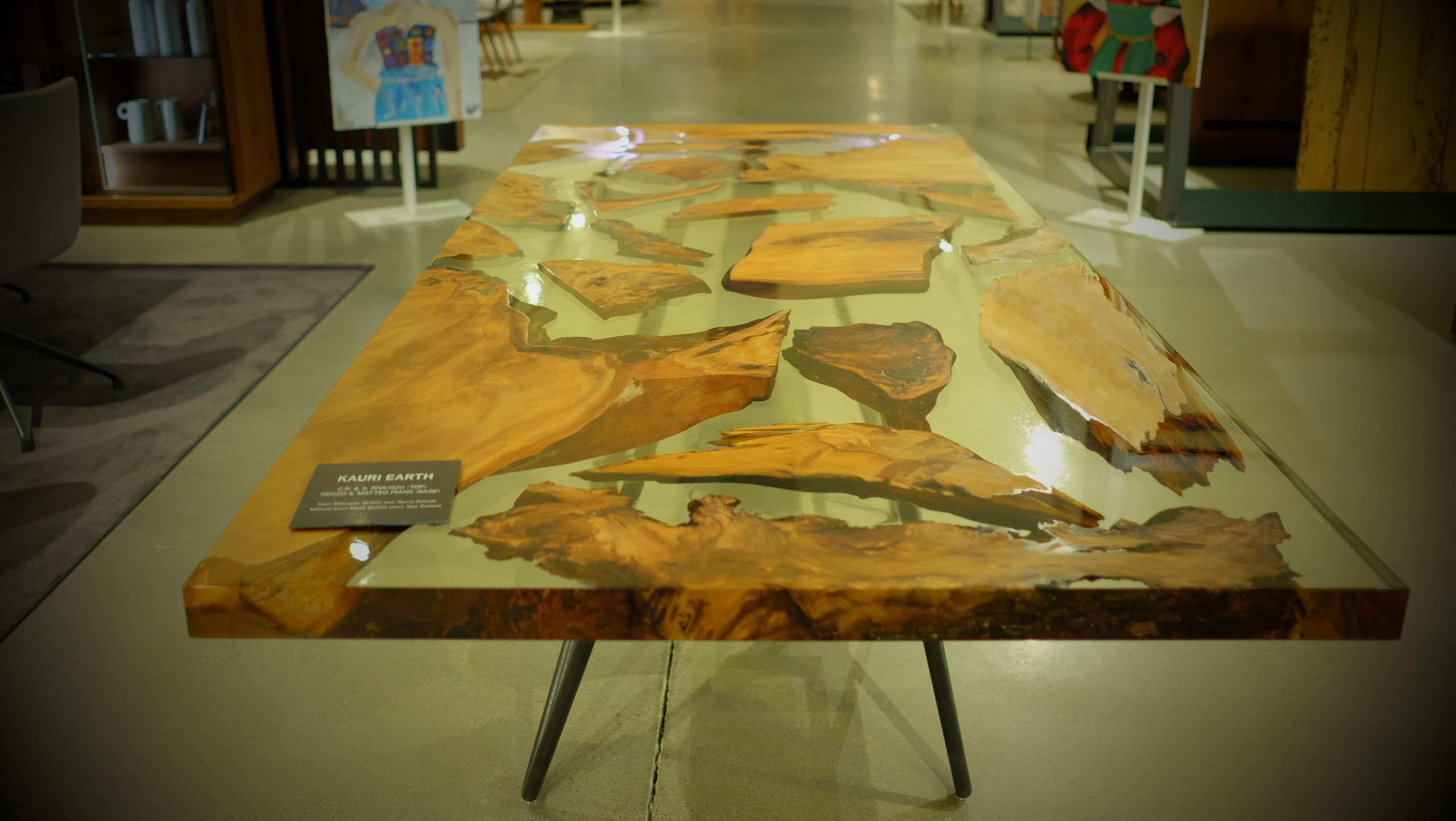 Reinventing, leading and modernising: there are many words for the process that interior design and architecture call transmitting values from the past to the present day. At Riva 1920, the only way to do it is to do things well. 
This means choosing the right materials: certified wood from reforestation or recovery and then interpreting it through qualified craftsmen and traditional working techniques, but using high tech machinery and technology. Developing quality products and continuing to follow a coherent path in the production of all wood.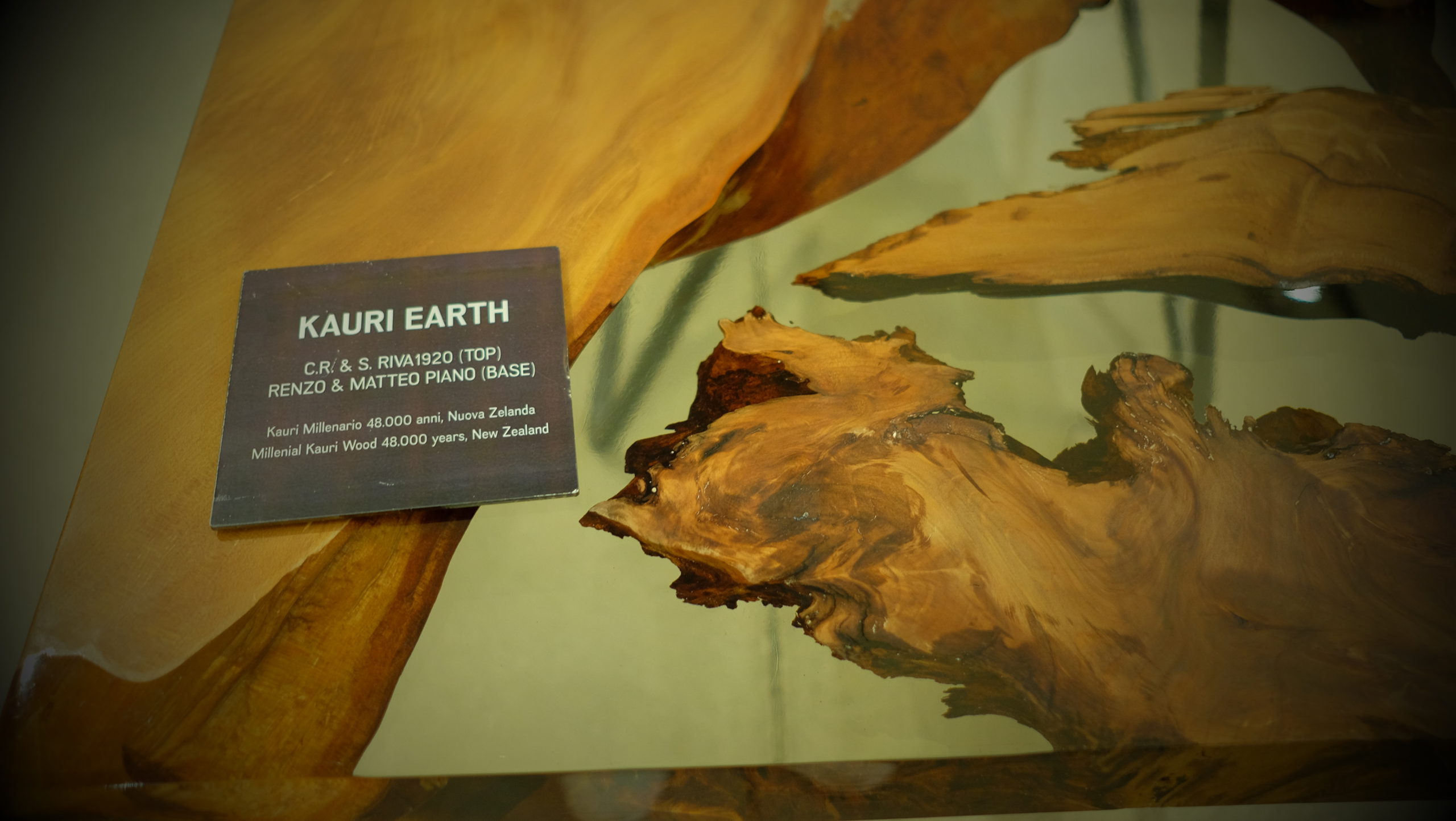 The unique collaboration and authentic designers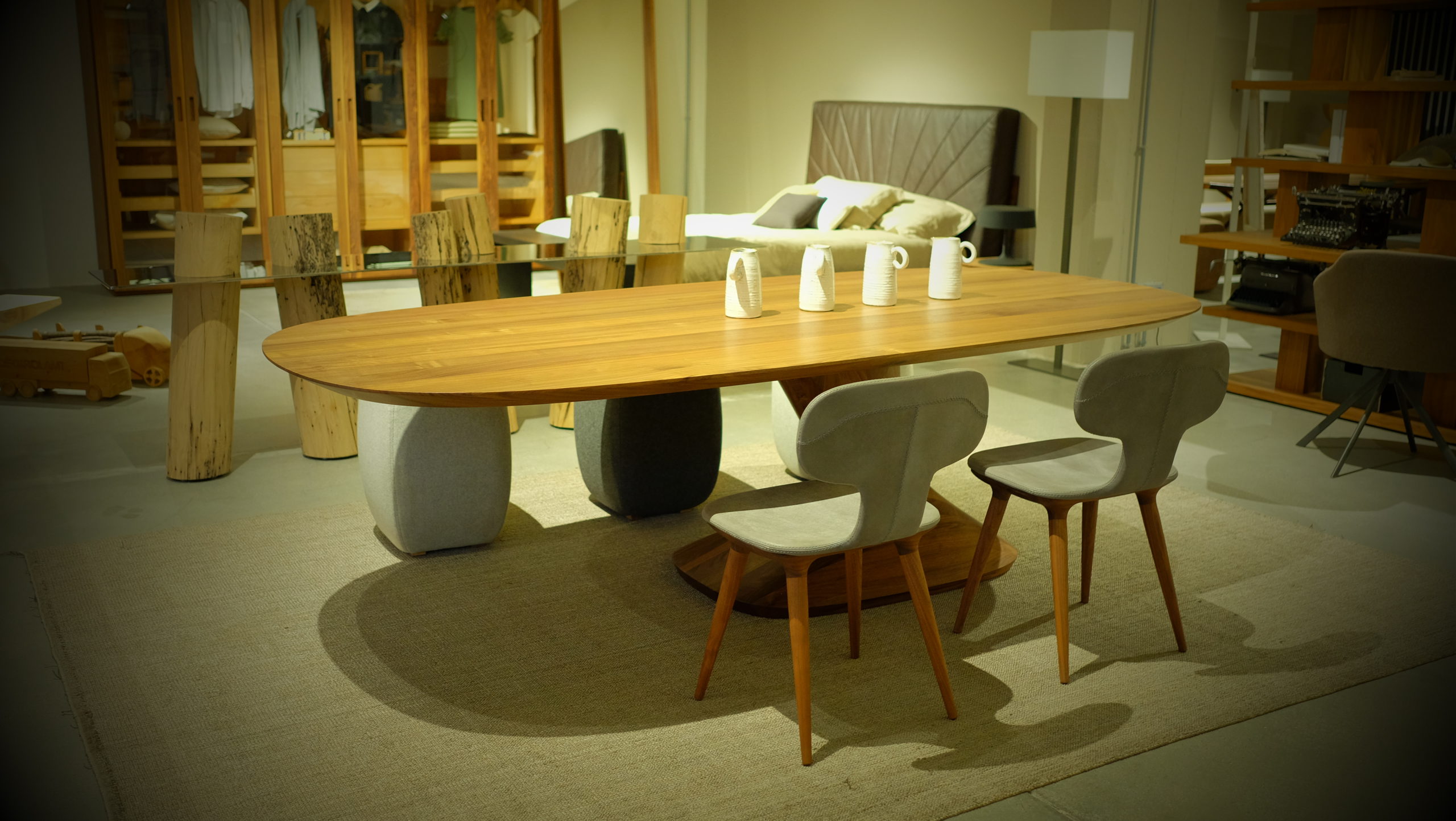 In 2017, Riva 1920 had an exciting collaboration with Lamborghini to release a furniture collection using Riva 1920's signature wood and Lamborghini's prestigious leather, entitled the "Authentic Living" designed by Karim Rashid. This collaboration is rooted in the beautiful friendship between Riva 1920 and Lamborghini.
As requested by Lamborghini, a list of American designers was considered. Among them, Karim Rashid, or the "most famous industrial designer in all the Americas" as Time magazine described, was chosen. This project was well-received by the audience as they were astounded to see the collaboration between Riva 1920 and a grand name like Lamborghini. Moreover, the customers were fascinated by the items that marvelously combine the two brands while simultaneously making their iconic features stand out.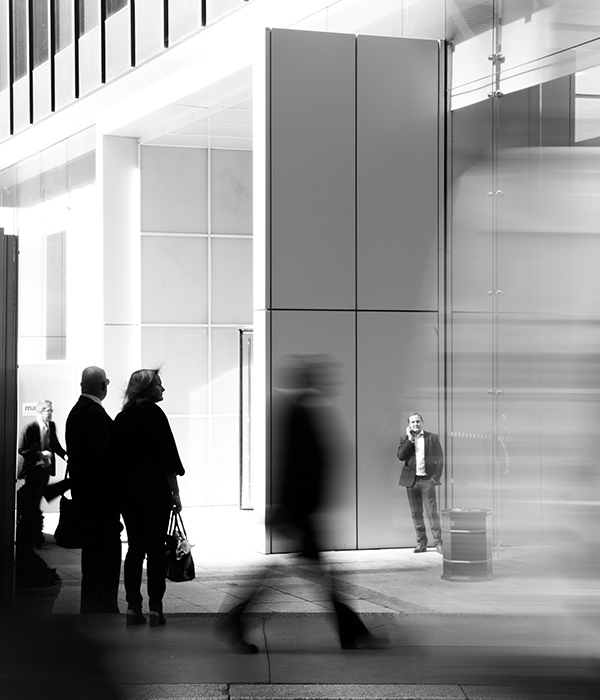 Regarding designers who have worked with the brand, Riva 1920 has an impressive portfolio of over 100 veteran designers who are the most prolific artists and  have successfully made a name for themselves in the worldwide's interior industry. For example, Stéfano Boeri who is the founder of the world's largest trade fair, Salone del Mobile and Bosco Verticale's designer, Alessandro Mendini and Andrea Bianzi who have been known for their great involvement in Radical Design, or Steve Leung, who was awarded the 19th Andrew Martin International Interior Designer of the Year Award with over 130 design credited and corporate awards worldwide. Renzo Piano, Michele De Lucchi, Karim Rashid, Mario Botta, Paolo Pininfarina, Matteo Thun, Terry Dwan, Marc Sadler and Mario Bellini are also some other famous names who, together with Riva aim to bring shape to a material as splendid as wood. 
Interestingly, we were informed that there is a huge list of young famous architects and designers from different backgrounds who share the common desire to be a part of Riva 1920's history, waiting to work with this historically significant brand. 
Knowing how important Riva 1920's legacy is to the world in general and the interior design industry in particular and wanting to be a part of such a legacy, every designer who has worked with Riva 1920 is willing to flexibly adjust and align their design characteristics with the brand's DNA.
Finding art in the mundane
Persevering the value of accelerating beauties within nature into unique features for redefined people, Riva 1920 is well-known for their unusual designs inspired by usual things in our daily life such as Molletta, a bench replicating the shape of a clothes peg and Miss Champagne, a stool inspirationally designed base on the large cock in champagne bottle. These spontaneous design ideas have left a great impression on the high-class interior community in general and on Riva 1920's loyal consumers in particular. They highlight the ultimate value of Riva 1920's signature art hiding under the most common creatures, shared proudly by Mr. Riva. This one-of-a-kind combination between the fresh design concept and the expert craftsmanship has generated Riva 1920's special identification, which is widely recognized via the products' mind-blowing visual and superior quality. These products' value successfully exhibits their love and passion in the journey of exploring and bringing the true beauty of wood and art into our home.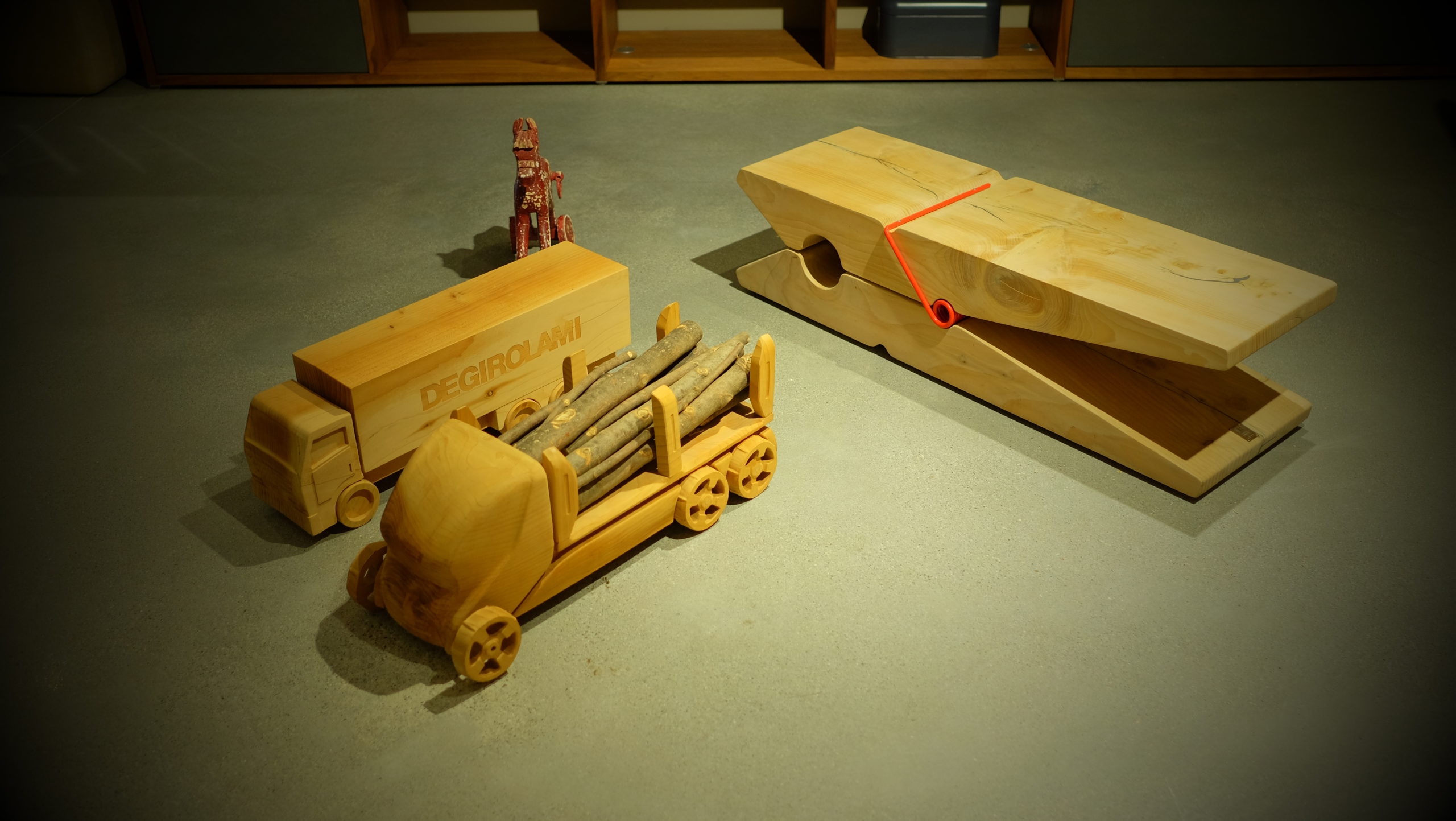 One of the typical collections that successfully delivered Riva's bold characteristic is Day and Night. Launched in 2020, Day and Night indicated the Riva 1920 desire to be outstanding among the market with different types of wood that distinguish themselves from other brands. 
The Night collection was a harmony of solid wood with artisanal details that shaped comfortable headboards. Meanwhile, the Day collection embraces up-and-coming products for next year that Riva 1920 has been prepared for a long time.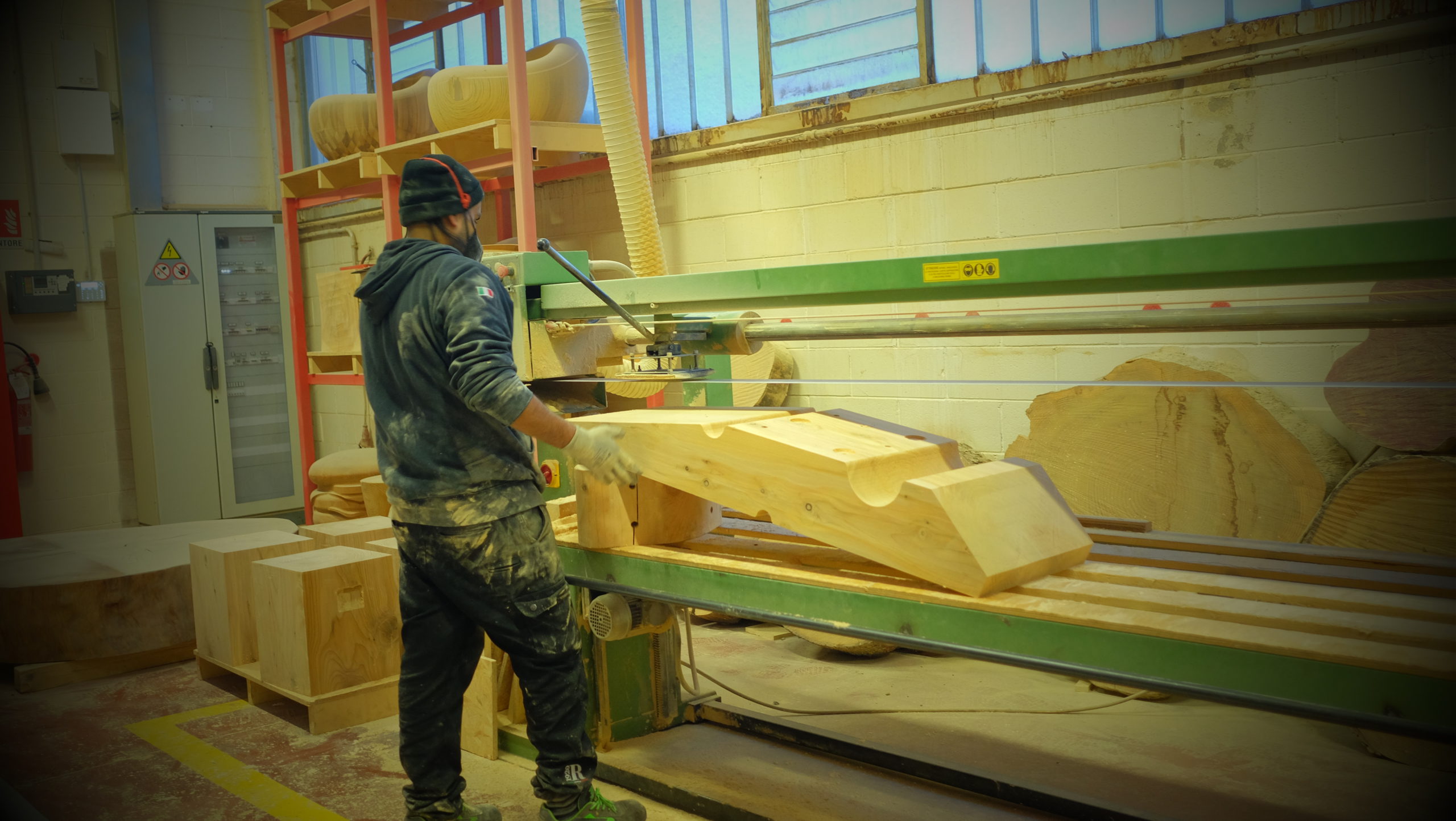 Though the pandemic has affected Riva 1920's product releases, the brand informed us that new projects are already in their plan for the future. This is an incredibly exciting news as all designs made by Riva 1920 not only highlights the brand's focus on high quality and attention to detail but also their goal to produce an item that can be handed down to generations after generations.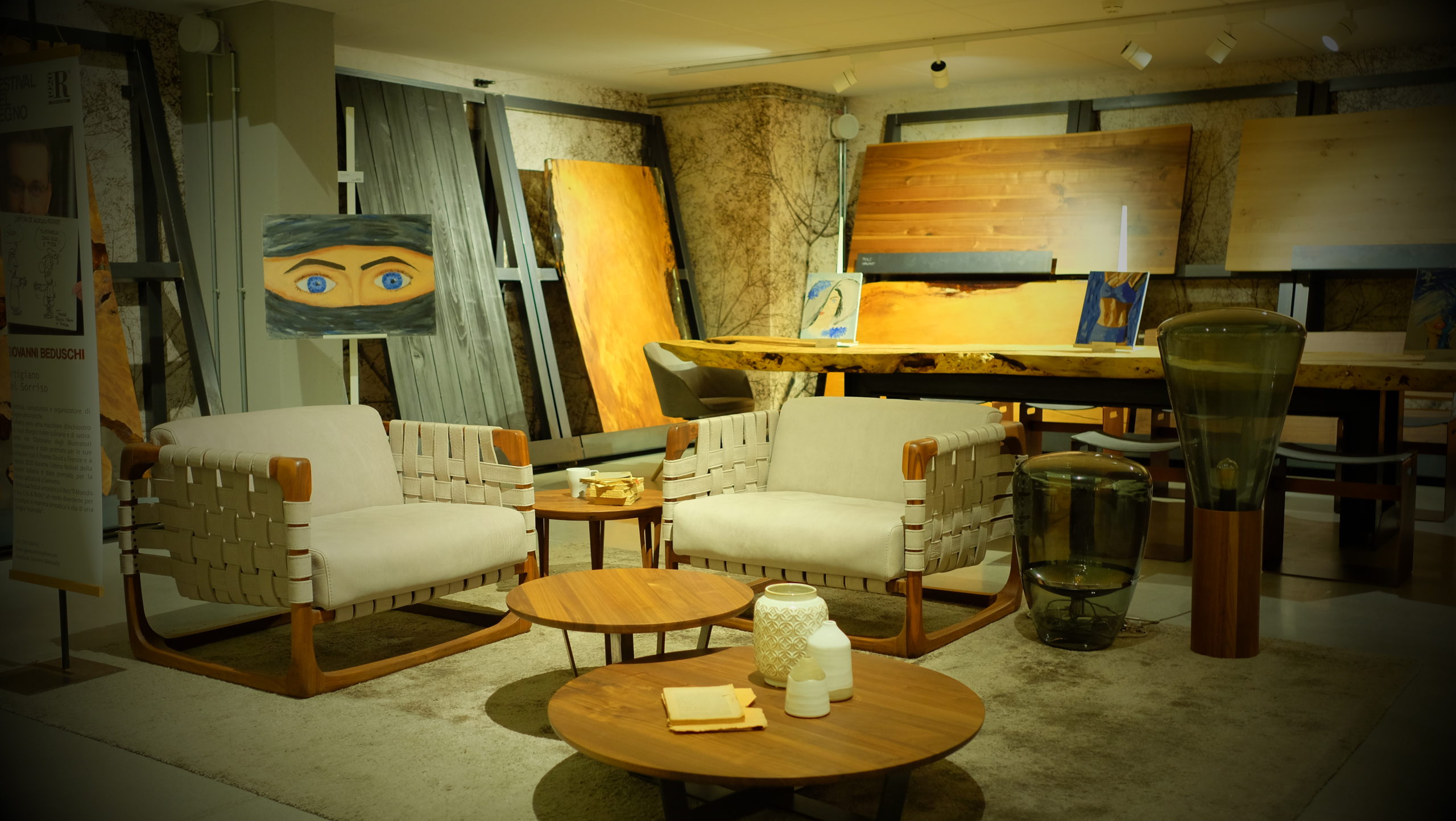 Riva 1920's sustainability standard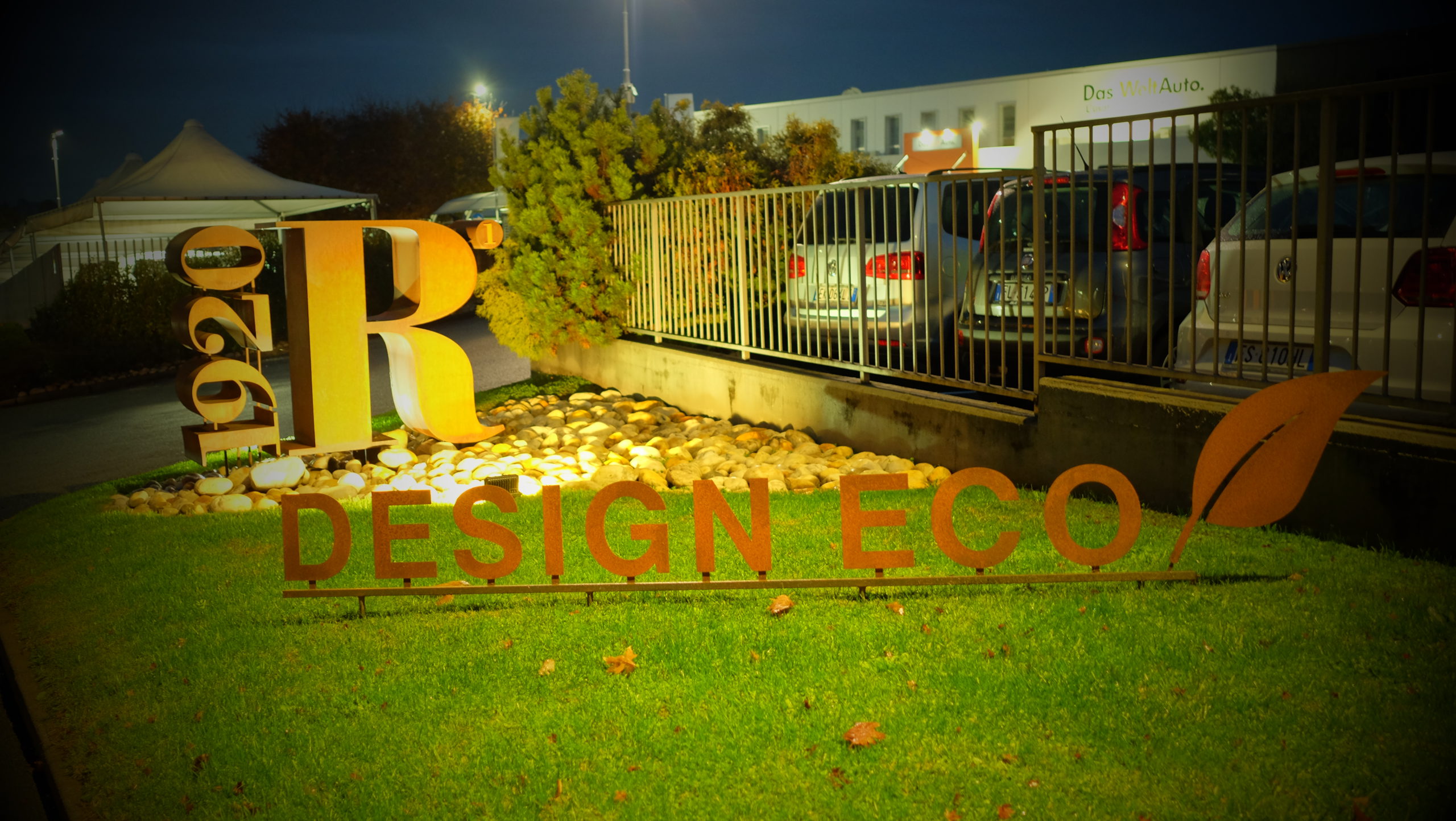 Making the mission to preserve the value of nature and ecologic technique in every product their fundamental principle, Riva 1920 has shown their great effort throughout the last century in establishing and growing continuous sustainability and design-eco practices. Each of the designs is highly claimed in their time lastings and eco-sustainability through the material used, applied technique and the reforestation plan for every tree being cut down for Riva 1920 furniture. 
Traditionally, every Christmas Riva 1920 gives life to small pine trees made of scented cedarwood. Explaining about this beautiful tradition, Riva 1920 shared that they import huge logs of wood to craft their main products such as benches, desks, tables, and chairs etc. In respect of sustainability, production is optimized to limit waste. From a single log, in addition to obtaining the project, Riva 1920 also makes small products such as those of the Xmas collection.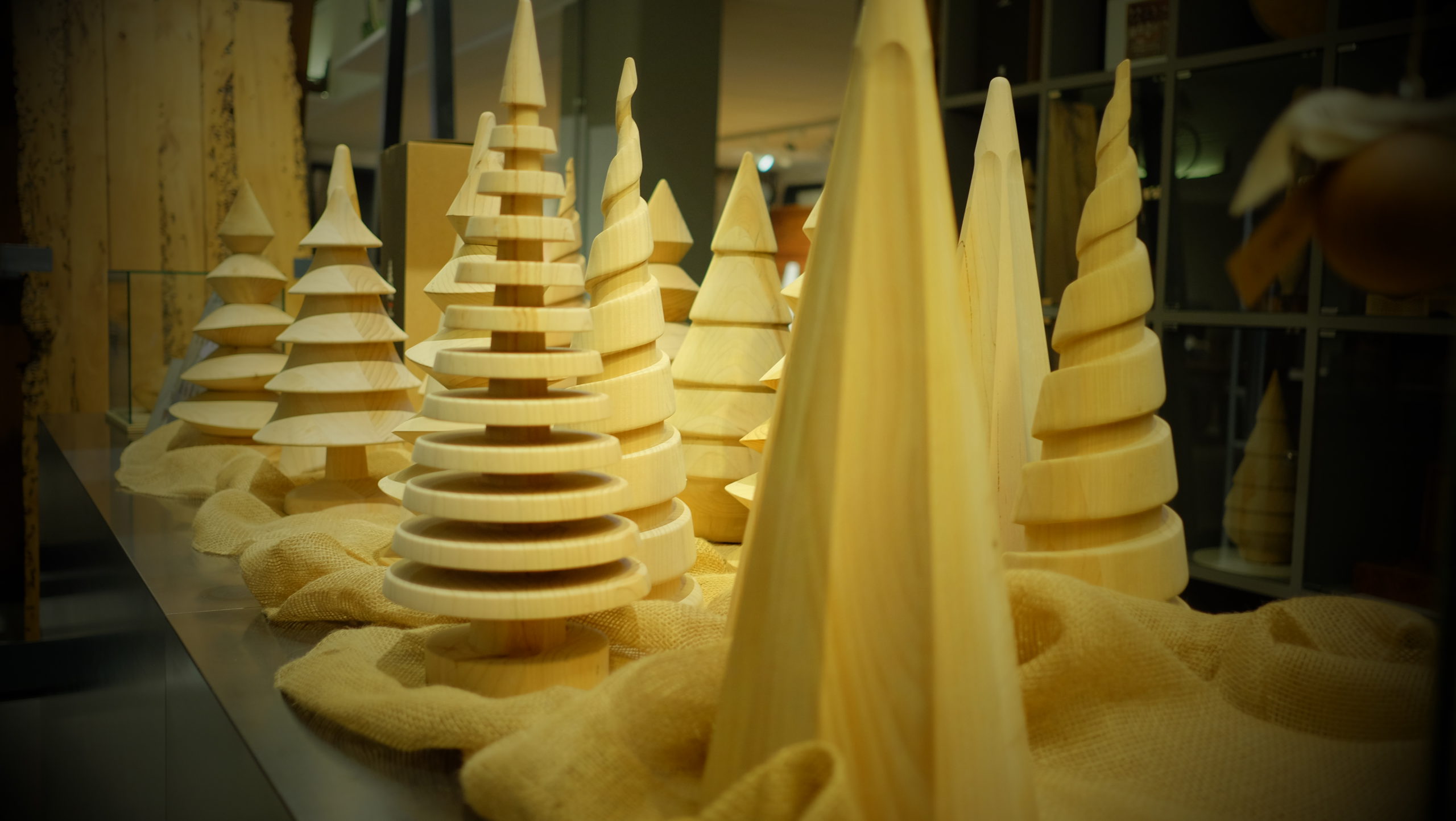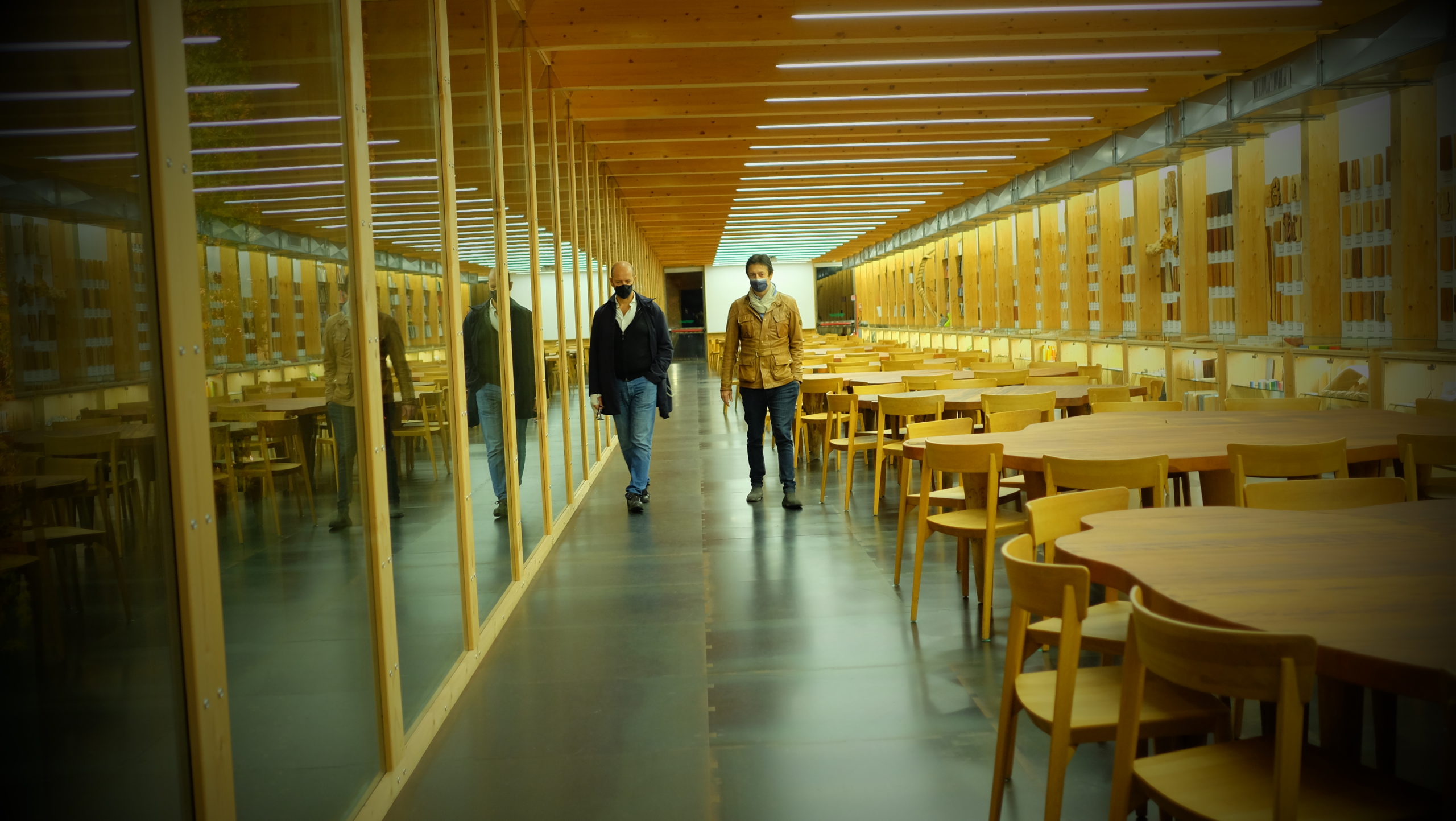 The furniture brand that cares for their next generations
In the ongoing progress of orienting their community to eco-sustainability, Riva 1920 has multiple materials to share including their own museums, seminars, design awards for young talents, and other educational activities on this issue which would occur in the near future.
The artistic work and wonderful life of wood for educational purposes are also focal points for Riva 1920. The project of exhibiting the Pangea table by Michele de Lucci on Riva 1920 headquarter's the second floor was meant for labs and meetings.
Inspired by Pangea, meaning "all the Earth" in Greek that emerges lands and geological eras to unite into the various continents. Pangea table was launched on the occasion of Expo 2015, displayed in the aesthetic central setting of Piazza Italia. With 80-square-meter of Kauri and millennial wood from New Zealand's subsoil surface, the Pangea table presents its extraordinary beauty from curated wood that conjures the ultimate image of our Mother Nature.
This special presentation is a means for Riva 1920 to host their customers for lunch, generating a future restaurant to explore the unexpected usage ability that territories can bring. The cultural space is implied in Riva 1920's plan made exclusively for young generations from schools, universities and other regions to explore and remember this unique experience. 
Sharing about Riva 1920's future plans, they showed their high focus on investing in designs to be presented in the Salone del Mobile 2022 as well as their new collection, where wood will be given more spotlight than before.  
This exclusive talk with Riva 1920's CEO has granted Italian Atelier a precious opportunity to learn more about his passion, his vision and mission for the brand, as well as the beautiful values and exciting stories behind Riva 1920. So much more than a standard business, Riva 1920 has positioned themselves as a pioneer in bringing eco-design into arts and an expert in working and playing with solid woods while simultaneously, energetically and innovatively turning them into remarkable creations for not only the modern luxury interior industry, but also for their future generations.