Italian Atelier brings you the latest news from Supersalone
Published September 2 2021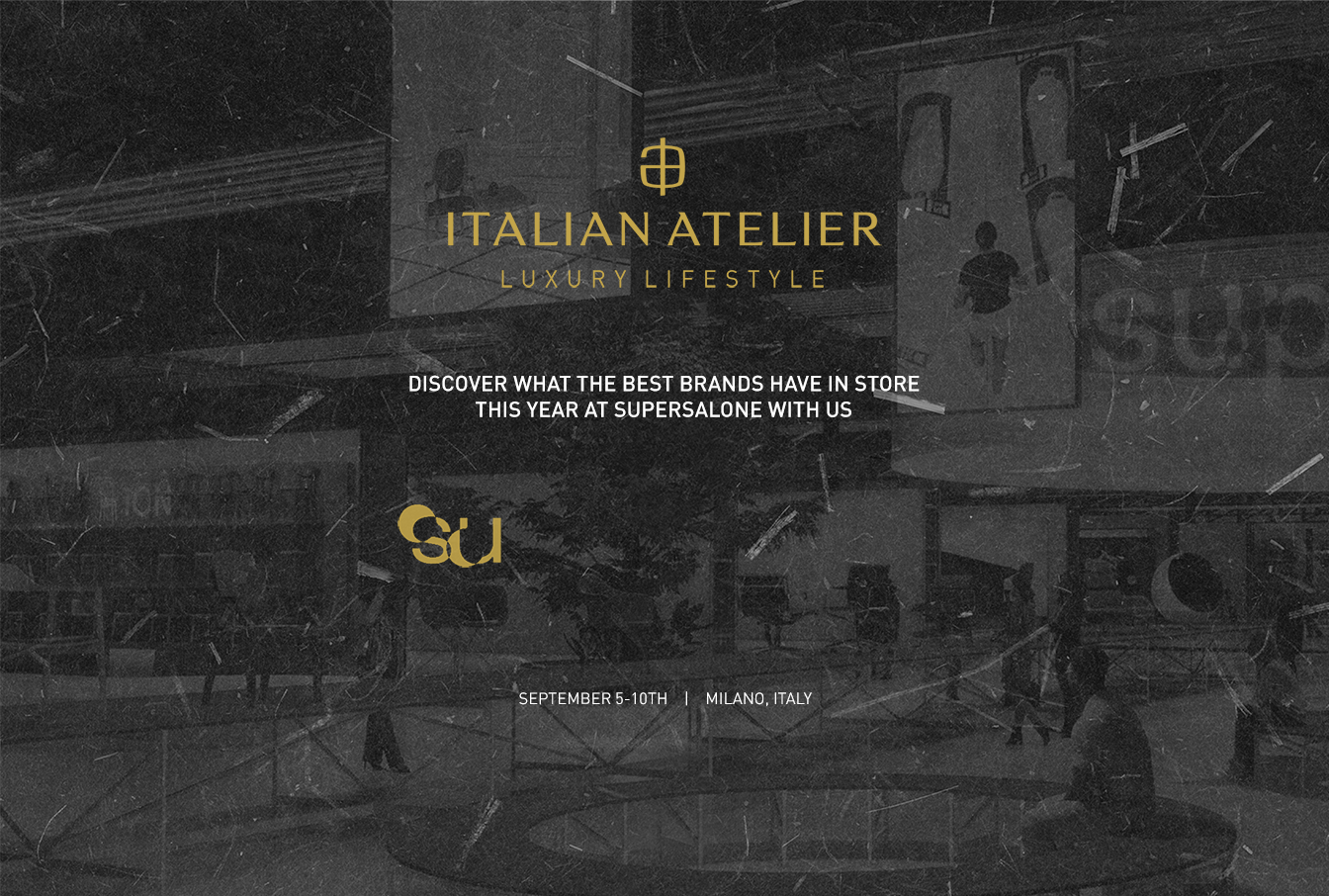 To many creatives, the best inspiration comes from meeting people, discussing perspectives, and sharing stories. Design and furniture fairs like Salone del Mobile Milano are such a place for the world's best architects and designers to come together and create new ideas.
Salone del Mobile Milano is the largest event of its kind in the world. This is an annual event where designers, makers, and journalists gather in Milan to admire the creation of bold, aspired, and innovative minds. Yet, due to the unprecedented events during the last two years, it has been 18 months since the last fair happened.
In September 2021, a special edition of Salone del Mobile Milano called 'Supersalone' is going to make up for the lost time and mark the restart of the design sector and of all trade fairs.
The supersalone is a one-off event that's happening from September 5 to 10 at Rho, Fiera Milano. The event's autumn date sets it apart from the usual spring Salone del Mobile Milano. This time, the fair will not be exclusive to designers only but will give the visiting public a chance to view the latest innovations from the best brands.
Exhilarated by this news, Italian Atelier is attending the event on behalf of every design, architecture, and furniture enthusiast in Asia who unfortunately has to pass on this opportunity and bring to you the latest news and real-time updates.
If you are going to attend the event this September, grab yourself Italian Atelier's Supersalone Brand Guide.
If you can't come to Milan in September, follow us on our website and social media to stay up-to-date with the on-site reports! See you then!