The birth of Italian Atelier's Digital Marketing Team
Published February 15 2021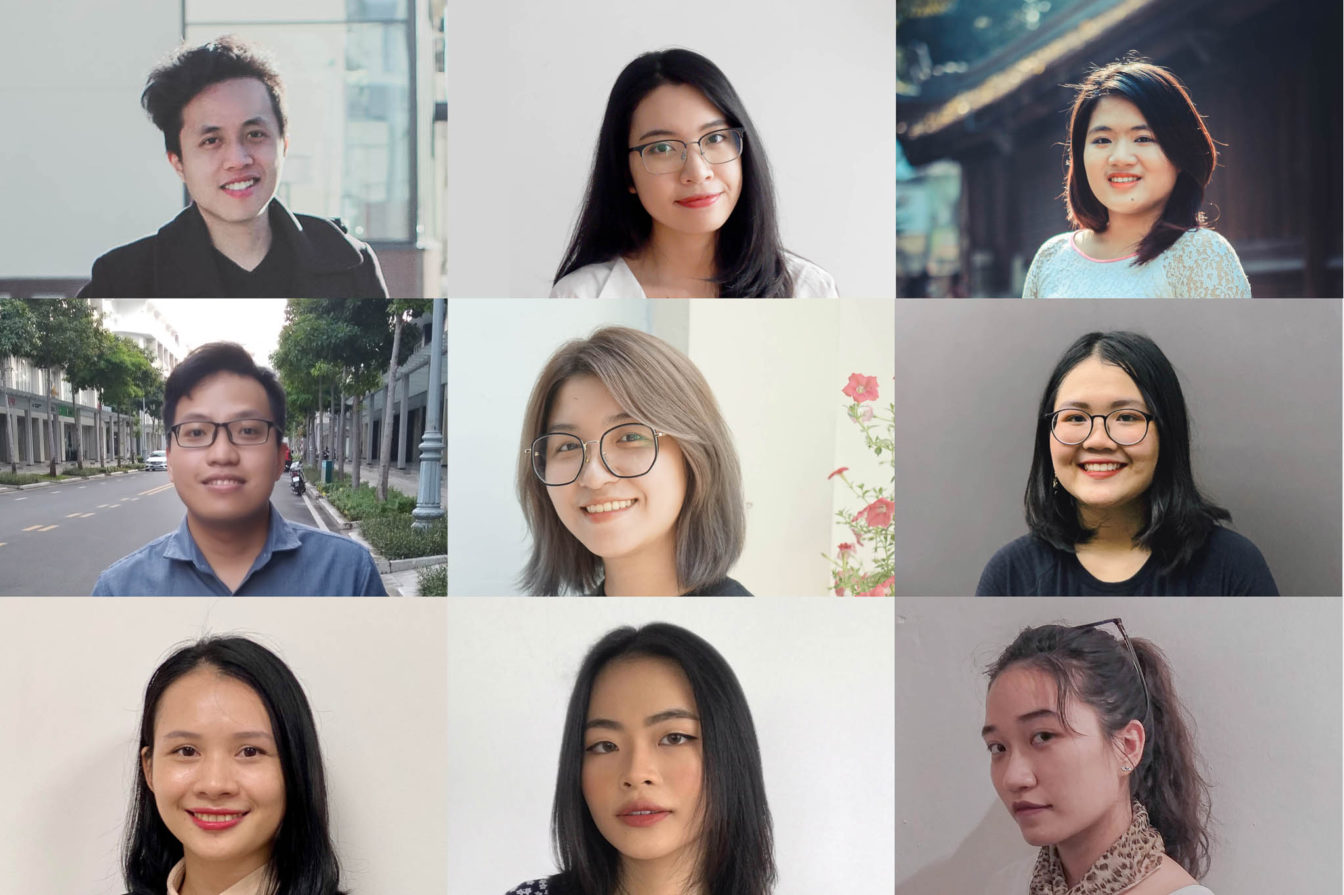 A 2020 McKinsey report found that three out of four executives agreed that changes brought about by COVID-19 would be a big opportunity for growth. Italian Atelier's executive team has to agree. The pandemic that has affected the world for the last two years, while is the last thing we had hoped for, posed a huge opportunity for our company to expand. The growth started with the birth of our Digital Marketing Team.
A suitable information
Up until the end of 2019 BC (Before COVID), Italian Atelier had focused on and succeeded with traditional marketing. While we were active on social media platforms, they were not our priority. To demonstrate that Italian Atelier is more than a cold business that only pays attention to selling, we paid attention to building long-lasting relationships with our clients, by meeting them upfront and talking to them in person. This was, is and will be how we work for years to come.
However, when the global pandemic hit and caused most physical interaction to halt, it was impossible for the company to run our business the traditional way. Transitioning toward digital platforms and enhancing digital marketing became crucial for Italian Atelier to maintain the relationships we have built with our customers and reach potential clients. We are also taking this opportunity to give our website and social media accounts an updated, attractive, and more user-friendly interface and appearance so our clients can get to know us better.
Clearly, this is an important move and a timely decision. This digital transition is a chance for us to increase our presence, to connect with the audience in the time of restricted physical contact, to understand deeper the online platforms, and to reinforce our position as a leading design and luxury furniture consulting specialist by making our portfolio easily accessible to the target audience.
A local team of young talents
From day one, Italian Atelier's intention has always been localization. The company believes that to obtain worldwide recognition, we have to start from the local communities. Earning the trust of our clients in each region we operate is the ultimate path to our success.
Italian Atelier prides itself in having local teams of experts who not only are good at their job but also are culturally knowledgeable. We want to provide our customers the best service they can possibly get. We are known to go out of our way to assist our customers so that they will not encounter any struggles with language, culture, or time differences.
Therefore, our Digital Marketing Team of passionate Vietnamese talents will be our right hand when it comes to growing in the Vietnam market.
Nevertheless, the team's tasks are not limited to this market only. Thanks to the mastery in their own field, their English proficiency, and not-fully-discovered-yet capability, the company is trusting them with projects on a larger scale. This confidence is powered by Italian Atelier's CMO, Ms. Jasmine Chau, who is Vietnamese herself and is fully aware of how potential the Vietnam market is, and the kind of talents such a country produces.
How are they fitting in the big picture?
According to an article published by Nikkei Asia in late June 2021, Vietnam's gross domestic product increased 6.61% in the April-June quarter, despite successive COVID-19 outbreaks among factory workers in northern Vietnam. This has confirmed Vietnam's high potential for growth.
Convinced that the potential of the Vietnam market in general, and its furniture industry, in particular, is huge, Italian Atelier put forward the Digital Marketing team, which acts as an important factor to pave the way for the company to expand further, not only in the regional markets but also in the Asia Pacific.
The birth of our Digital Marketing Team marks Italian Atelier's digital transition. They are the piece that completes the whole puzzle and a vital element to inform customers of the company's assistance in their own regions in the past 10 years as well as in the future.
The team's achievements and plan
Officially formed in March 2021, for the past five months, the Digital Marketing Team has shown great achievements.
The most notable achievement is the website revamp. From August 2021, Italian Atelier will greet our clients with an updated, more informative, and more user-friendly website.
Next, they have worked with popular lifestyle magazines to publish educational and communicative articles, e.g. a post on ELLE Decoration Vietnam.
Last but not least, the team has started implementing the marketing campaign which serves the purpose of increasing brand awareness and identity for Italian Atelier in the Vietnam market. Through these activities, the company was approached by Luxury Lifestyle Awards but could not proceed due to situational and objective reasons.
For the last half of 2021, the team intends to keep executing the marketing campaign, including holding physical events regionally depending on the COVID-19 situation. They will also carry out the company promotion during Salone del Mobile in Milan in September. Two articles to be published monthly in famous magazines are also on the schedule.
Going forward, Italian Atelier hopes our Digital Marketing Team will accomplish other goals we have set out for them, including reaching 1% of the ultra wealth in Vietnam and 10% of the ultra wealth in the Asia Pacific region. Across the six regions the company operates in, we plan to be on at least 30% of the total number of luxury lifestyle magazines in the Southeast Asia market. In terms of social media, the goal is to increase traffic by 250%.
The changes caused by COVID-19 have allowed us to see opportunities in chaos. Creating the Digital Marketing Team is sure to help Italian Atelier grow larger and expand wider in the future.