Milan Design Week 2021: Returning to normal with Supersalone
Published September 7 2021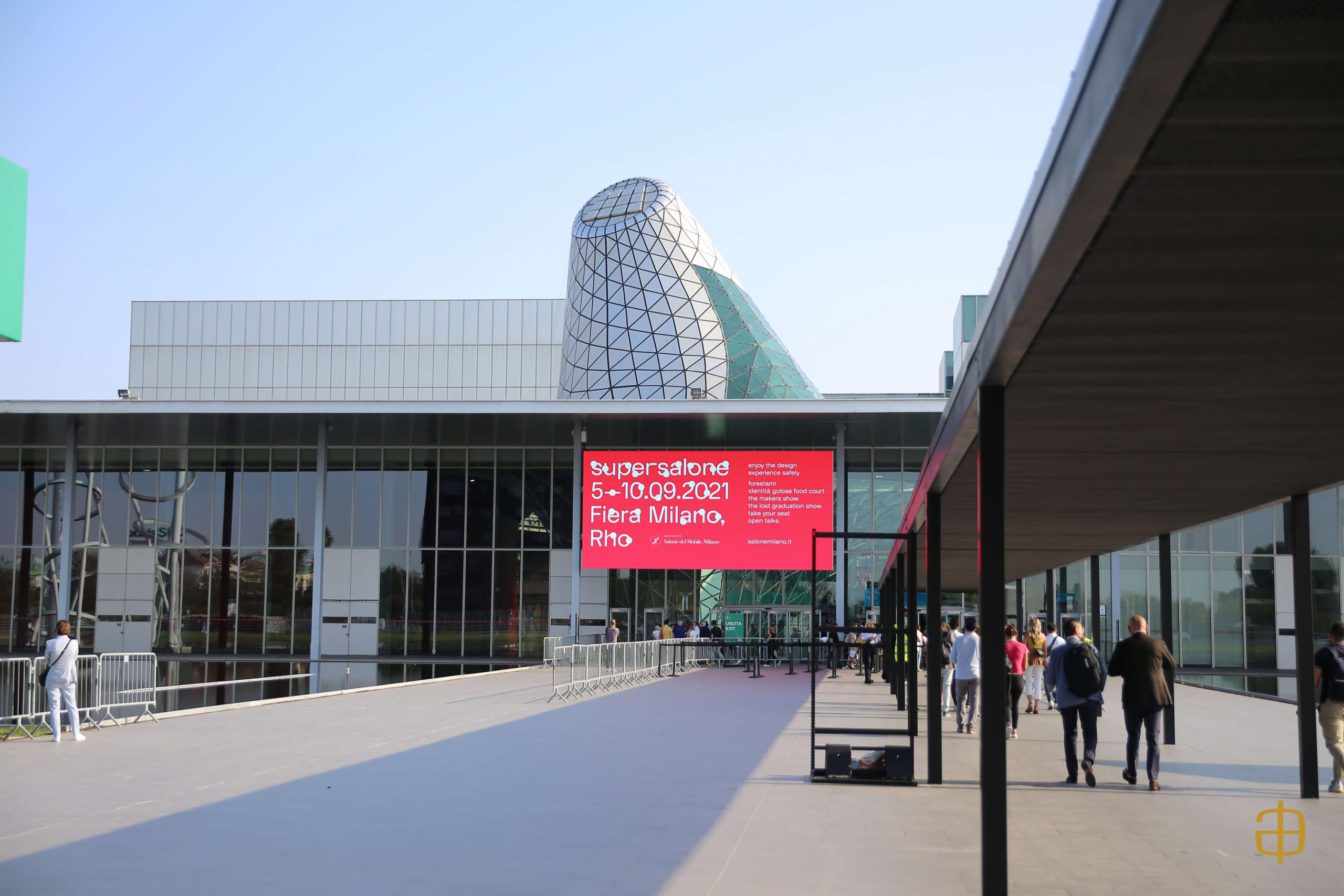 After 18 months of having to halt their annual design fair, Salone del Mobile Milano is finally coming back in September 2021 with an innovative and unique event called 'Supersalone'.
Knowing that the design and furniture fanatics in Asia have to, unfortunately, pass on this event, Italian Atelier is thrilled to bring you the latest updates from the event. On the first day at the fair, our team visited the stands of Gurian, Slide, Riva 1920, Wall&decò, and swung by Agape's showroom to see what they are exhibiting this year.
Gurian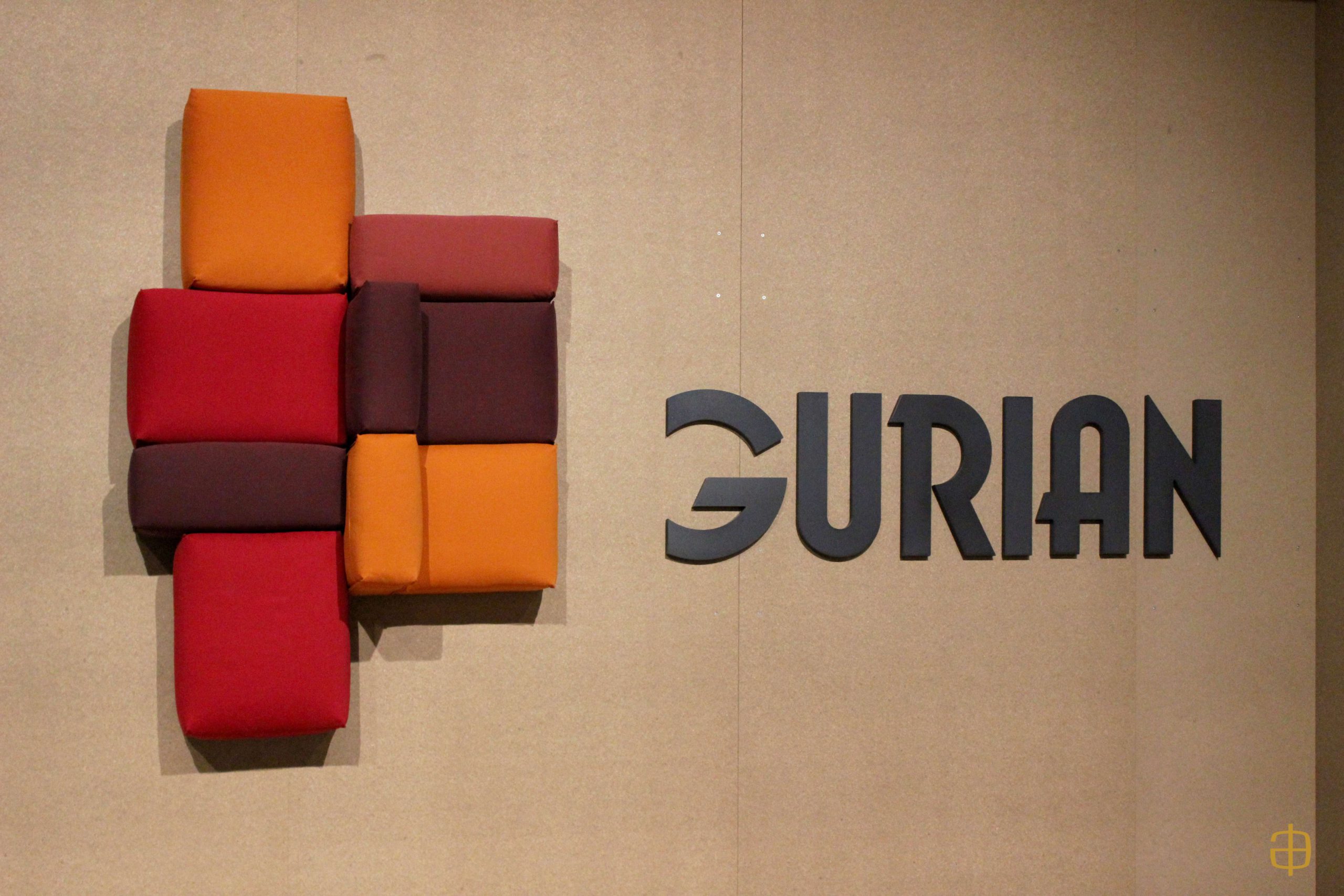 Gurian's booth was our first stop of the day. We had the chance to see their latest products as well as having a chat with their Export Sales Deputy, Mrs. Lisa Biasetto.
Talking about the fair this year, Mrs. Biasetto observed that the stands were much smaller than the previous years. While she certainly had hoped that there had been a wider space that allowed more people to come in, because of COVID-19, she believed that this was already a starting point for the physical design fairs to begin again and adapt to the new normal.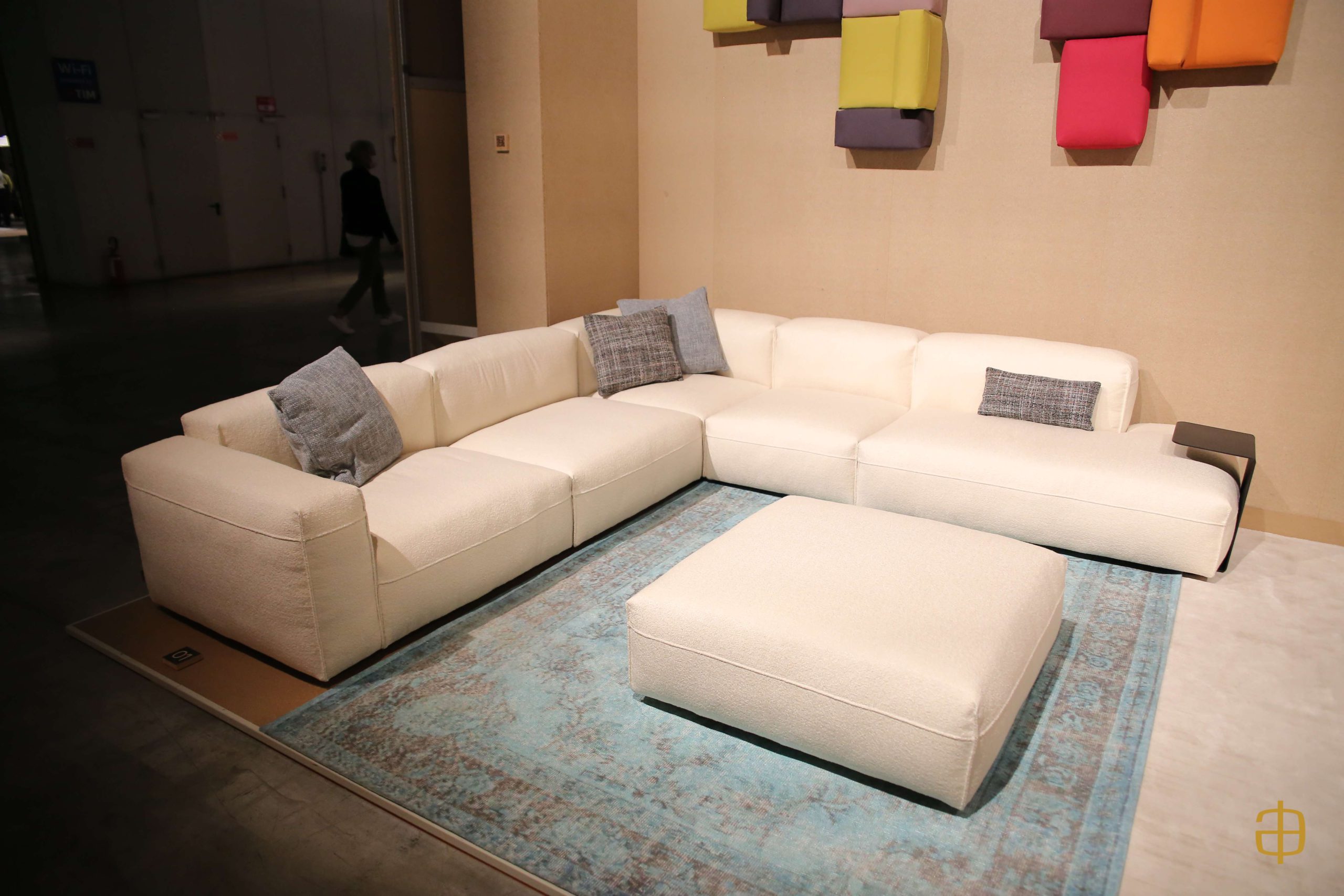 Because of the booth size, Gurian was unable to display more products. Their newest products are the Bloom sofa in fabric and the Soft sofa in leather, to align with the two materials that Gurian has to offer. The two sofas exhibited did not fall short of the brand's claim to make high-quality items that guarantee maximum strength and refined aesthetics.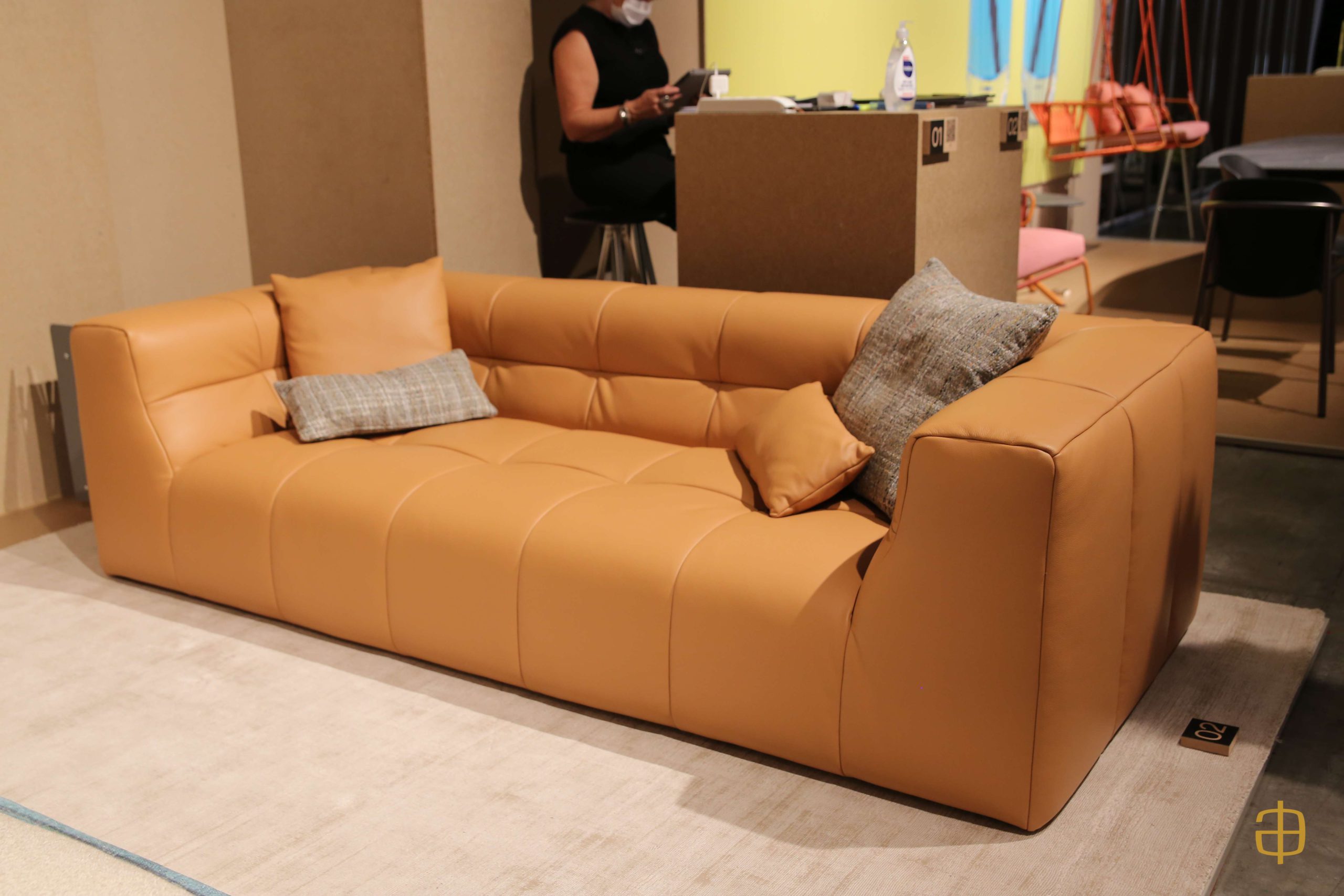 On how COVID-19 has affected the brand, Mrs. Biasetto expressed their main concerns lie in the matter of security, warranty, and production in factories. Gurian has been trying their best to keep their operators and workers safe. Due to the pandemic, they had to stop production for 3 months because it was a national request. As soon as it was possible to restart, the brand started again and has never stopped since. They are optimistic about the future to come and Supersalone marks a great start.
Agape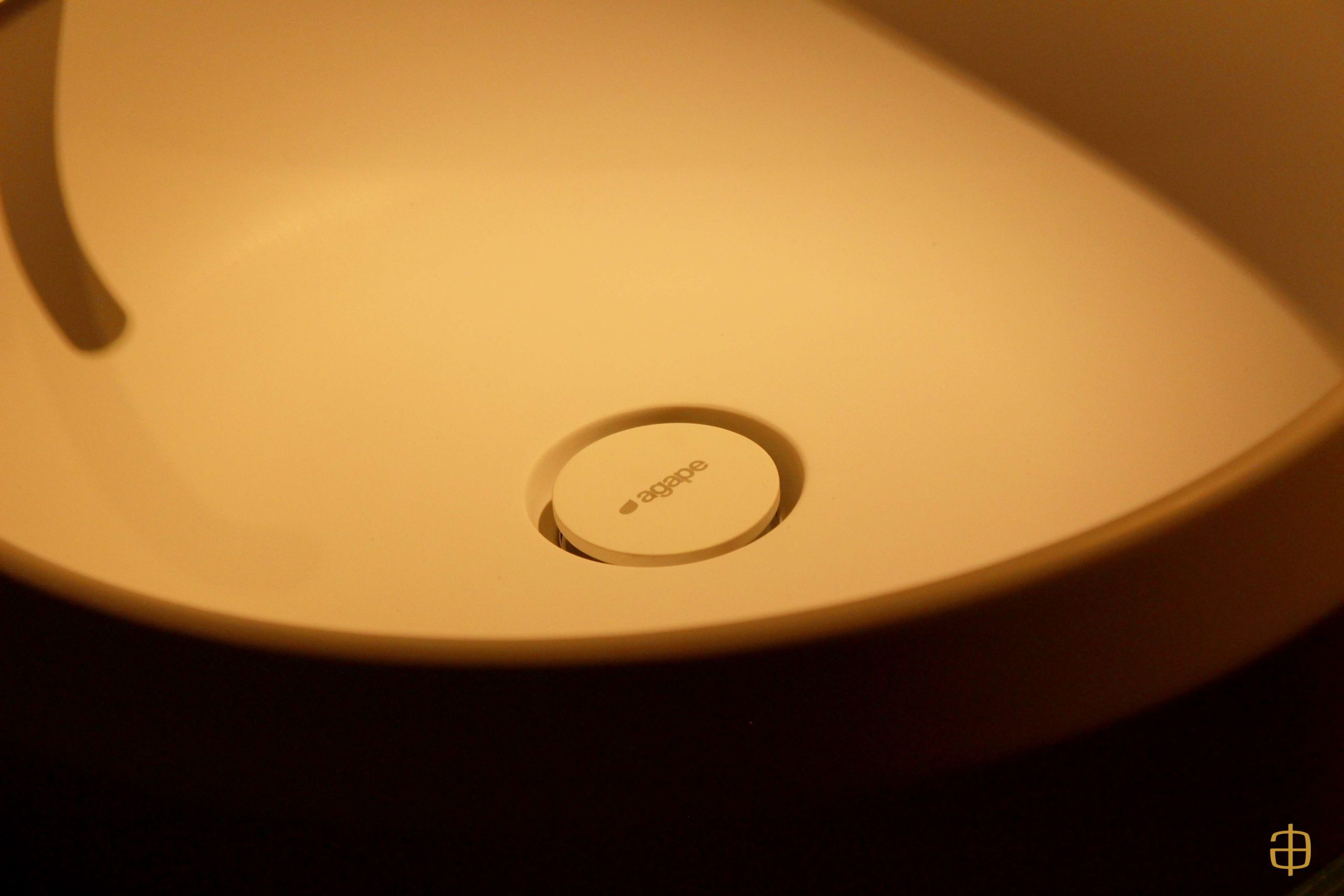 As Agape is not attending Supersalone this year, we took the chance to visit their showroom and met their Export Manager, Mr. Niccolò Bignardi. To align with Milan Design Week, Agape has started to present two new lines of taps and a whole new system from September 5th onward.
Our team took a good look around their beautiful showroom and checked out the products that have turned the bathroom from an indispensable room to a fundamental part of contemporary living.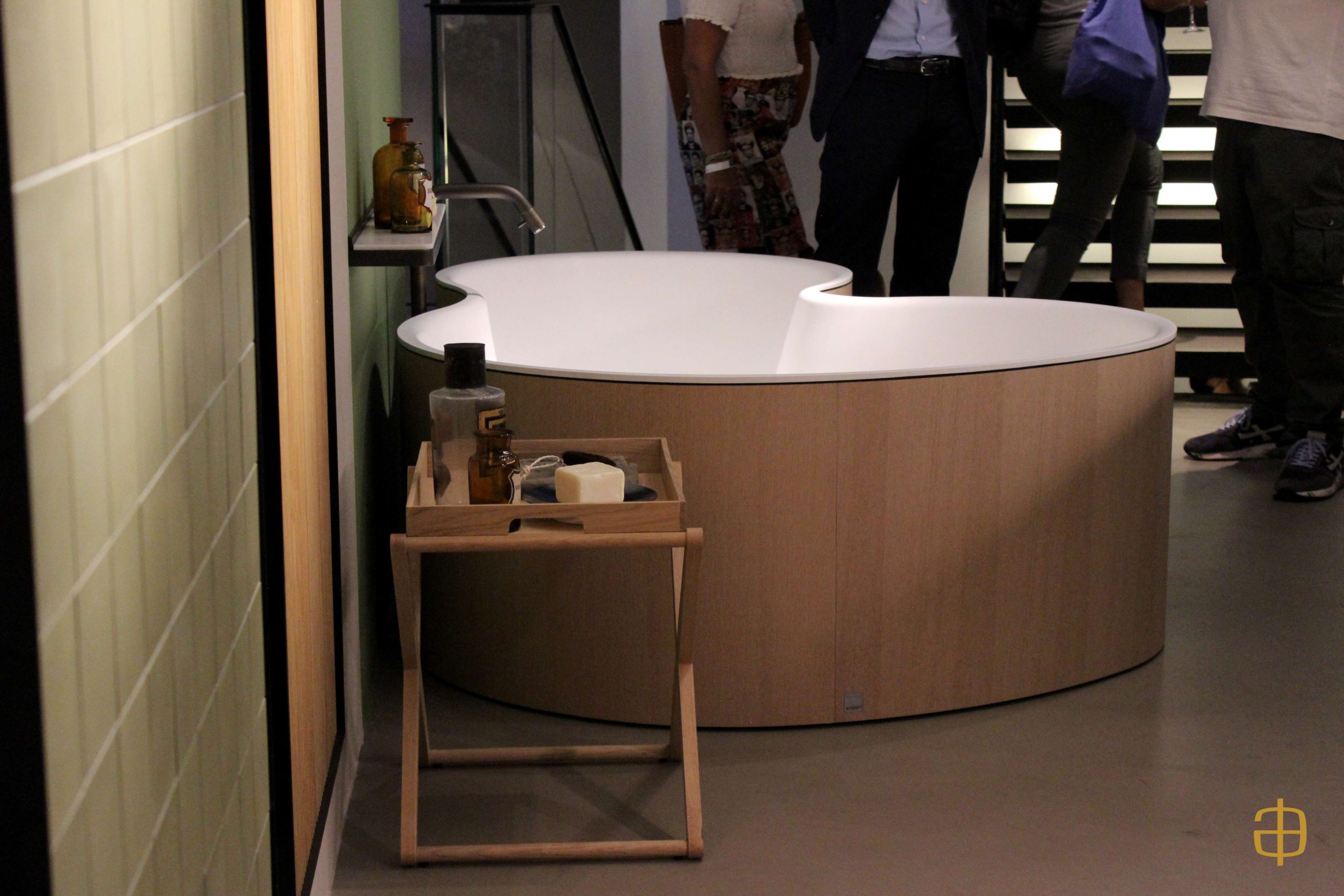 When asked about the brand's situation dealing with COVID-19, Mr. Bignardi shared that Agape put lots of effort into social media marketing and strategy, as it's the only way they could communicate with their customers in time of restricted physical interactions. With the help of social media, they have been attentively listening to their customers' needs and trying to respond to each of them.
Clients are not the only group of audience that the brand has focused on. To help ease Agape's staff into the digital transition, the company held lots of online training for their employees.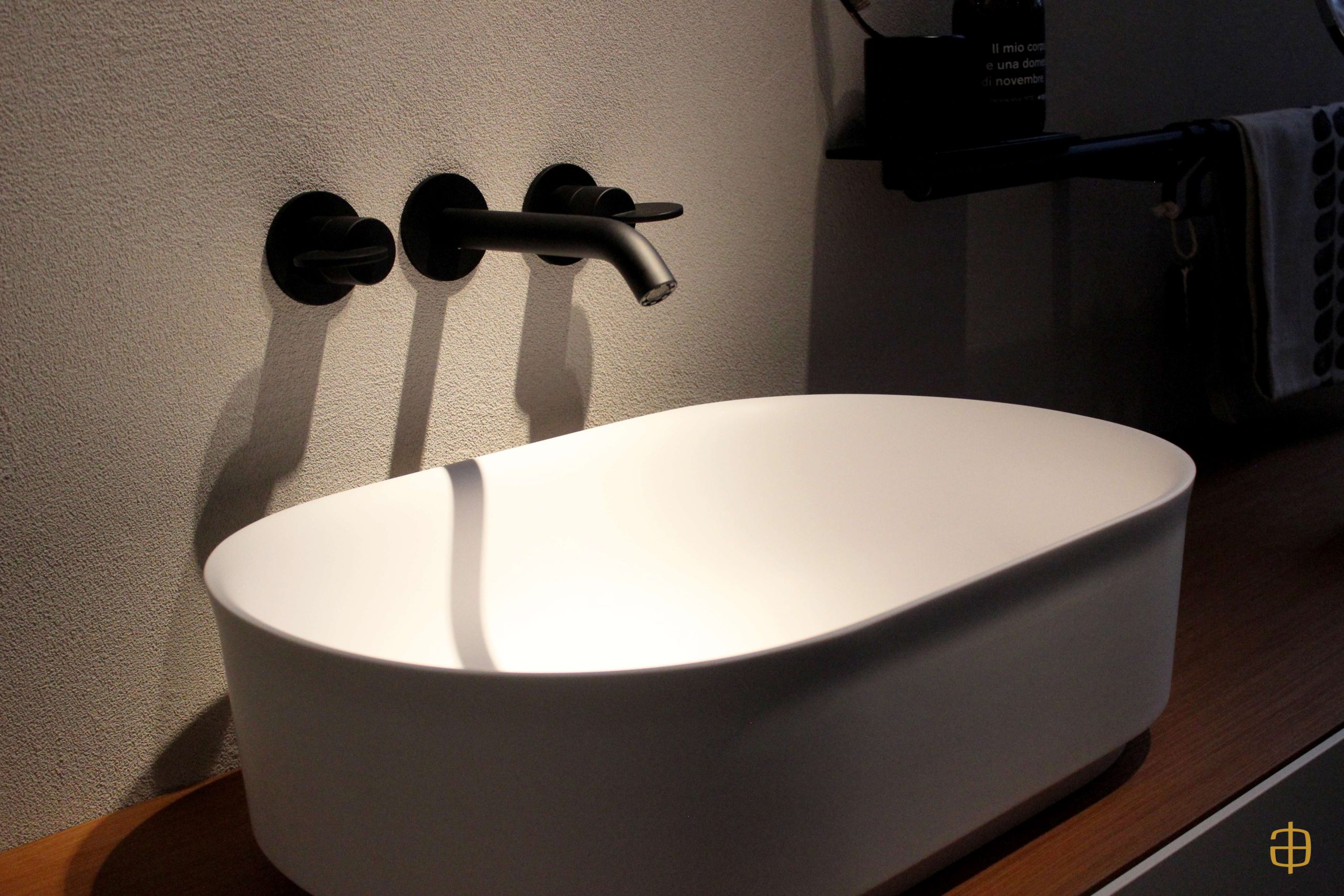 Agape has been working diligently to put out new products and cater to its clients. With the launch of Supersalone and Milan Design Week receiving much attention from all around the world, the brand is hopeful for the near future.
Riva 1920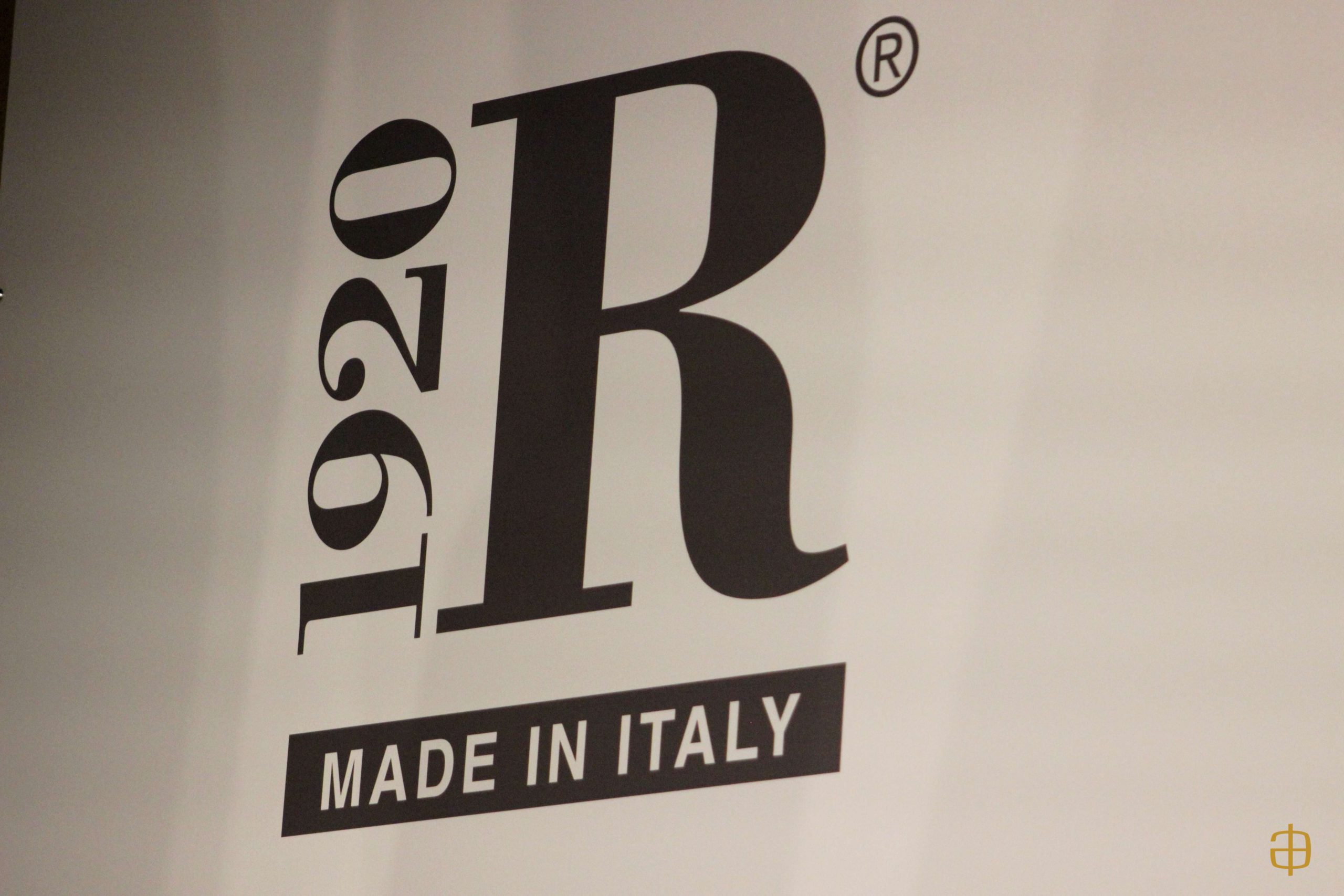 Then we headed to the Riva 1920's stand. Here, we were lucky to meet the owner and CEO of Riva 1920, Mr. Maurizio Riva, who shared with us great insight into the brand's current situation and its plan.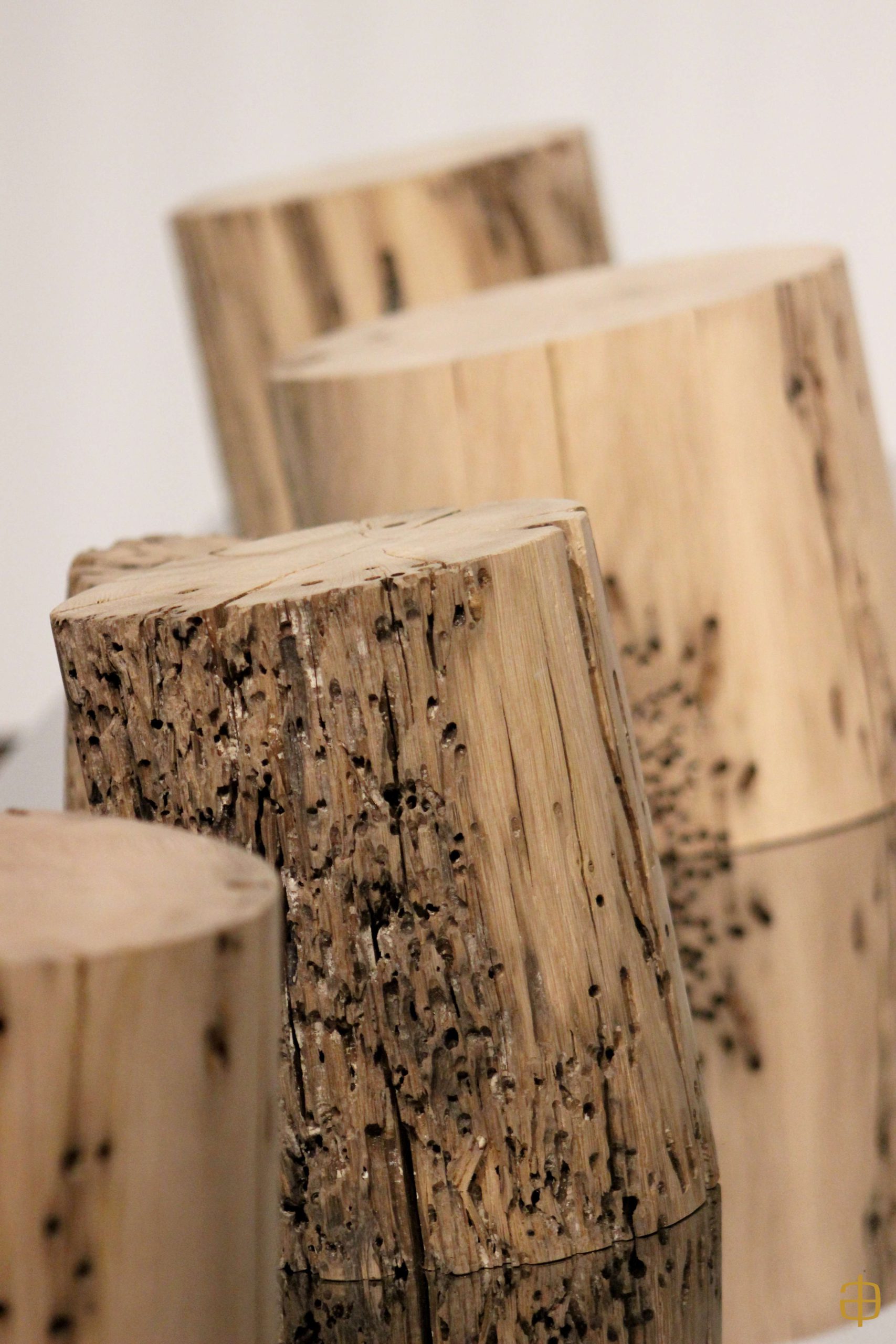 To Mr. Riva, COVID-19 has such a great influence on the physical world, that the digital world has taken the center stage and social media have become the strongest communication tool. To adjust to this new change, they have been implementing their social media and a special project is in production.
This year, Riva 1920 is at stand 1 of hall 1, which the CEO thinks is the result of the brand leaving its mark in the previous years. They might be small but their influence is immense.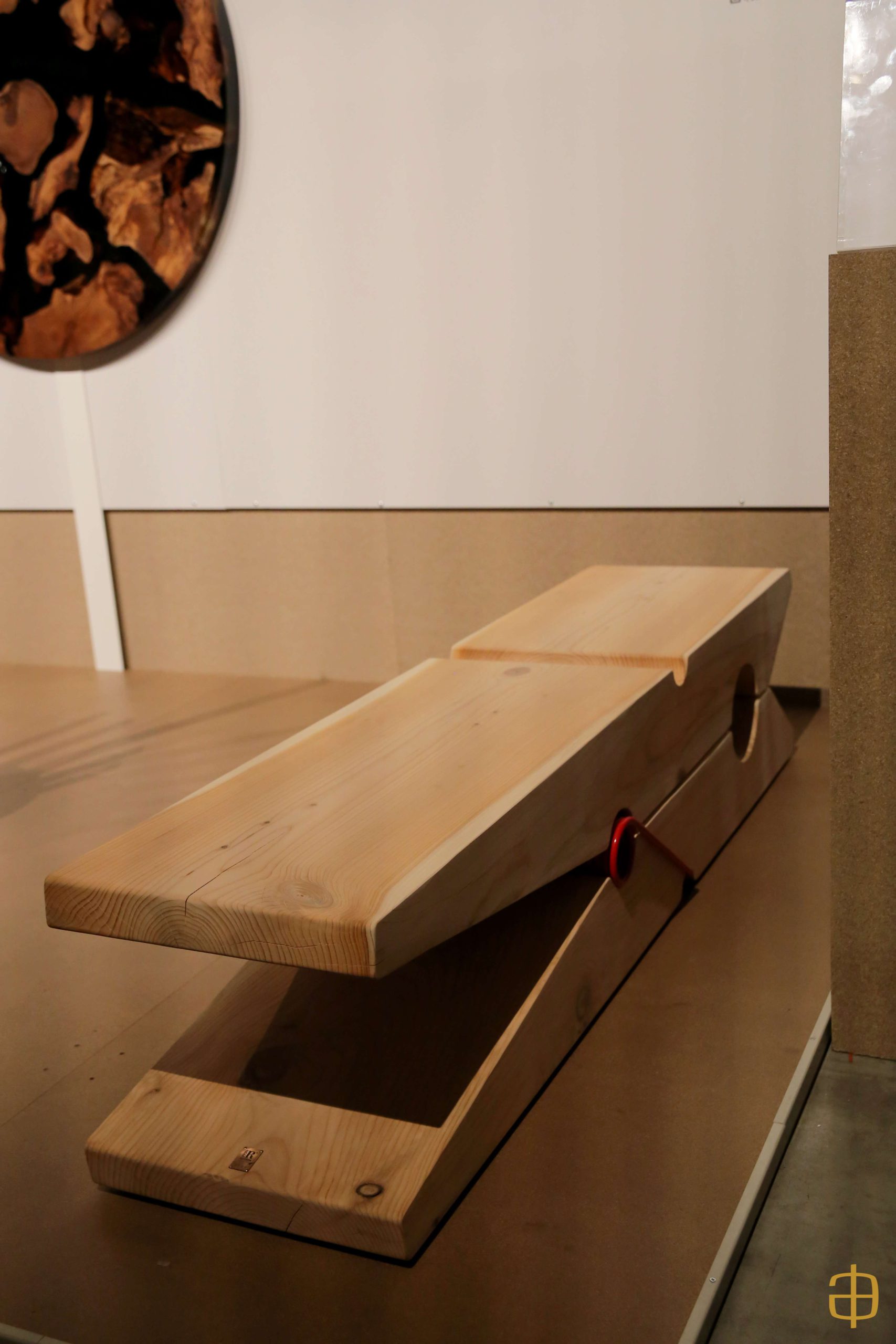 In preparation for the future fairs, Riva 1920 will have to work on commercial matters as they need more visibility. They are also working on new catalogs to make sure the new products' launches go smoothly the following year. To Mr. Riva, Supersalone is only a stepping stone. The world will truly begin next April, at Salone del Mobile Milano 2022.
Slide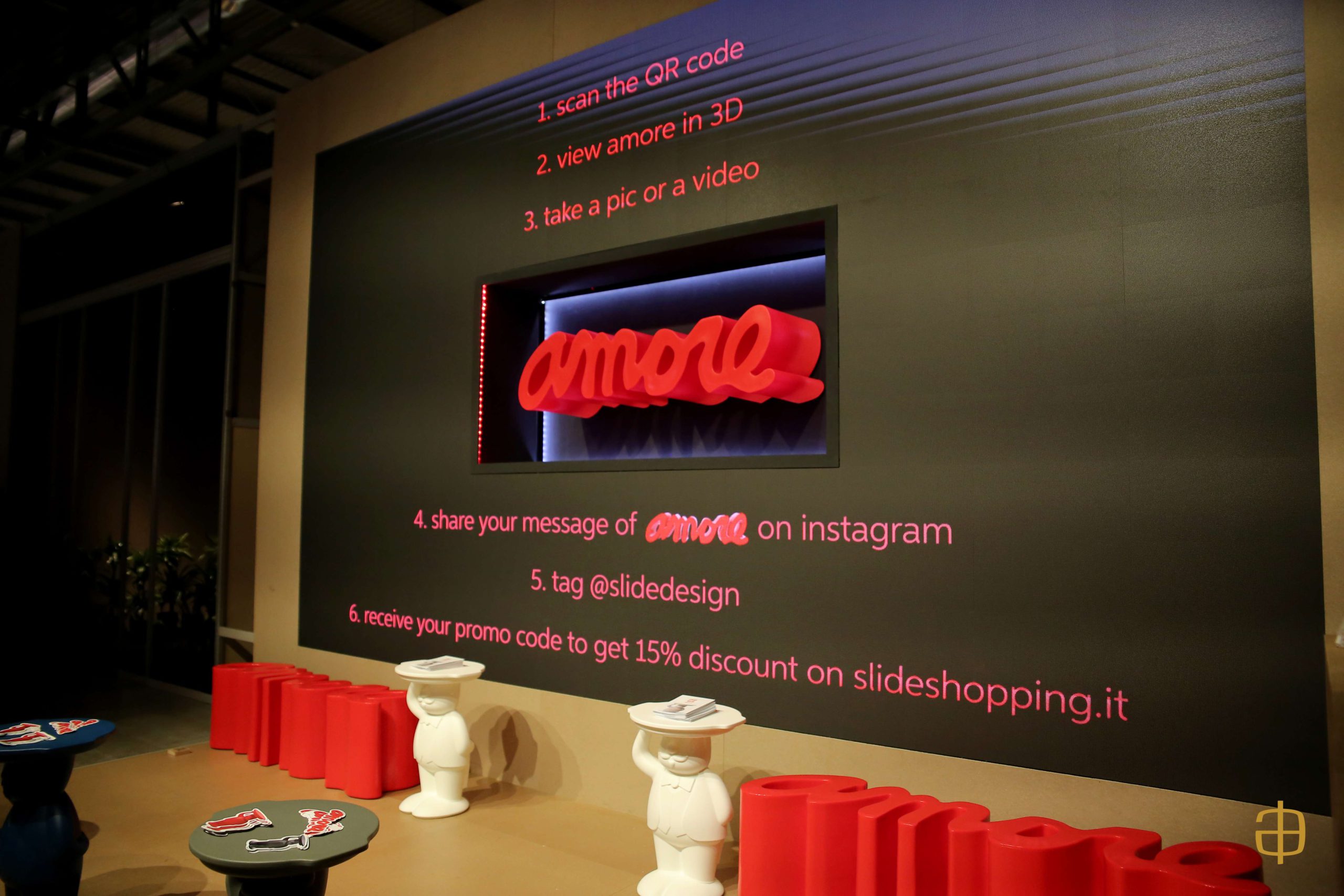 When we heard the sound of a heartbeat, we knew we were approaching the SLIDE's booth. As the concept revolves around love, or Amore in Italian, SLIDE's stand is a combination of red and white. We, fortunately, had the chance to meet up with Marco Colonna Romano, SLIDE's CEO, and have a great talk with him about the brand.
This year, SLIDE is presenting a new product called Ambrogio designed by Franceso Favaretto. It's produced with new plastic called EcoAllene, which is made of 30% of Tetrapak plastic. The environmentally-friendly product is said to give plastic a second life. Also, they are displaying the Amore bench, which is an iconic product of Slide. At the stand, visitors can experience augmented reality in order to see the collection before buying it.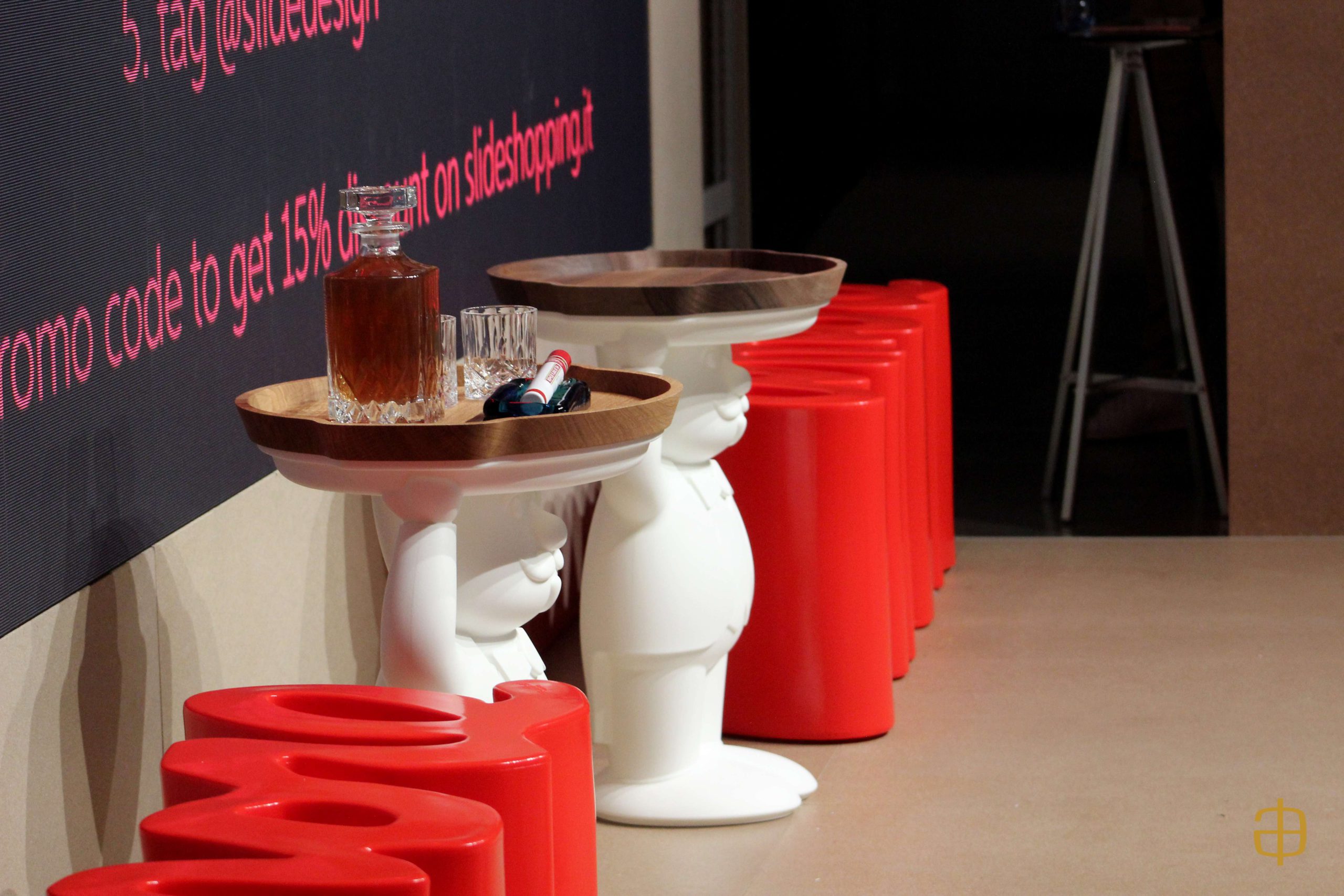 On the subject of COVID-19, Mr. Romano mentioned that the pandemic has made people all around the world appreciate their homes and value being together much more. The brand has seen an increase in sales over the past two years, especially with the Amore bench, probably because Amore means 'love'. He noticed that the clients also want to own something fun and colorful in their houses, which is exactly what the Ambrogio table is for.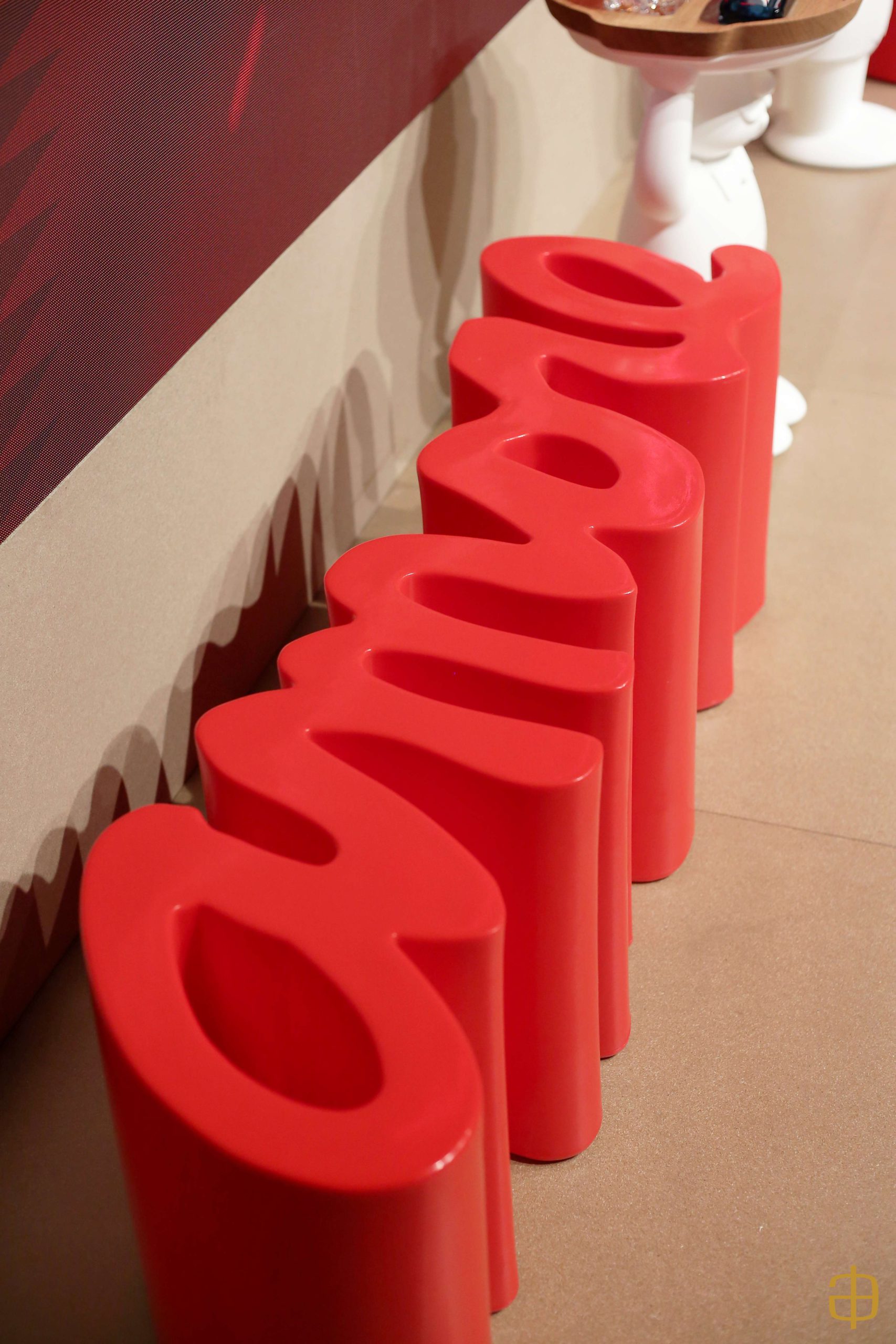 On the booths in Supersalone being smaller than usual, SLIDE's CEO thinks it's interesting because everyone is more focused on products. Due to space limits, the brands have to prioritize their selling point and the customers only pay attention to the product in the limelight.
Having exhibited the brand's novelties at Supersalone, SLIDE is asking for everyone's anticipation in their new collection which will be released shortly, and in their participation in some other fairs in the upcoming months, as well as Salone del Mobile in April 2022.
That wraps up a packed day of Italian Atelier team in Milan. Come back for the day 2 report!
© 2021 Italian Atelier. All rights reserved
Article written by Chau Trieu
Interviews conducted by Nhut Trieu & Matteo Caponi
Interview with Riva 1920 translated by Edoardo Caponi
Pictures taken by Nhut Trieu & Connie Nguyen
Read day 2 article here