Milan Design Week 2021: Admire the novelties at Supersalone
Published September 8 2021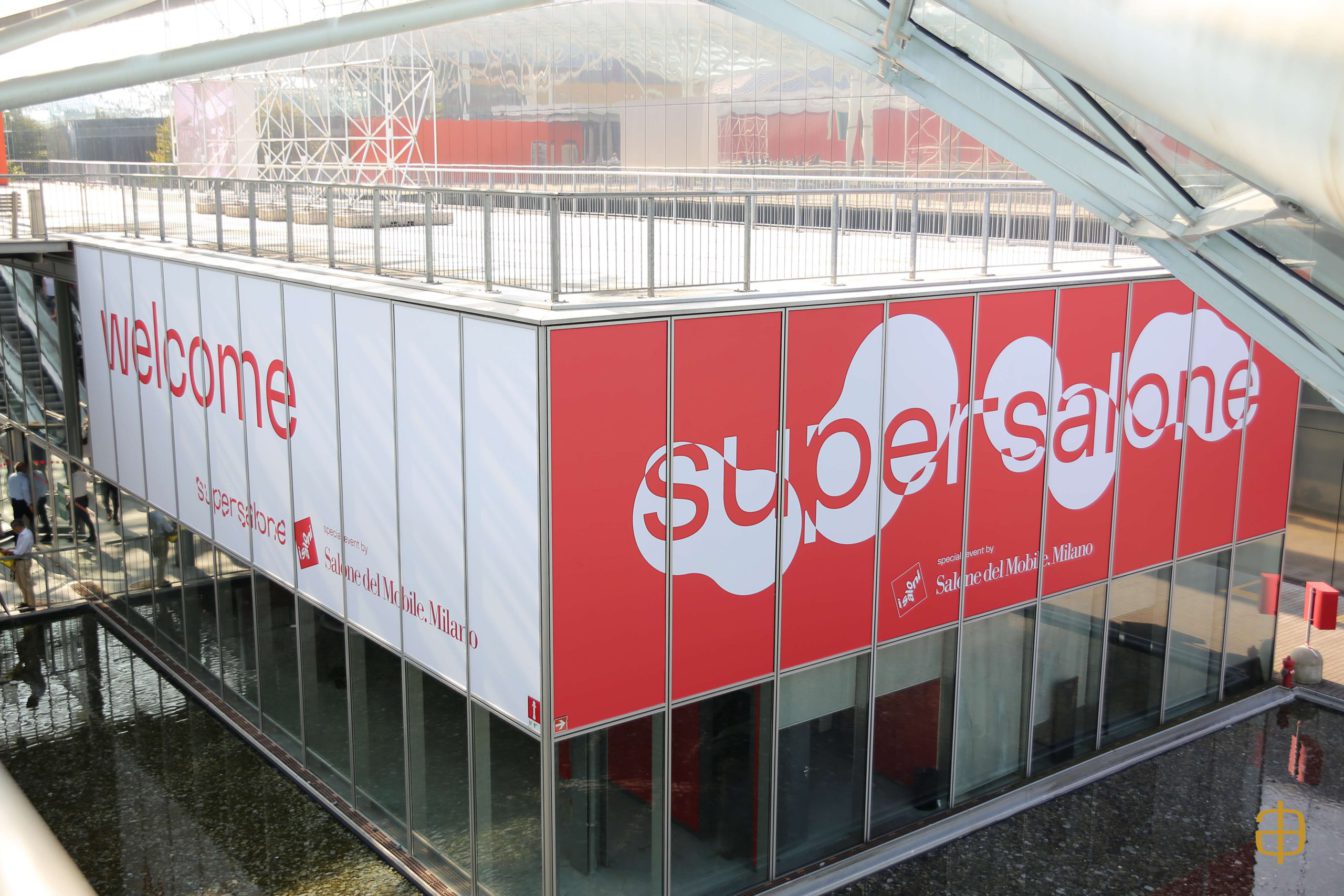 Italian Atelier's second day at Milan Design Week continued to be spent at Supersalone exploring more the event and meet more brands to admire their collections and novelties.
Wiener GTV Design
Our second day at Supersalone starts at the GTV's booth. We were able to invite Mr. Cristiano Gozzi, GTV's Sales Manager to do an on-site livestream with us, where we talked about the brand's display at the event, how GTV dealt with COVID-19, and their plan.
Coming to Supersalone 2021, GTV is presenting its most iconic products, including the no. 14 chair, dubbed by the brand "the most iconic chair in the world". To make themselves recognizable as the original creator, they are simultaneously displaying new generation chairs in colored versions. The latest model they are introducing is a chair designed by Philippe Nigro called Beaulieu, which is available in two versions: with and without armrest. While there are more novelties that the brand is launching, due to limited space, they can only exhibit so many.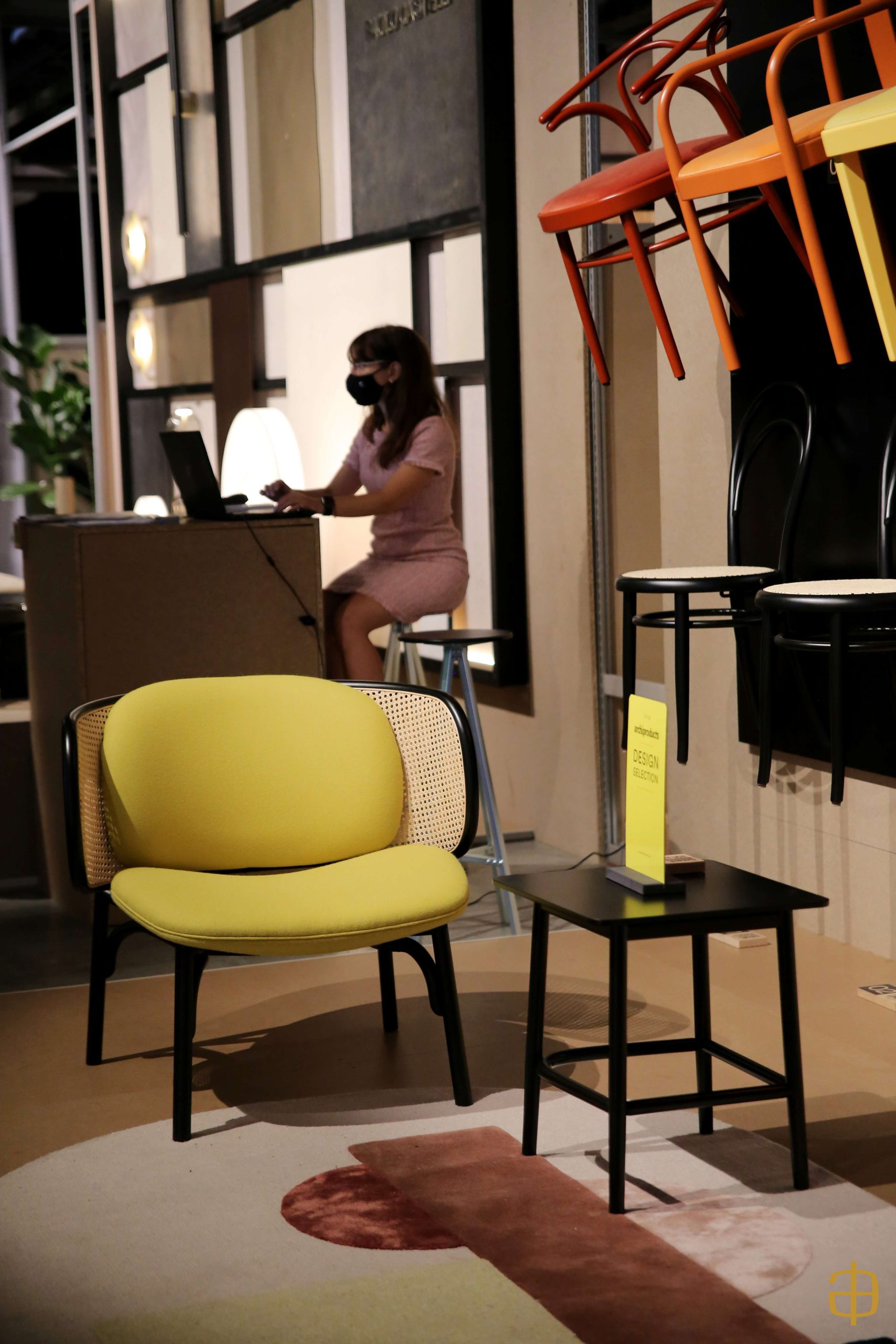 When asked about their situation during COVID-19, Mr. Gozzi shared that the brand did suffer from the consequences that the global pandemic brought about as the consumption was substantially reduced in the first half of 2020. However, GTV quickly recovered in the second half and as a result of their hard work, the turnover has more than doubled, mostly because of the social distancing situation that has been going on for two years which has driven the demand for interior decoration. They have also been able to elevate their presence within the residential business industry.
Understanding that working from home has been the norm in the past years, Mr. Gozzi told us his suggestions for all the remote workers. Aside from the small desks and chairs that GTV is well-known for, they have a room divider called Feng, which is extremely useful for dividing spaces in your home. Moreover, their acoustic panels come in handy if whenever you have to attend virtual conferences and you don't want to disturb or to be disturbed by other members of your family.
As not only the furniture industry but also the world has been paying lots of attention to sustainability, GTV has been working to introduce more sustainable products. The brand is currently able to supply completely sustainable products, from the raw materials, the wood, the paint to the fabric.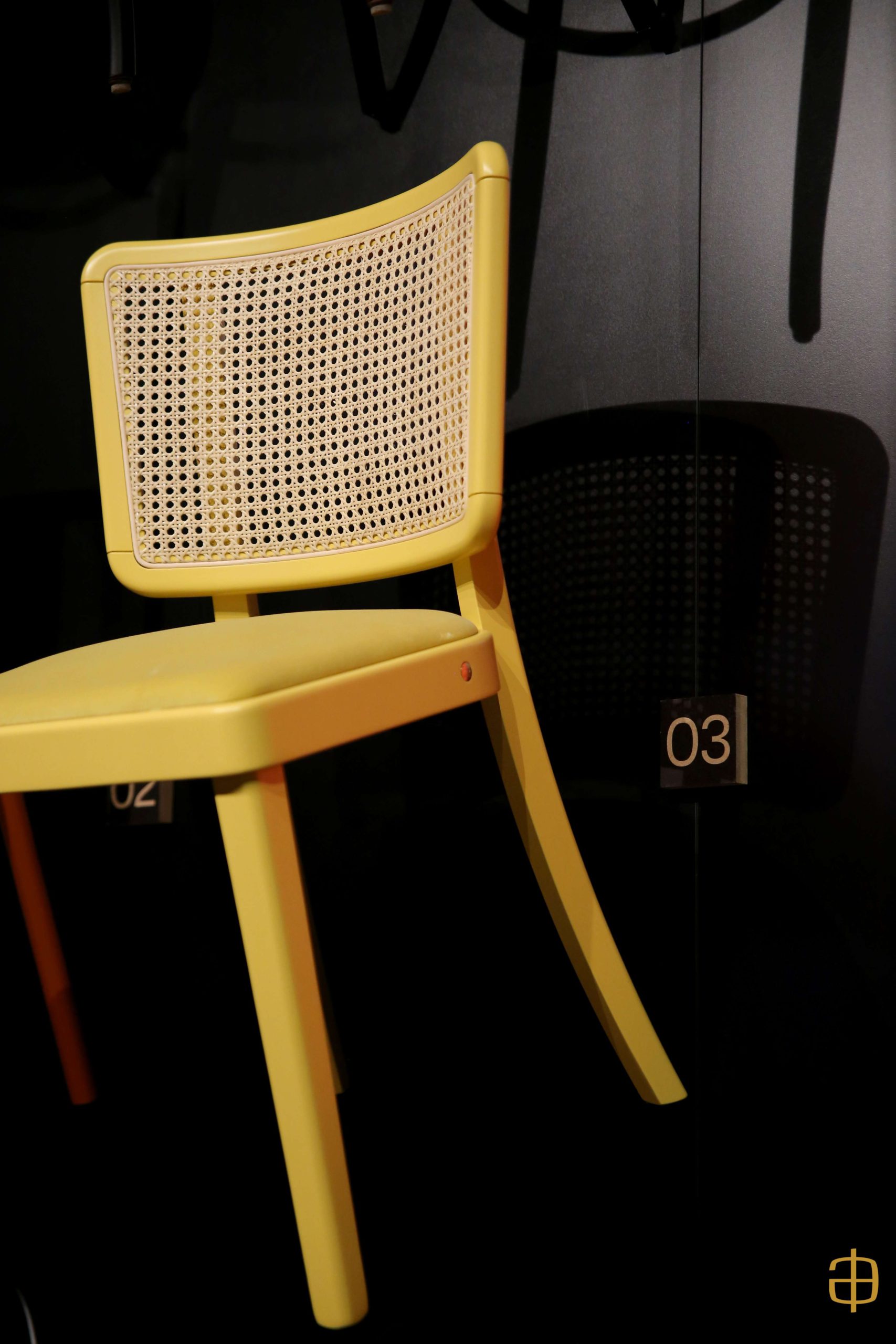 Regarding the brand's plan, they have new collections ready to be launched in 2022. These products, according to Mr. Gozzi, will touch upon different categories and areas, which has successfully increased our level of excitement and expectation for them.
Chateau d'Ax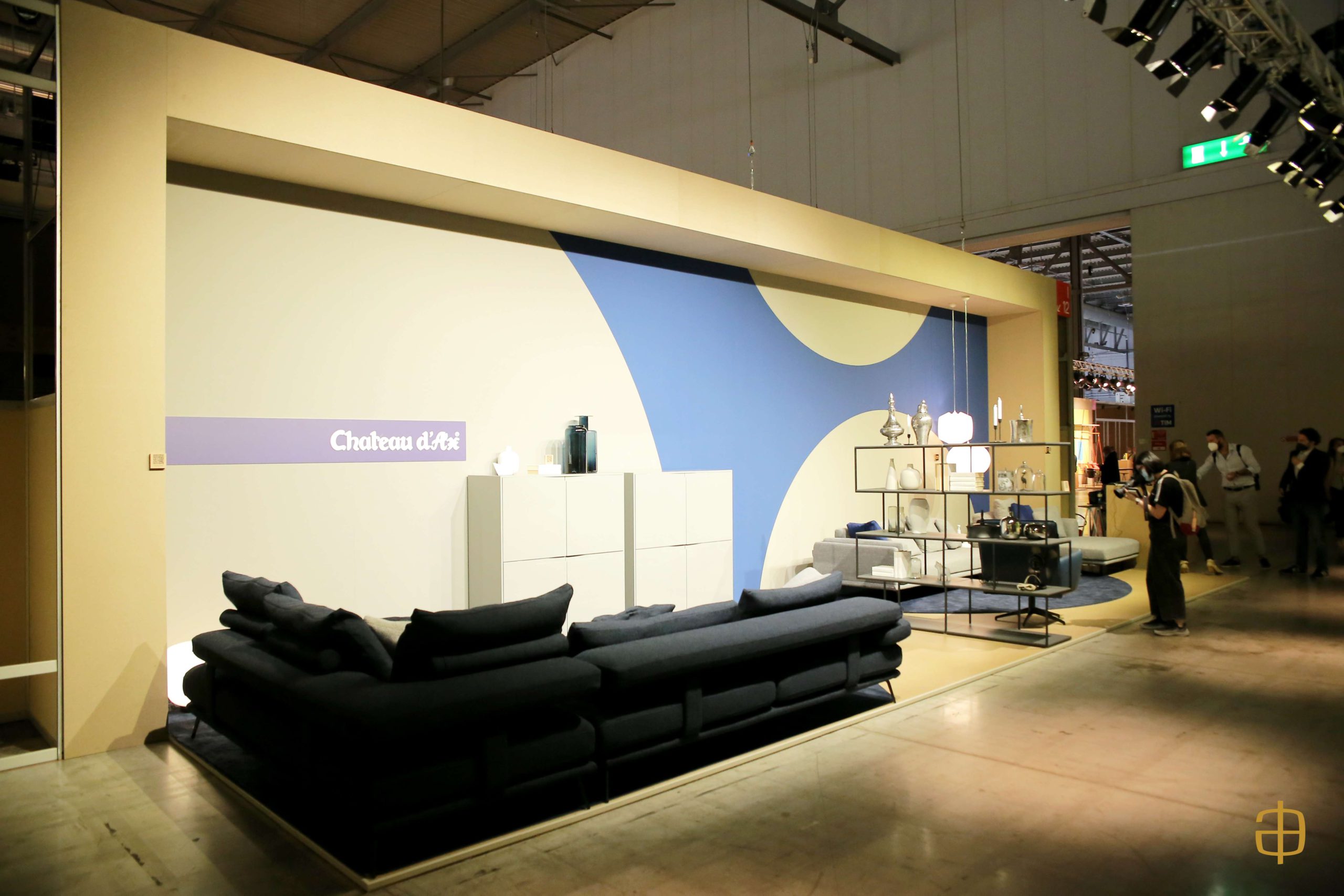 Chateau d'Ax greeted us with comfort and aesthetics. After walking around the fair, we were relieved to sit down on the comfortable sofa and have a chat with Mr. Maurizio Pietro Motta, the CEO of Chateau d'Ax.
The concept behind the brand's display is Total Living, which according to Mr. Motte, is what Chateau d'Ax aims to deliver for their customers. They believe that total living means incorporating effortlessly home items like tables, carpets, and lighting into the living space, with a cozy sofa being the centerpiece. The brand is proud of being able to offer its clients a complete and unique solution for their interior decorating problems.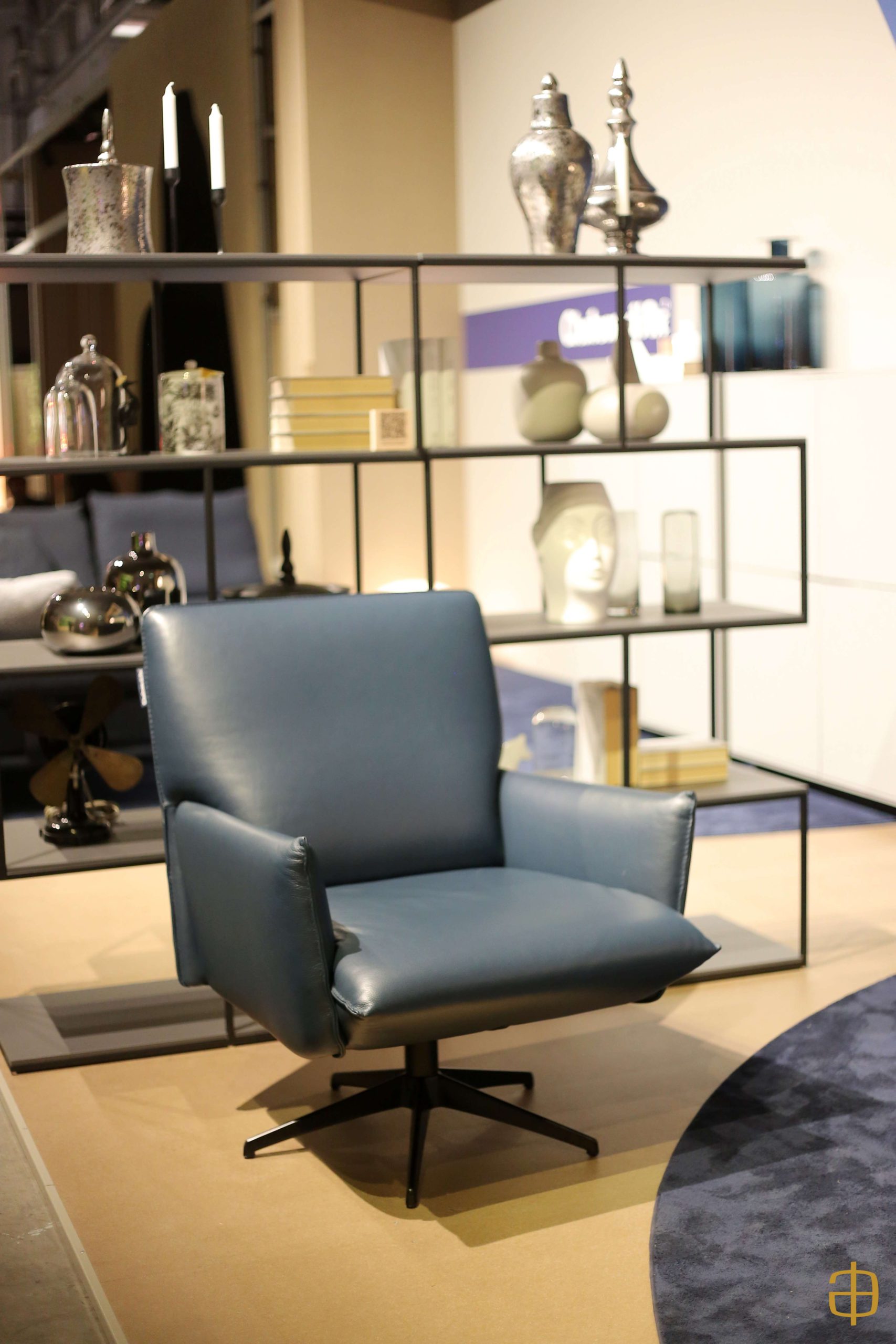 When asked about how the past two years have been for Chateau d'Ax, Mr. Motta shared that the furniture market is one of the few that have not been affected largely, since when people started to stay at home, their desire for high-quality furniture items grew remarkably. Starting from Italy, the brand has made a name for itself and is doing extremely well in foreign markets, especially China, where Chateau d'Ax's sale is growing by 80%. The CEO is convinced that the brand is only delivering to the market 70-80% of their true potential and there are more rooms to grow in the future.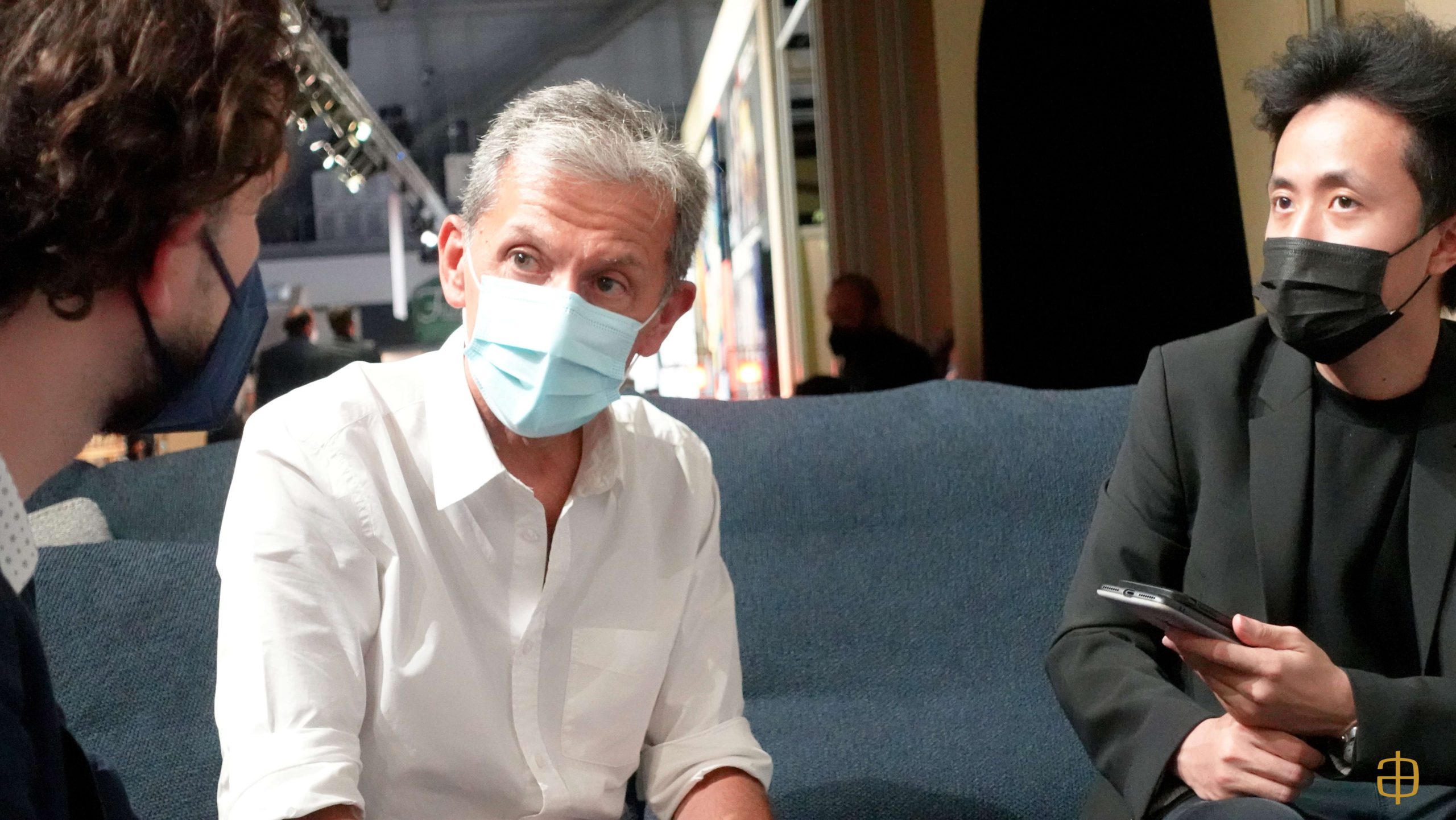 Mr. Motta also mentioned the significant change in the way Salone del Mobile operates this year, as Supersalone is opening to the public while the previous Salones were exclusively for professionals. He believes that this event marks the shift in the way trade shows work and the following fairs will give opportunities to both the general public and industry professionals.
Chateau d'Ax now is working with three new, talented, and famous designers to develop and soon reveal new products and collections to their audience.
Wall&decò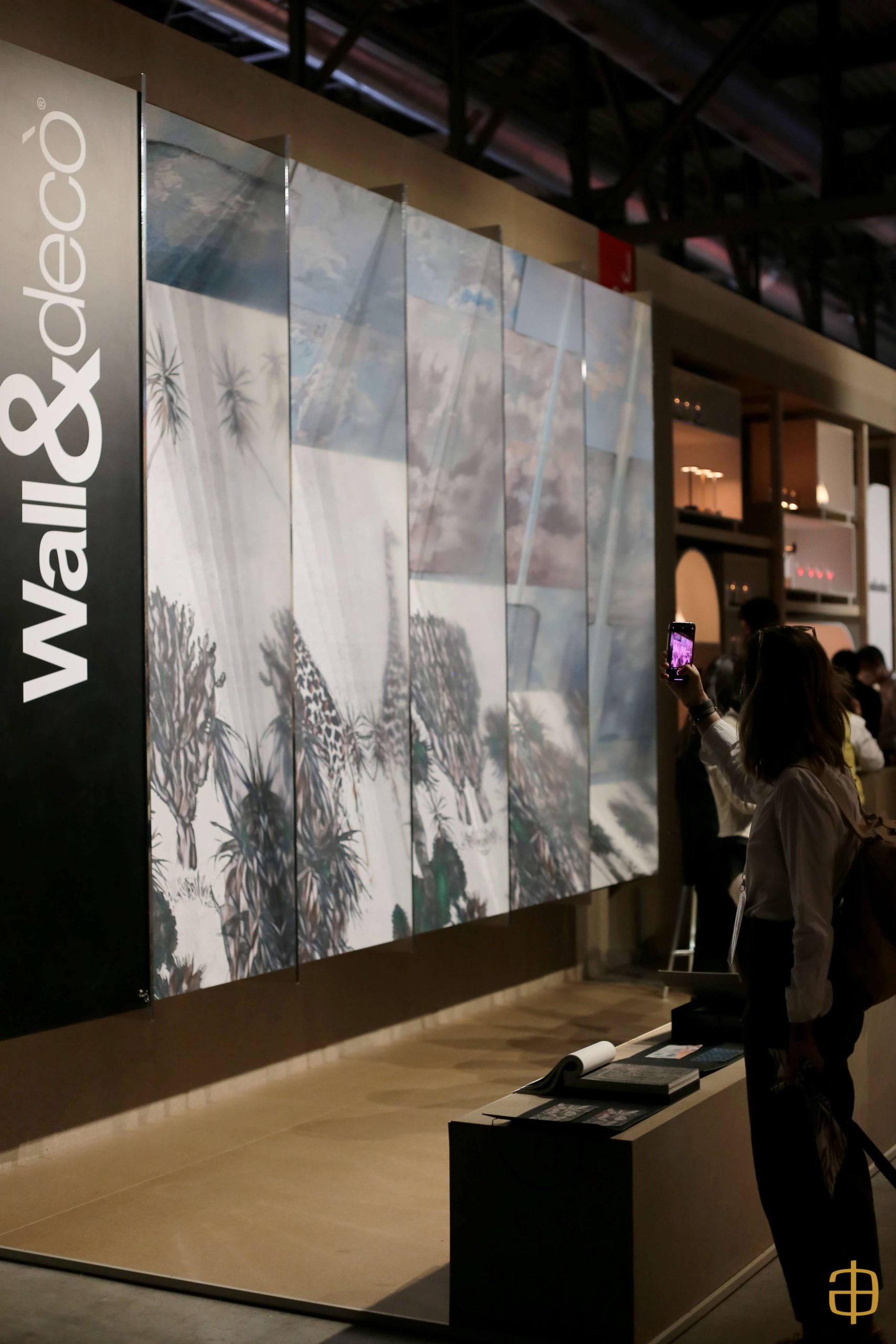 Wall&decò has amazing stuff to present this Milan Design Week!
With their booth in Supersalone, they are displaying a WET collection that is launching in October. In the showroom, the visitor can observe their collaboration with Diesel Living, the interior branch of the Italian denim brand Diesel. Italian Atelier took our time to visit both their Supersalone stand and their showroom in Milan, as well as discussing with Michele Crociani, the brand's International Sales Director.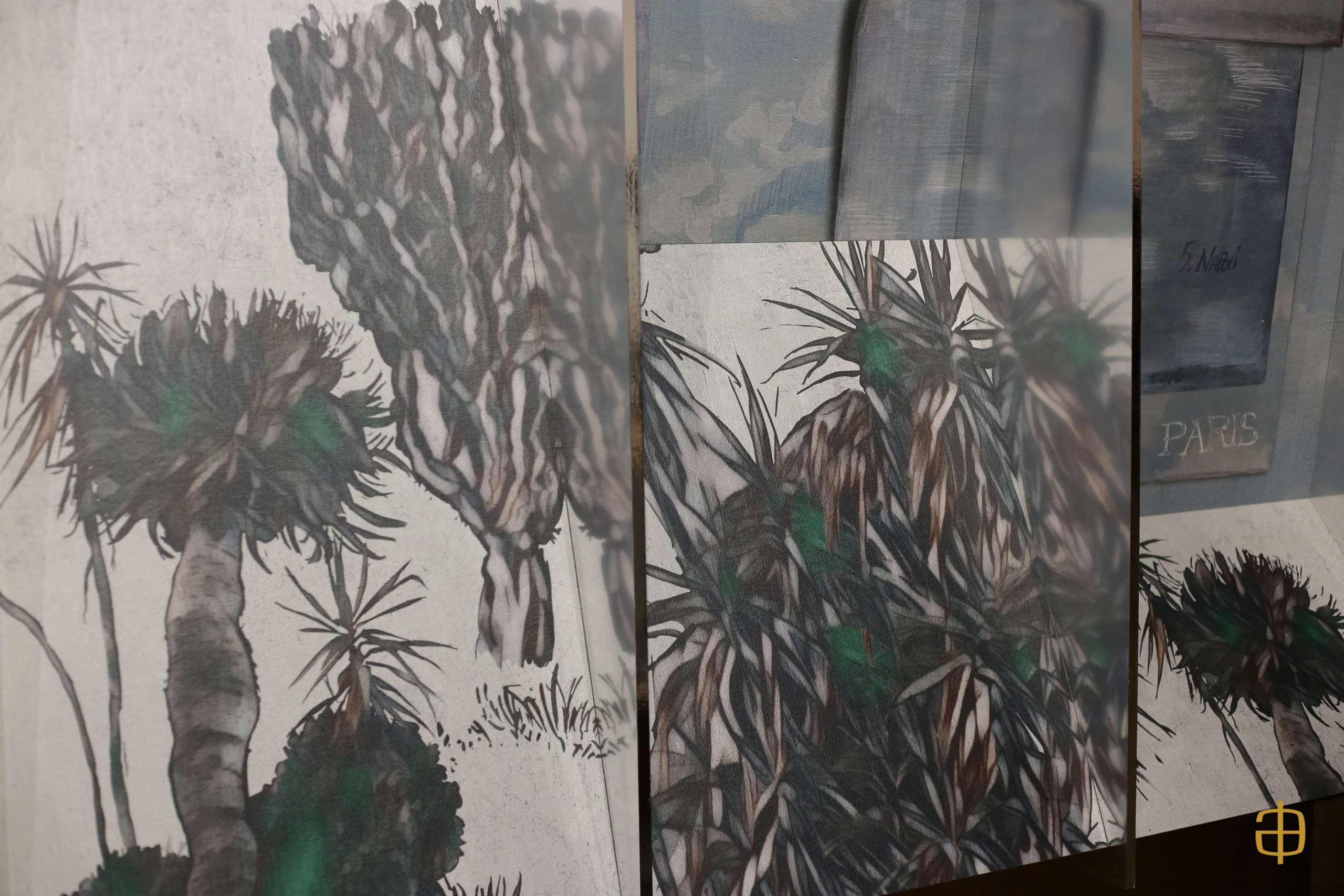 When asked about the impact the global pandemic had on the brand, Mr. Crociani stated that, while the production stopped for a few months did influence them, there actually was a higher request from private residences, as everyone stayed at home and they wanted to spruce up their living space with the unique wallpaper from Wall&decò. In a way, the brand did not experience such a significant change caused by COVID-19.
The downside was that the inability to travel prevented them from meeting clients directly. Their solution was transitioning digitally. The company held lots of online activities and products launches. A Wall&decò virtual museum was even developed, which visitors from afar can visit and experience for themselves.
Talking about the size decrease of Supersalone's booths, Mr. Crociani expressed his hope for things to go back to normal for the following fairs. He said that the downsize was a disadvantage for them, as their installation was usually high and this year they had to adjust within the allowed space.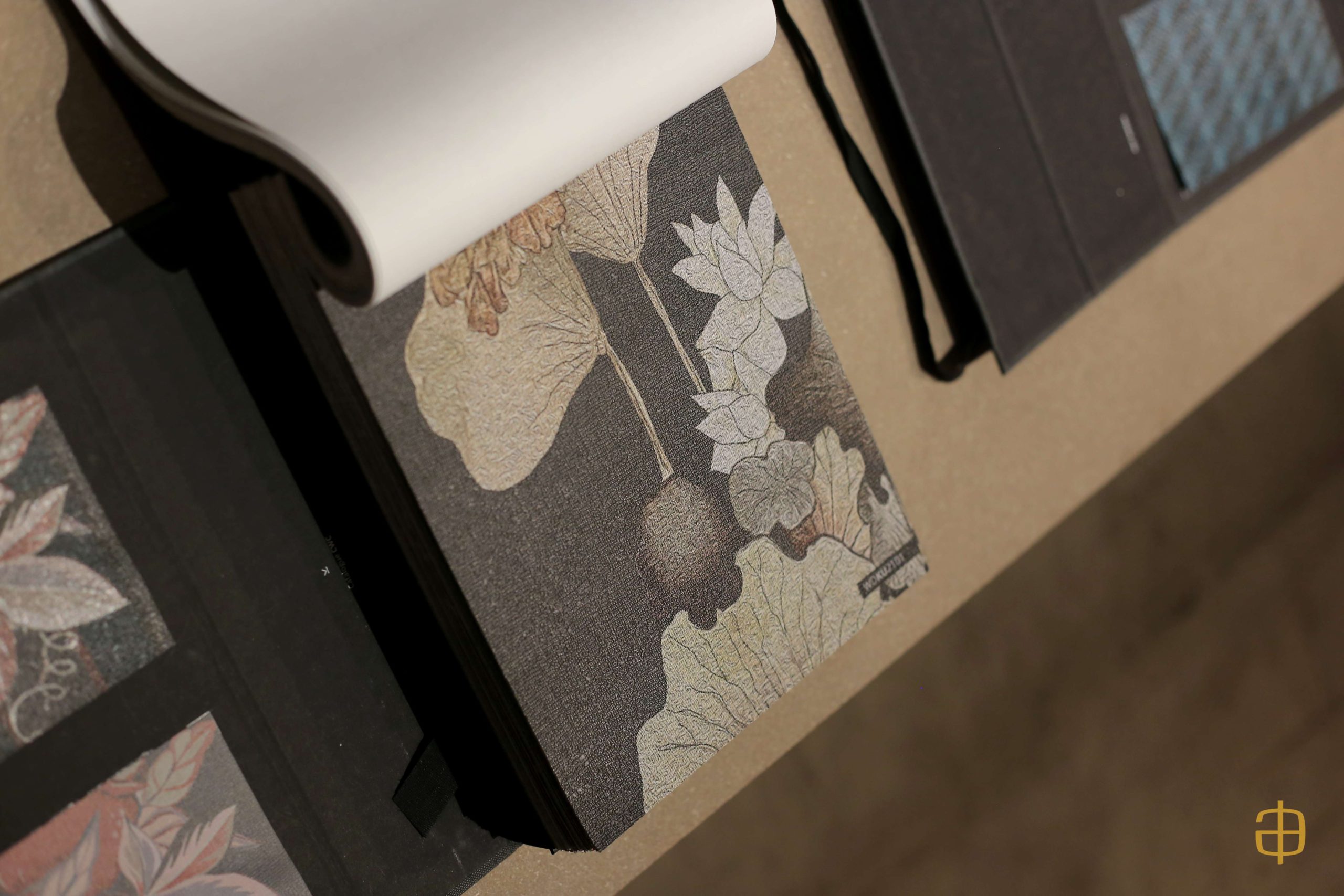 With four collections launched in one year, Wall&decò is bringing to the event their great products. We are glad to be able to directly see what the brand has in store this year and are highly anticipating what they have to offer in 2022.
That concludes Italian Atelier's day 2 at Supersalone! Check-in for day 3 when we'll be going into Milan city center and visit our brands' showrooms.
© 2021 Italian Atelier. All rights reserved
Article written by Chau Trieu
Interviews conducted by Nhut Trieu
Pictures taken by Nhut Trieu & Connie Nguyen
Read our day 3&4 article here