Radical Design – the movement that shaped the 80s aesthetics
Published November 8 2021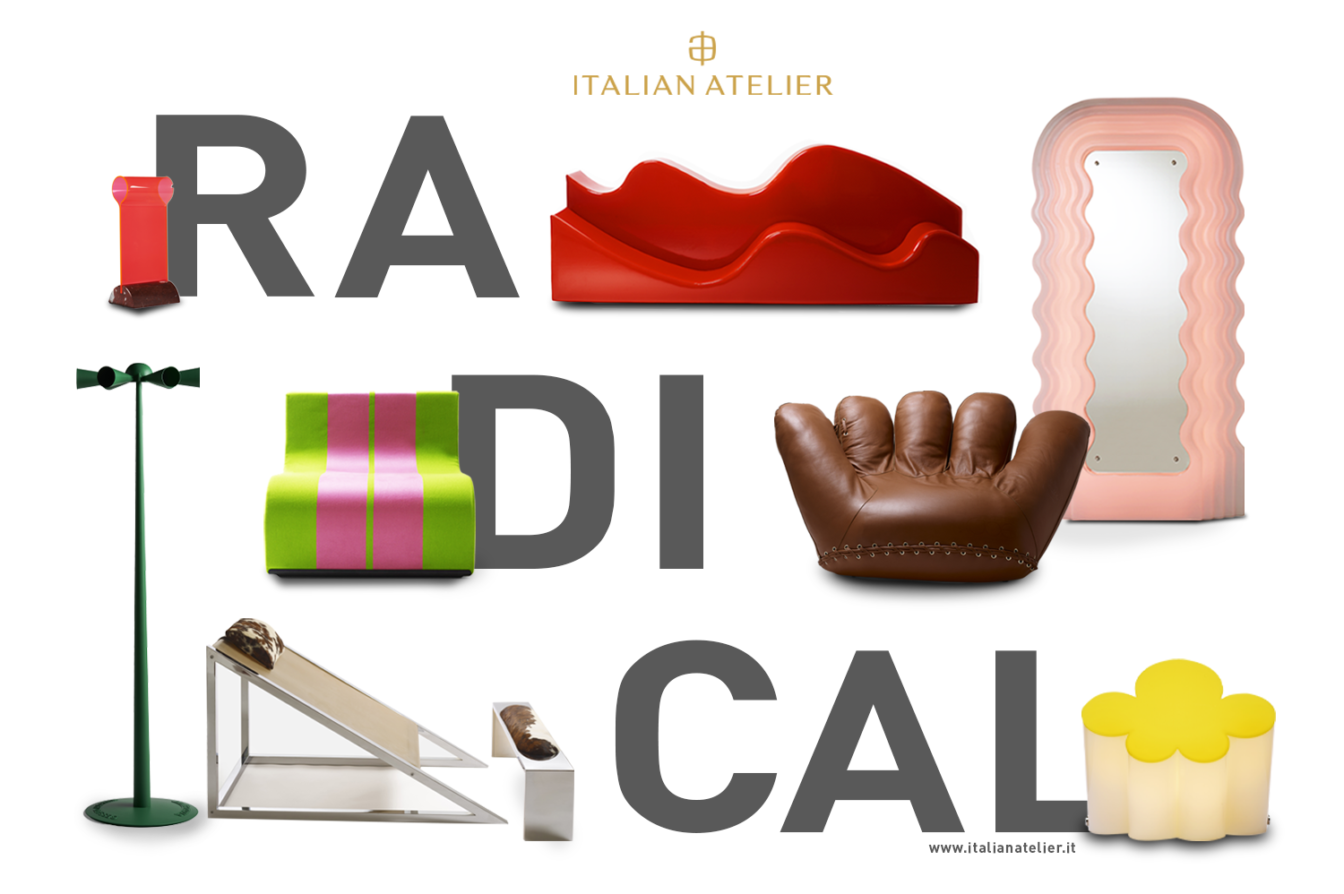 Radical Design is a movement born in Italy in 1966 and ended in the 70s. This movement was initiated by architects, designers, and art students in Italy to criticize modernism. Its byproducts are quirky, ironic, colorful, made of different materials, and made into unique shapes. 
The birth of Radical Design was inevitable. During the mid-60s, consumerism was popular in Italy. People at that time favored simple-looking mass-produced items. The beauty standard was given to minimalistic designs. Wanting to rise above this standard, young and bold Italian artists and architects created this movement to challenge the so-called beauty.
Around the same time, Poltronova, a historical luxury furniture brand in Florence, Italy, recruited the best team, who were the leading components of the Radical Design movement, namely Ettore Sottsass – their art director, Gae Aulenti, Paolo Portoghesi, Giovanni Michelucci, Angelo Mangiarotti, Archizoom and Superstudio groups, and De Pas-D'Urbino-Lomazzi. In 1966, after Sergio Cammilli, Poltronova's owner, and Ettore Sottsass attended the Superarchitettura event by Superstudio and Archizoom, they invited these two most influential voices of the movement to join the brand. Hence, Poltronova was the company that turned radical talents' ideas tangible and helped fuel the presence of Radical Design.  
This movement's most notable products that are well-loved by the public today are Ultrafragola mirror, Superonda bench, Joe chair and Sofo chair by Poltronova.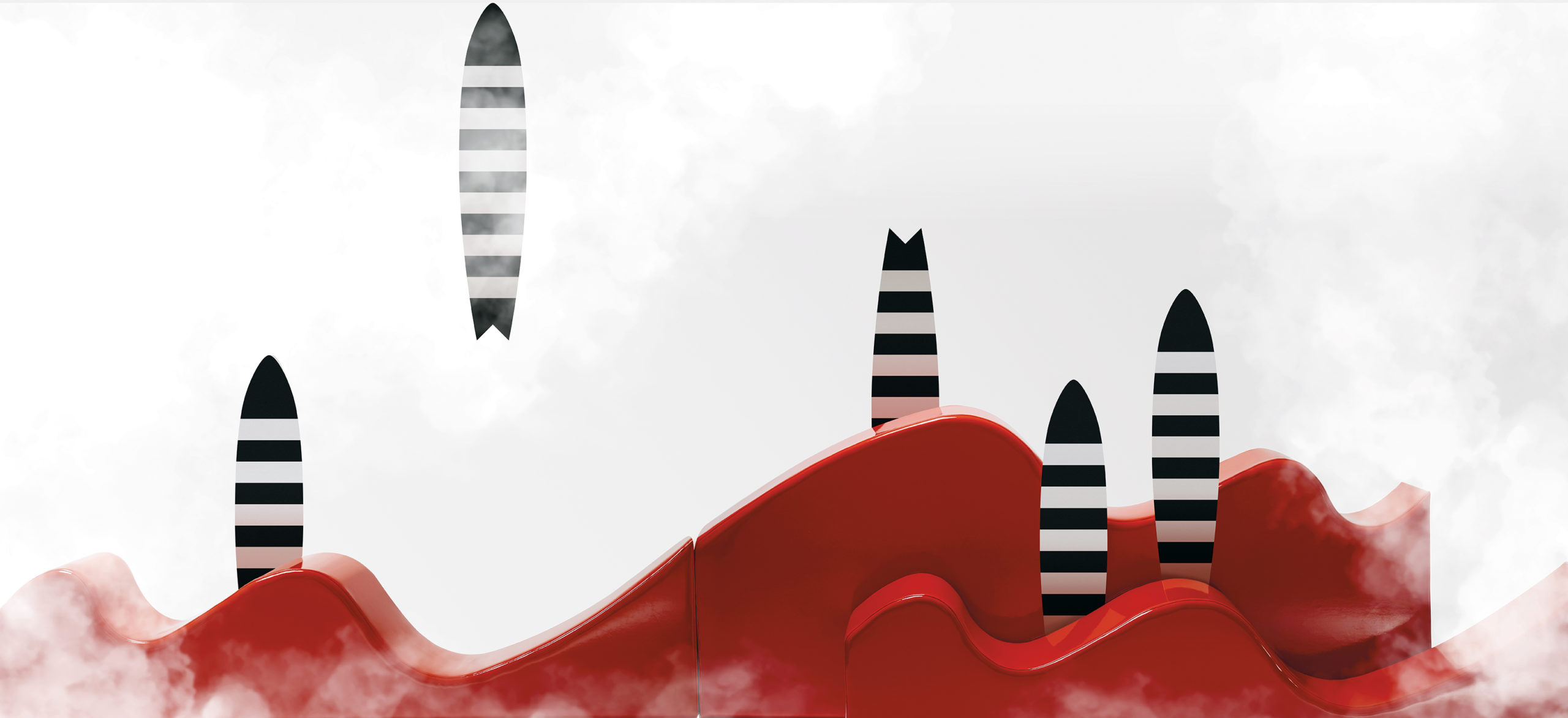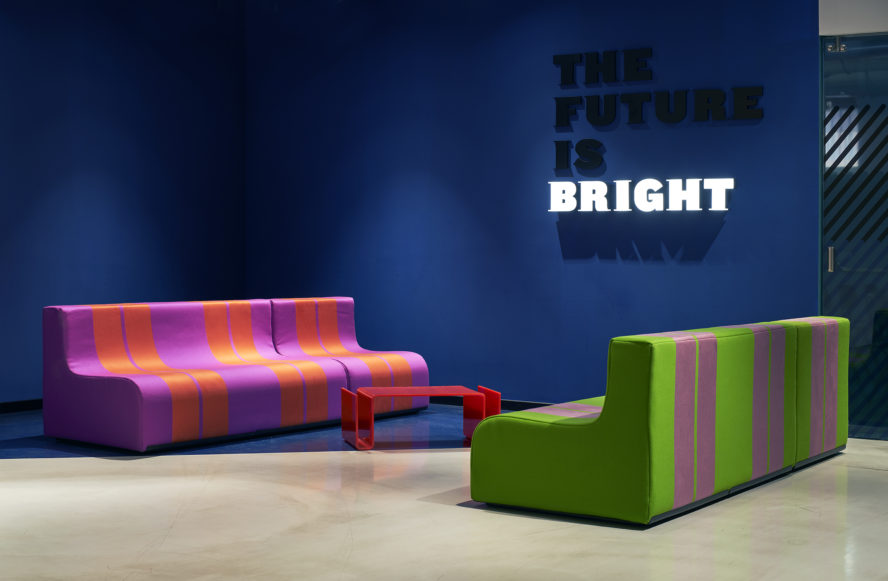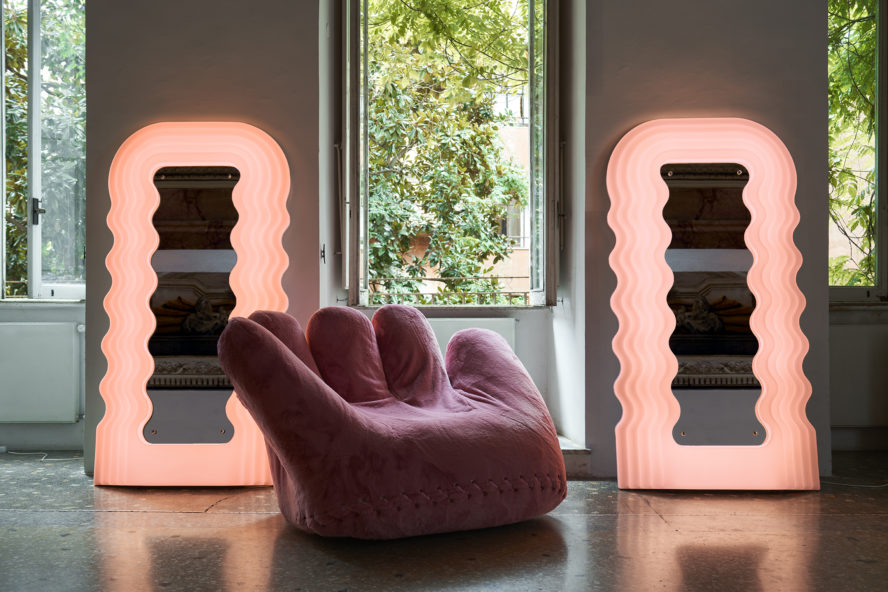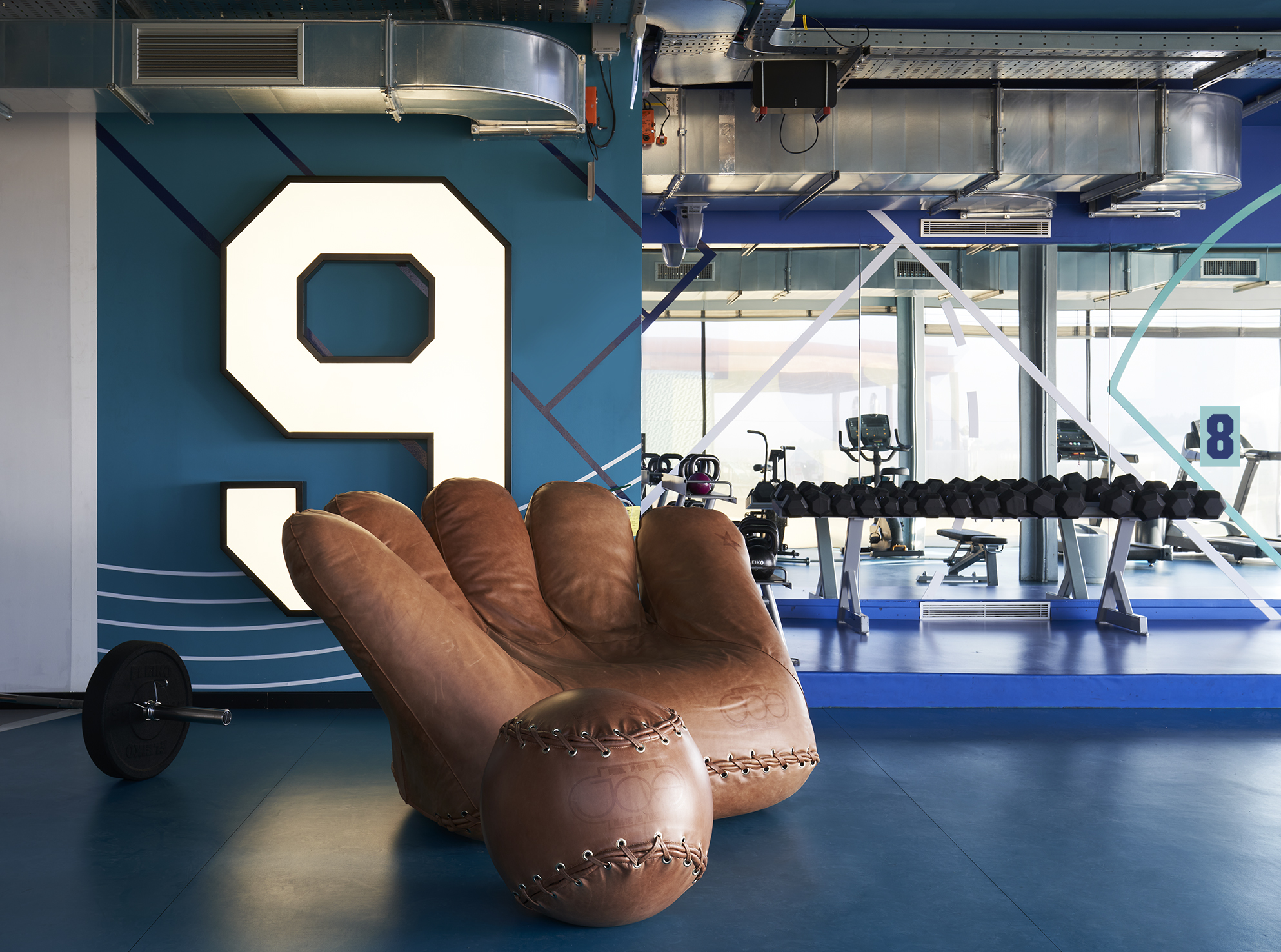 Distinguishing Radical Design from Anti Design 
The design style that is often mistaken with radical design is Anti Design. One of the reasons behind this is because Ettore Sottsass, one of the most prolific Italian designers was an important member of both design movements.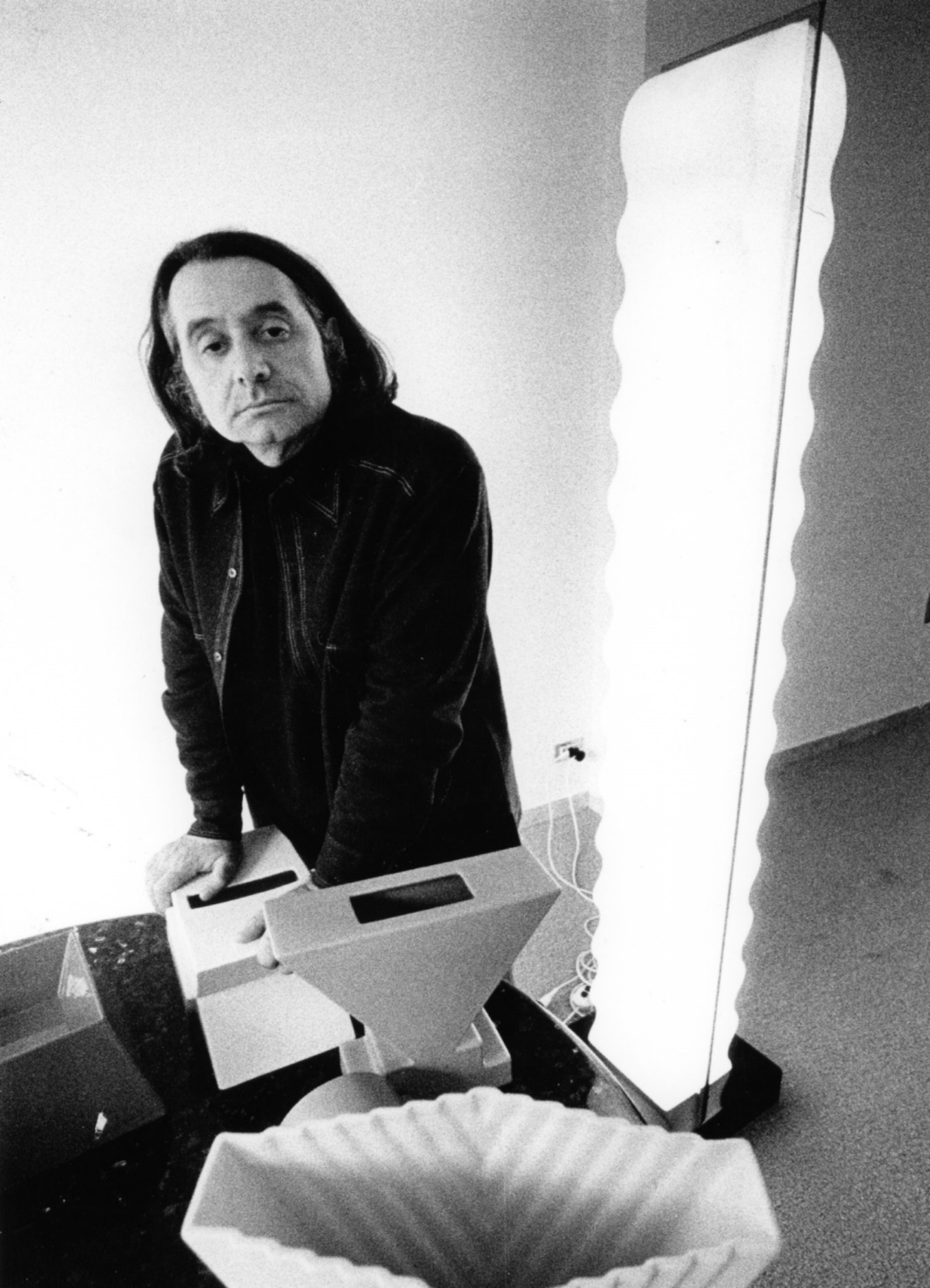 How do we tell the difference between Radical Design and Anti Design?
Born at the same time and had the same group of followers and practitioners, the concepts of Radical Design and Anti Design are often mingled. In general, they both criticize modernism. While modernism emphasized the practicality of the products, these two movements believed in the power of design. Every designer that followed Radical and Anti Design opposed to how minimalism was given the center stage, how all products were similar, and there was no individuality present.
However, the Radical Design followers were more politically-motivated and spent more time researching urban architecture, innovation, and environment.
The influence of Radical Design on our society 
"You must be radical in spirit, not only in the architecture." – Lapo Binazzi, member of UFO design group
Though it was short-lived, Radical Design has left a long-lasting impression in the minds of designers, architects, and the public today. The design trends nowadays that are inspired by Radical Design are Critical Design, Social Design, and Participatory Design.
Radical Design also has an impact on modern architects, specifically Stefano Boeri, the head designer of Bosco Verticale, or Vertical Forest, a model for a sustainable residential building. It consists of two residential towers in the center of Milan, hosting 21,000 plants from a wide range of shrubs and floral plants distributed according to the sun exposure of the facade.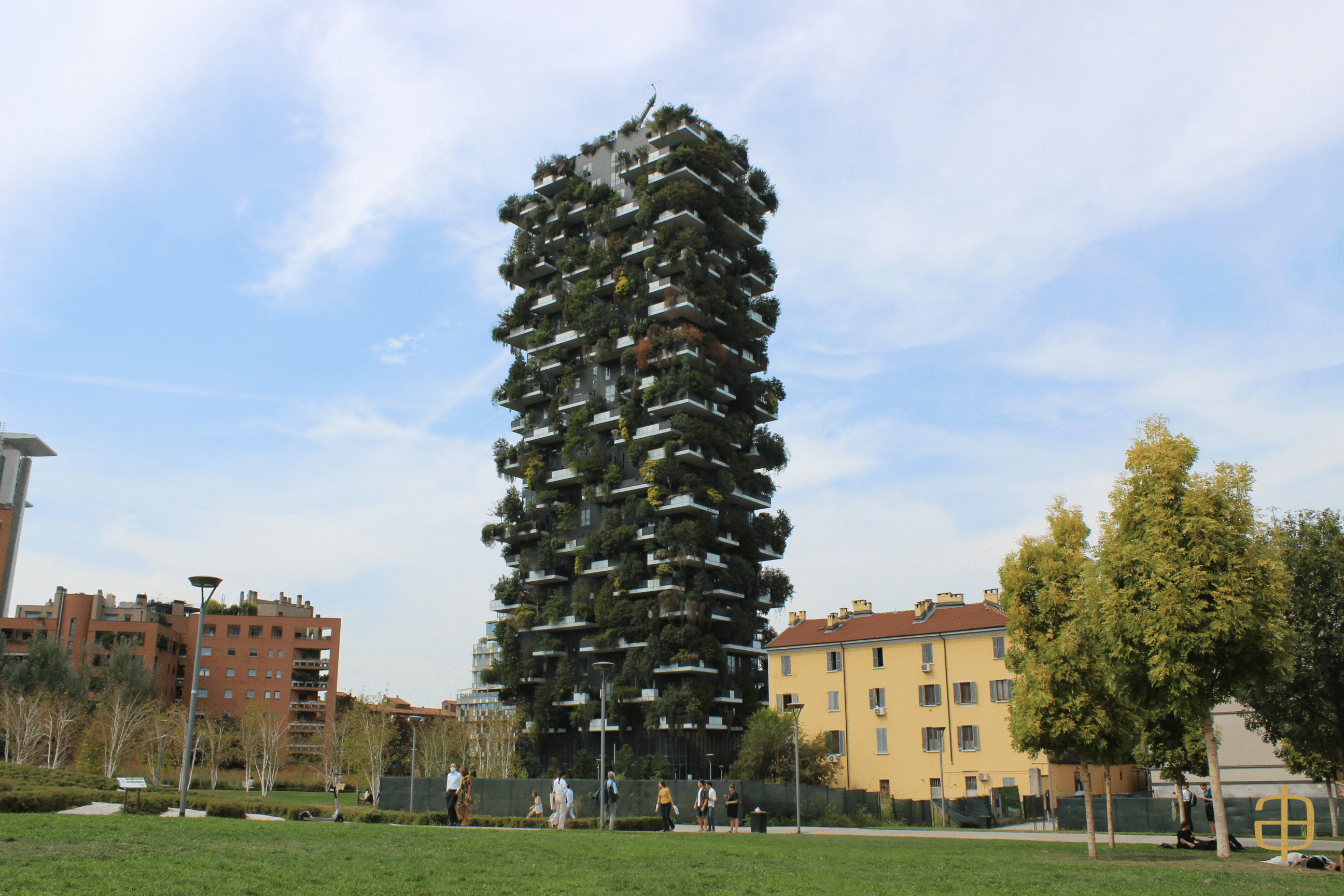 Many fashion houses have released collections inspired by radical design. On the Christian Dior Fall 2011 Couture runway, one could see the layered pastel outfits with quirky patterns, which demonstrated the essence of Radical Design.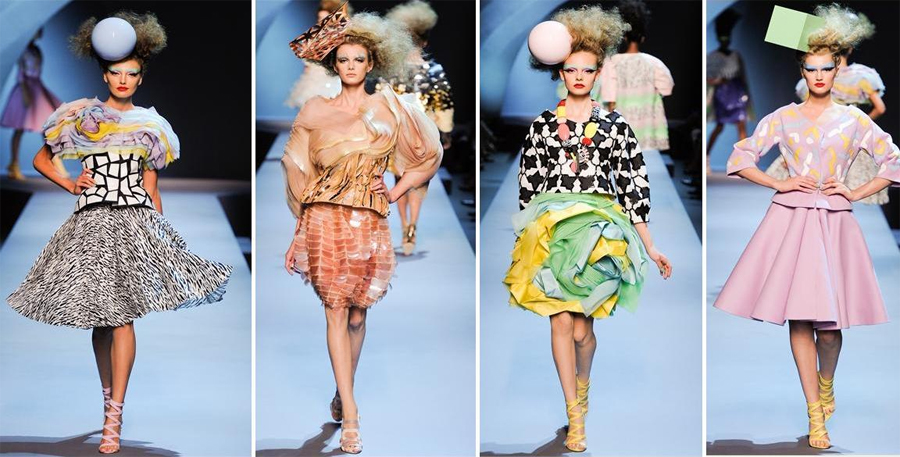 We can also recognize the patterns of Radical Design on the Fall Ready-To-Wear collection of Missoni in 2015.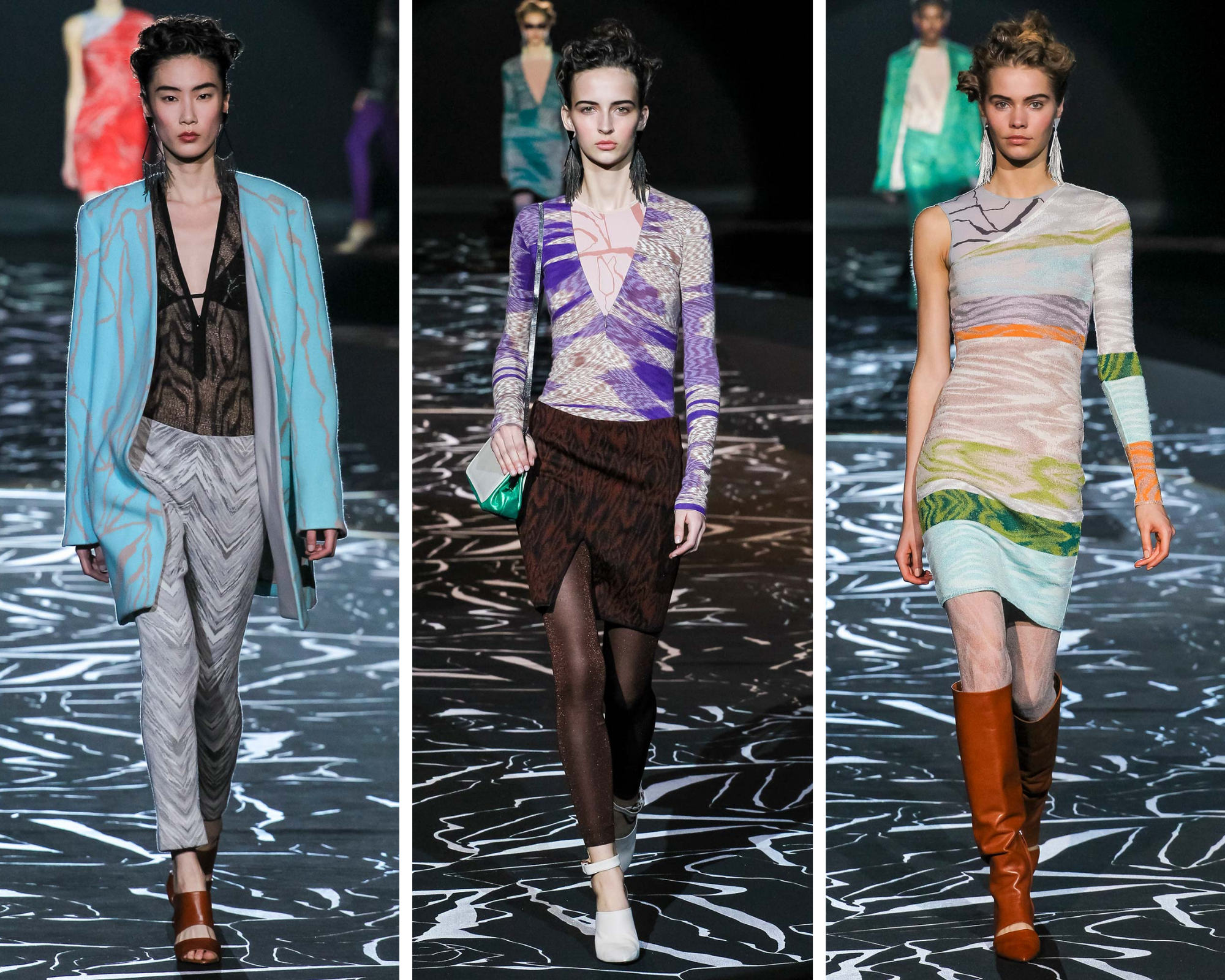 Recently, in May 2021, Saint Laurent unveiled a collection that was heavily inspired by Radical Design. It is apparent that this movement is making a grand comeback and has an immense effect on our society, especially Generation Z who desire to break the walls and come out of the box to find their true selves.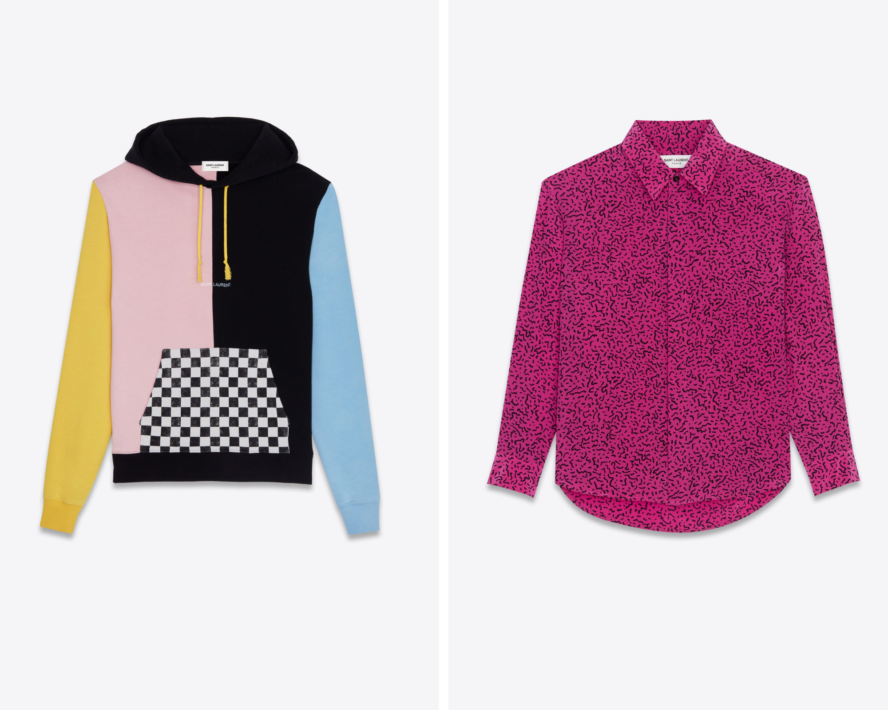 Radical Design is an undeniably historical movement. While during its existence criticized and frowned upon, it is coming back stronger and faster.
As Roberta Meloni, the CEO of Poltronova has mentioned in her interview with Italian Atelier, their representative in the Asia-Pacific: 
"The future of Radical Design is bright."
This article was translated into English from the original Vietnamese article posted on Luxuo Vietnam.