ALEX LIU: Life is like a box of chocolates. You never know what you're gonna get!
Published October 9 2022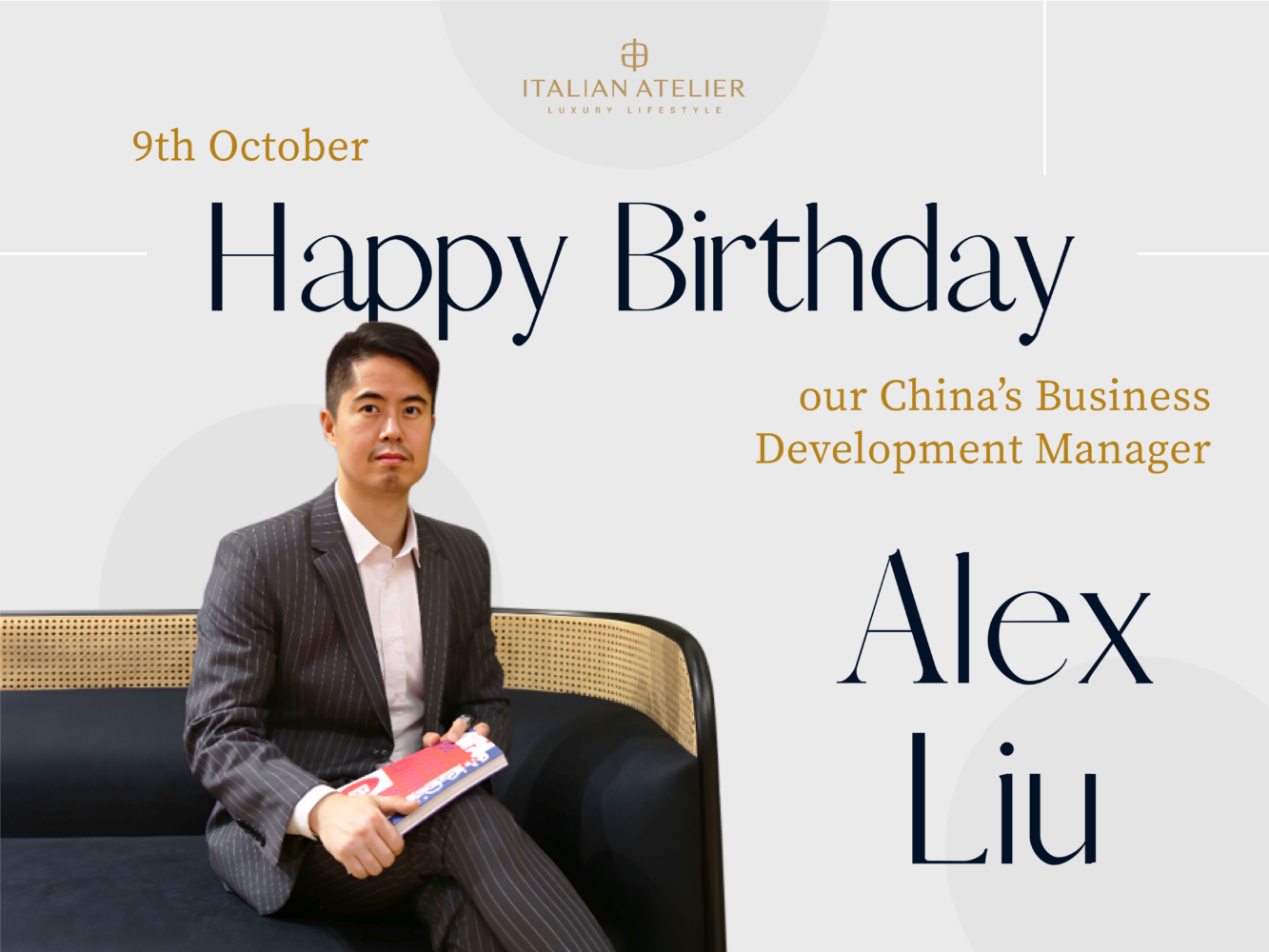 On a sweet autumn day, we had a talk with Alex Liu, our China's Business Development Manager. To get ready for today's special occasion, and to celebrate his birthday. We are extremely fortunate to have witnessed Alex's incredible effort in its entirety. Those are very special and genuine shares about his work and who he is. With a starting point of not being a sales professional, but with experience and curiosity, inquisitiveness, and extraordinary efforts, he has found the path that he belongs to. And Italian Atelier is fortunate to be a stop along the way.
Now, Let's listen to the story of this amazing man and his journey in Italian Atelier. 
01. Sales is my journey, my good choice 
Starting with a major in English for tourism, what opportunity led you to the sales profession?
Yes, English for tourism was my major in university. I chose this based on the fact that I like English and also I like travelling. It seemed to be a perfect combination of my two interests. Well after graduation, I realize being a guide doesn't fulfill my vision of future, so I started my journey of exploring my most suitable position in the society. I have ever been a teacher, a translator, an assistant of CEO in Africa and then finally here comes an opportunity to become a sales manager and I took it and I realize it might be a good choice.
Sales – This is an extremely important position for any company because it serves as a bridge to bring customers closer to the business. Salespeople must not only be knowledgeable about the product but also understand the psychology of the customer. So, how long does it take you to practice your communication skills ingenuity?
Yes it is so true. You must know many stuff so that when talking with customers you don't seem like an idiot who know the products only. That is actually the difference between a sales person and a technical staff. We know the products well but not digging into the details because we know there is professional back support. What a salesman do is to build connection with customers, earn their trust, recommend what they need, help them to solve their problems with your professional knowledge. 
When doing this you face so many challenges, for example getting to know their real intention, recommend them things fit them instead of the most expensive things, give them instant help in time. When things go bad, sales is the first person to get blamed, so to your question, I don't know how long it has taken to practice communication skills because we have been practising it since the beginning till now.
Every case, every customer is different, they have their temper, their mindset, some people are tender and polite, some tend to be straight forward and rough. When communicating with them, you can feel which kind of person they are or what they are expecting from you, so you must change your attitude and pace to match with them immediately, which takes time. But I guess every grown ups can do it after some practices.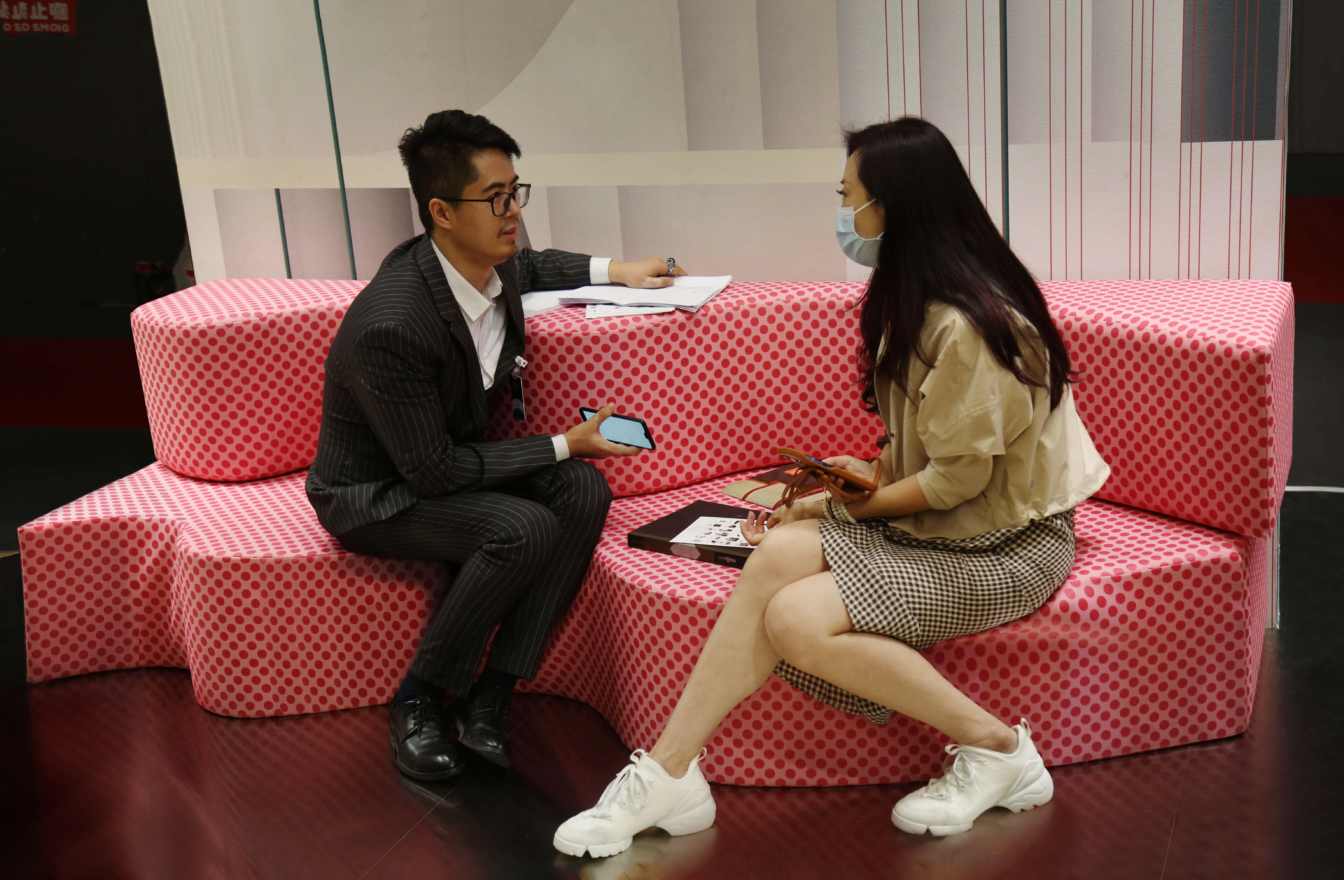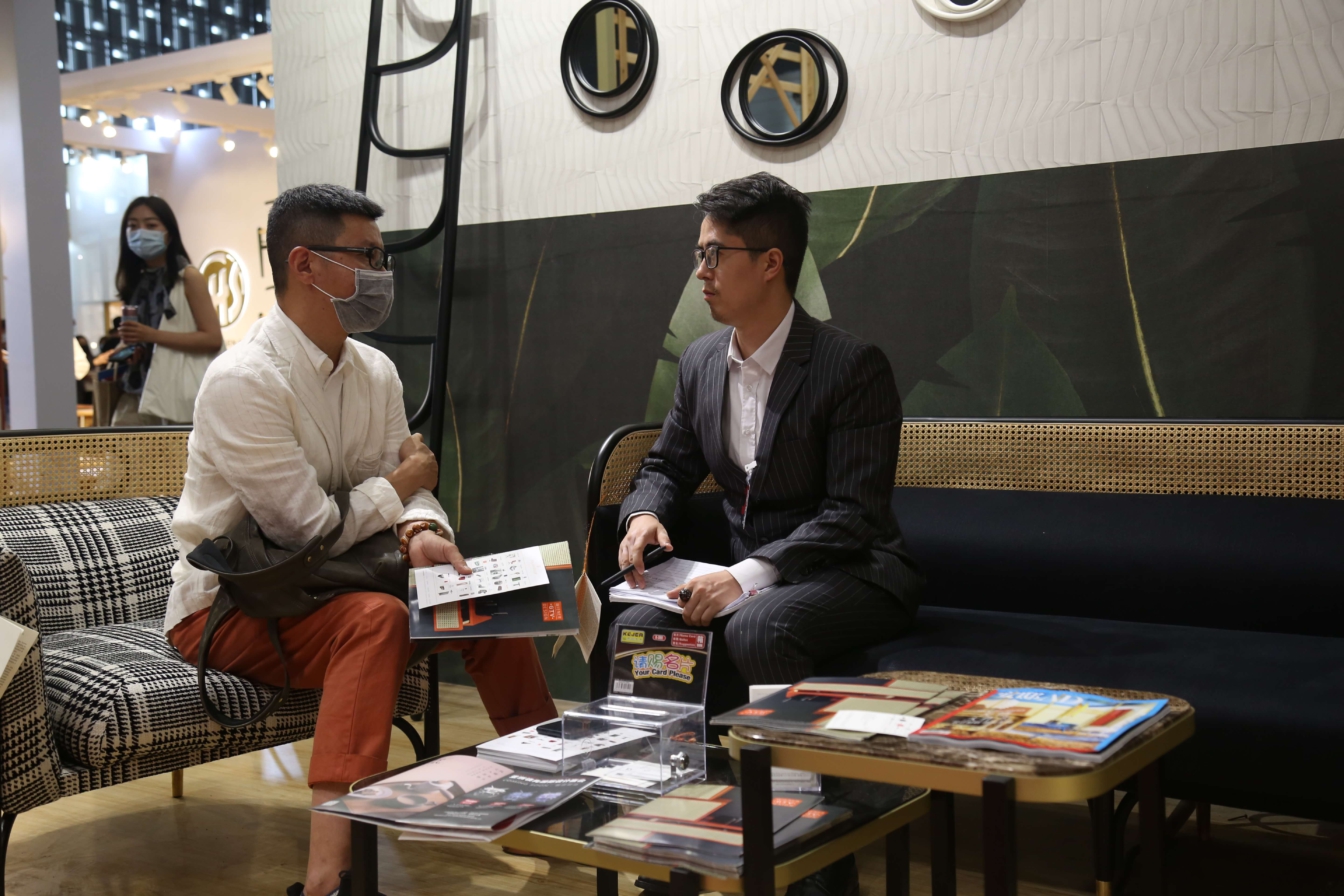 In our mind, Sales must be outgoing, talkative, that was my anxiety!
At first also to be honest, I don't think it fits on me since I am not typically an outgoing person, but I took the chance and then I realize it is not true. Frankly speaking, not every body is outgoing, even our customers are quiet and introverted most of time. We are just normal people, customers like you and accept you when you are professional, honest, genuine and you really care about them, putting yourself in their shoes and helping them to solve the problems and of course most importantly you have really good products. When you like what you are selling, you have confidence, you are genuinely delighted to share it with the customers. People can feel your enthusiasm and passion for it.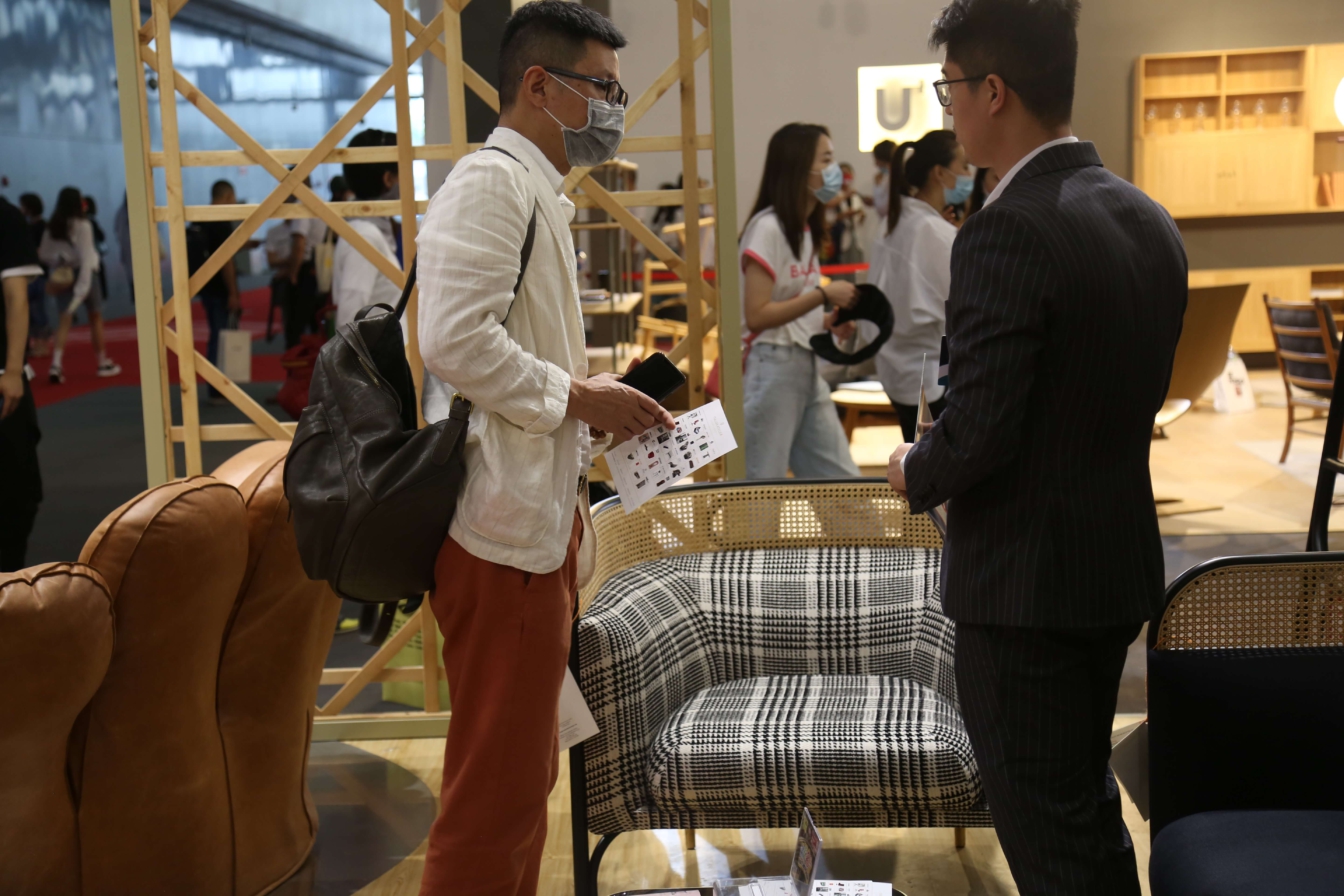 What drew you to Italian Atelier and make you decide to stay? 
My joining into Italian Atelier thanks to our CEO Gianfranco Bianchi. He finds my value and ask me to join in this big family. It surprised me pleasantly that he trusts me, guide me and offer me all the resources he can get to cultivate me, give me support and strength when I am facing some challenges. The atmosphere in our company gives me a sense of belonging to a big family, that is why I would love to stay with every one.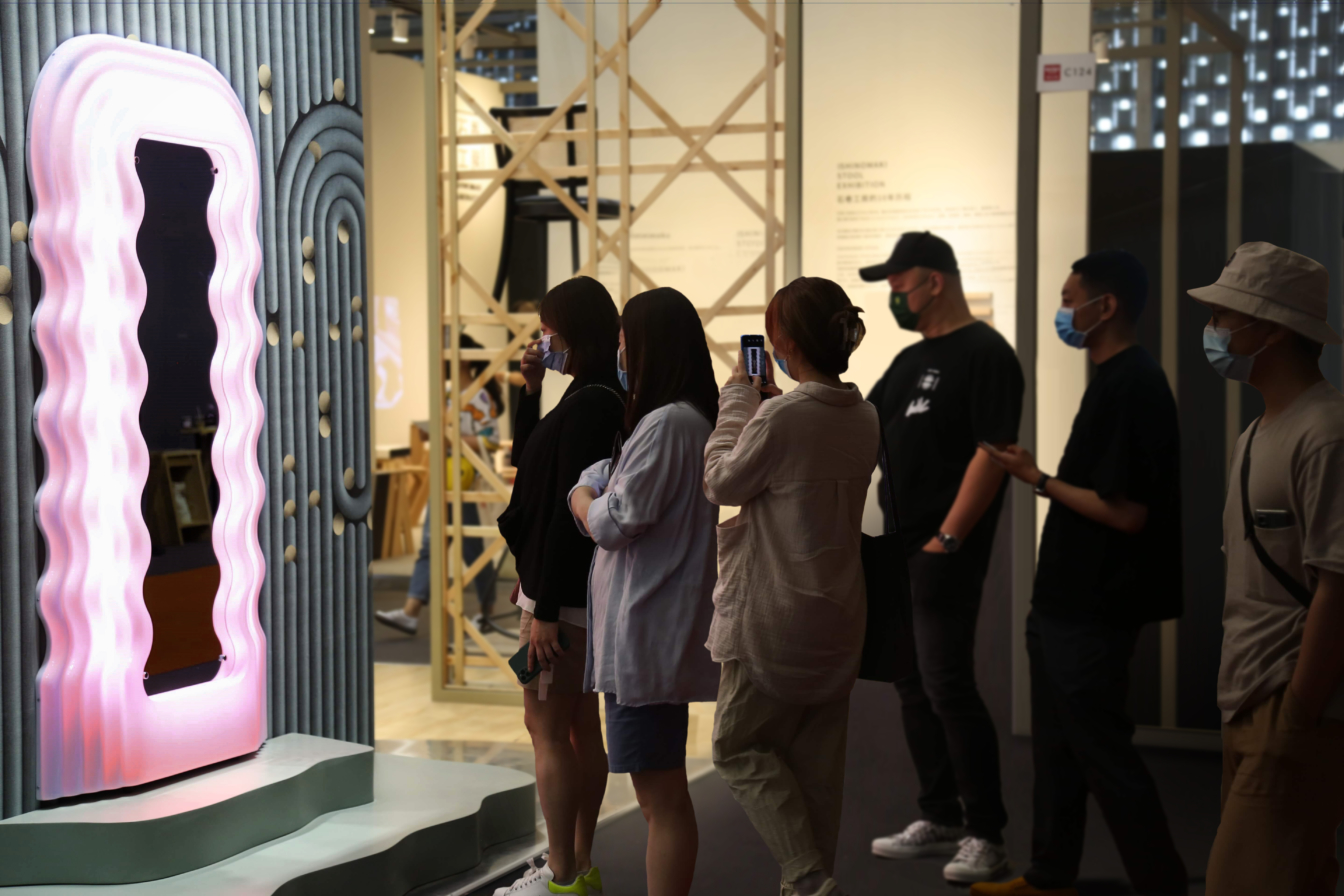 02. Challenge is happening every

day
In your current position, what is the most difficult challenge for you as a Business Development Manager? 
Well, Challenge is happening every day. It makes me anxious when some customers are not professional and making some basic mistakes which makes our job more difficult.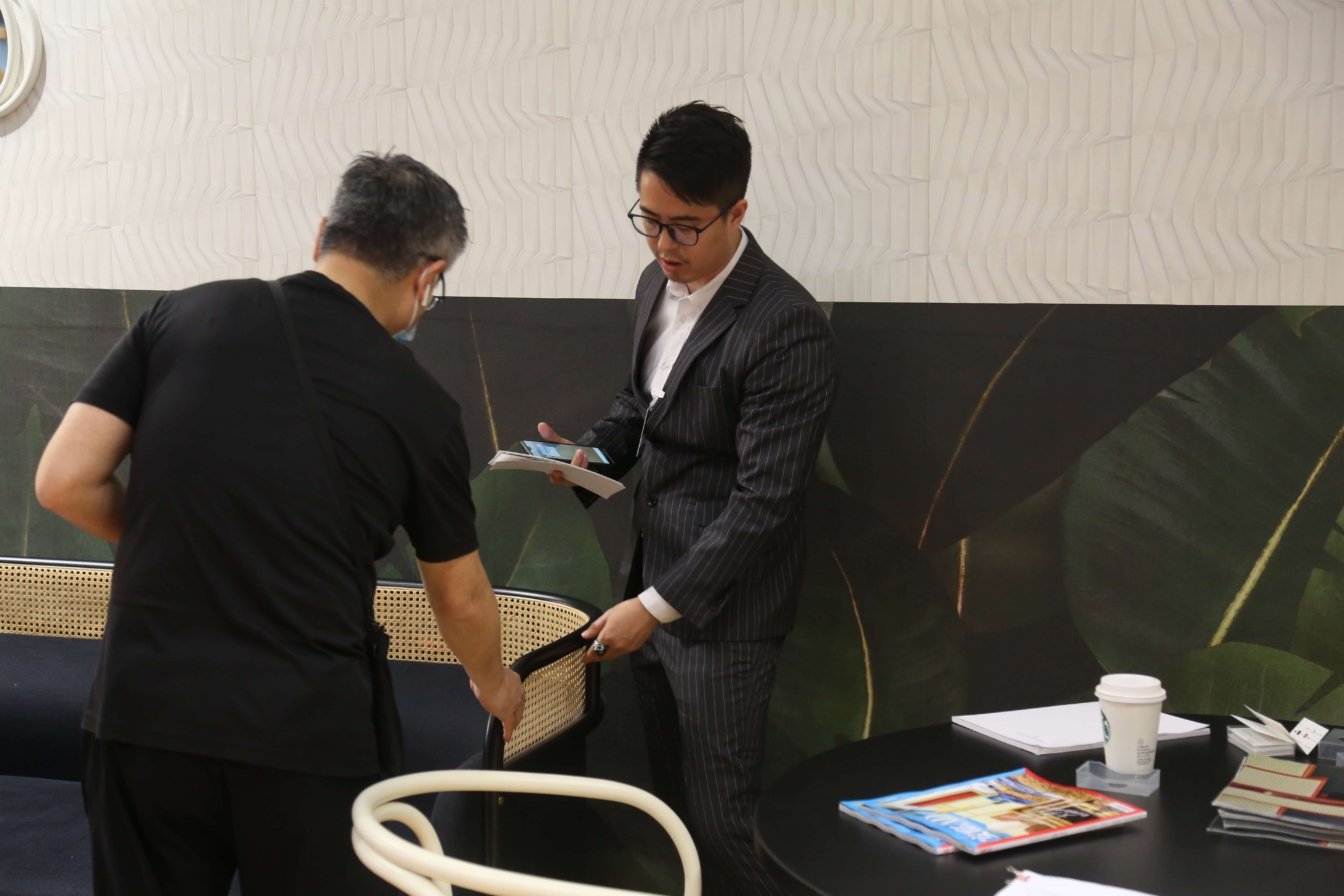 When it comes to KPI and its pressure, most people are quite hesitant to share their experiences. How possible to keep KPI in the safe zone or higher?
If there's a trick to share, I guess it should be  firstly never stop trying harder. Secondly be patient. Try your best ,leave the rest to others. It is impossible that we are controlling everything in our hands,but what we can do is to do the best of what we can.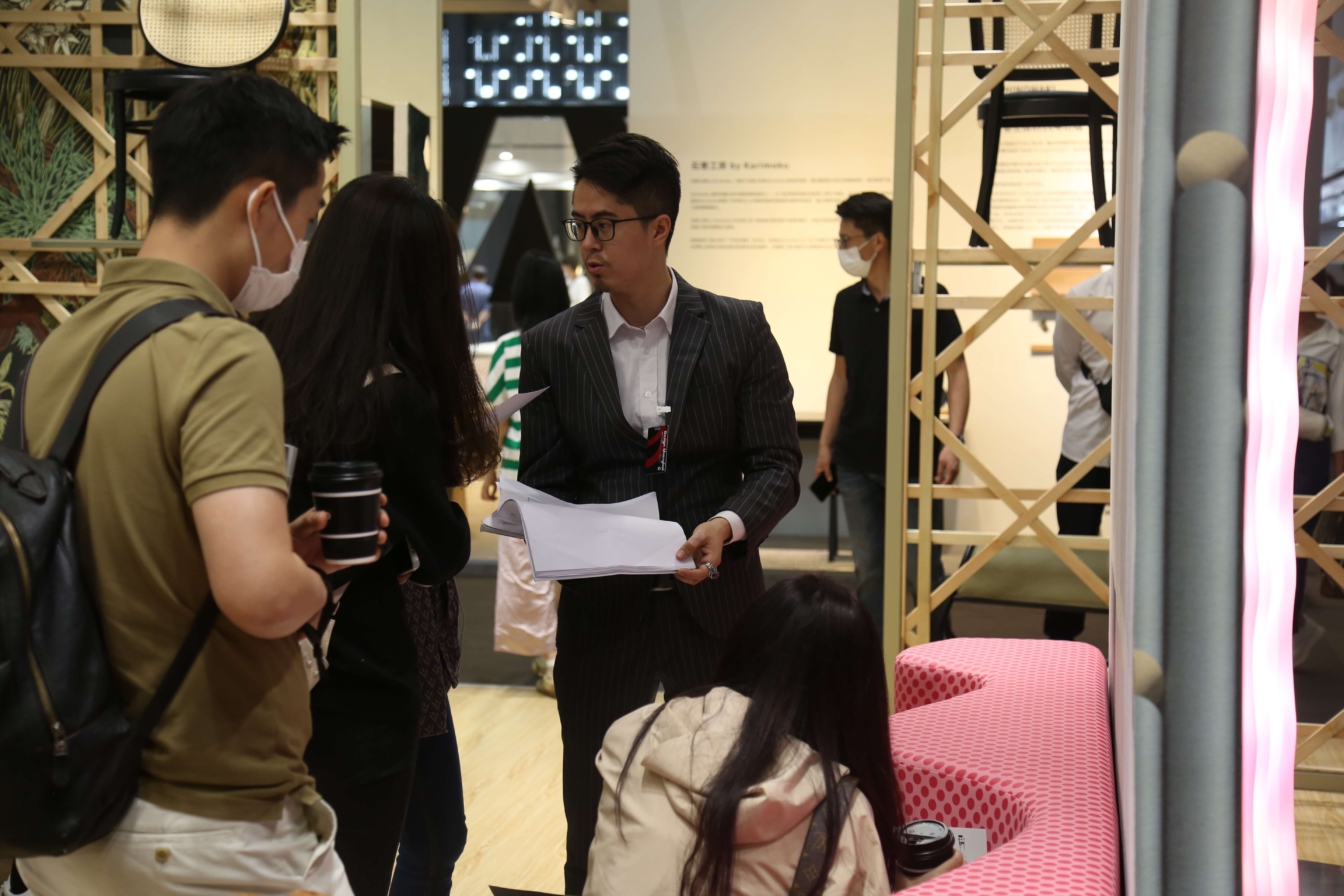 03. Life is like a box of chocolates. You never know what you're gonna get, so just

seize this moment! 
Many young people, for example, in China or referred to as "00后"; share your enthusiasm for this profession. A multinational company, such as Italian Atelier, is always welcoming to the younger generations. Do you have any advice for young people who are interested in this field?
First of all, you must master English very well. Otherwise you may find it difficult to understand your colleagues in a meeting. As you see we have Italian, Indian, Vietnamese and other nation's colleagues and every one has their accent English is not our native language. Secondly you need to be responsible, self-motivated, prudent and self-disciplined during your work.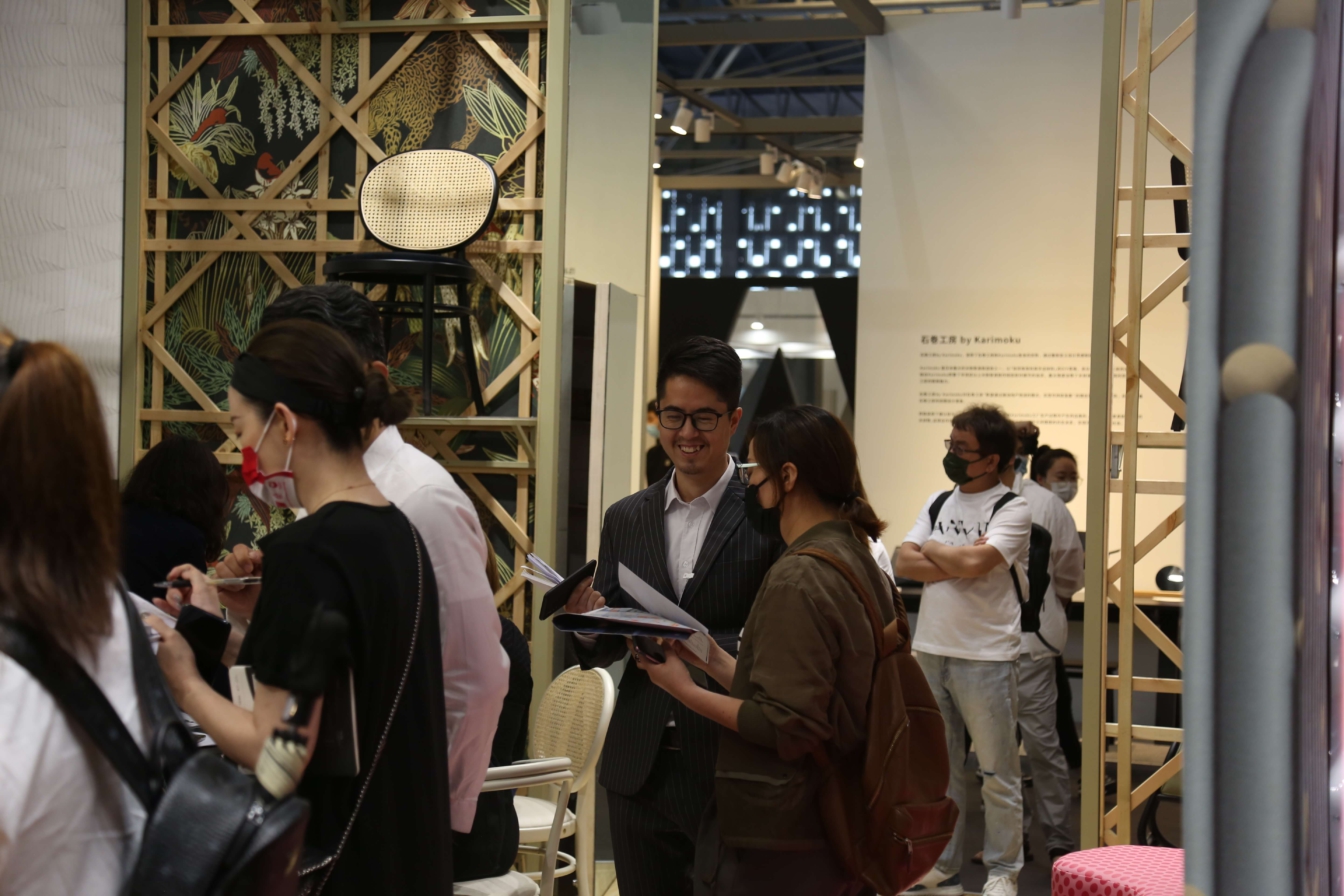 When 2022 is almost over, is there anything Alex regret or want to change about yourself?
It is a pity that we have to cancel the trip of Milan of attending Salone del Mobile 2022. Thus we have lost the rare opportunity to see and touch the furniture we have been recommending to our clients every day which makes us feel awkward that we are seeing pictures more than the real furniture.
About what to change on myself, I hope I could spend more time on the study of Italian language, on reading, having more attention to my personal life instead of wasting time on social media ect. And I wish to be stronger and more muscular physically through working out in the gym.
So Alex, we know you're young; do you have any plans for the next heights to conquer?
No idea for that for now. Life is like a box of chocolates. You never know what you're gonna get, so just seize this moment! 
Thank you so much, Alex, for this fascinating conversation. It's wonderful when it can become a small gift to convey the love and story between Italian Atelier and you. Our journey continues, whether in the past, present, or future. We are proud to have such a talented, hardworking, and shining colleague as you at Italian Atelier. Thank you for sharing yourself inspiring story. That is an excellent sharing; it not only inspires us but also provides experience and motivation for the younger generation who want to pursue a job like you.
On a day like today, may happy days always be with you.

We hope all your dreams come true.

Finally, we – the big family – are confident that at Salon del Mobile 2023, we will not miss the opportunity to go to

Milan and touch the furniture together. Let

us work together to keep that promise!
Happy Birthday Alex!
Italian Atelier Marketing Team