Octorber 1st – Hymn to Intellectual beauty of Italian Atelier
Published October 1 2022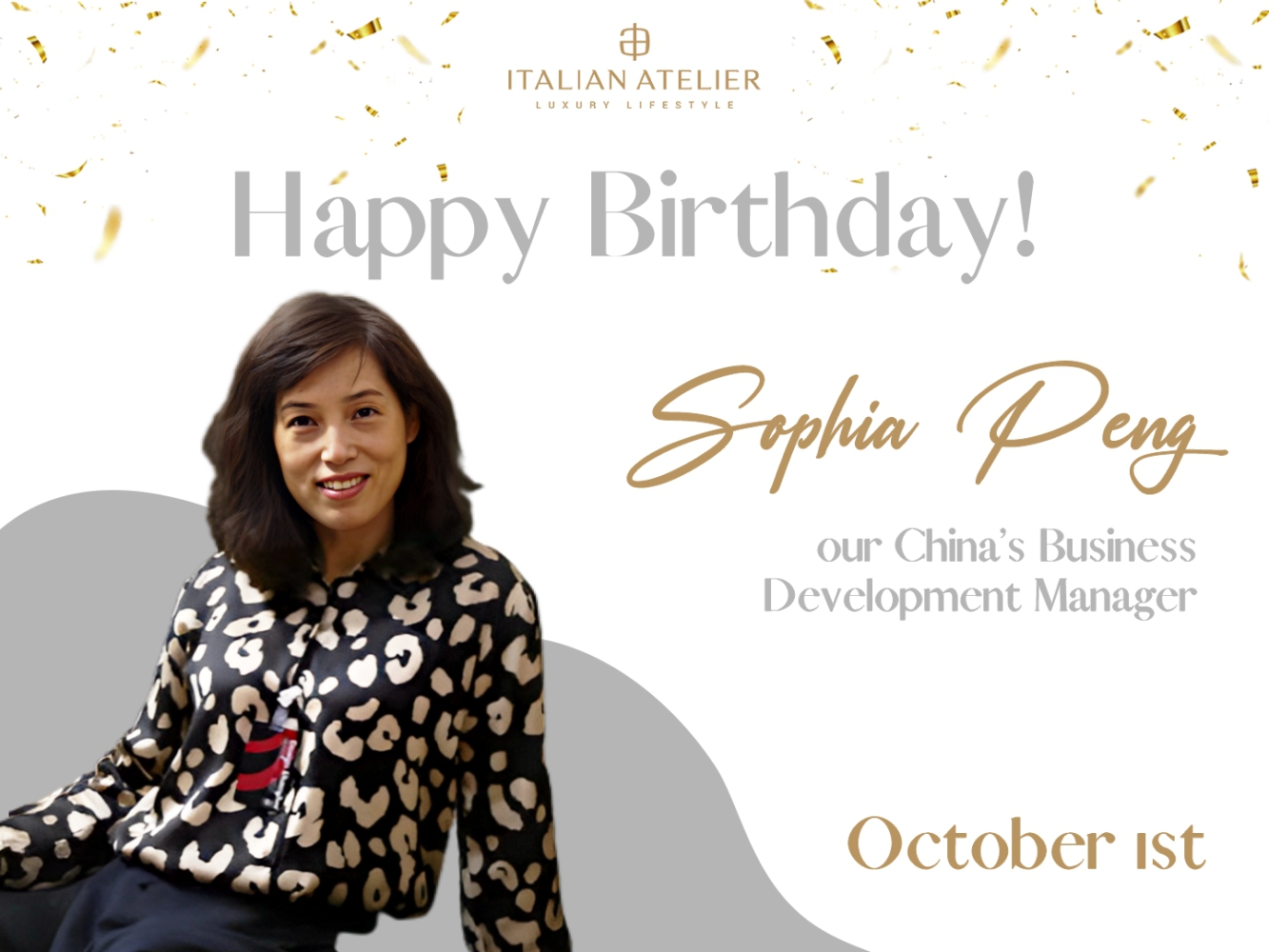 The first of October! Today is a very special day for Italian Atelier as we are celebrating China's national day together, and it is also the birthday of Sophia Peng, our intellectual beauty and temperamental woman of Italian Atelier. On this special occasion, let's listen to the story of this interesting lady and her journey here at Italian Atelier.
BRILLIANCY 
Before taking up her current position of Italian Atelier, Sophia worked for Vitra for 14 years from Showroom manager to Dealer manager. She is an expert in her field and she has succeeded in developing ClassiCon's brand awareness in China. With a great deal of experience and excellent foreign language skills, Sophia has more than enough to demonstrate her talent as our Business Development Manager in China, ranking first on the list of excellent salespeople. For the team, she is really an irreplaceable piece. Sophia represents our pride in connecting prospective audiences to the brands we represent.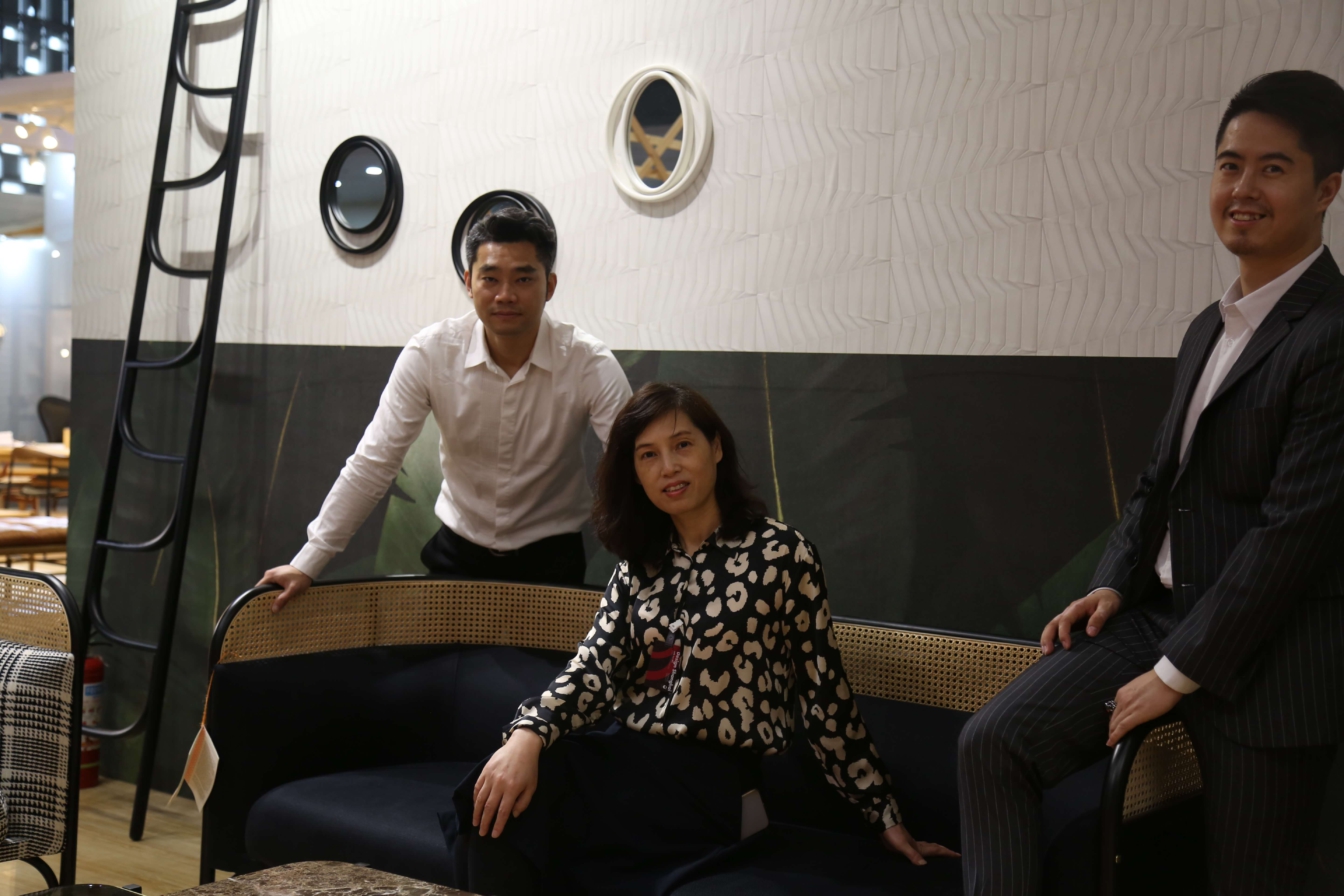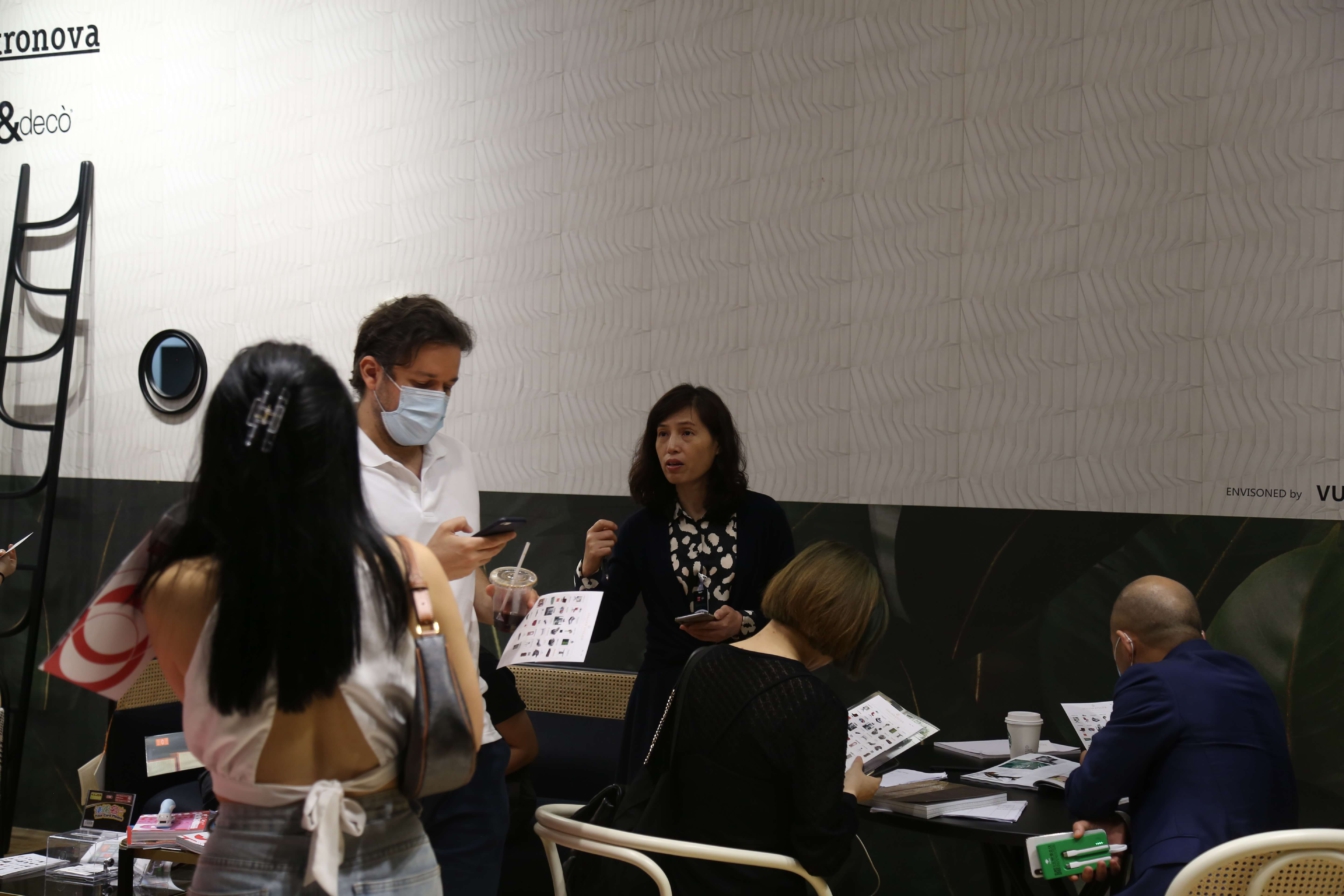 Working in world leading furniture company for many years as sales management and showroom management has created a Sophia with a deep understanding of the furniture world and bravery in the market.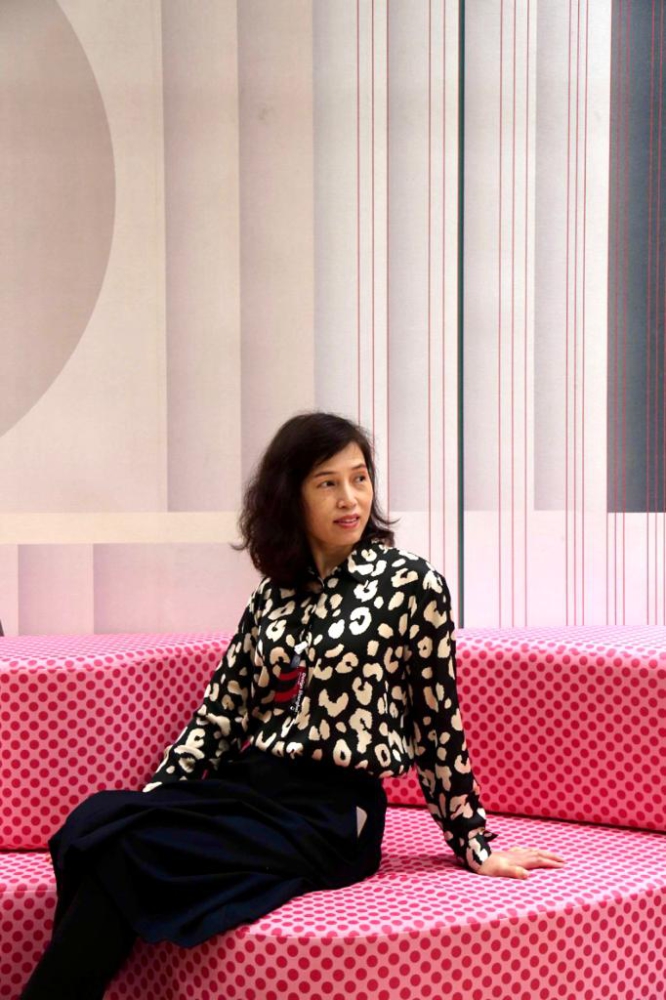 THE BEAUTY KNOWLEDGE 
We were really attracted by her knowledge, as well as the way Sophia observes and learns about everything she considers new to herself. The way she learns is like an unfinished encyclopedia, constantly filling in the blanks pages every day. Sophia's knowledge in the furniture industry has nearly reached perfection through her own journey and extensive experience, but she has never admitted it, preferring to remain curious and excited about new developments in the industry. She is the most aggressive of the brand's training sessions, focusing with all her love for the product and her wonderful curiosity.
"Every time you interact with her, you will learn a lot of things. Sometimes just sitting and listening to her curious way about something will immediately attract you, which is her "own brand" – Jasmine, our CMO & CSO can't hide smile when she thinks about Sophia.
AN INTERESTING LADY
Sophia is a patient, straightforward, professional, and extremely respectful member of Italian Atelier. A person who reconciles everything, a modern lady with the warmth of an Oriental woman, whenever someone inquires about our Sophia, we are always excited and full of joy proud of this delightful woman. Temperamental, intelligent, calm, peaceful, tight-lipped and extremely interesting, interested in everything related to the interior.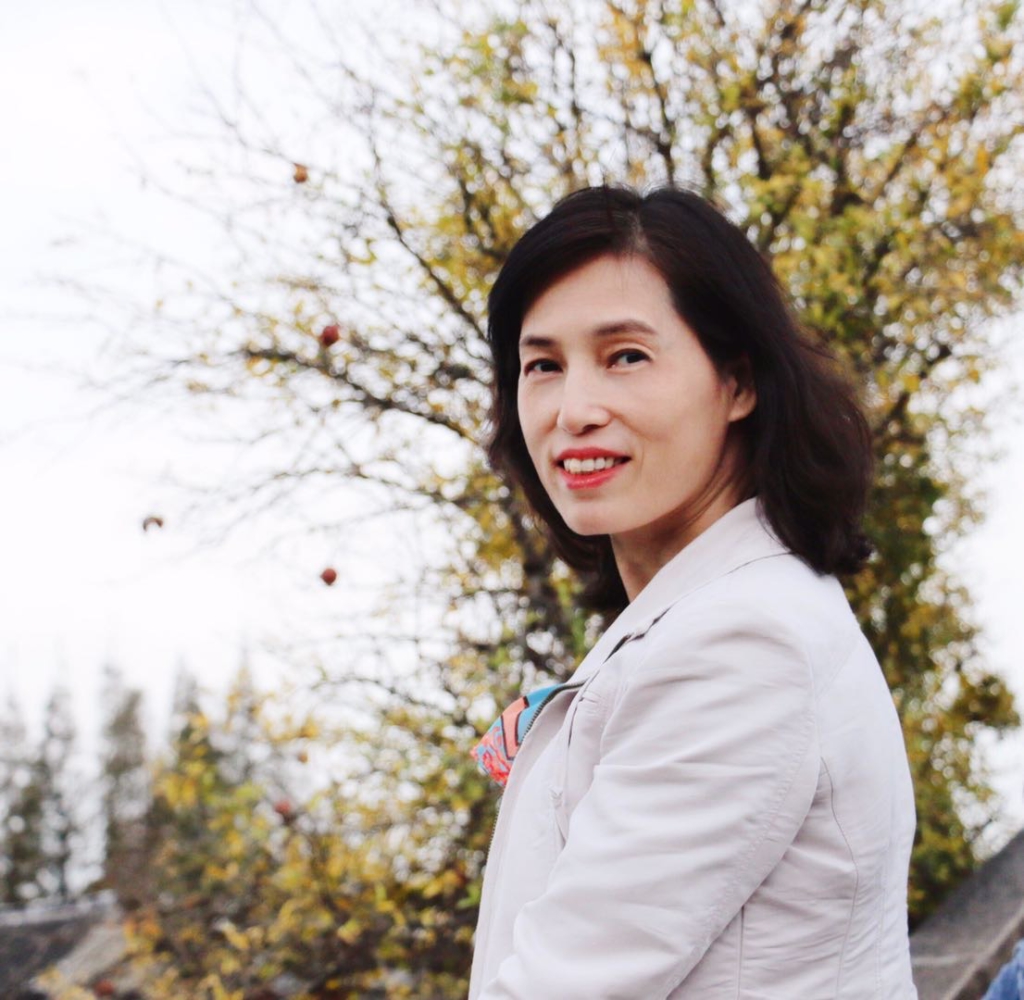 Sophia's journey of staying in the furniture industry, particularly as a Business Development Manager, is one in which, in addition to professional knowledge, many other skills are required to persuade customers. That takes a long time to practice, which is why we admire Sophia's talent.
Today is your day. Let our blessings surround you and we sincerely thank you from the bottom of our hearts for accompanying Italian Atelier; we greatly respect your talent and dignity. 
Sending you beautiful wishes that are as beautiful and sweet as flowers, wishing you continued brilliance, keeping your heart excited about your profession, always discovering new and interesting things every day. Remember, our journey is still very long; hope you will have good health and smooth sailing.
It's all most Italian Atelier warm sentiment. Happy birthday to Sophia! 
Italian Atelier Marketing Team