Elvina's First of July – The sunshine of Italian Atelier
Published July 1 2022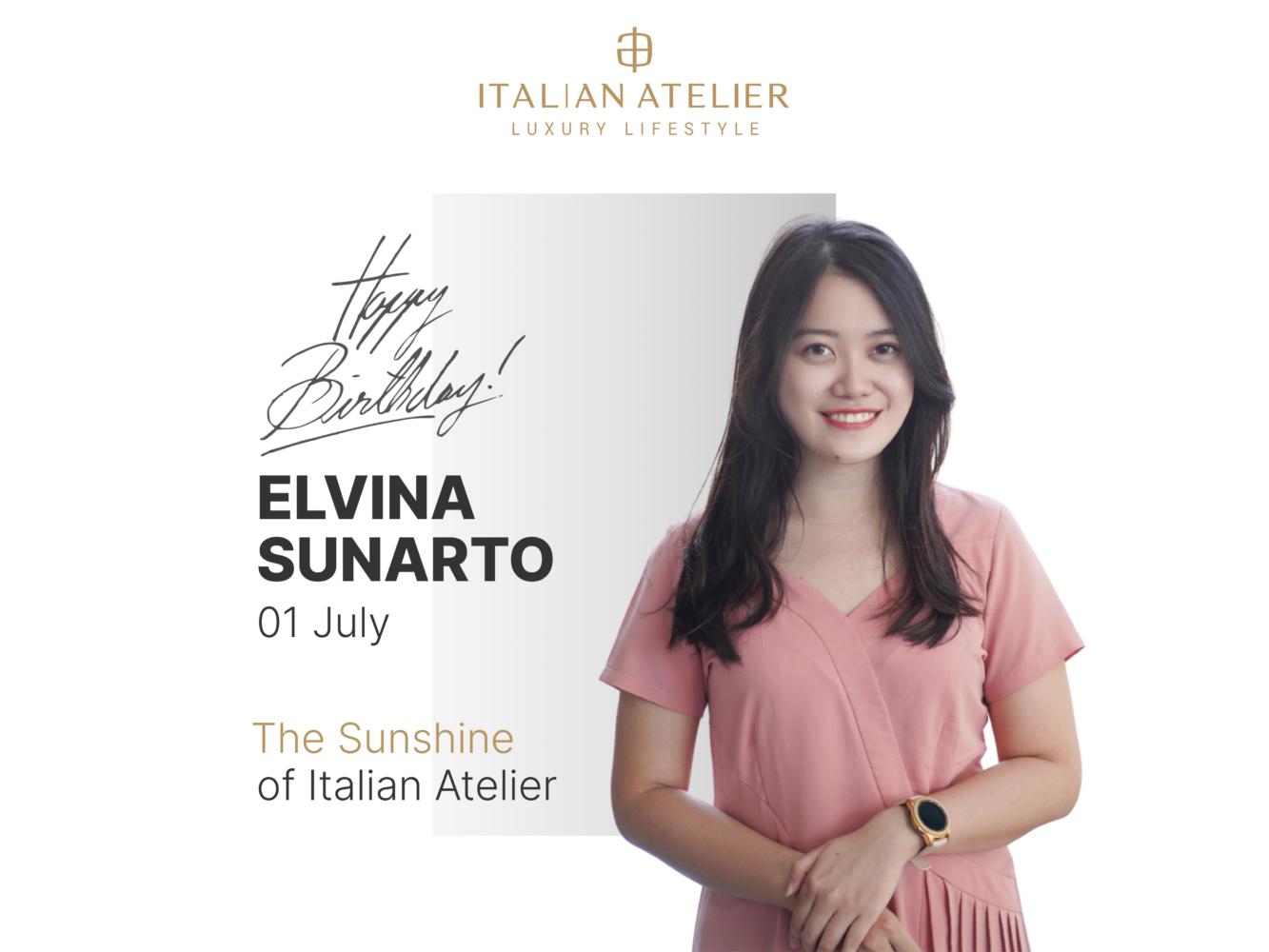 It's the first of July! Elvina Sunarto, our brilliant and loveliest woman of Italian Atelier, celebrates her birthday today. On this special occasion, let's listen to the story of this amazing woman and her one year journey here at Italian Atelier.
"Progressive, Challenging, and Nurturing"
These are the three words that Elvina used to describe herself and Italian Atelier. She has been a Business Development Manager for Italian Atelier in Indonesia since September 2021. As we celebrate Elvina's birthday, it is important to acknowledge the hard work that she has put into this position. Over the past year, Elvina has demonstrated a passion for Italy's luxury furniture industry in general and for Italian Atelier in particular. She has also shown a talent for building relationships; Elvina has made countless calls, sent countless emails, and visited numerous businesses in the past year to spread the word about Italian Atelier. In turn, Elvina has been able to connect with new customers and build the business in new ways.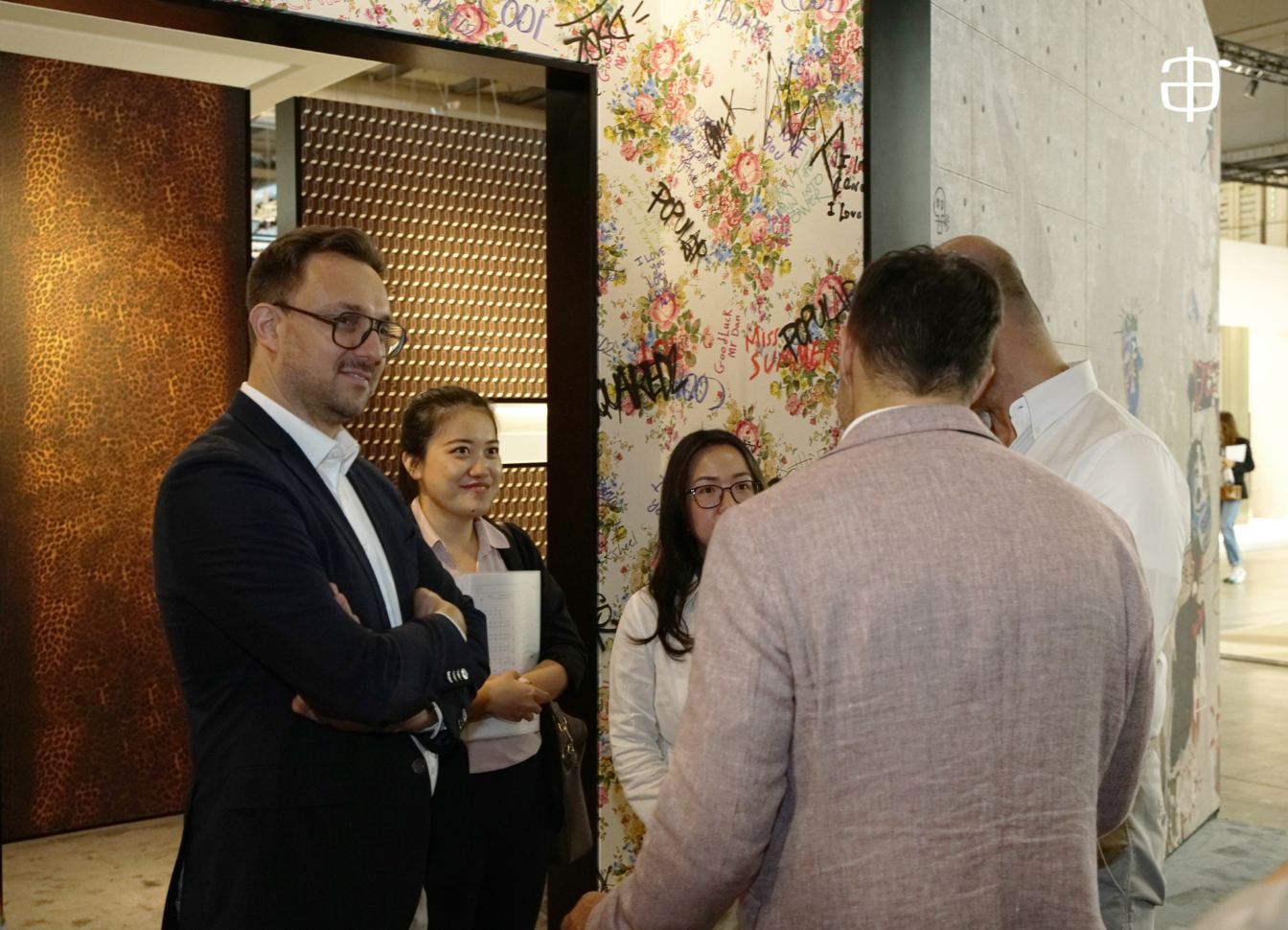 The first day of work
The first day at a new job may be one of the most memorable — and sometimes stressful — of anyone's career. For Elvina, her first day at Italian Atelier was amazing and marked the new journey of her career. Although language problems made it difficult for her to connect with others during certain sessions, Elvina was able to overcome these obstacles with the help of her flexibility, agility,  ingenuity, supportive and sympathetic colleagues. 
Elvina reflected on her journey with Italian Atelier looking back from the beginning, saying: "I made my first day at work more than just a first day, but the beginning of my new career, and the rest, as they say, is history. This is my first experience working in an international company like Italian Atelier and starting with a new role as Business Development Manager. And to be honest, English is not my first language, and this also challenges me. Sure, I made a lot of mistakes along the way, and sometimes missed understanding the tasks, but I can learn from those mistakes to be better in the future." 
"Motivation gets you going, but discipline keeps you growing."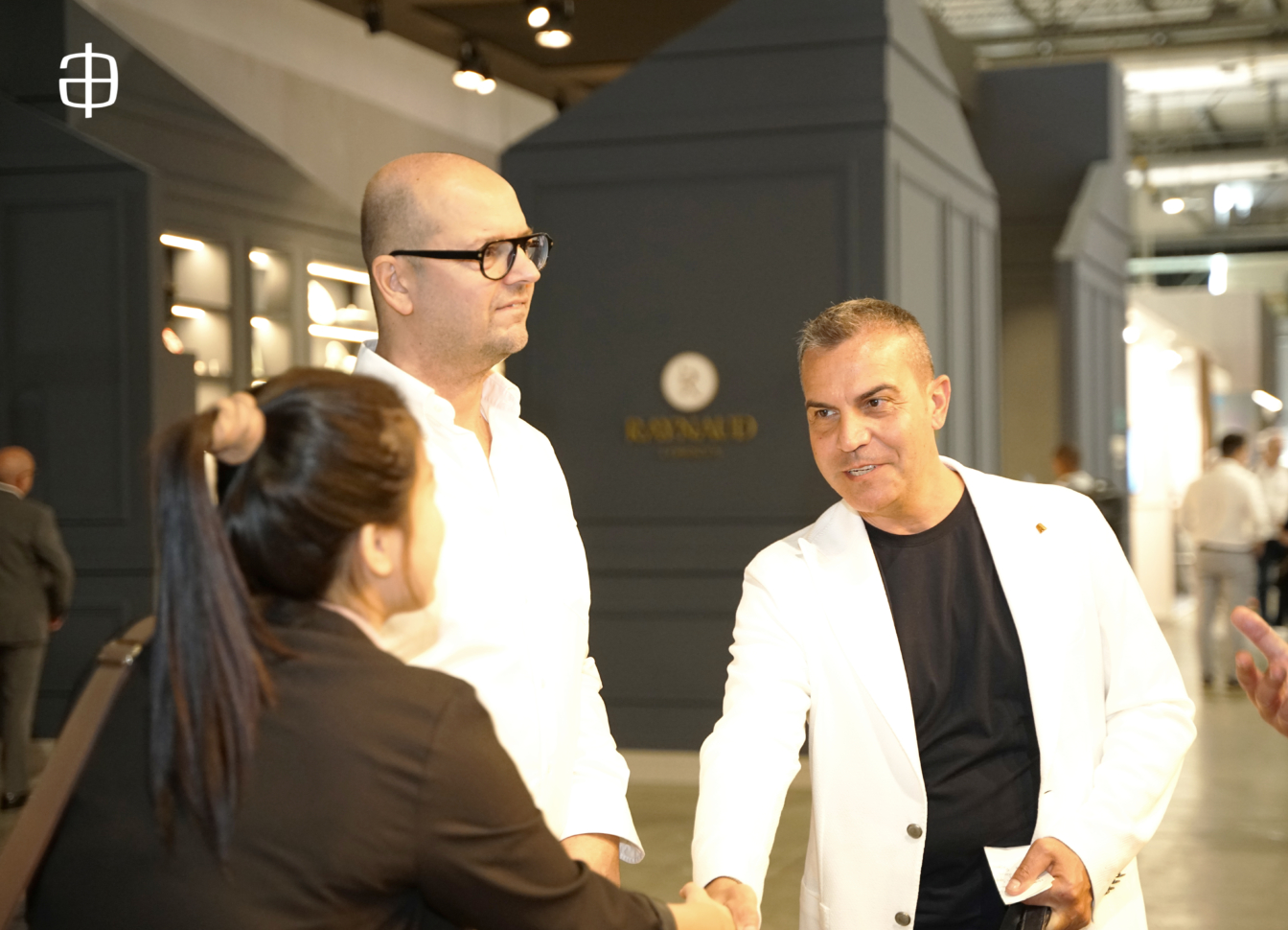 A year of working with Italian Atelier also marks a big jump in her career growth. Elvina wants to keep the attitude of "always learning" by planning to improve herself more professionally: maintaining a positive mindset, building self-confidence, learning to stop overthinking things, to calm down, and always staying curious.
"I am not looking for a employment, I am looking for a boss"
According to Elvina's perspective on professional and personal growth, she is not searching for employment so much as a talented boss who can teach her a lot of things. She expressed her thoughts about Gianfranco, the CEO of Italian Atelier, and Jasmine, the company's CSO and CMO, saying: "I am also thankful to Gianfranco and Jasmine, they give me so many lessons to learn in this industry and always encourage me so I get more confidence to do better and better. The team always supports me too with my work and never tired of replying to me with so many little things I have asked. With Italian Atelier, I learn how to increase self-understanding, maturity, independence and self-confidence. Also an opportunity to explore possible career options.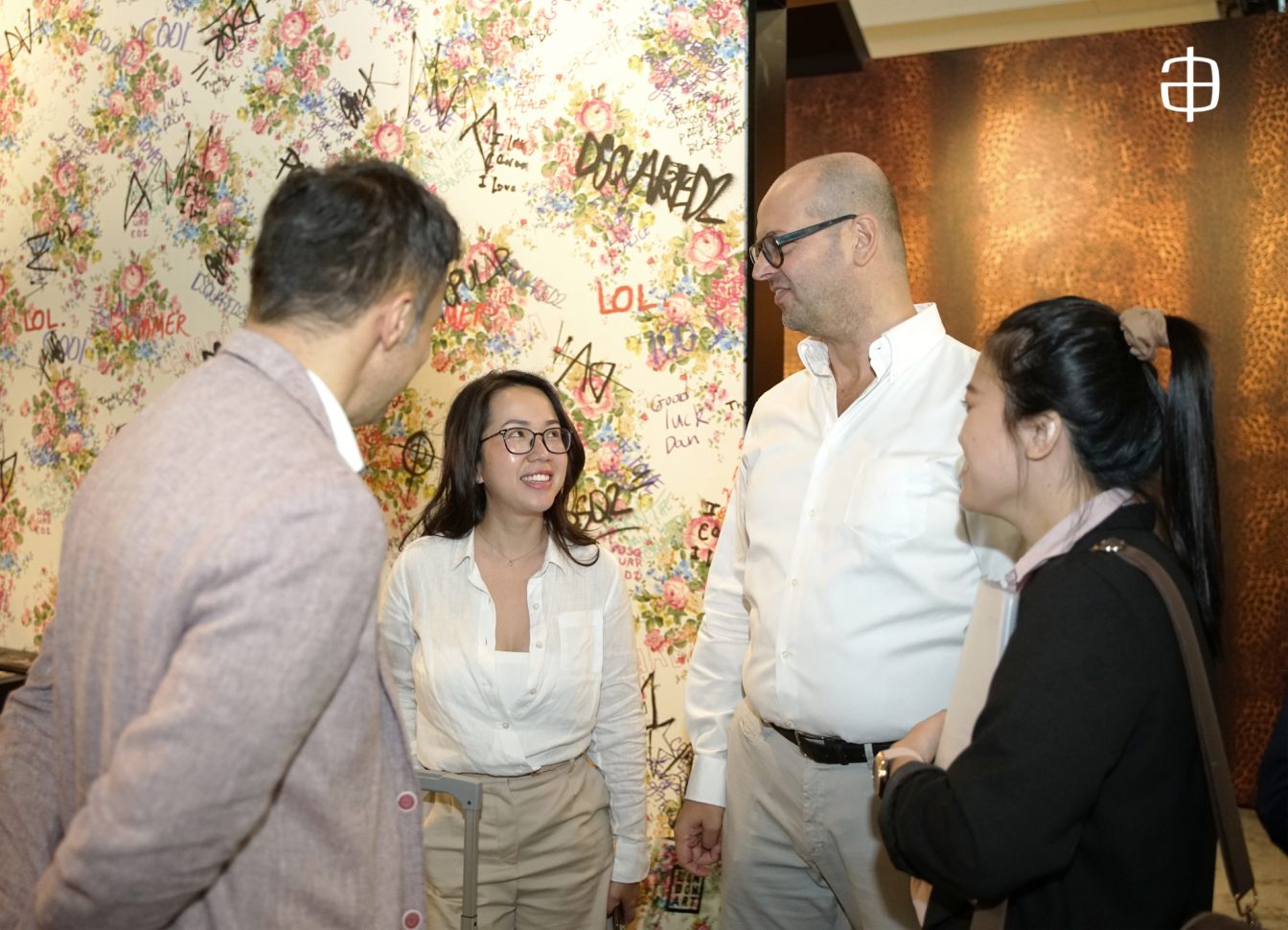 In return, Jasmine, our CMO & CSO, used the sweetest words when asked about Elvina: "Despite her young age, Elvina has a high level of reputation in the field. She works really hard, is conscientious, and is technically skilled. Elvina is nonetheless a quick learner despite the language barrier. She has brought a lot of valuable orders to the company, especially during the recent Salone del Mobile event."
Also, Elvina receives a lot of good feedback not only from the company but also from customers and brands. She will unquestionably go a long way on the market for luxury furniture.
To describe Elvina's personality, I would use four adjectives: "enthusiastic", "sweet", "honest", and "positive". Anyone's day may be brightened by her smile. She has my undying gratitude for her passion. Elvina still has many bright opportunities ahead and I am looking forward to her future journey with Italian Atelier.
And last but not least, Happy Birthday Elvina!