Italian Atelier Joins
Design Shanghai 2021
Published July 29 2021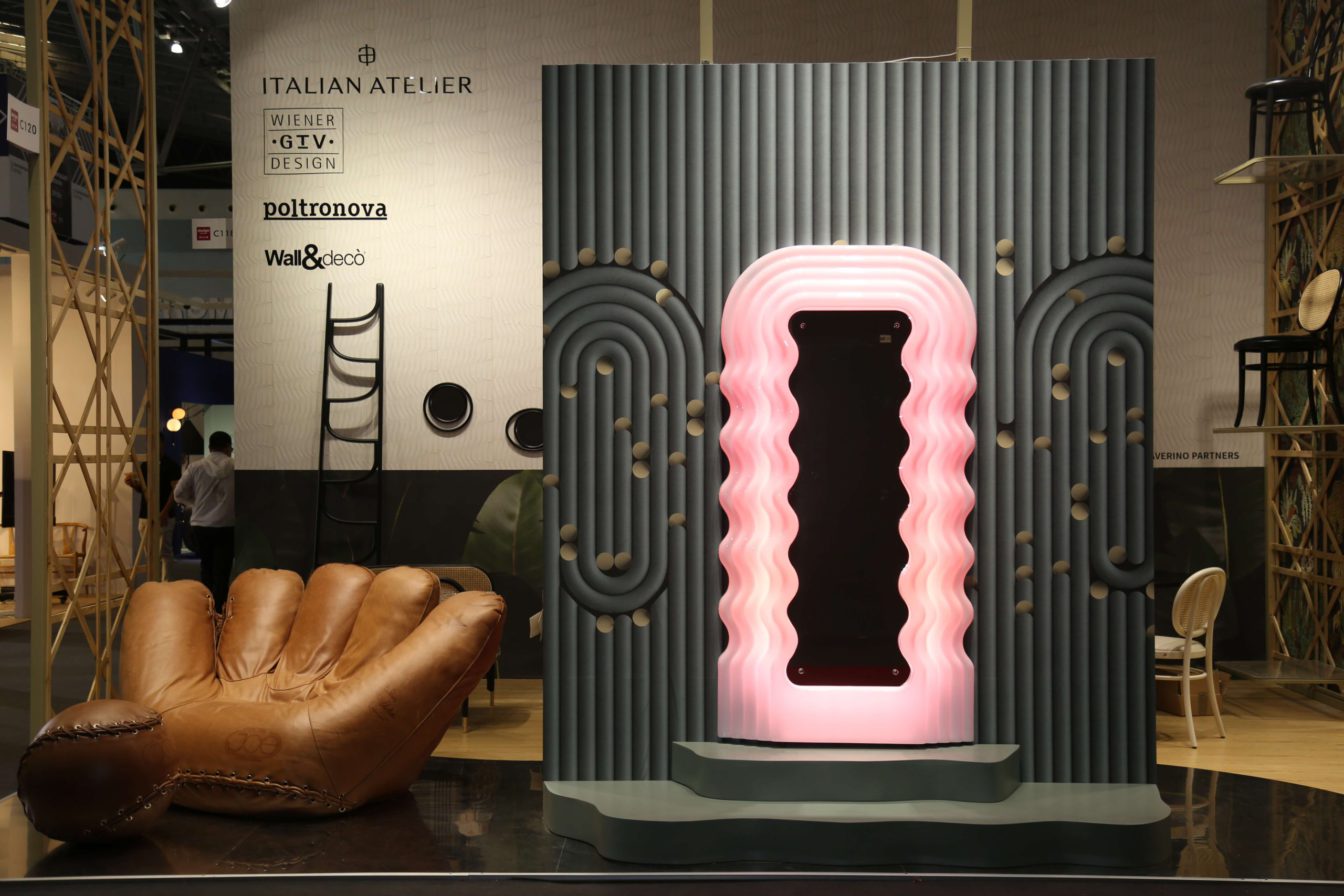 Design Shanghai is Asia's biggest design event, where the world's most recognised design brands present their newest collections to the Asian market. The events provide a unique and exciting platform to network and establish long-term business relations with Asia's top architects, interior designers, property developers, retailers, and private buyers.
This event is held at Shanghai World Expo Exhibition & Convention Center from 3-6 June, 2021. Set across seven remarkable design sections, the event is set to be the biggest and best yet.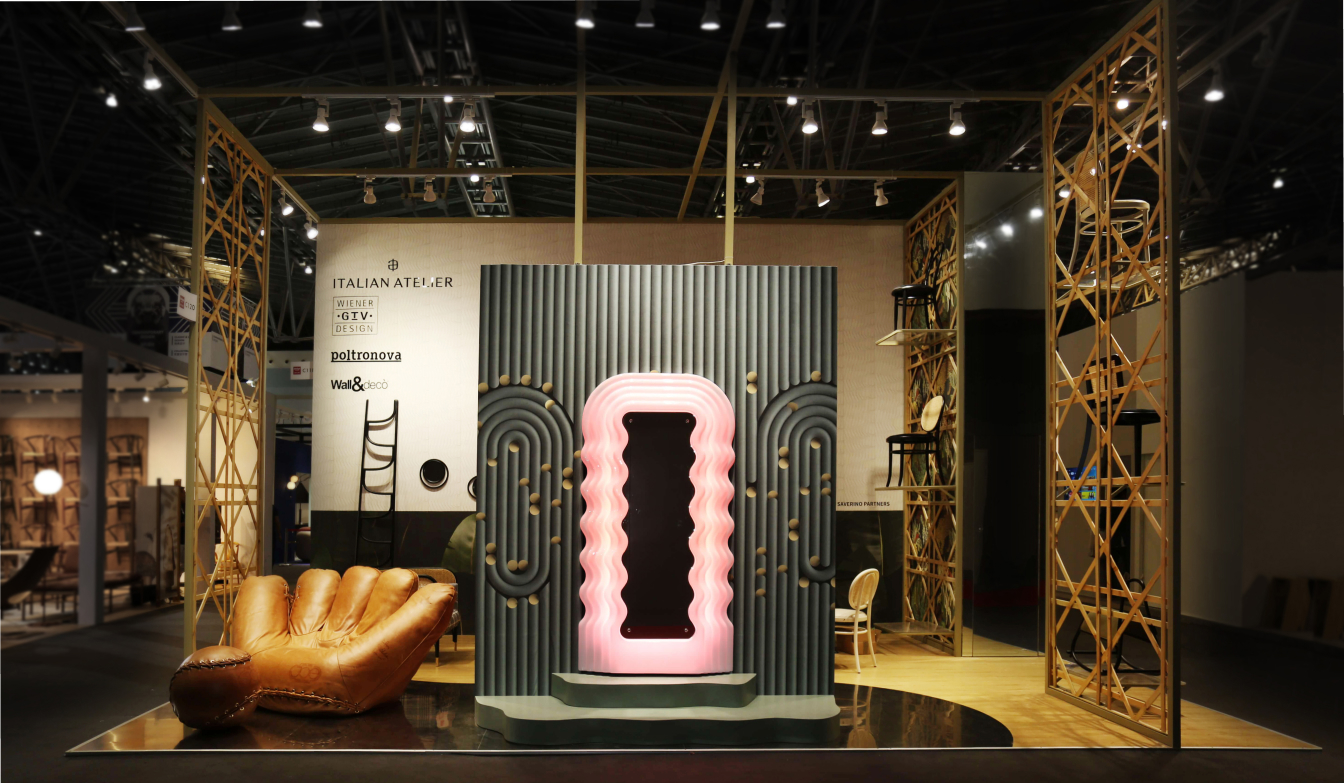 This year, Italian Atelier is honored to participate in such an amazing event. As we have been active in the Chinese market since its early days, after years of creating rapport with local customers and making a name for ourselves, we are finally coming to Design Shanghai. We are bringing taste, style, and luxury to the event, as well as three brands that embody these definitions: Wiener GTV Design, Poltronova, and Wall&decò.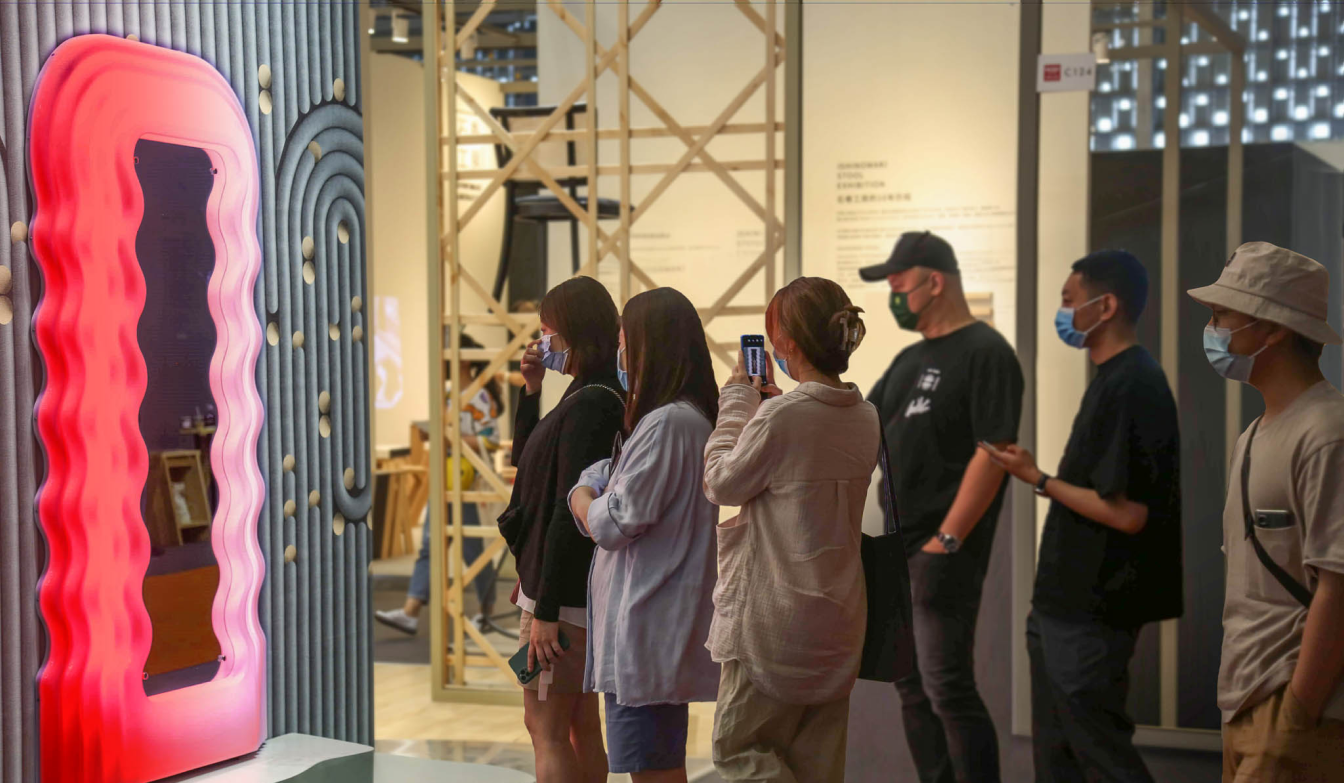 Designing Italian Atelier's booth for the Design Shanghai event is Stefano Piotini of Vudafieri Saverino Partners that was awarded by HURUN Group as Respected International Designer during the Designers Forum. Mr. Piotini is the firm's partner, whose great experience, vision, and creativity made Italian Atelier entrust him with their project.
To Stefano Piotini, for a project to be considered a success, the audience has to feel the lifestyle, values and emotions expressed through it. This truly aligns with the value Italian Atelier holds and the collaboration with him has been brilliant.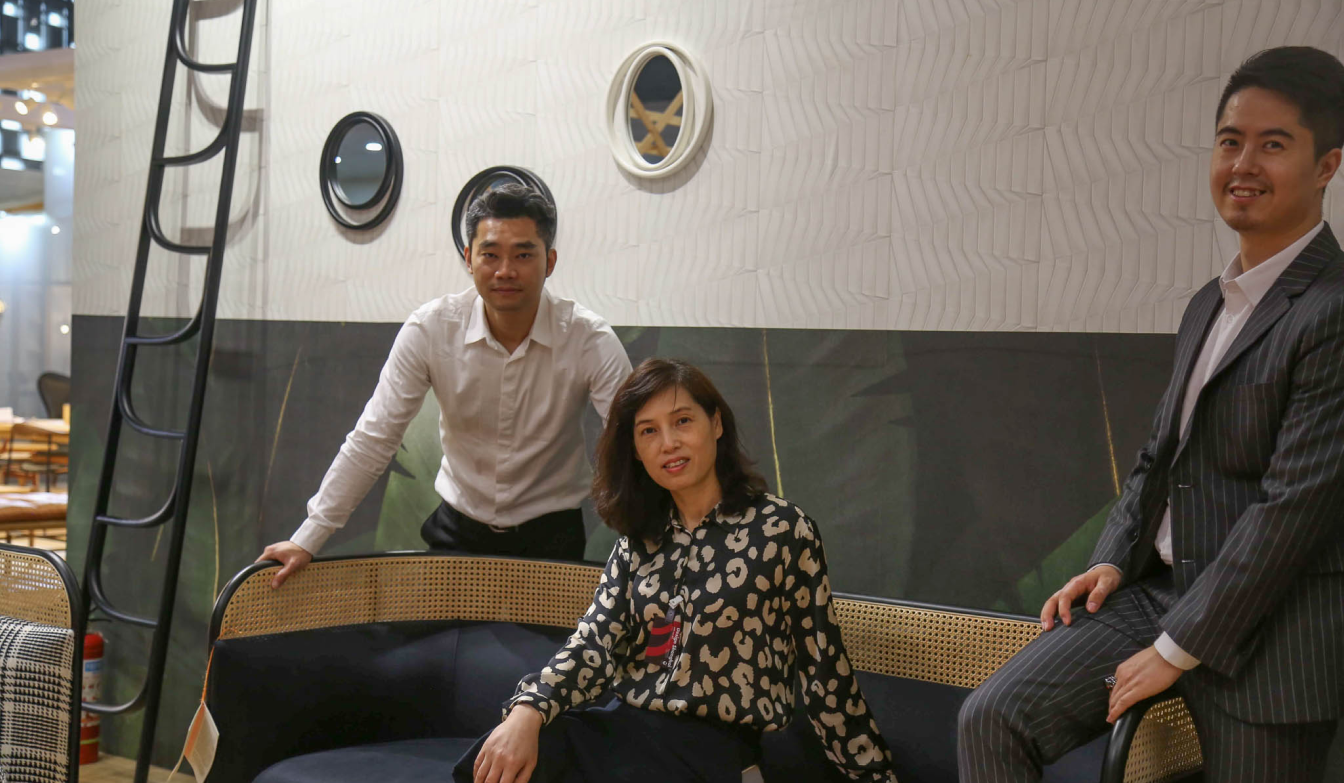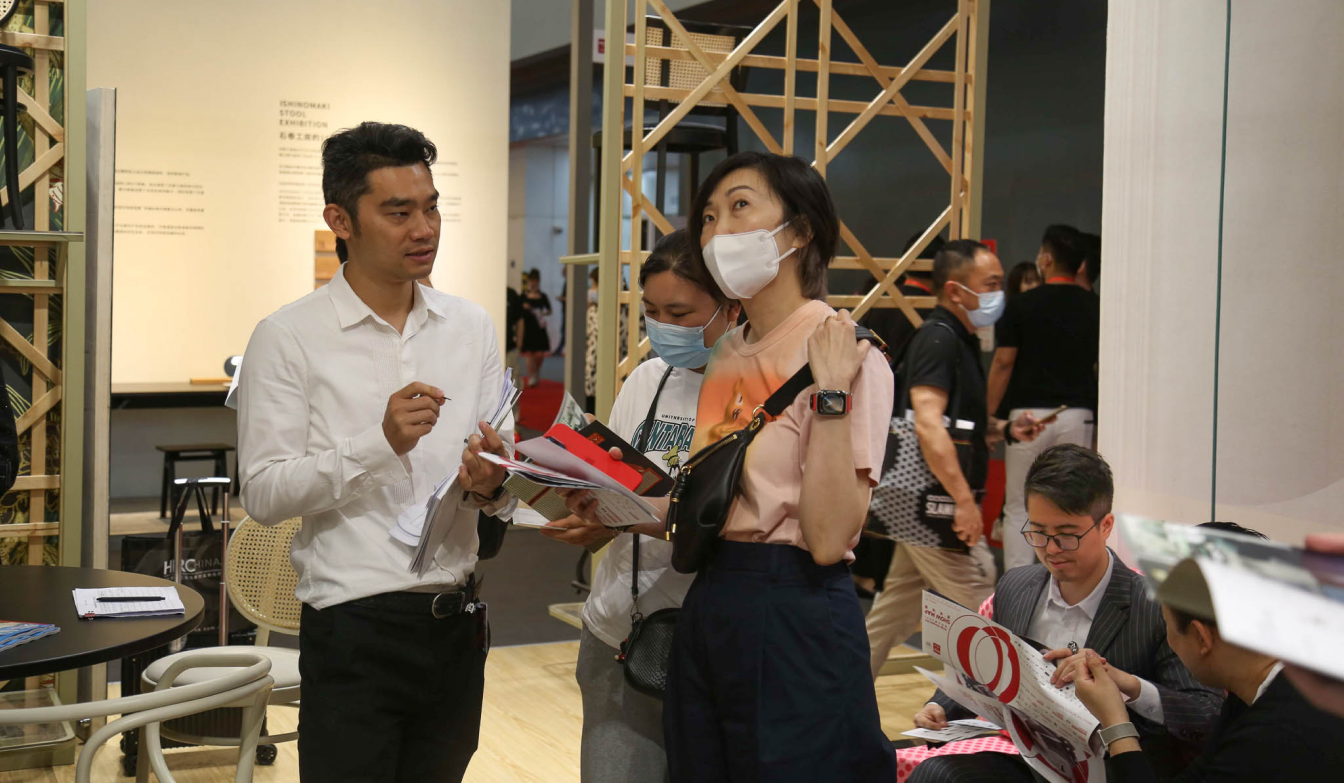 As the pandemic has halted many furniture fairs, the organization is excited to attend the event in person and connect with design enthusiasts. The kickoff of Design Shanghai has reopened an important tradition for the furniture industry. Italian Atelier is immensely grateful for this opportunity.
In the past year, the world had to adapt to the new normal. The majority of activities have happened digitally. However, the importance of physical engagement is indefeasible. Italian Atelier hopes that attending Design Shanghai shows how passionate the company is about luxury furniture design and proves that we are a leading specialist in the market.
And we hope to see you there this June!