Italian Atelier's exciting return to Salone Del Mobile 2023
Published March 23 2023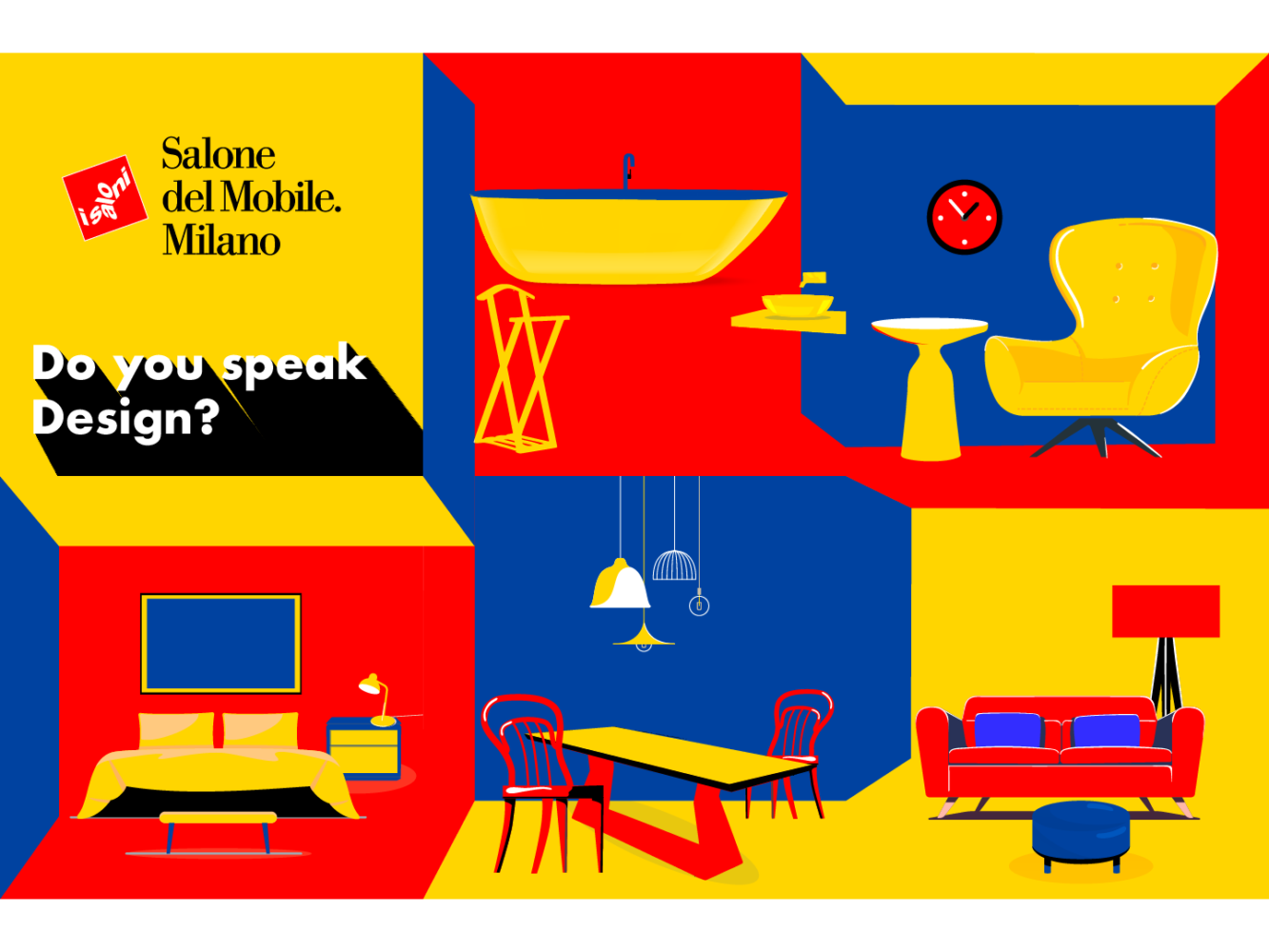 As a part of Milan Design Week, Salone Del Mobile is the largest and most prestigious furniture fair in the world, where designers, architects, manufacturers, and design enthusiasts from all over the globe gather to showcase the latest trends and innovations.
Continuing the 15-year journey of paving the way in the luxury furniture industry, we have followed Salone Del Mobile's growth for decades and witnessed a remarkable revolution in the world of design. This year, from 18 to 23 April, we are super excited to tap in the 2023 edition and see what's ahead in the race of creativity.
Retracing Our Unforgettable Memories With Salone Del Mobile 2022
Making a comeback in the post-pandemic stage, the first day of SDM 2022 was filled with countless queues. Not just a typical trade fair, Salone Del Mobile helps us connect to art enthusiasts around the globe, creating a place where passion and incredible ideas meet. We had the opportunity to spend endless conversations with our brands' CEO, Sales Managers, and Directors after a long time.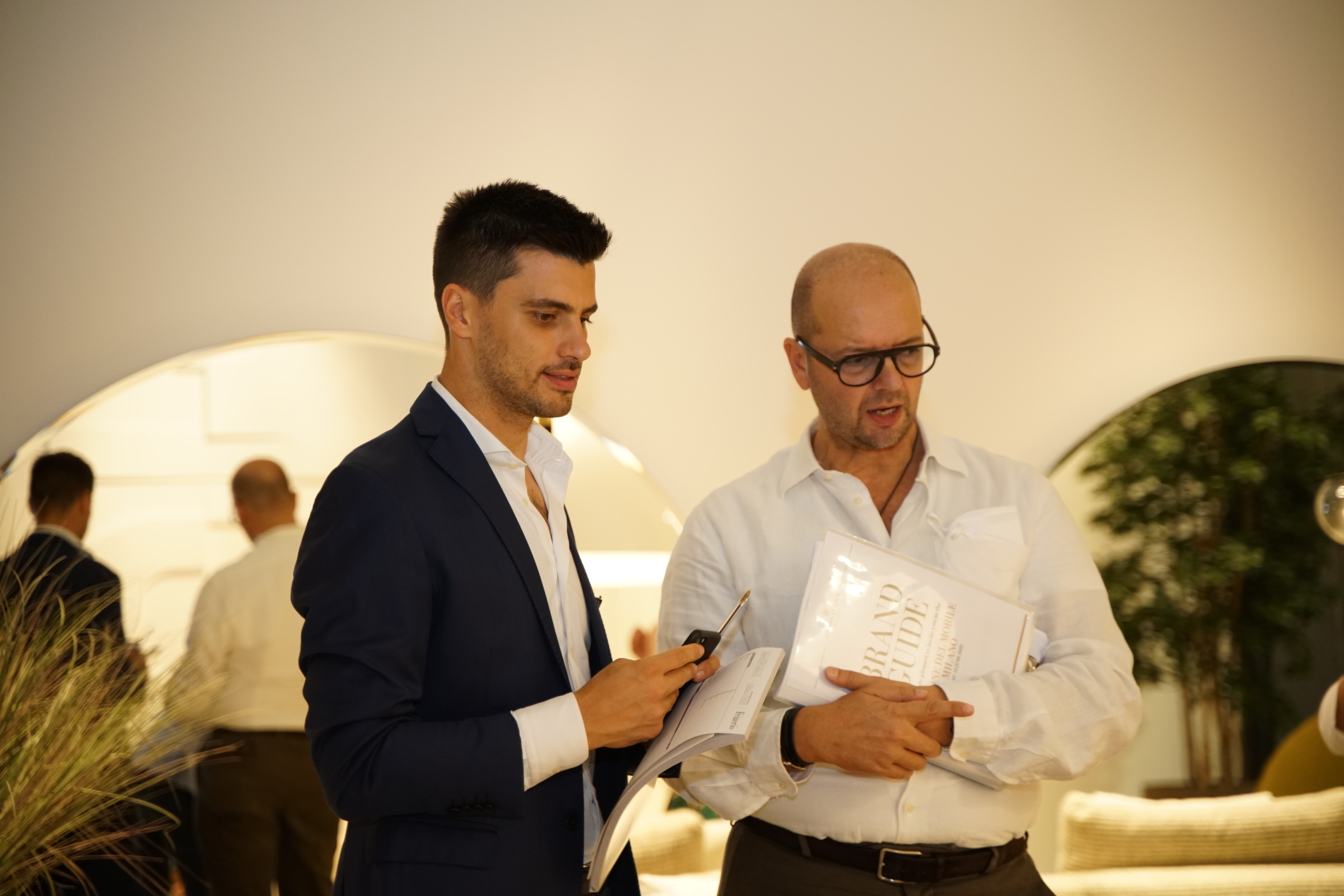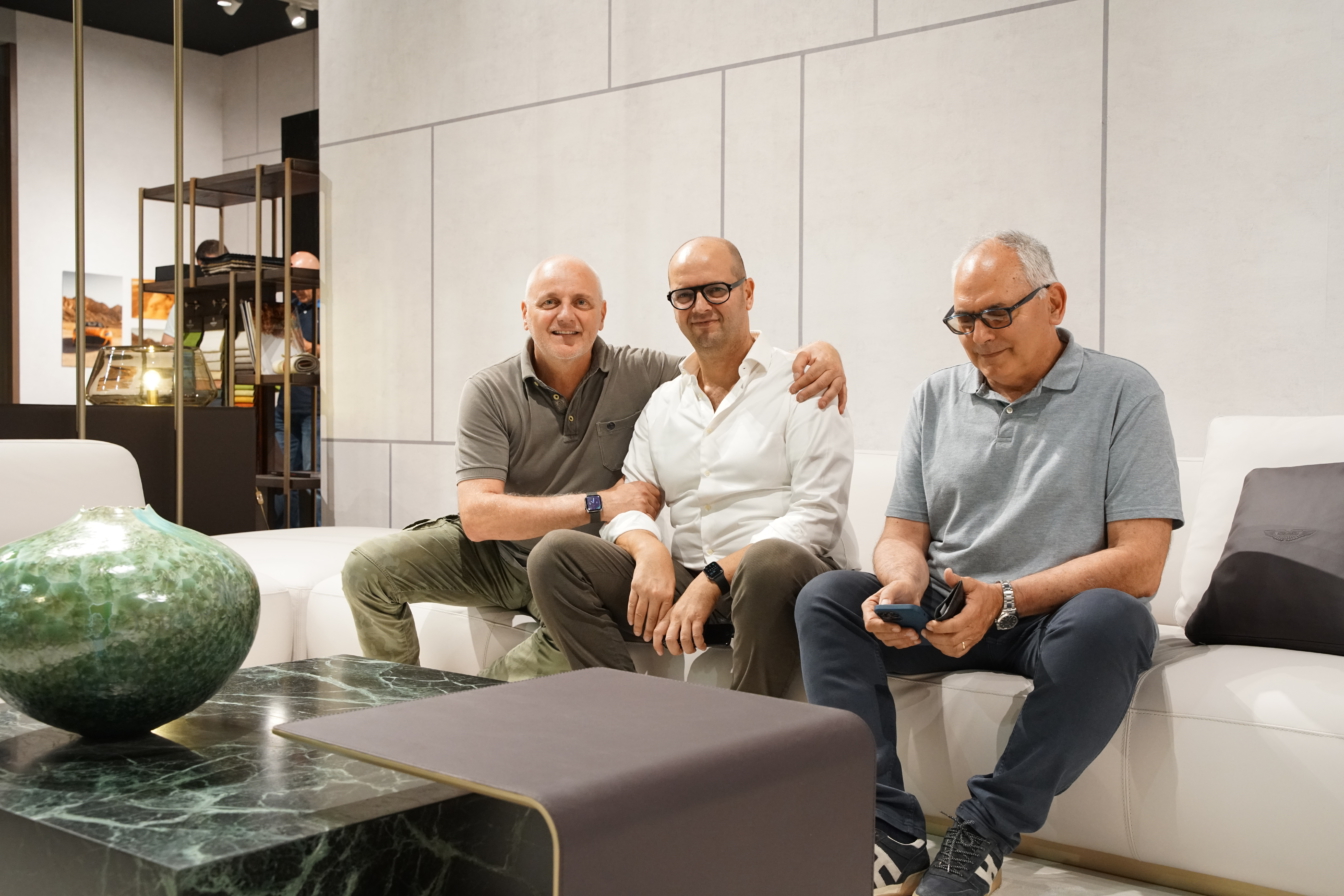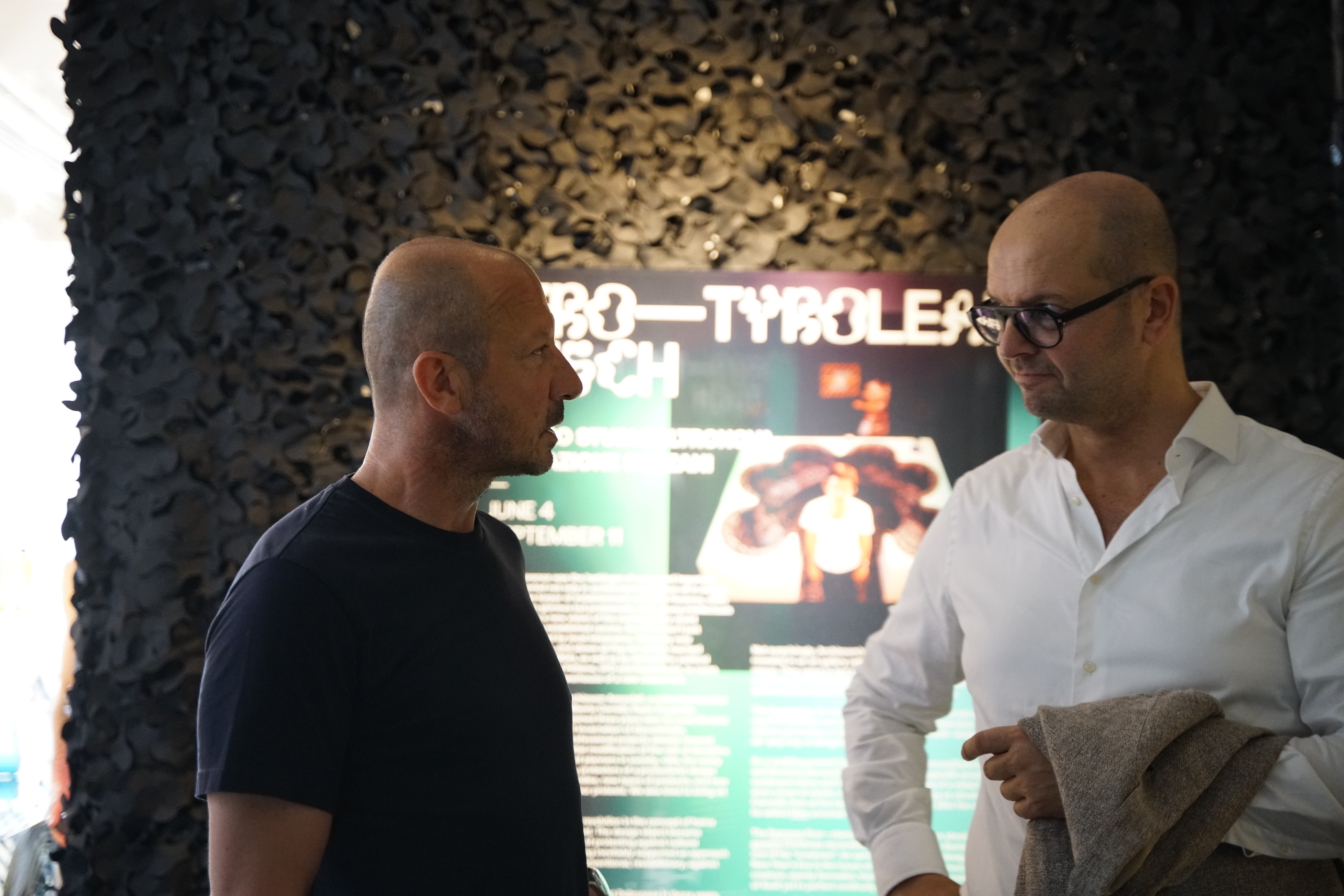 Luckily, we were able to catch up with Roberta Meloni and delve into the exciting future of Poltronova at 10 Corso Como. She shared valuable insights and inspirations that left us buzzing with excitement.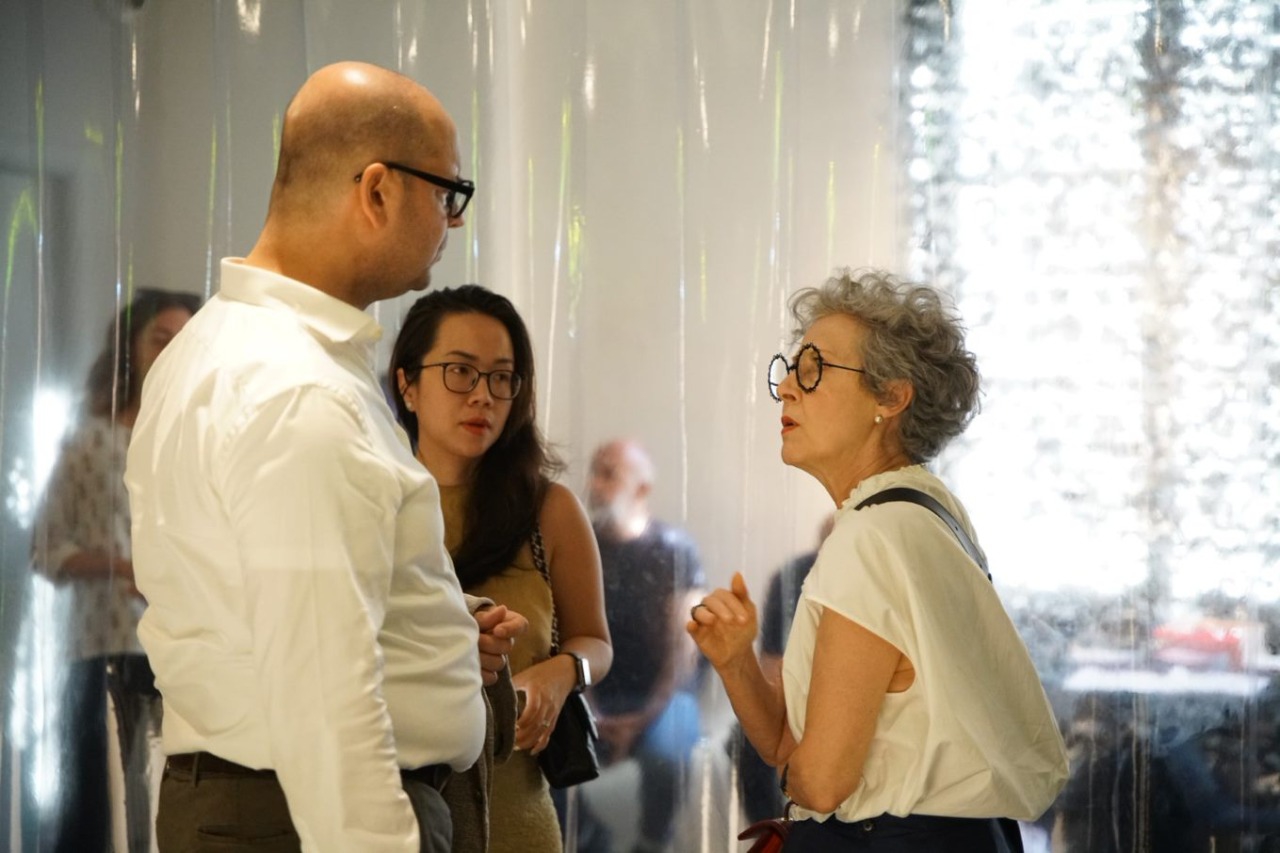 We also got to hear the fascinating story behind the unique patterns from the very artist who created them.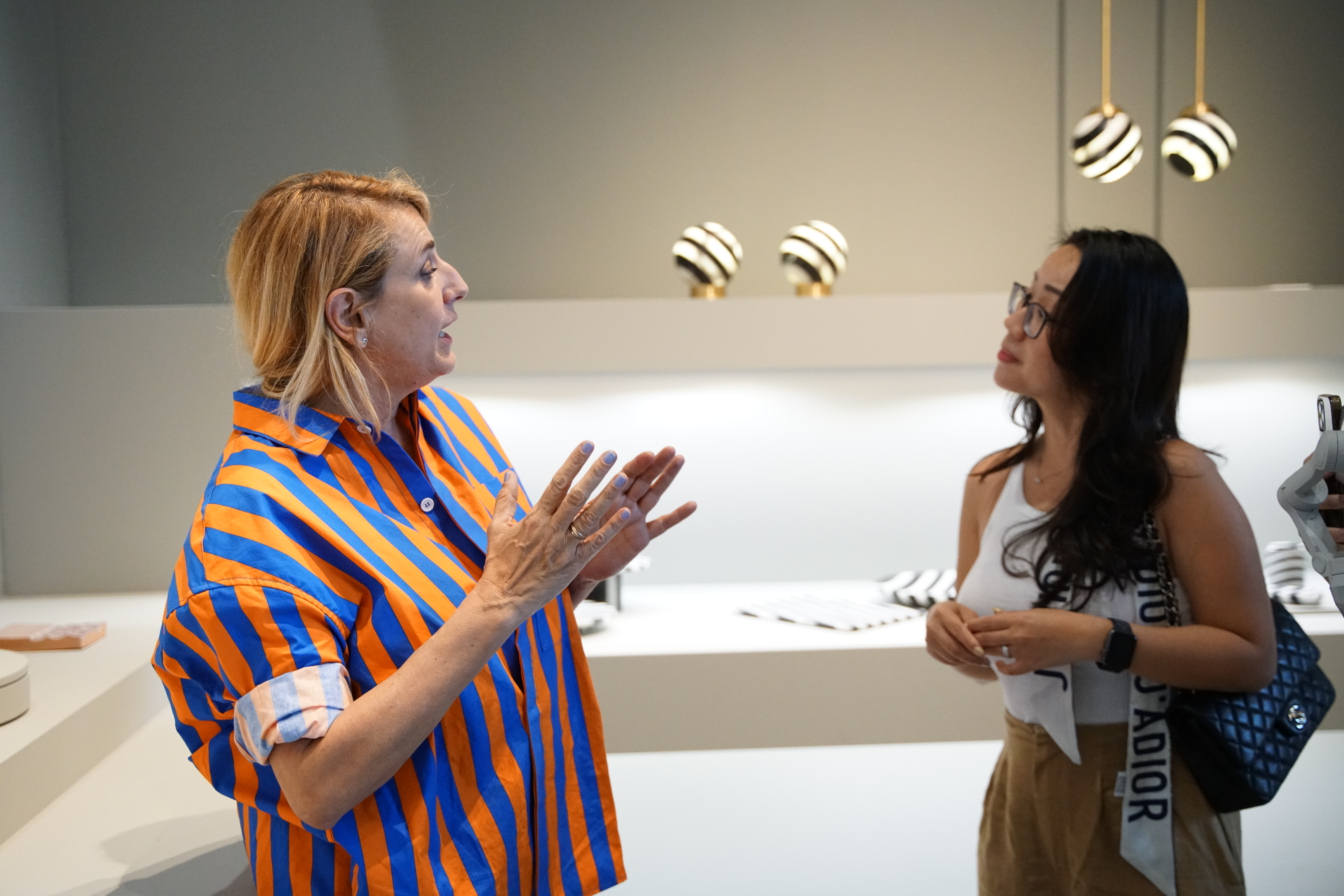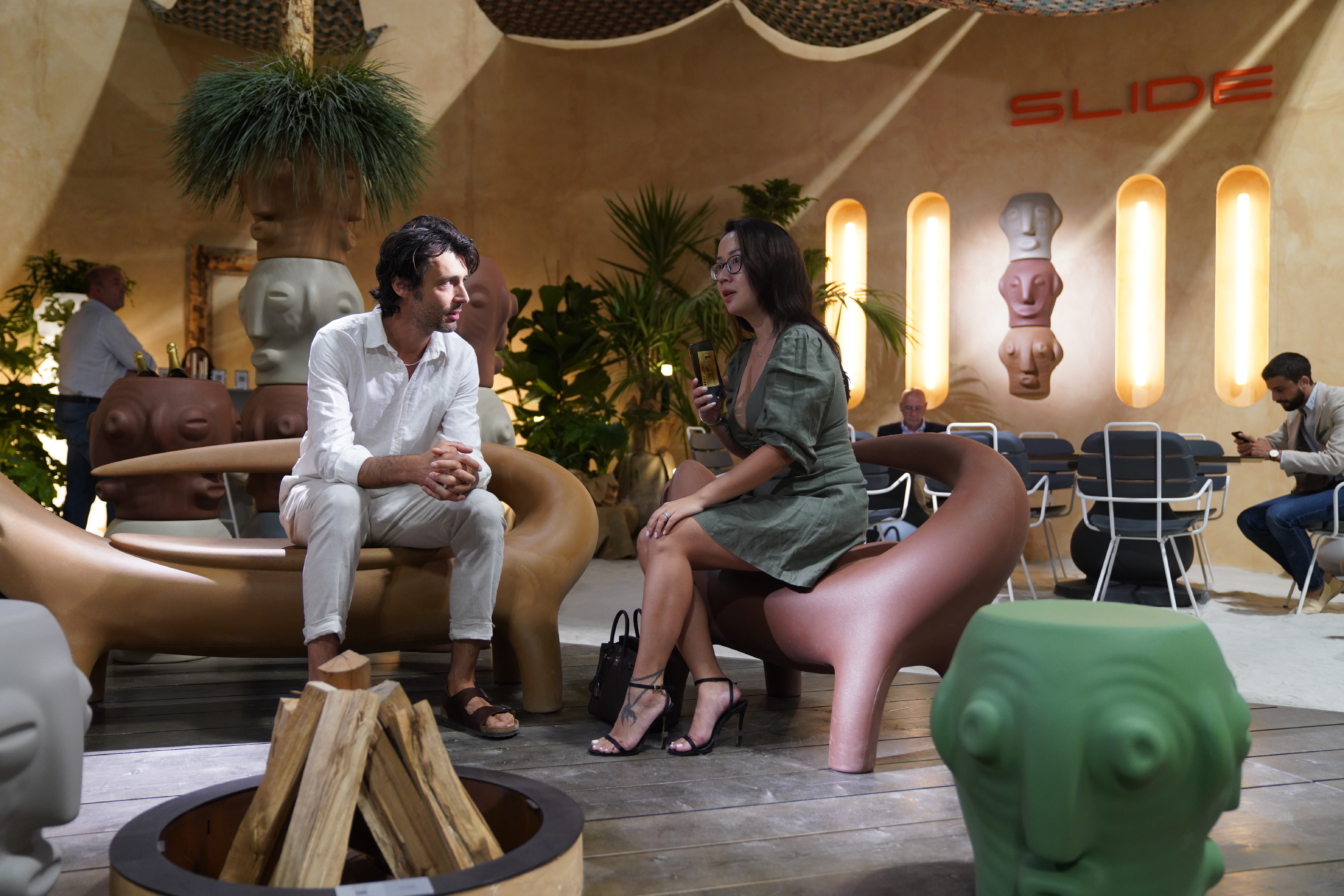 Salone del Mobile 2022 centered its theme on "Sustainability," and furniture brands impressed us by ingeniously utilizing natural materials to create stunning and eco-friendly products. Through this approach, they emphasize the significance of using green & recycled materials to construct a sustainable future and encourage global users to adopt a green lifestyle. At the event, many of our brands displayed their products around the theme of "Designing for our Future Selves," with a sharp focus on inclusive design that promoted autonomy, comfort, movement, usability, interaction, and safety for all. Attendees were treated to a glimpse of the future, where innovation and accessibility intersected.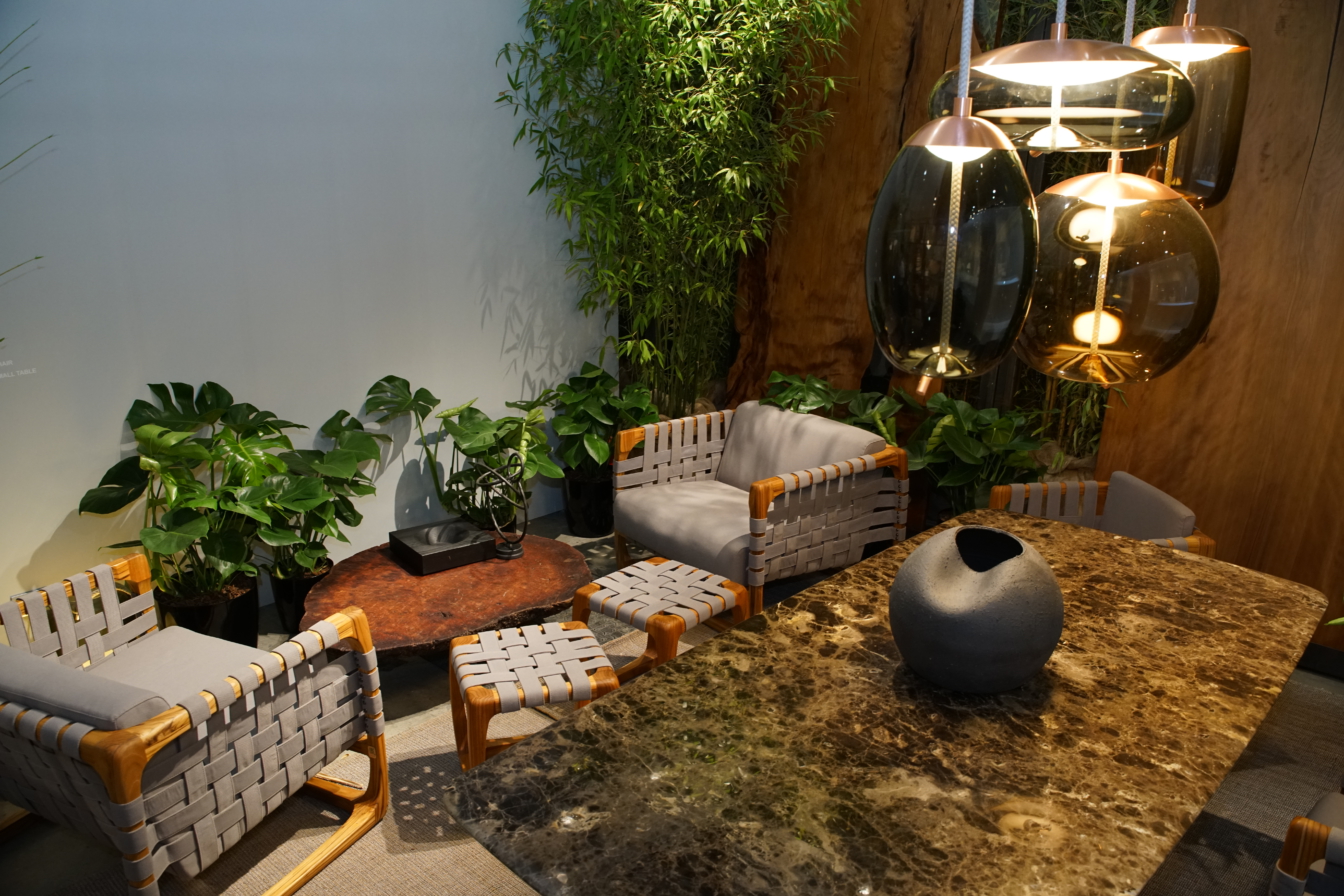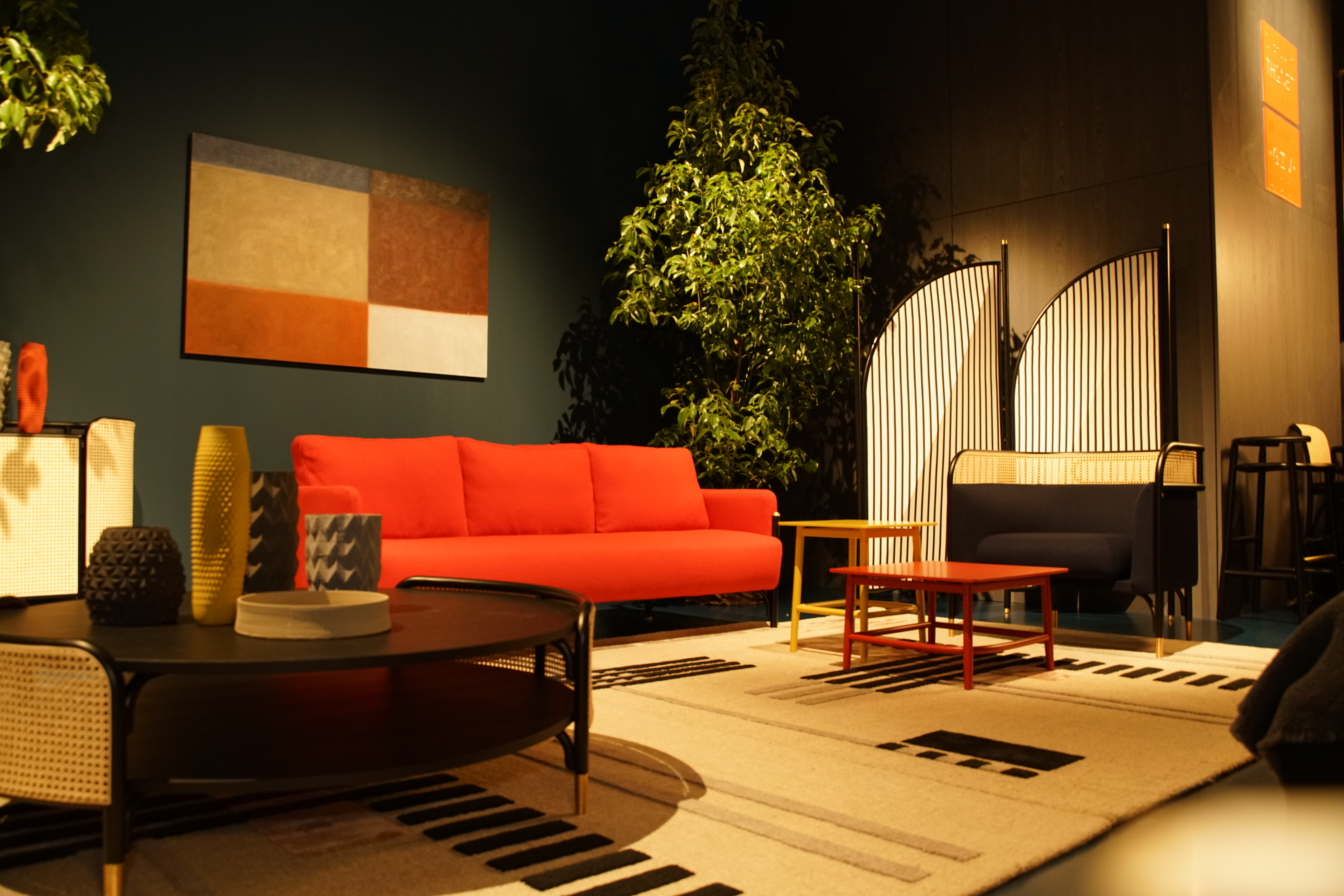 What To Expect In Our 2023 Edition's Return
The message of building a greener future was so profoundly delivered in Salone Del Mobile 2022 that the fair made everyone curious to guess what can be even better in the next version. Hence, building on this commitment to sustainability, Salone Del Mobile 2023's theme of "Circularity " will seek to explore how the furniture industry can adopt a circular economy approach to reduce waste and promote resource efficiency.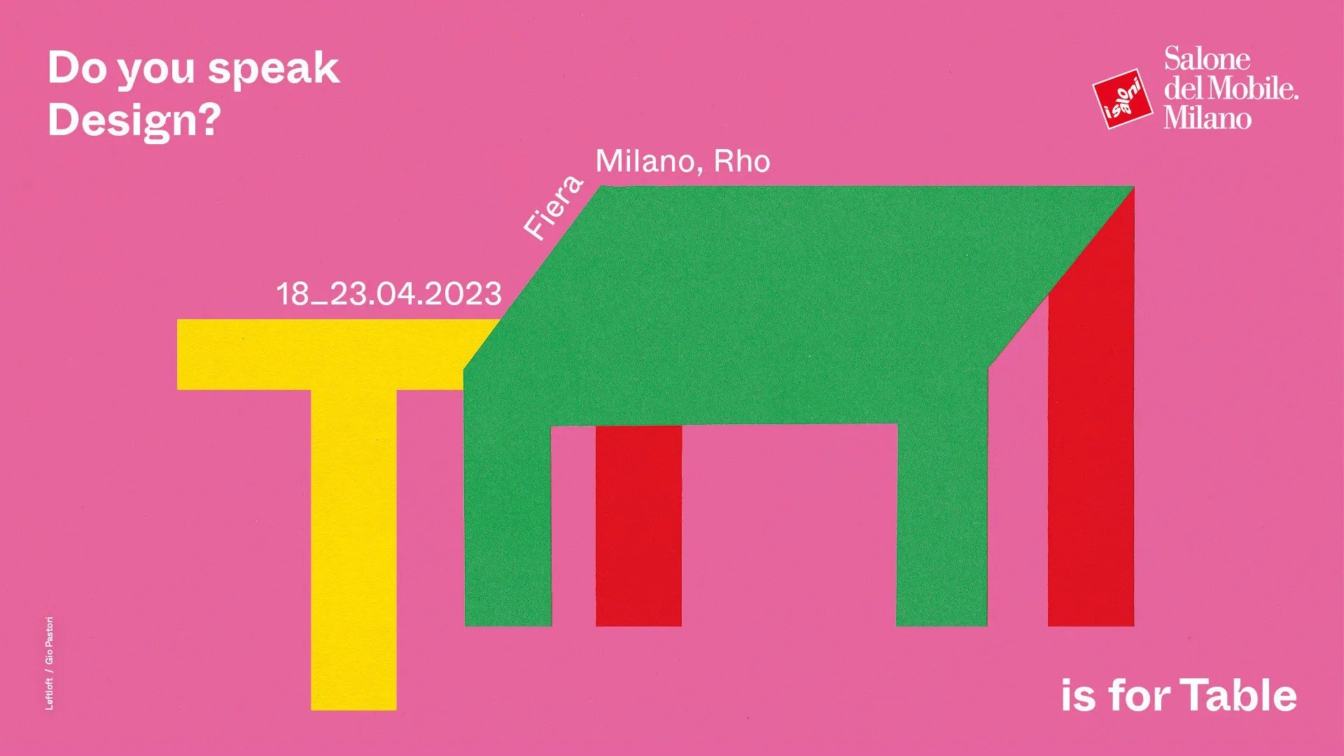 The fair's biggest challenge lies in re-thinking the essence, beginning with the brand new "ring-shaped" Euroluce layout. According to the President of Salone del Mobile, Maria Porro, this innovative design will be a "grand laboratory of ideas," hinting at an exciting evolution of the trade fair format. The traditional "booth-centric" approach is being replaced with a circular route that prioritizes the visitor experience, creating a dynamic and interactive showcase like never before.
The choices that characterize this year's renewed edition of Salone del Mobile are the result of important research conducted by the fair structure, which studied exhibitor and visitor needs through 2,300 interviews and thematic discussion groups. Thereupon, the idea of organizing the fair on a single level and an almost "urbanism-oriented" approach to the pavilions.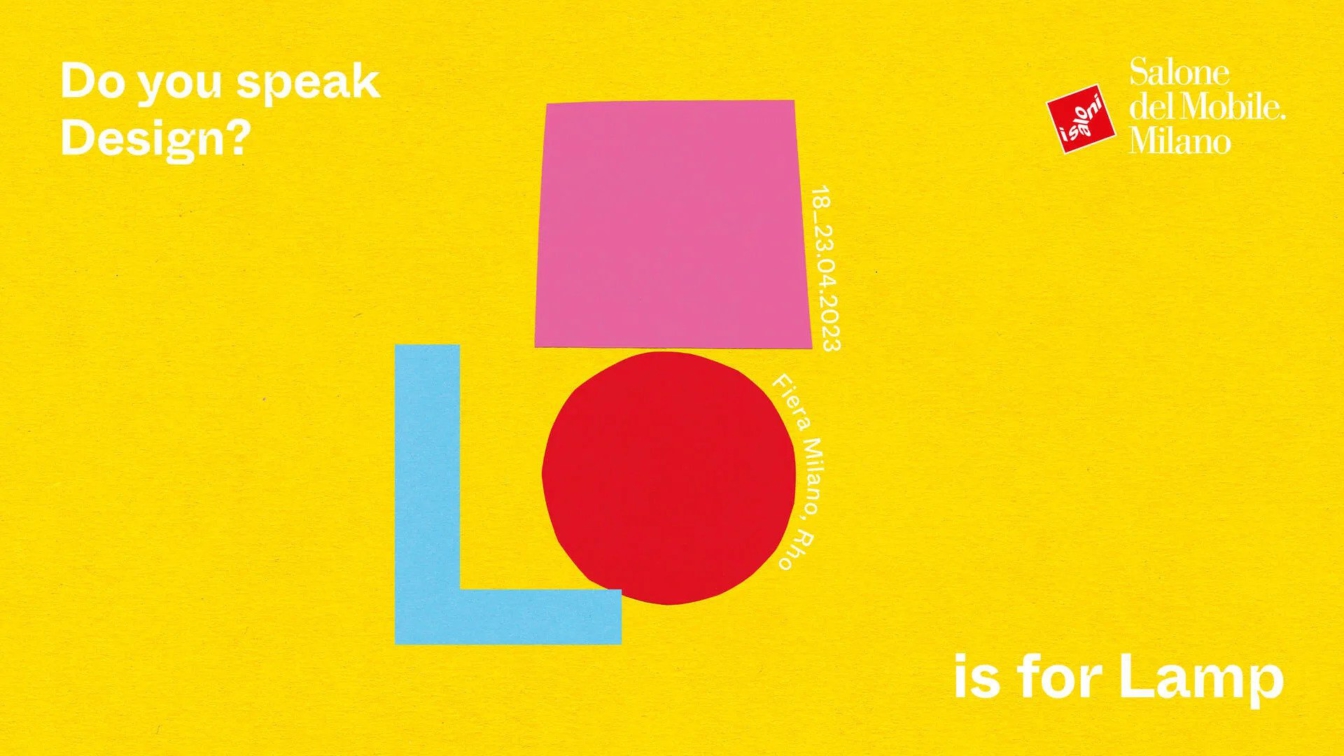 Inspired by Euroluce – the biennial devoted to the lighting world, at Salone Del Mobile 2023, exhibitors can expect integrated spaces with interdisciplinary cultural content exploring the fascinating relationship between light, architecture, art, and science. Apart from a jam-packed cultural program, the events will also be accompanied by, yet to be unveiled, full of outstanding guests who will bring to the stage unprecedented perspectives and exclusive viewpoints on the world of design.
Finally, this 61st edition will again be an unmissable occasion, an opportunity for the entire sector to come together, discuss their particular projects, swap and share ideas and, not least, it will be a chance to catch up again with the international community and take stock of the current state of the design industry, along with all of its key players.
Follow Italian Atelier's journey to mark the next indelible experiences that are far beyond the standard!