Live from Milan: An overview of Salone del Mobile 2022
Published June 8 2022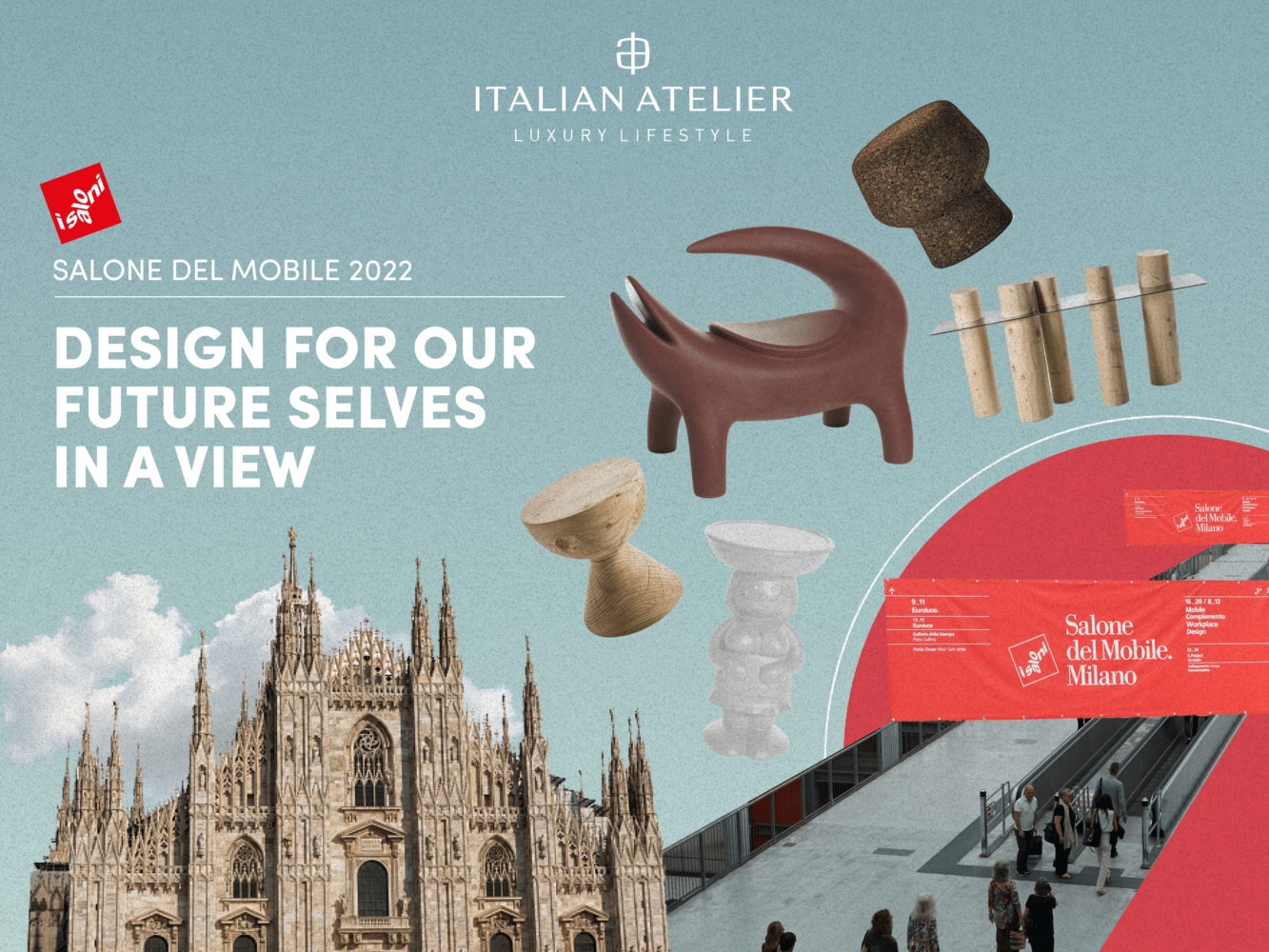 The Italian Atelier's at Salone del Mobile 2022
Italian Atelier, being one of the official trade partners of over 30 Italian furniture manufacturers, is unable to miss the year's largest furniture show. We are thrilled to attend the festival this year after two years of postponement due to the global pandemic, and to offer the latest news updated live at the event.
After the September 2021 edition of Salone del Mobile.Milano – which was renamed Supersalone for the first time – the attention is turned back on the world of design in June for the Milano Design Week 2022 and its events: Salone del Mobile. Milano 2022 and the Fuorisalone 2022 are both planned for the year 2022. 
This year's edition, S.Project, an exhibition devoted to design items, as well as ornamental and technical solutions for interior design, will return. "Designing for our future selves" will be the topic of the SaloneSatellite, an edition that will urge us to consider design that is "inclusive," supporting autonomy, comfort, movement, engagement, and safety for all.
More than 2,000 exhibitors, including around 600 young designers under the age of 35, will be present at the 60th edition. The theme of "Design with Nature," an installation designed by architect Mario Cucinella for the Salone's "birthday".
Jasmine Chau, the CMO & CSO of Italian Atelier, shared her thoughts about the fair this year: "The Salone del Mobile 2022 edition is back stronger than ever after a two-year hiatus due to the COVID-19 pandemic. Brands with more spaces invest more in their stands. At this year's event, the word "new" appeared everywhere.. This festival honors new items made of new materials, as well as new collections by new young designers. More than that, same as previous years, the Salone del Mobile organizers continue to do an excellent job. From beginning to end, the event was professionally arranged and ran flawlessly."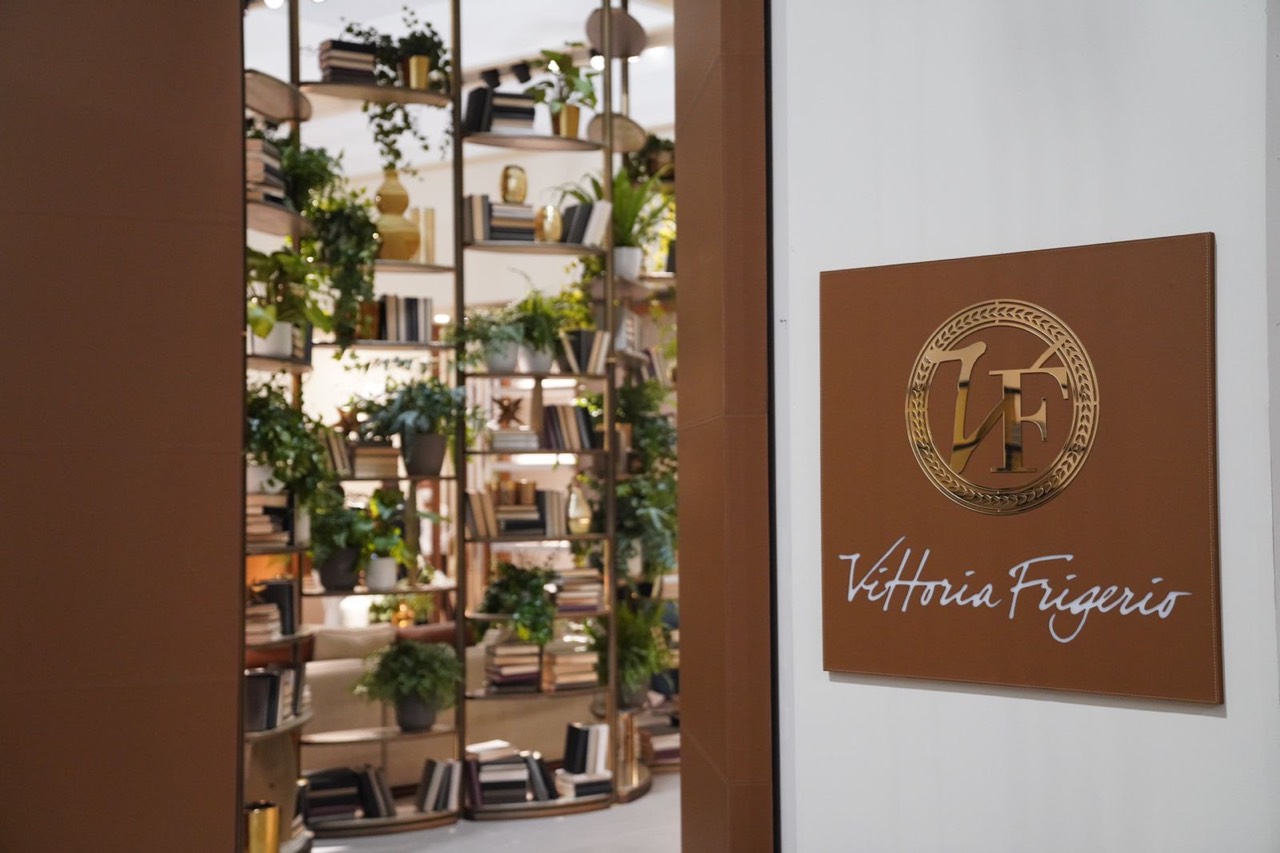 Tonino Lamborghini stands out by their unique luxurious style.
Mascheroni's stand is covered in a new light of subtlety.