March 19 – The day of honor to Italian Atelier's denominator
Published March 19 2022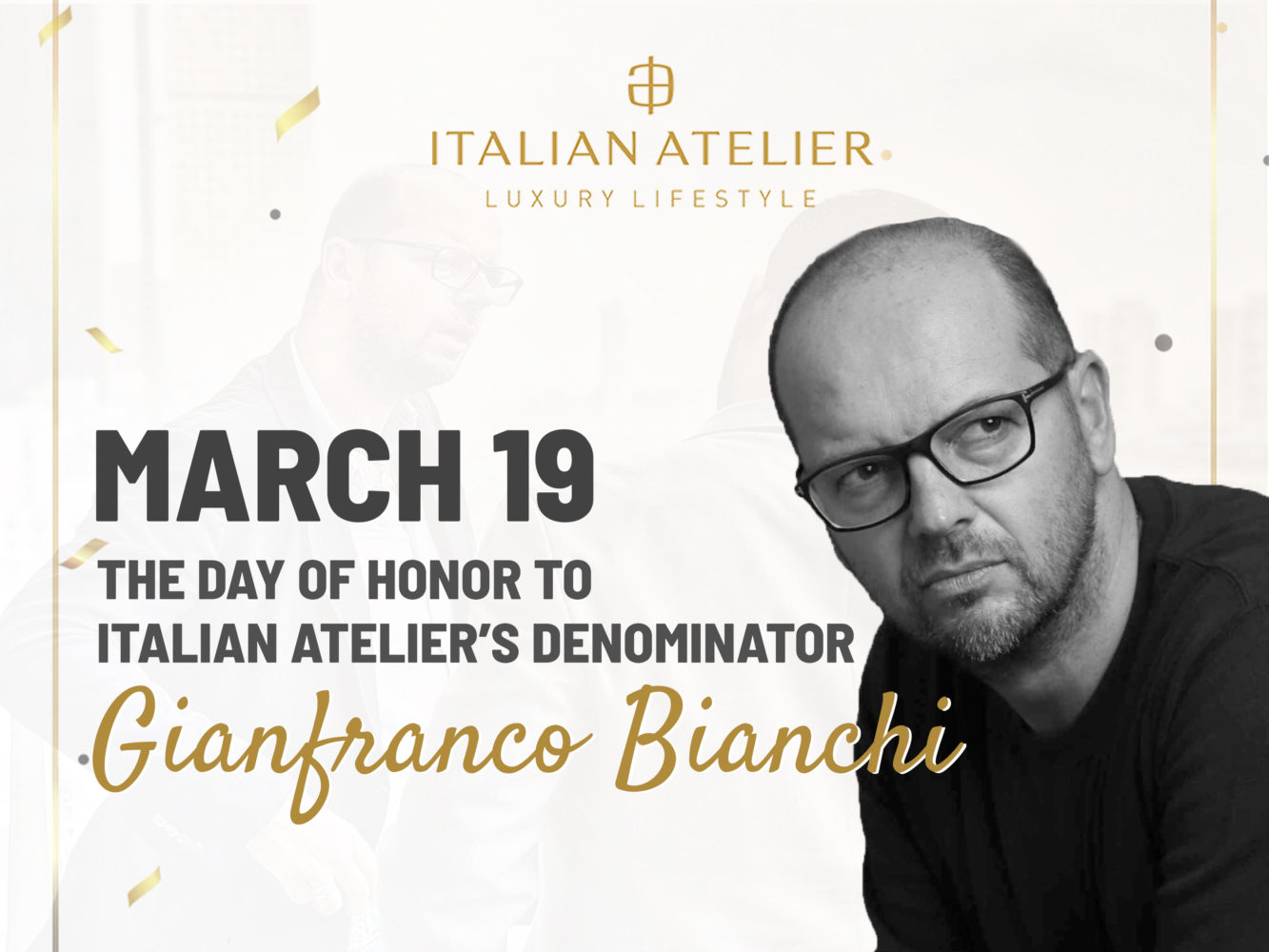 Today, we celebrate the birthday of Italian Atelier's great denominator – Gianfranco Bianchi. Mr. Bianchi has come to the world as a precious gift and created a huge influence on the whole furniture industry. 
WOULD ASIA'S LUXURY LIFESTYLE BE HOW IT SHOULD BE WITHOUT GIANFRANCO BIANCHI? 
Conserving traditional values ​​​​in handcrafted furniture
The furniture industry in Italy and Europe in the first decades of the 21st century has undergone an indescribable transformation, from handcrafted to mass-produced, which not only resulted from the development of advanced technologies but also surrounding environmental factors. Despite the development, high quality handcrafted pieces always comprise precious cultural values ​​that nothing can replace. Born in a family with the furnishing passion run in the vein of generations, Gianfranco Bianchi understands these essences better than anyone. He knew the exclusivity it involves and also knew what he should do amid the transformation of the interiors industry. Something should have been done.
Partnered with only branded names that understand the quintessence of handcraft and have their own brand story, Italian Atelier was born with the desire to bring the Asia-Pacific market luxury, quality, and perfection of label "Made in Europe". The philosophy that has been accompanying him was "To have the utmost respect for every client. Each project/ client is completely different, and it's essential to capture the project's unique spirit and DNA. The singular thread running through all of our work is respect, artistic quality, and expertise". Although Italian Atelier's 14-year journey through such a tumultuous period has not been easy, with many ups and downs, Gianfranco Bianchi has surpassed all challenges and successfully gives Italian Atelier the position where it deserves to be.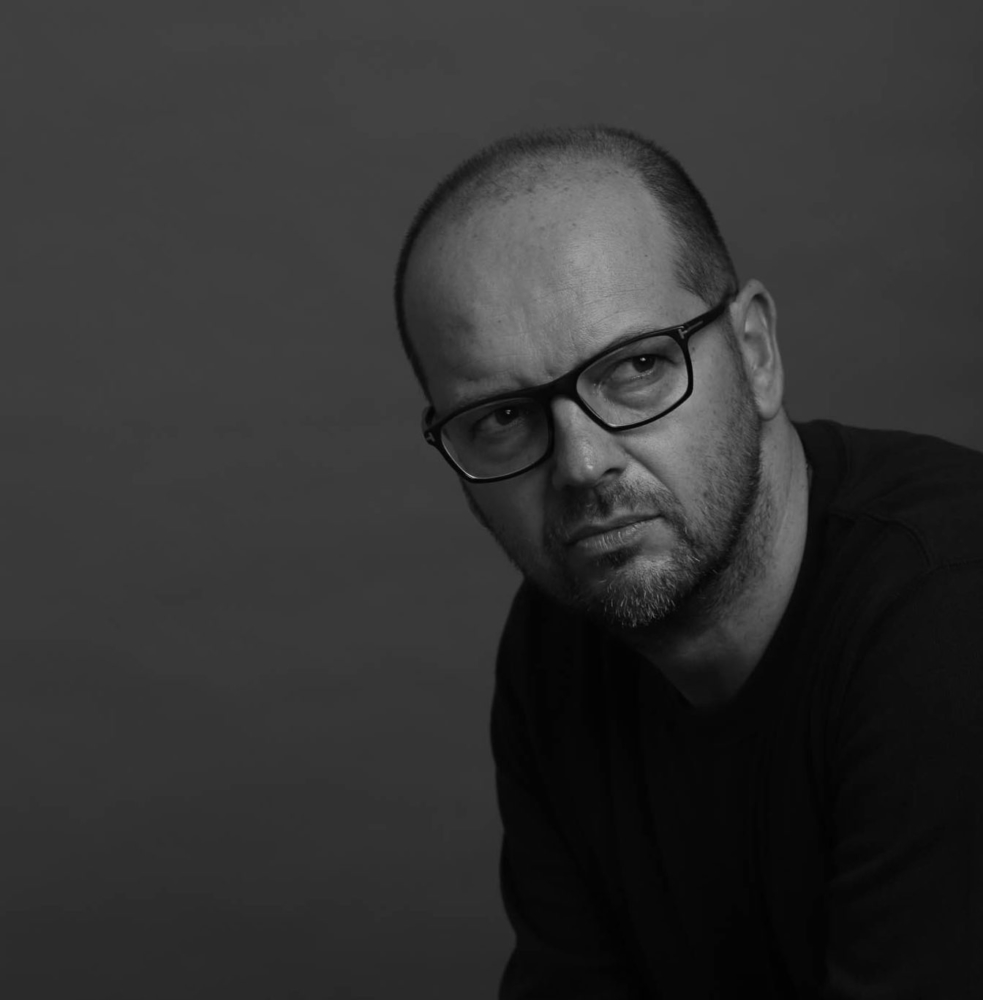 Gianfranco Bianchi's portrait
Creating the bridge of European furnishing world and Asia-Pacific market
Though the Asia-Pacific market was not as an emerging market in the 2000s, Gianfranco Bianchi had discovered its unexploited potential using his great vision after traveling to some countries and being mesmerized by their beautiful culture. His priority in the market was not selling products, but understanding the local people to convey the value of high-class furniture in the most reasonable approach instead. And up till now, it is not exaggerating to say that Gianfranco Bianchi has contributed a positive impact on the luxury lifestyle of 37 countries. In recent years, more and more pieces of furniture from our brands have been storming the internet not only throughout the region but also around the world.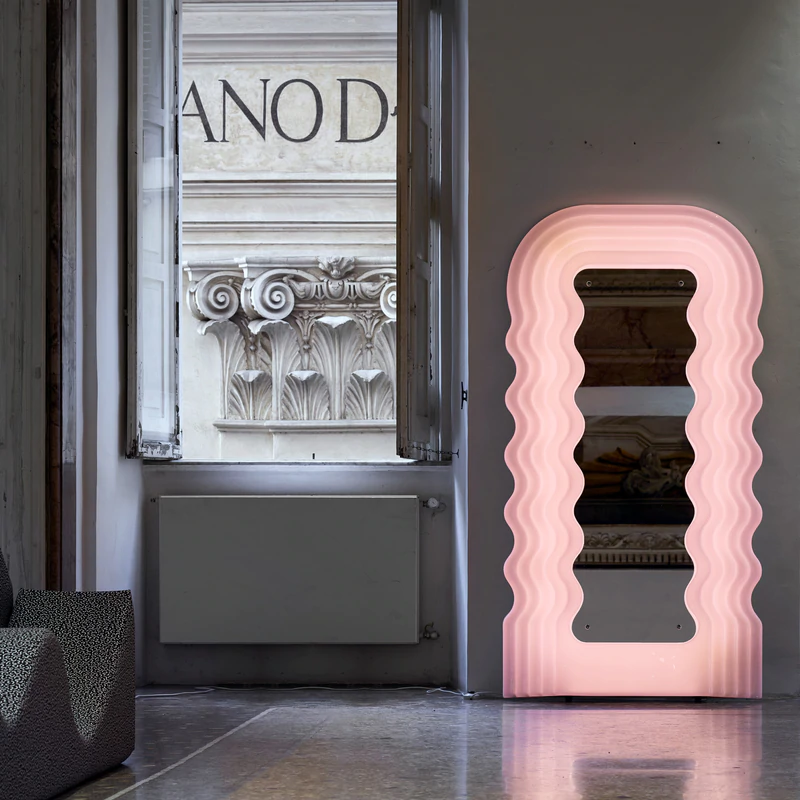 Ultrafragola mirror from Poltronova has made a comeback in the 2010s, owned by global celebrities like Lisa (BlackPink), Jisoo (BlackPink), G-Dragon (BigBang), etc.
What Gianfranco Bianchi did was not simply educate the Asia Pacific market about luxury lifestyle and European cultures, but also take the European interior quality to a place where it can receive the attention it is worth to earn.
Contributing to amazing international architecture constructions
Italian Atelier has been involved in interior piece furnishing, shaping interior concepts, and making sales pitches in more than 100 construction projects located all over the world. These projects had all resulted in regional and national iconic architectural works, raising the pride in not only the project creators but also the local people's hearts. Therefore, if you do a little more research, you will realize that some splendid constructions around you might encompassed the knowledge, expertise, and silent contribution of Gianfranco Bianchi.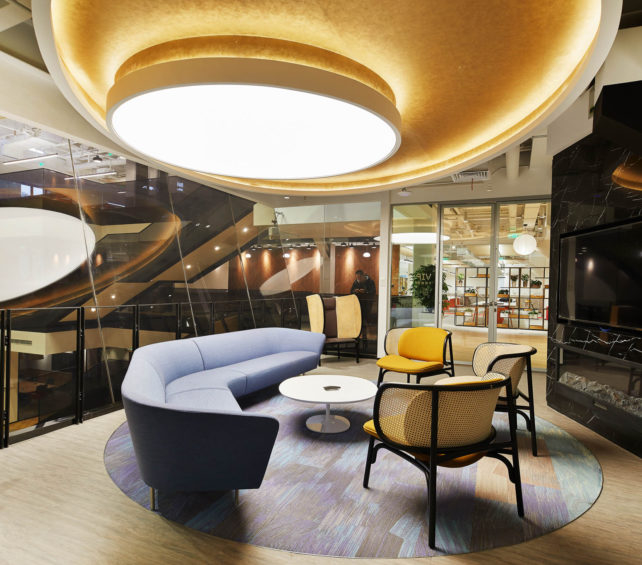 Italian Atelier, together with Element Plus Group, furnished and handled all the interior pieces at the beautiful Shanghai office of Xindong Network, the leading web-based games studio in China.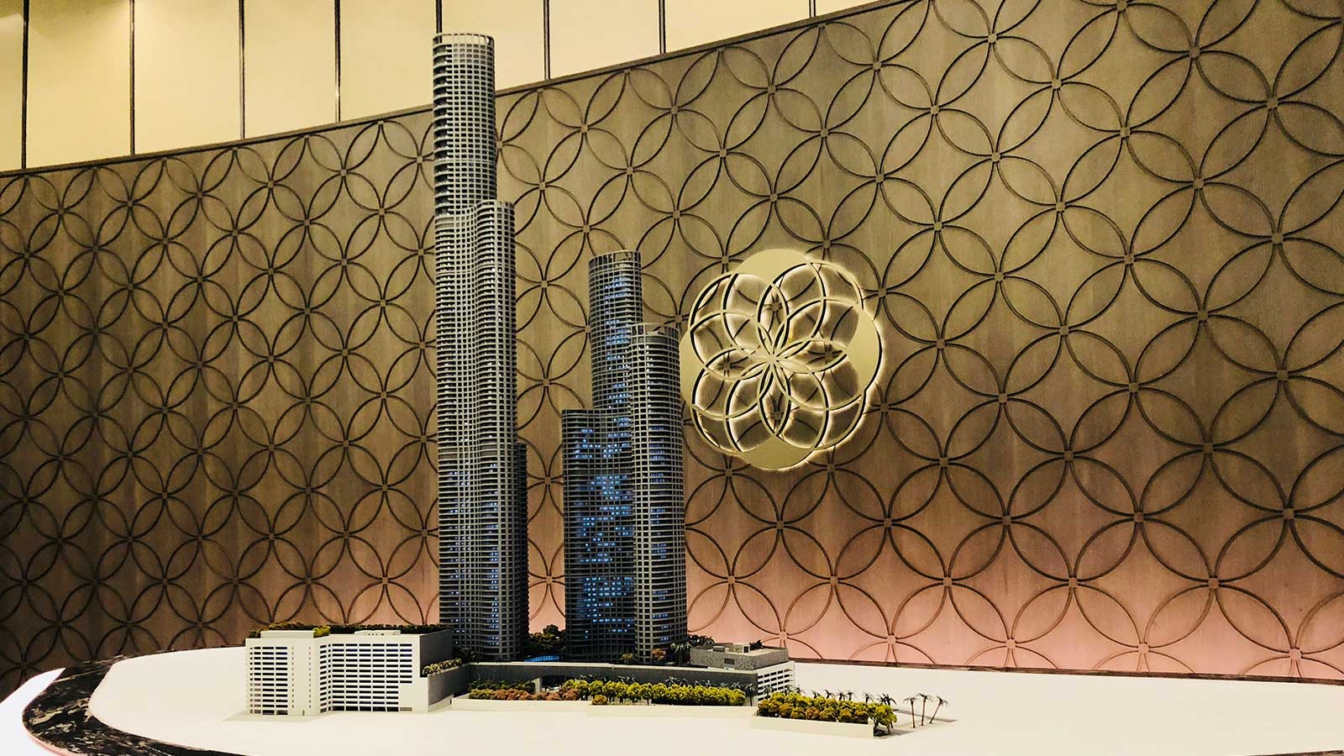 World One Tower project, a skyscraper-class building in India, is one of the projects we are most proud of. Italian Atelier has been appointed as a service partner for Armani/Casa and assisted in sales for Lodha Group in this project.
Inspiring the next potential generation 
If we all heard "Leadership is not just about giving energy … it's unleashing other people's energy", Gianfranco Bianchi is a perfect image of an influential leader.
Every morning, he wakes up with a heart filled with zealousness, passion and strong belief in what he is doing. These admirable qualities have been forged after decades of experiences, forming Italian Atelier's exceptional Gianfranco Bianchi today. It is our honor to be motivated every time this man enters the meeting and conquers our hearts by speaking his mind. That inspiration can be sensed not only from him but also from any one who has been fortunate to work with him. What Gianfranco Bianchi has shared with the young generation would become each person's stepping stone to their next endeavors.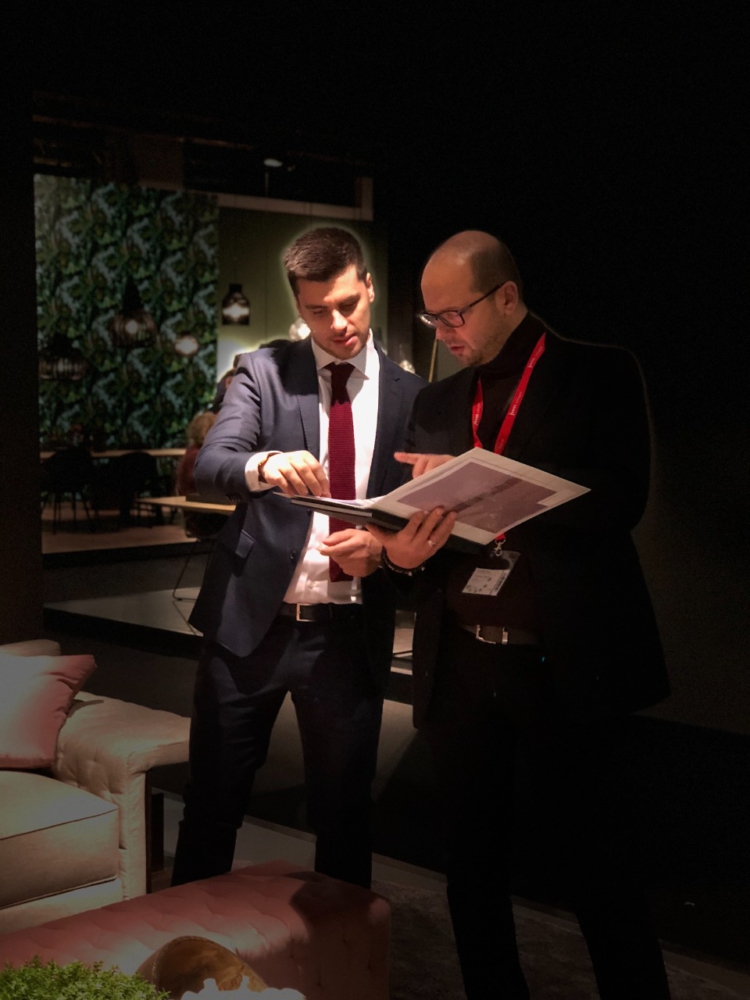 ENDLESS GRATITUDE FOR GIANFRANCO BIANCHI'S PRESENCE 
On this special day, we would like to wish Mr. Gianfranco Bianchi happiness, great health, and a lucid mind. A journey has ended and another one has just begun. Your presence in this world here has brought inspiration and countless great changes to Italian Atelier, in specific, and to the furniture industry, in general. We would like to express our endless gratitude to you for all the dedication and sacrifice you have made. Happy Birthday Mr. Gianfranco Bianchi.