We are ready to ENJOY at Maison&Objet Paris 2023!
Published September 1 2023
We are all set to be in quest of pleasures, bringing our brands to this exceptional event at Maison&Objet Paris from September 7 to 11, 2023!
"ENJOY!" - Maison&Objet 2023 theme
As one of the most renowned design events in the world, Maison&Objet (M&O) is a celebration of creativity, design, and innovation, connecting the finest brands and creative minds from across the globe. Going beyond the ordinary, Maison&Objet Paris 2023 embarks on a grand treasure hunt for life's delights. This edition proudly redefines pleasure as a guiding principle, leading us on an extraordinary quest filled with colors, extravagance, audacity, and humor.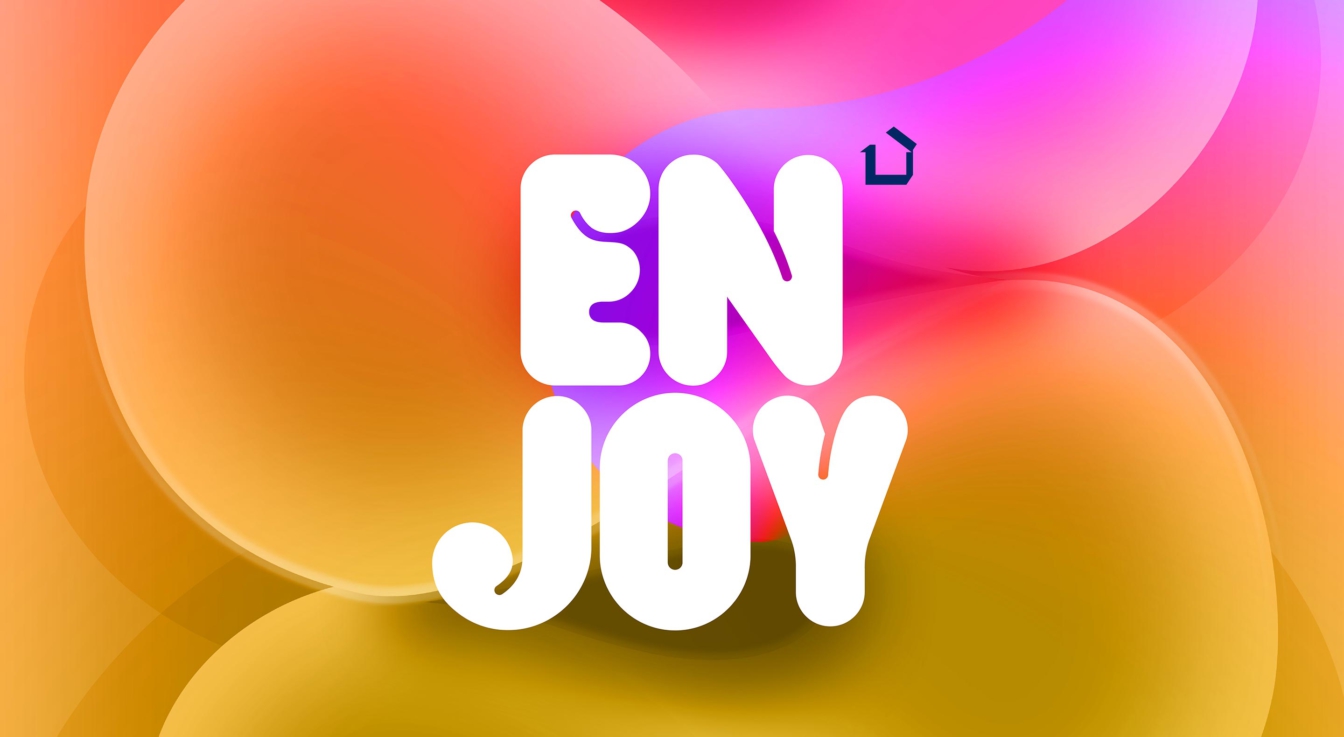 The theme of inspiration – ENJOY, beckons us to rediscover a heightened sense of happiness, breaking free from the austerity that both society and brands have, at times, embraced in response to a world in flux. As we indulge in the pleasures of interiors designed to enhance our well-being and boost our endorphins, we will find ourselves immersed in the realms of celebration and fantasy. This jubilant program extends across all M&O events, including an exciting addition in a new fair sector.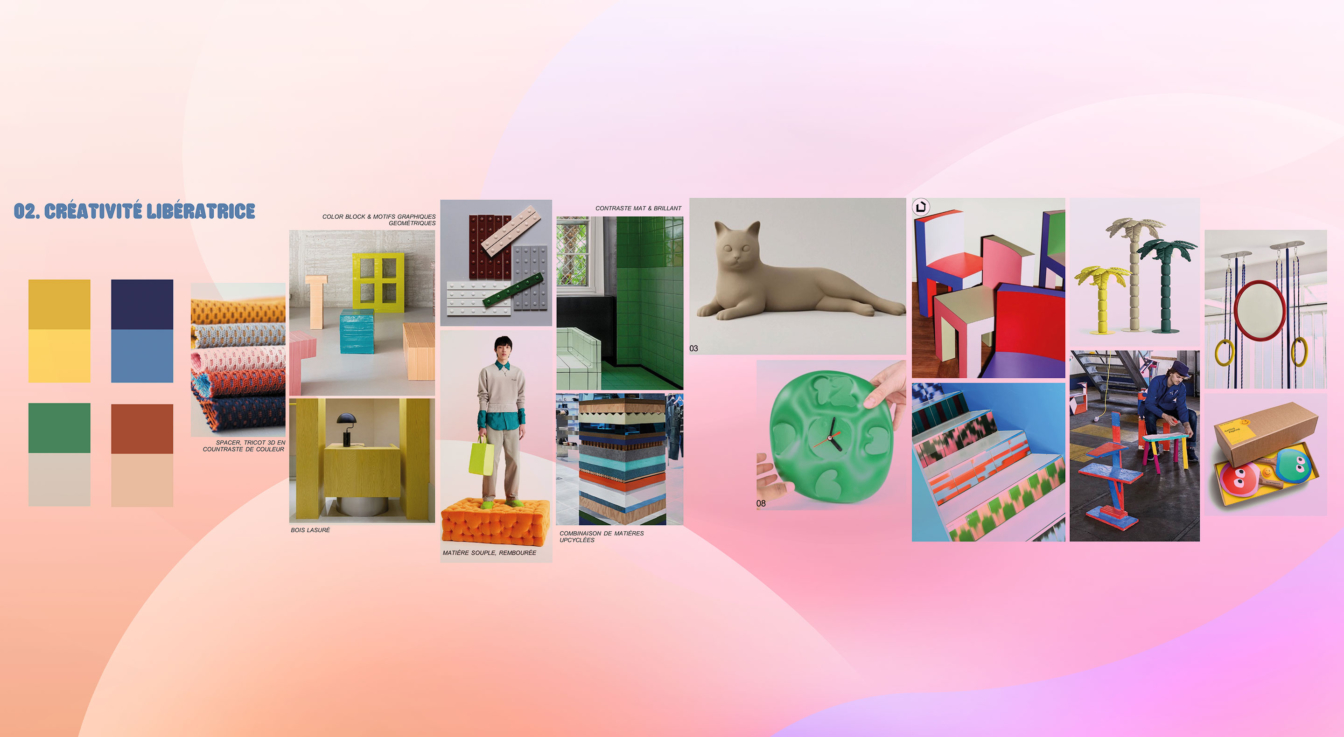 If all roads lead to hedonism, M&O has laid out 3 prominent avenues in the world of design, allowing you to navigate the landscape of creativity and happiness. These paths, namely "Seductive Expressiveness," "Liberating Creativity," and "Heightened Sensitivity," offer an escape from traditional norms and academic constraints. They invite you to explore the rich and joyful imaginations of contemporary creators who fearlessly traverse the diverse crossroads of inspiration and influence, daring to craft imaginative fusions that elevate our sensory experiences.
What To Be Curious About?
Let's talk about how Maison&Objet will spatially translate a series of prospective aesthetic visions to span the 5 senses and 3 dimensions.


Three immersive spaces, like a series of different universes, will be constructed; with each highlighting the lifestyle of each consumer family and leading smoothly into the next.
Based on common principles, these areas will reflect:
a desire to break down the barriers between everyday objects and rare pieces
sketches depicting moments in life.
a dialogue between materials
a major feature in each space
various artistic creations
Our Brands at Maison&Objet 2023
Join us on this exciting journey as we proudly present our exclusive brands at M&O. Each brand represents the pinnacle of design excellence and craftsmanship.

It's time to immerse yourself in true arts with Cobra Art! Discover captivating collections in pop art, artistic nude, urban art, and surrealism. With years of expertise and artistic collaboration, Cobra Art crafts exclusive and stunning artworks! Explore a collection of exquisite artworks that will adorn your space with elegance and style at Cobra's stand at M&O 2023: Hall 6 — Stand C112 – D111.
Created and meticulously crafted in the heart of Milan, Italy, Riviere presents an exceptional range of high-end home accessories. Riviere's allure emanates from its impeccable quality, precise attention to detail, elegant design elements, and an exceptional fusion of various materials and exquisite finishes. Are you ready to step into their stand to embrace timeless design and modern aesthetics? Don't forget to visit their stand at Hall 7 — Stand A37!
GIOBAGNARA is renowned for their unique and tastefully crafted pieces that convey luxury in a subtle and refined manner. These creations are carefully curated to the most exacting standards, blending traditional expertise with cutting-edge technology. Mark the date to explore Giobagnara's exquisite leather accessories and furnishings at Hall 7 — Stand A13 – C14.
See you there!