Your gateway to European design and luxury lifestyle
Published August 11 2021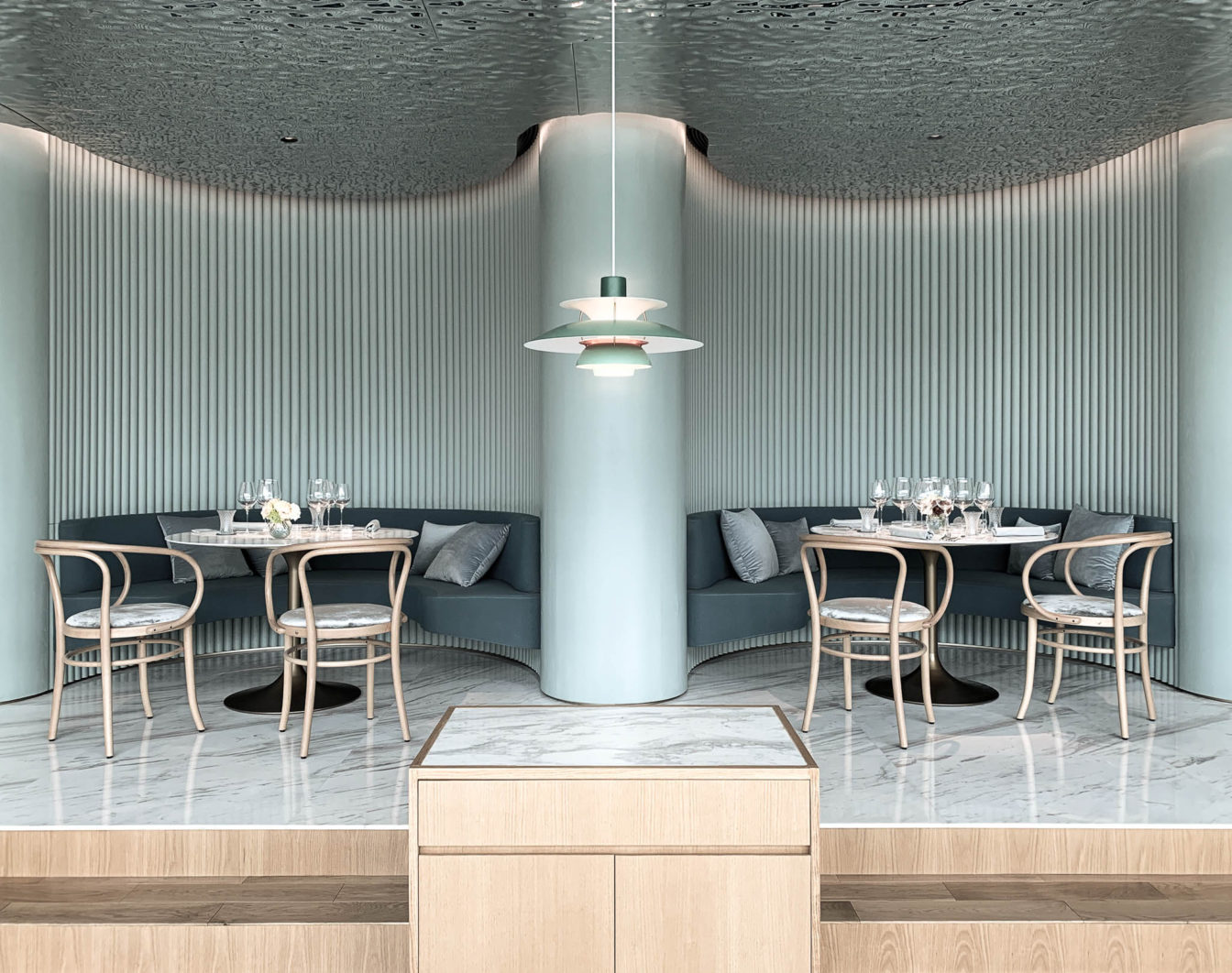 The living space decoration trend in Vietnam these past few years has increased the desire for European furniture design. However, to bring these fine items to Vietnamese households without compromising their quality and essence, design and furniture specialists are much needed.
European furniture design has always emphasized fine quality materials and beautiful craftsmanship. To this day, European furniture design companies have been able to maintain their status and experimental verve. According to a McKinsey report about luxury goods in 2020, 40% of luxury furniture is manufactured in Italy.
In the past decades, societal and historical factors have narrowed the gap between European and Asian cultures. The European lifestyle has had a great influence on how some Asian communities shape their own. Many Vietnamese are certain to familiarize themselves with contemporary, classic, or Scandinavian style, as well as prestigious luxury furniture brands such as Armani/Casa or Missoni Home.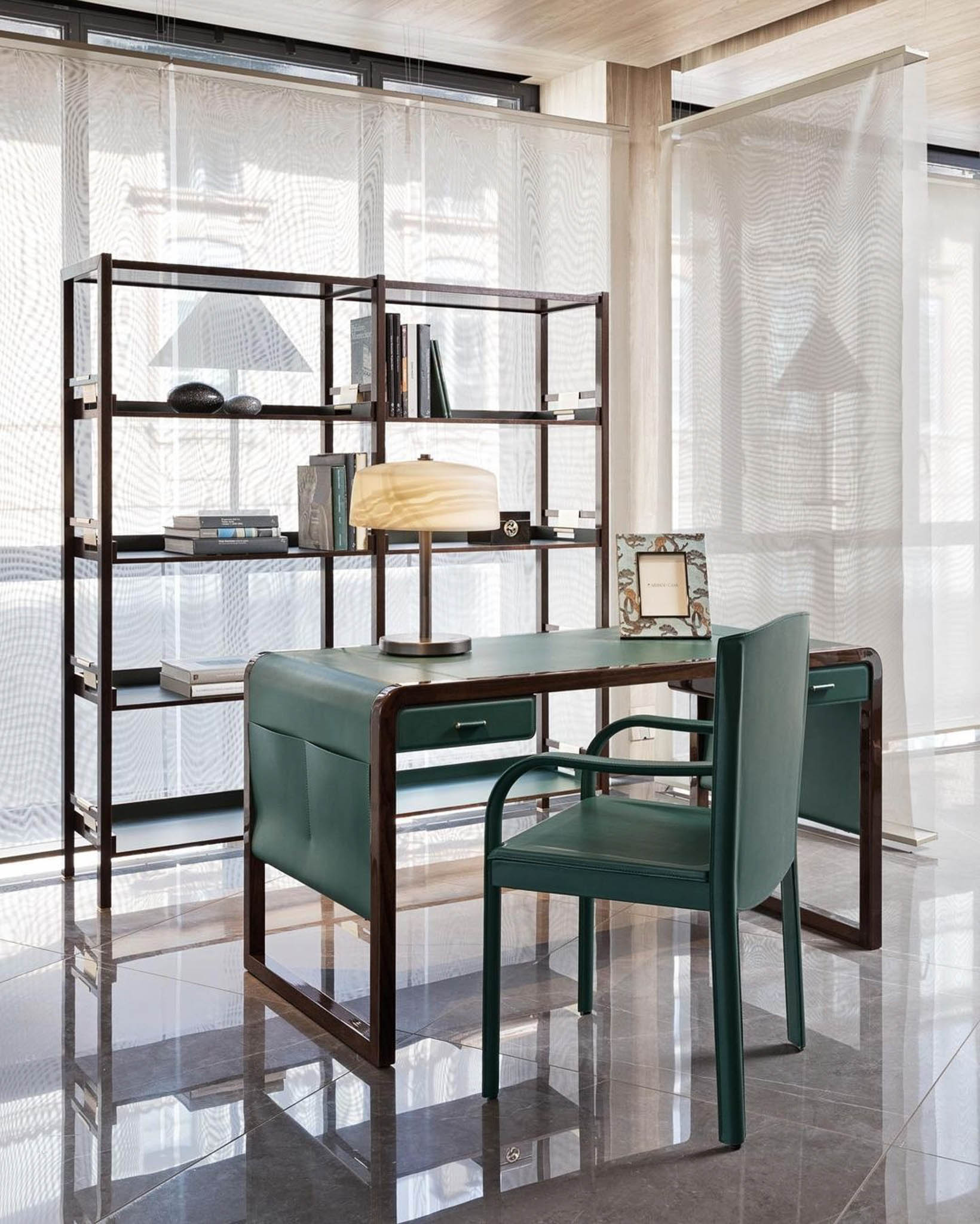 In the past couple of years, Vietnam has seen remarkable growth in high-end real estate projects. As reported by CBRE, the number of luxury apartments accounts for 59% of the total number of new apartments in Ho Chi Minh City in the 1st quarter of 2021. It is estimated that about 90,000-100,000 two-bedroom apartments will be available on the Hanoi and Ho Chi Minh City market; 32 hotels with 12,000 room units are planned to be launched in 2021 (according to Vietnamnews and Tophotelproject). The need for interior design and decoration has climbed accordingly. These factors are adequate to show the huge potential of the furniture industry in Vietnam.
This is also the reason why Italian Atelier, a leading design and luxury furniture specialist, chose Vietnam as their next location to place an office after China and India. According to Statista, the furniture industry in Vietnam is estimated to grow by 13,5% during the period of 2019-2023, with a total sales of $793 million in 2023.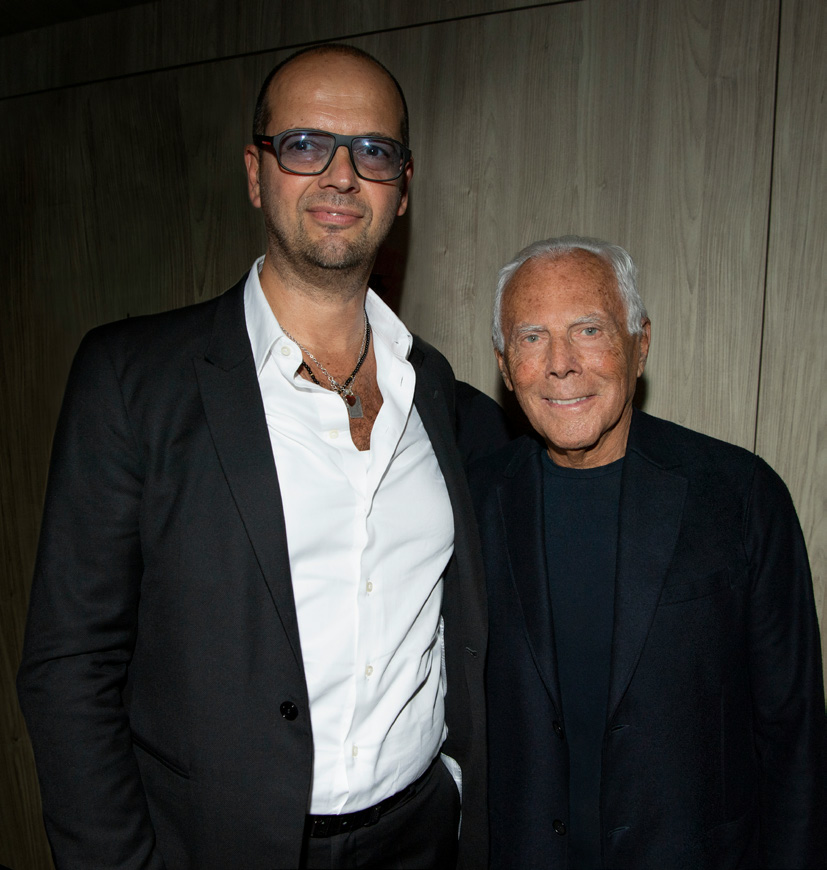 While the market holds great potential, there are specific challenges that need dealing with. Distribution is not yet well organized as only a few of many shops that opened in the last two years are doing well. There are also more ongoing projects in the hospitality industry than in real estate.
Gianfranco Bianchi, CEO of Italian Atelier, believes that another challenge is psychology as "Culturally, there has always been high brand awareness in Vietnam, but the creation of lifestyles around that is still a new phenomenon. Fashion needs to be backed up by art, architecture, history, and so on. So, education and access to information allow people to learn a lot about fashion, but the communities driven by these inspirations and lifestyles are still young and need to be developed. There's no really exciting style culture [here] yet."
To deal with these challenges, an experienced luxury furniture specialist is crucial to make European brands' entry to the market effortlessly. This is the mission that Italian Atelier, whose portfolio includes nearly 40 prolific luxury brands namely Armani/Casa, Agape, Missoni Home, Wiener GTV Design, has set out to achieve in Asia Pacific. Powered by 6 local offices in Italy, China, India, Singapore, and Vietnam, Italian Atelier has made its way into the most promising and demanding markets in Asia.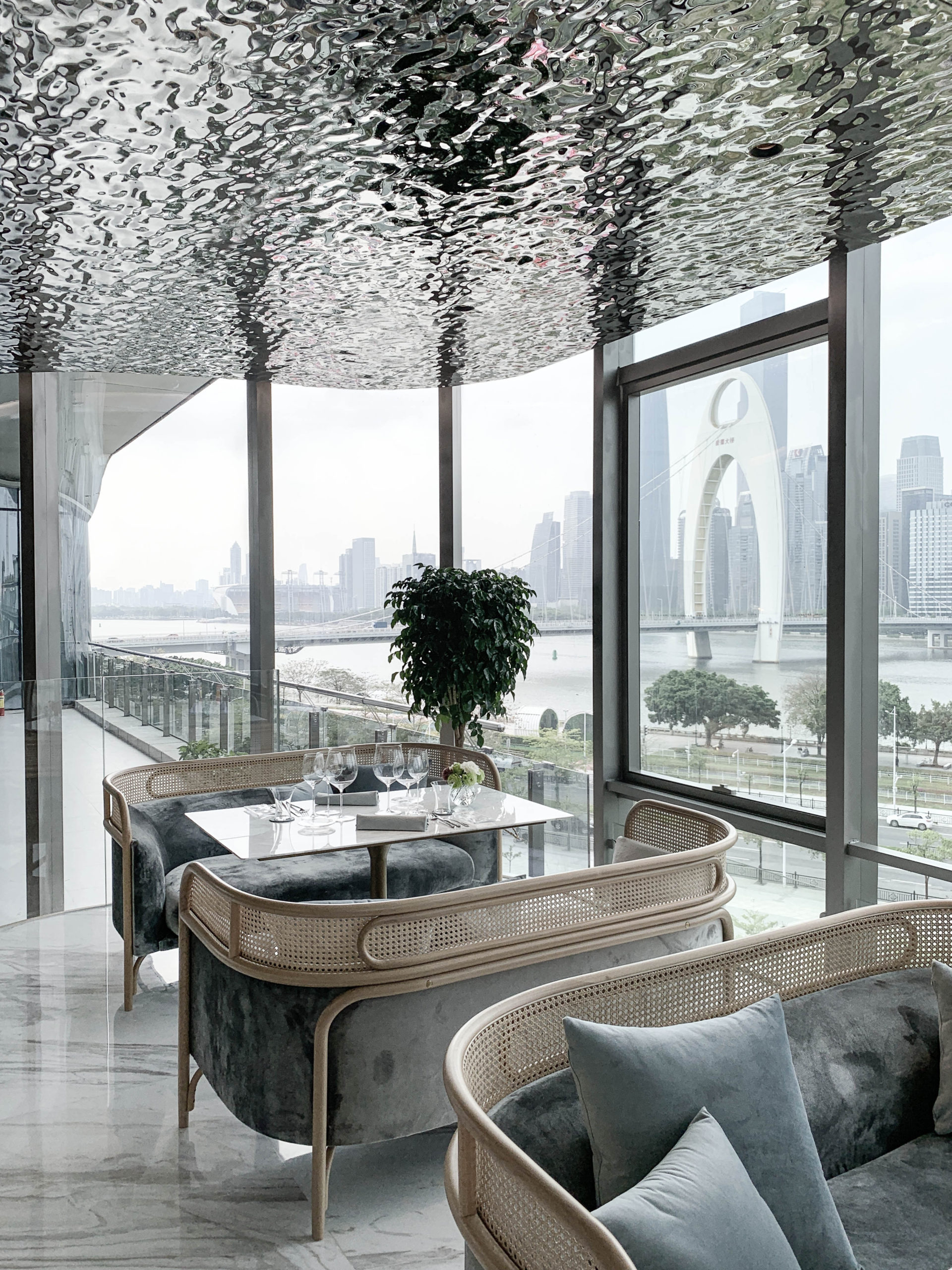 Shaping the aesthetics and bringing a luxury lifestyle to a young market like Vietnam is certainly challenging. The biggest challenge that Italian Atelier hopes to solve in the future is to deliver the brand's precise messages to the audience as well as consolidating the values of luxury furniture in the customers' minds. They believe that being a reliable source of information for the Vietnamese market is essential to help their audience utilize the usage of luxury furniture in their own living space. Striving to thrive beyond being just another agency, Italian Atelier hopes to present to the Vietnamese audience a true luxury and aesthetic European lifestyle with their deep and insightful brand, customer, and market comprehension.
This article is a translation of the original Vietnamese article posted on ELLE Decoration Vietnam.