A great start with Horm & Casamania
Published November 8 2021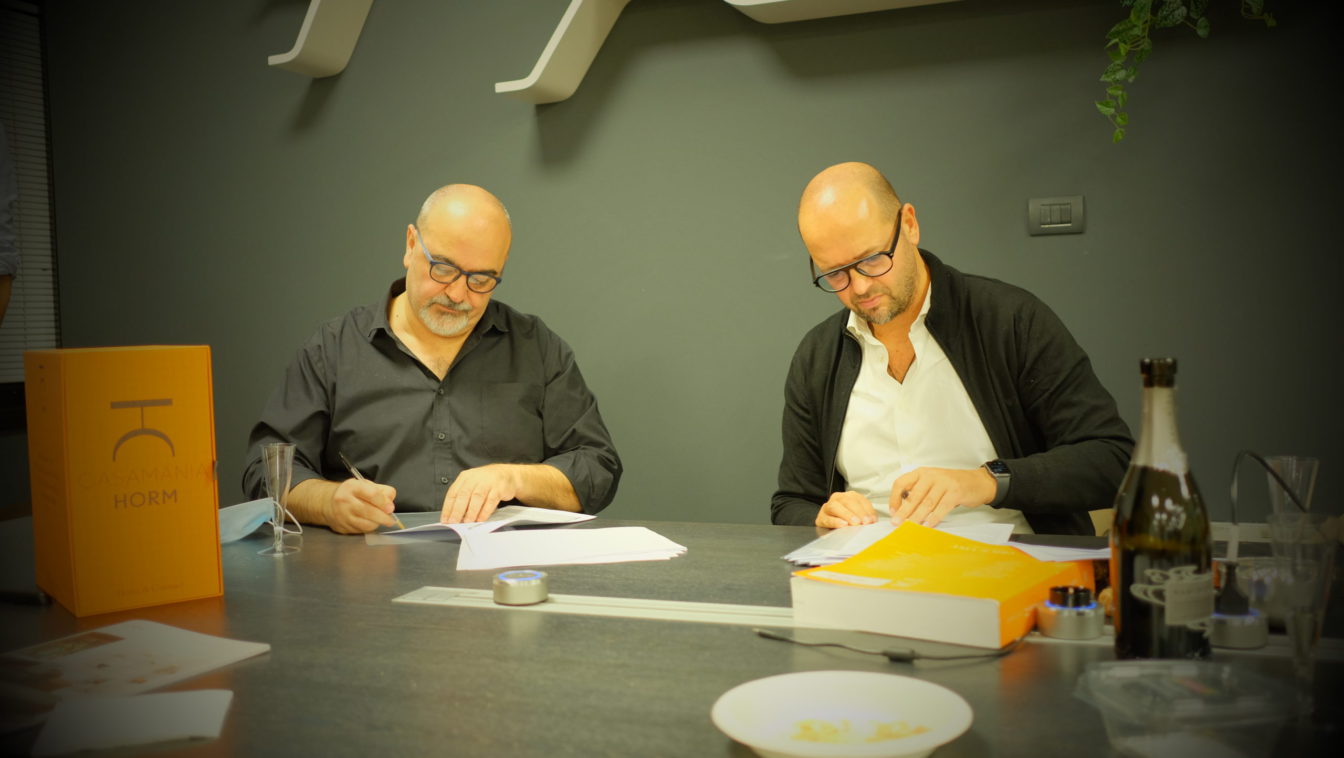 It is a great honor for Italian Atelier to announce that we will officially become the representative in 34 countries in the Asia-Pacific region of the two renowned furniture brands, Horm and Casamania of Horm Group. This is not only a memorable milestone for the Italian Atelier in 2021 but also a step forward to bring the high-end furniture dream to the world.
Understanding that having an adequately-provided life will lead customers to emotional well-being and fulfillment, Horm's vision is to create an exclusive daily 'living space', where we eat, drink, sleep, rest, and socialize, but elevated with high-quality furniture. In Horm, you will find sofas, chairs, tables, containers, beds, mattresses, and furnishing accessories. Therefore, not only can they meet the different aesthetic tastes of customers, but they also satisfy nearly all of the human daily activities, suiting both residential and soft contract markets. Their products are nothing further than the incredible combination of simplicity, artisticness, and innovation.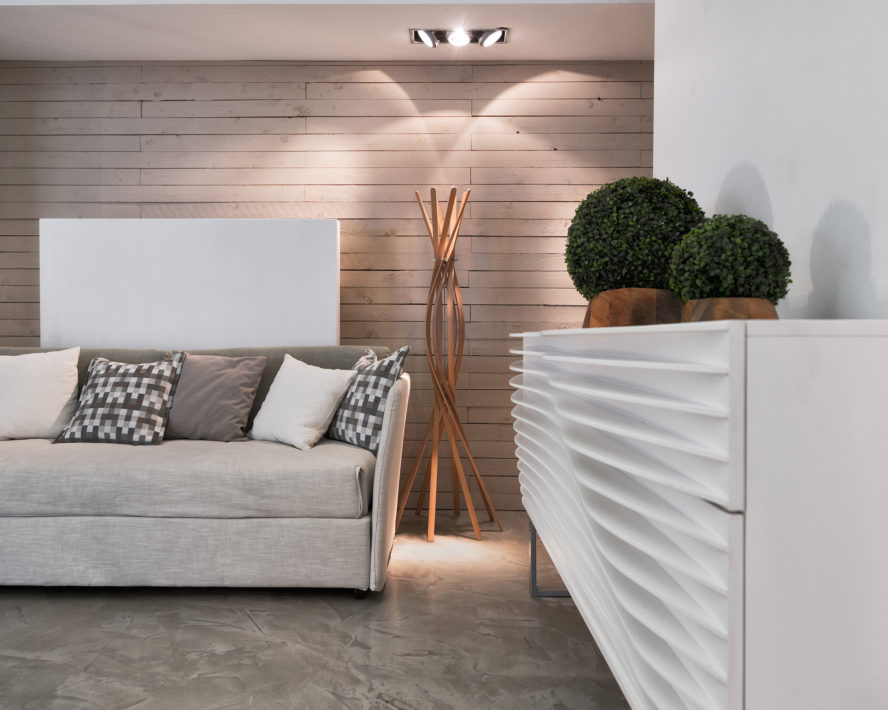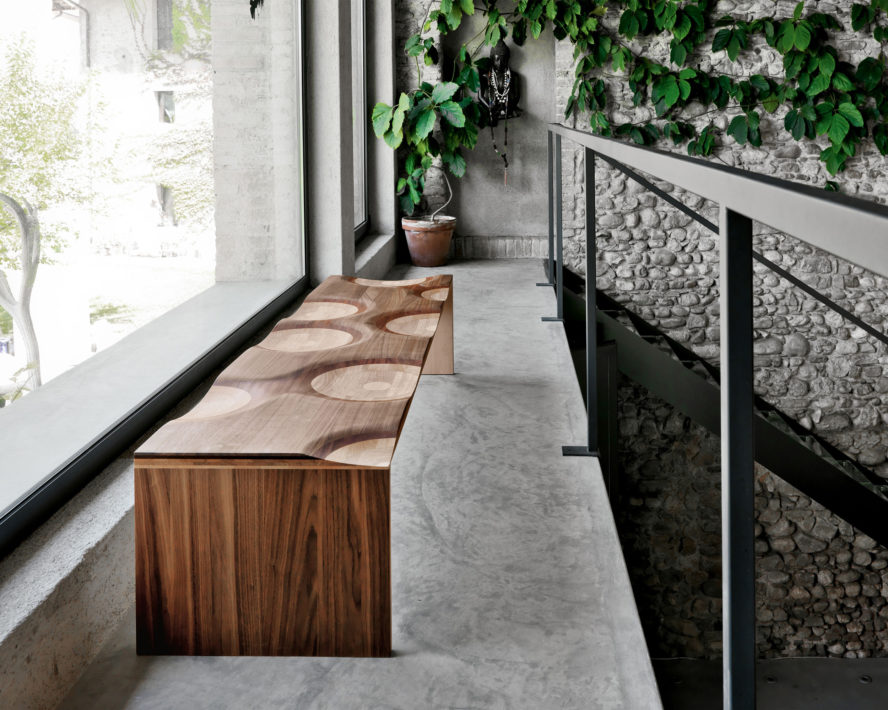 After nearly three decades of establishment and the achievement of nearly 30 prestigious awards, Horm has earned indisputable recognition for its ability to combine design, research, and technology, as well as building a strong position and reputation in the high-end furniture world. Horm does not create furniture, Horm creates a fulfilled life.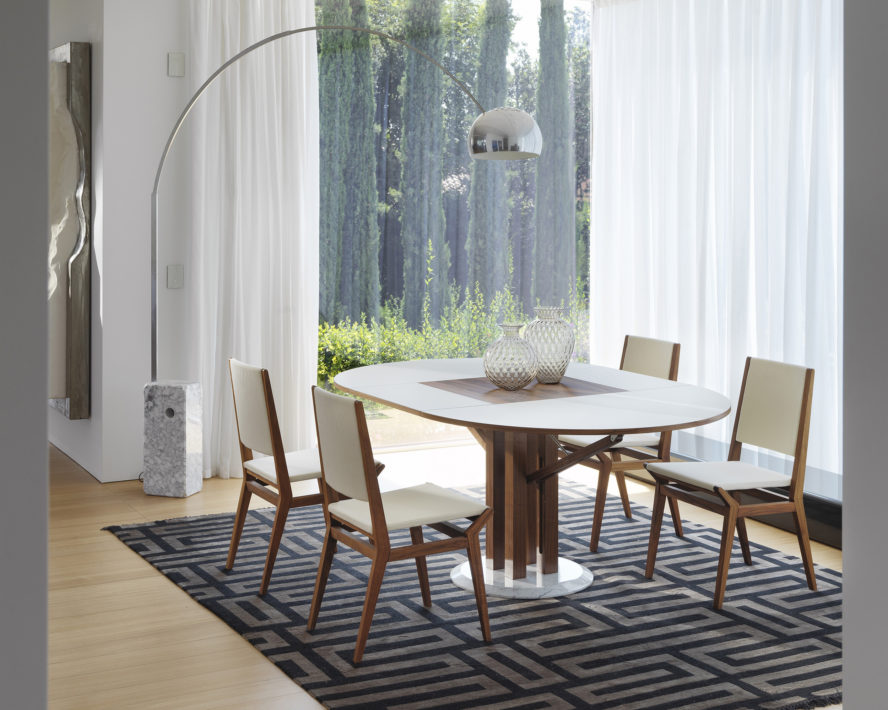 Covered in an eclectic style, Casamania injects avant-garde and cosmopolitan influences into its furniture pieces, creating ironic and pop designs. With Casamania, design is not only to beautify, but provoke stories, memories, and emotions in the observer's mind. Casamania's products are elegant-designed seats, modular shelves, and occasional furniture for hotels, restaurants, communal spaces, and residential spaces. With its offers, Casamania is a more known name in the Soft Contract market, areas for working and leisure purposes.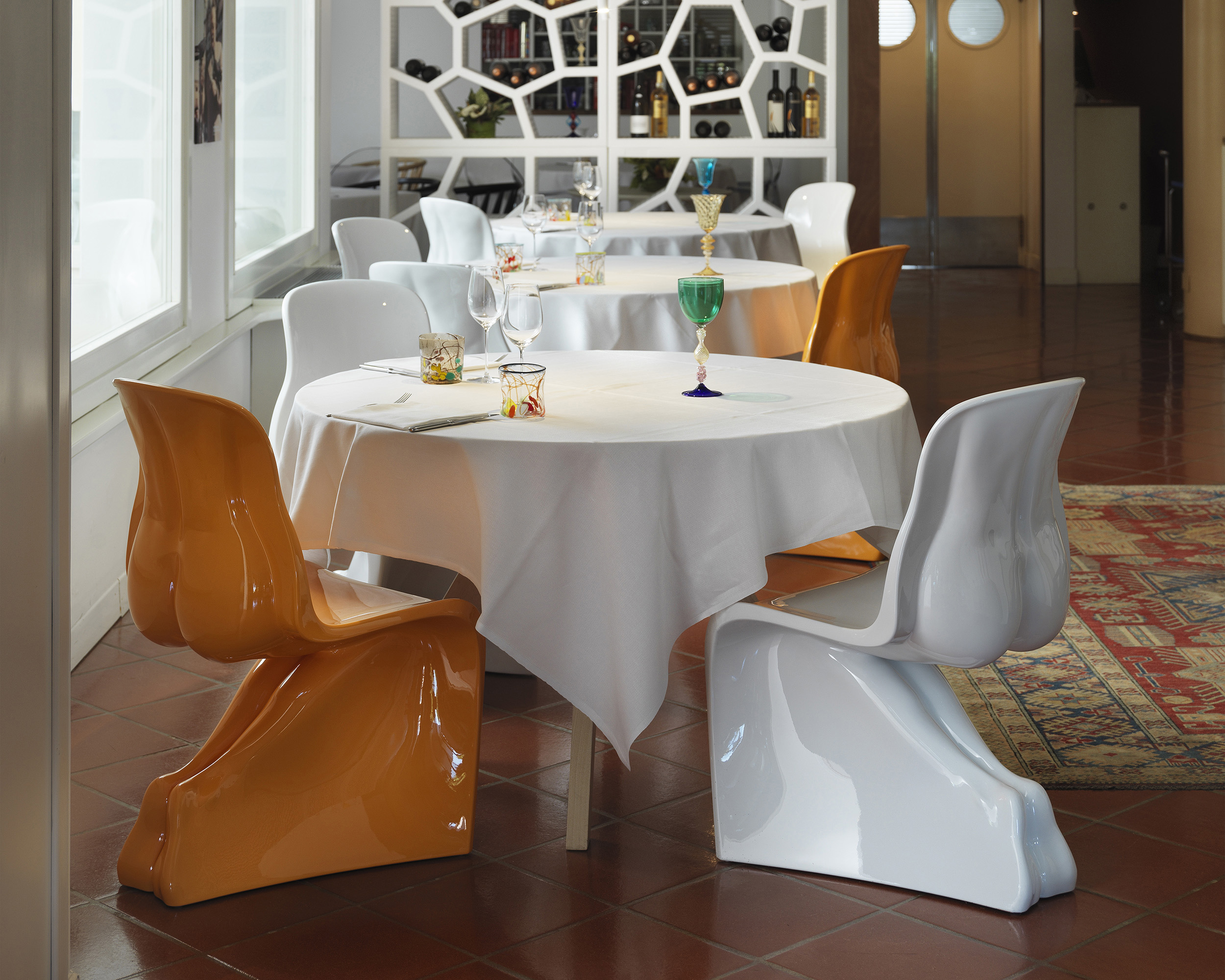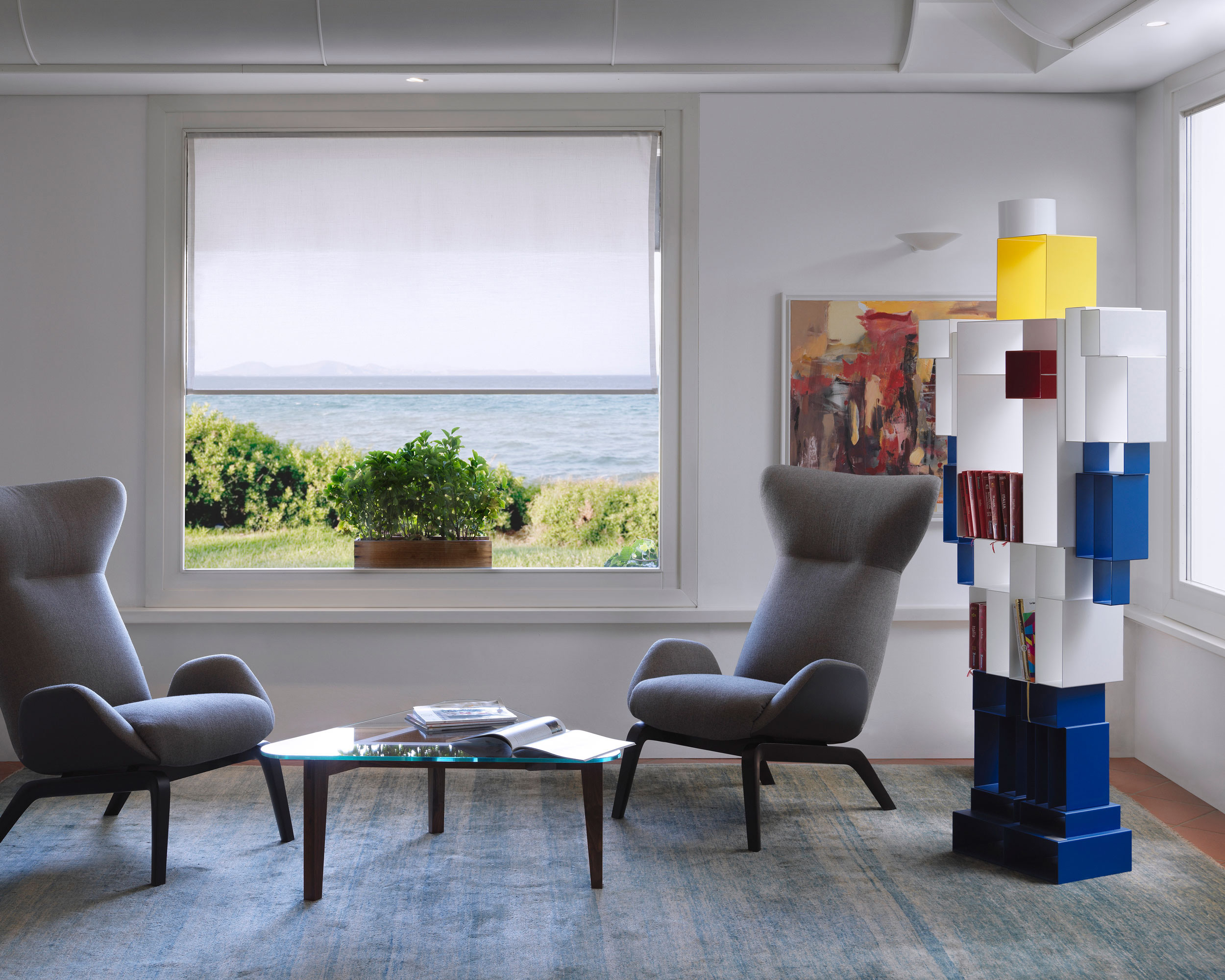 Realizing how suitable Horm & Casamania are as partners and how much potential they have in the East, we are confident to bring them further opportunities and elevate their presence in the most demanding markets in the Asia-Pacific. Italian Atelier has strong faith in their mission and vision, as well as in the products they bring to the world. Therefore, we are officially their commercial representative in 34 countries in the region.
Once again, this new collaboration marks a crucial milestone for Italian Atelier. Horm & Casamania offer a world of interiors that are filled with soul and emotion, which is also the value Italian Atelier wants to convey to customers. We strongly believe in the potential of our collaboration. A new door has just opened, and we couldn't be more excited for the next journey with Horm & Casamania.