LIVING THE ITALIAN STYLE WITH ITALIAN ATELIER'S NEW PARTNER: HOME CARPANESE
Published March 17 2023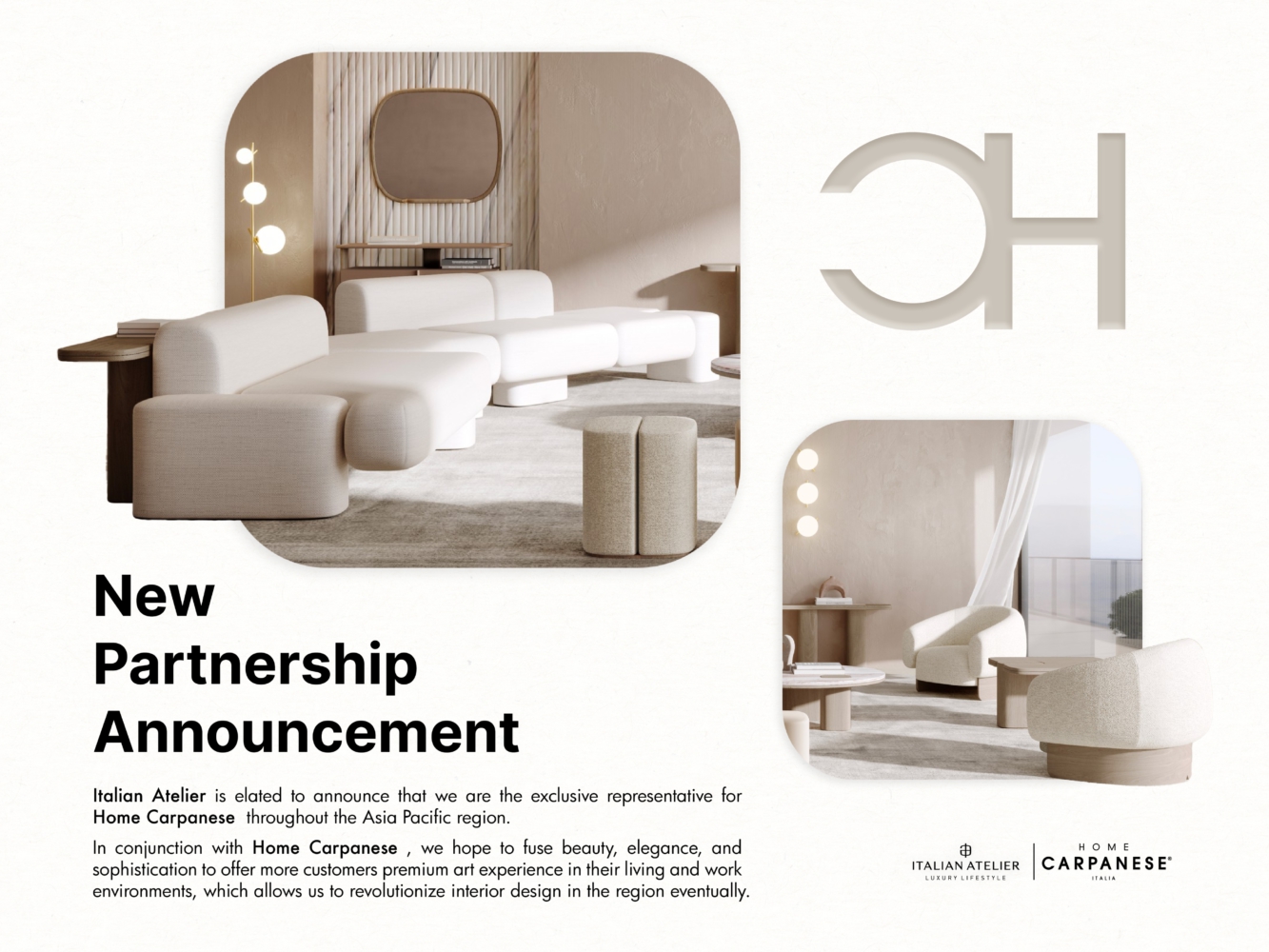 We're thrilled to announce our new partnership with Home Carpanese, one of the award-winning Italian furniture brands. With our experience in the Asia-Pacific market and Home Carpanese's leading craftsmanship in the luxury interior industry, we're excited to bring our exquisite designs to a wider audience who is seeking a luxury, classy, and personalized lifestyle outside Italy and Europe.
Home Carpanese has a long-standing reputation for skilfully blending tradition and innovation in every design, from chairs and tables to accessories and lighting. That's why we're excited to work together to bring you not only high-quality art pieces but also a living philosophy of luxury.
Timeless and unmistakably elegant, each product from them is fully crafted by Italian artisans and can be customized to suit your taste. Home Carpanese always strives to create unique details in its furnishings yet they can still harmoniously interact with other pieces in the collection in any inhabits. Every sofa, table, or bed from Home Carpanese will perfectly act as functional and decorative objects for any living style of any contemporary art lover. More than furniture, they're emphasizing an exclusive lifestyle with their own whole package, from luminaires, and wallpapers, to boiserie or carpets.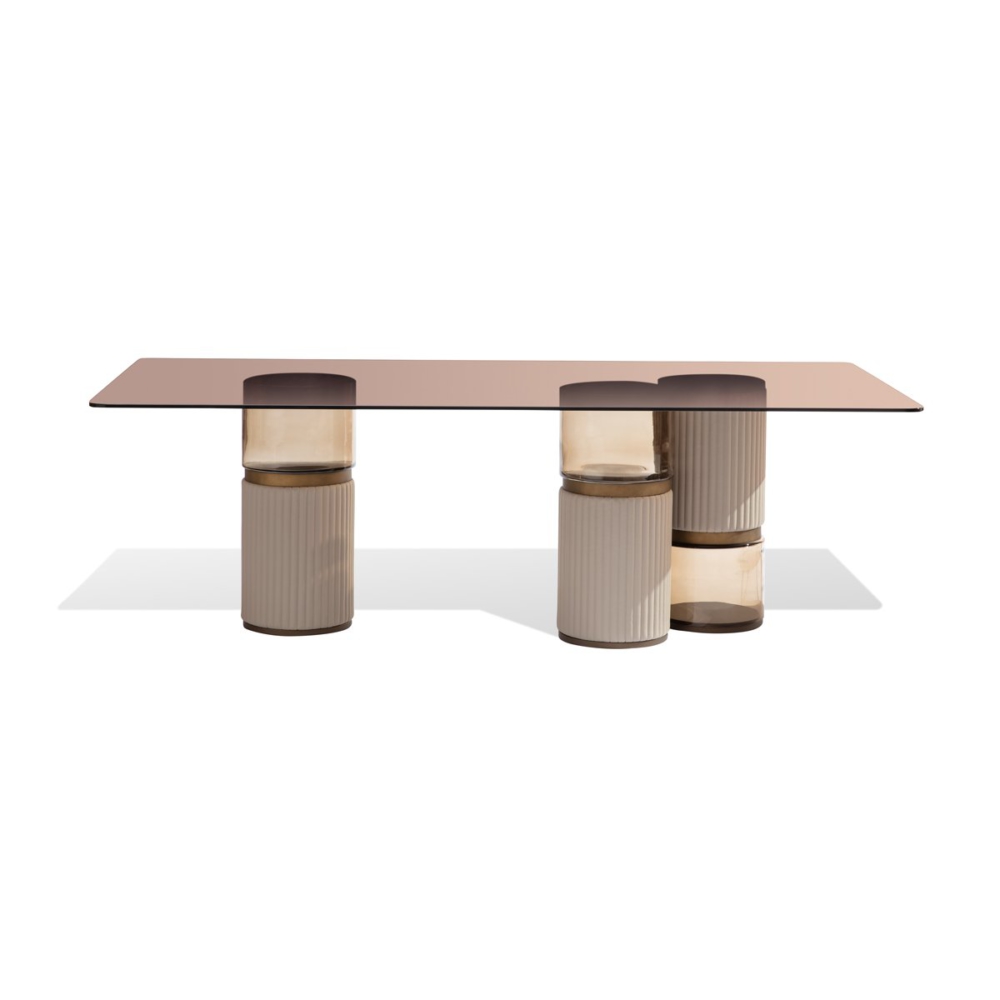 The new partnership will allow us to bring a more Italian taste with a more diverse range of options. We believe that their creativity and high-quality materials will add a special touch to the space of any living lifestyle. 
Are you eager to see Archiproduct's winner table Imperial S and sofa Cusco in your living space?
We look forward to working with Home Carpanese and bringing the real Italian taste to the Asia-Pacific region. Stay tuned for more updates as we embark on this exciting new journey together!