LEVEL UP YOUR LIVING ROOM WITH CUSTOM-MADE MASTERPIECES FROM LIU JO LIVING
Published May 8 2023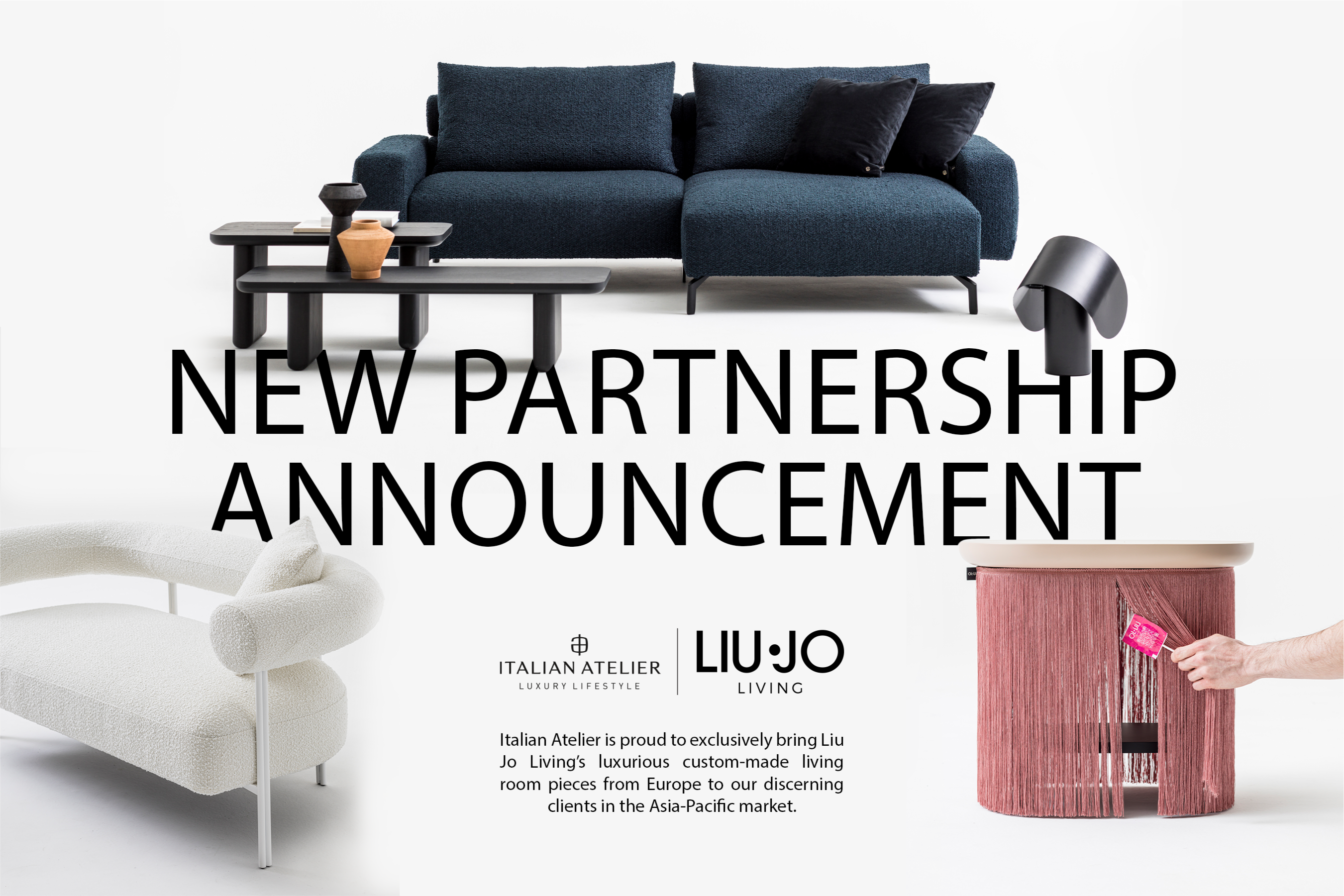 Italian Atelier is so thrilled to announce our new partnership with Liu Jo Living – a member of the Liu Jo fashion family to exclusively bring their luxurious custom-made living room pieces from Europe to our discerning clients in the Asia-Pacific market. 
More than a piece of furniture: the collection from them is their vision of the Liu Jo lifestyle with craftsmanship, versatility, style, and sustainability. From subtle lines, delicate finishes, and fresh shapes, to soft natural materials, every piece from Liu Jo Living's collection will provide the best solution with endless possibilities for customization, from changeable colors to replaceable upholstery, yet remaining true to functionality.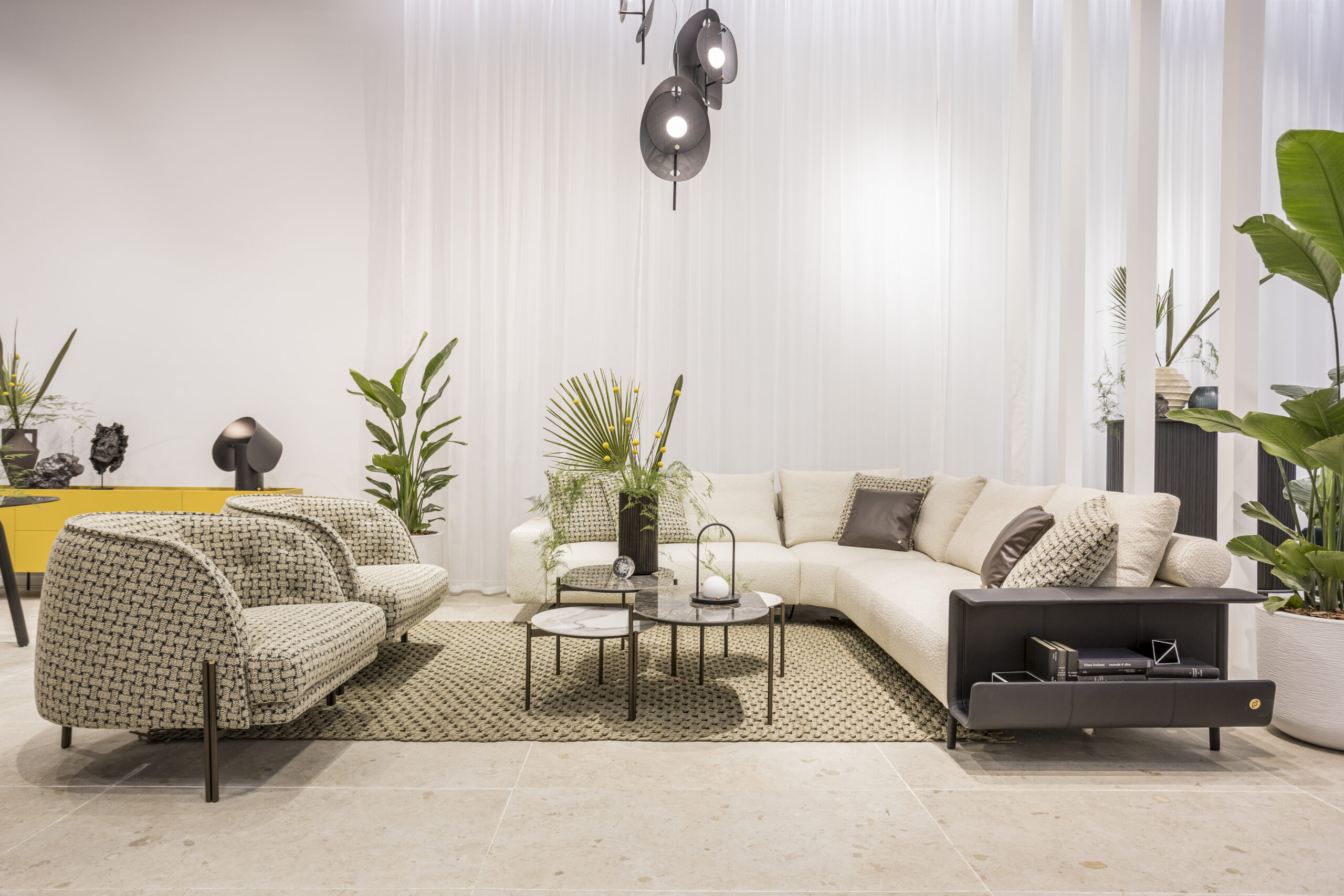 Joining the latest Salone del Mobile in Milan, the fashion house brought about 100 different new coverings in numerous patterns and hues for their free, modular, and repositionable designs to furniture connoisseurs all over the world. 
That's why we're excited to bring Liu Jo Living's unique style and vision to the Asia-Pacific market through our new partnership. Get ready to bring the Italian lifestyle and furniture into your living room with Liu Jo Living and Italian Atelier!