Call it UltraFemme. Call it our most-proud event!
Published March 15 2023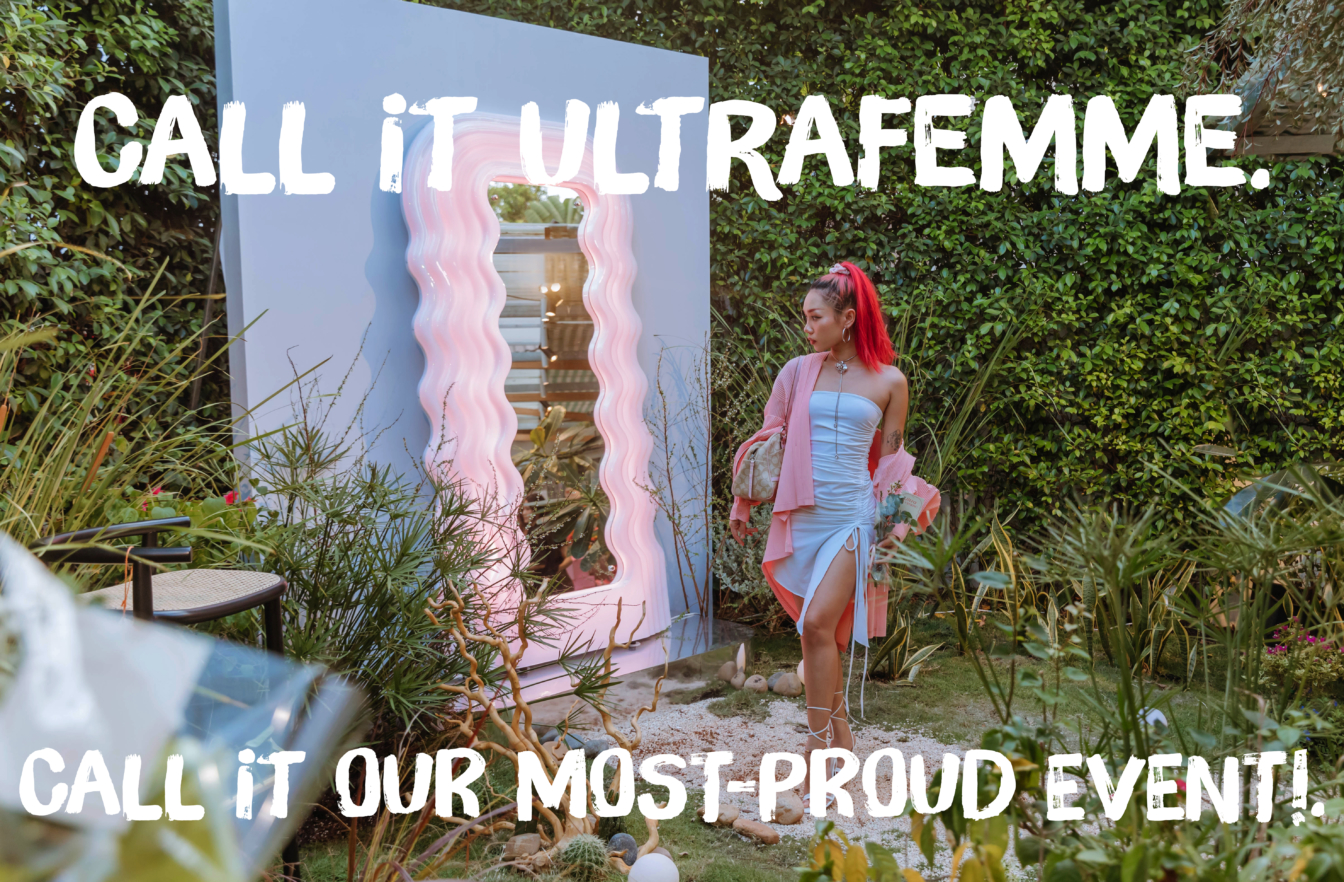 UltraFemme Exhibition (March 08-12) has successfully finishes. Now it's our flashback for our so many unforgettable experiences for Italian Atelier team when the event was a celebration of femininity and empowerment, with a focus on the mirror Ultrafragola in its very first time being publicly exhibited in Vietnam.
About UltraFemme:
"UltraFemme", the iconic pink mirror by Ettore Sottsass will be on full display from March 08 – 12 at 34 Ngo Quang Huy, Thao Dien, HCMC.  Not only can visitors snap a selfie with the stunning Ultrafragola mirror, but also feast their eyes on breathtaking art from renowned names like Pantone, Gebrüder Thonet Vienna as well as support female local artists along with thrilling performances and an epic party on March 8th. 
Beyond a normal exhibition, it is our aim of spreading meaningful values to all the strongest women out there who are struggling with breast cancer by donating our profits to the Breast Cancer Network Vietnam (BCNV).
The event was held in a stylish and elegant venue, which was beautifully decorated with floral & plants arrangements to find the feminine touches. 
The Ultrafragola mirror, designed by Ettore Sottsass in the 1970s, is a unique and iconic piece that has gained a cult following over the years. Italian Atelier managed to be the first exhibitors for Ultrafragola mirrors in the event, and it became the centerpiece of the show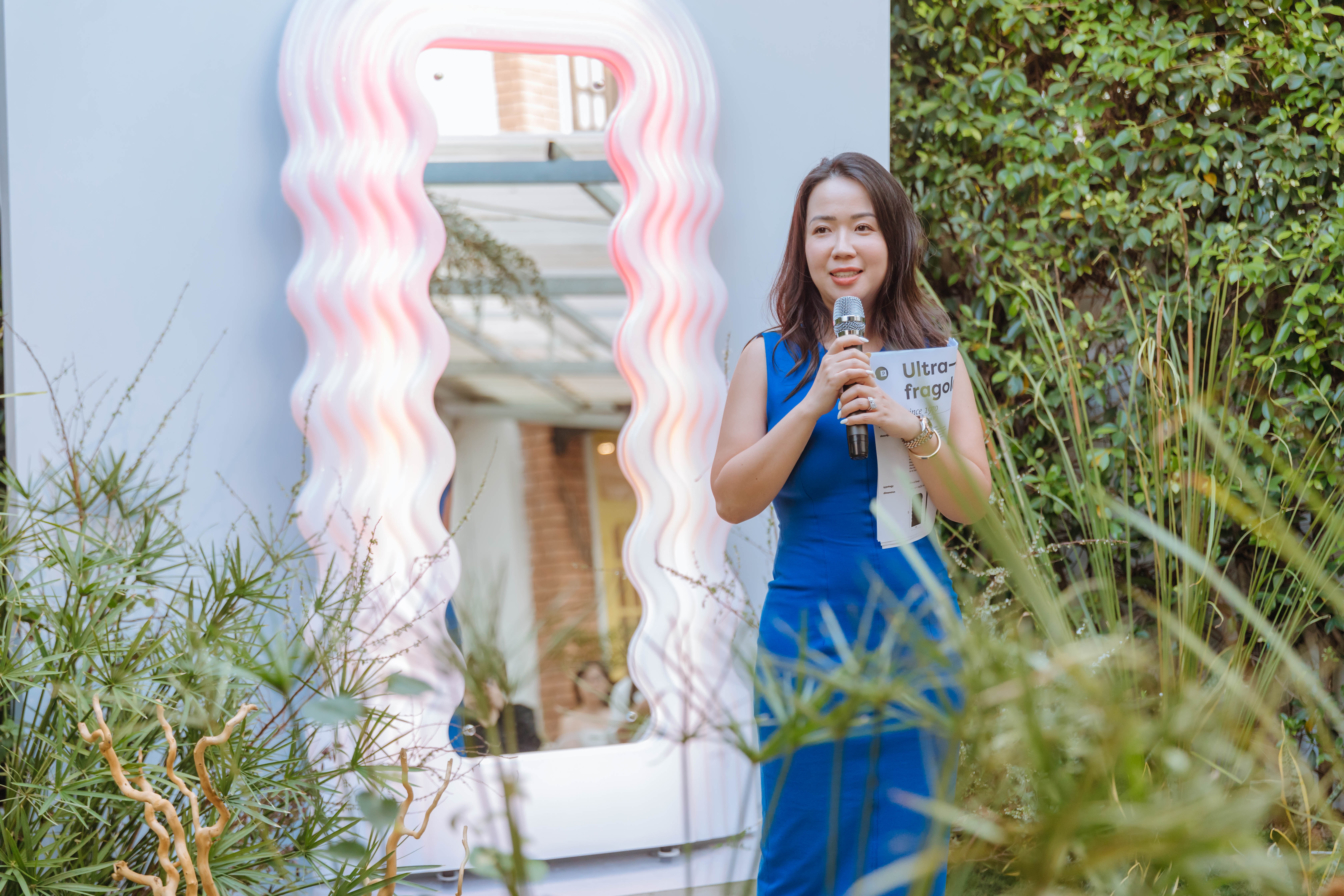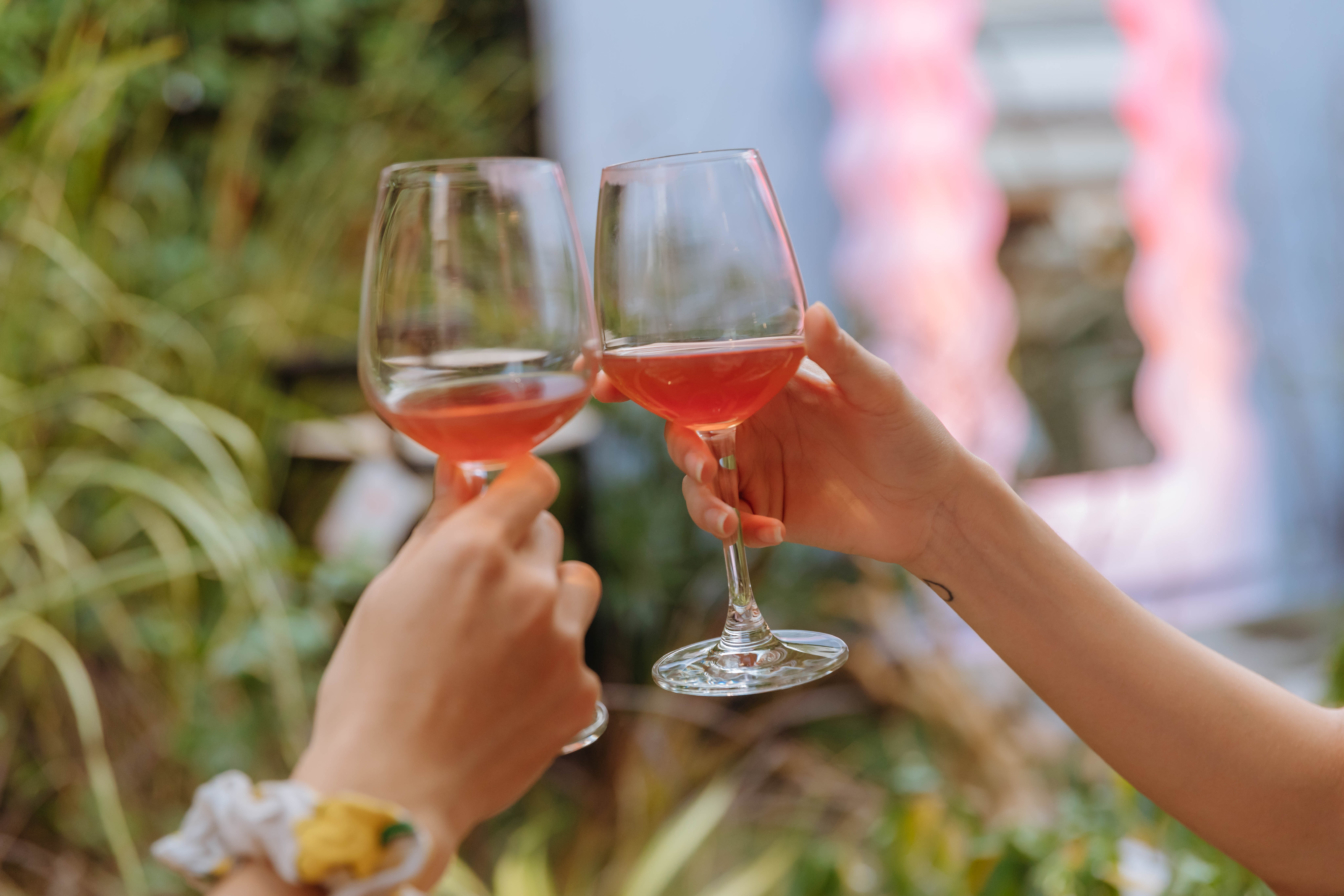 Our lovely guests & visitors were thrilled to see the mirror up close and take photos with it. At the same time, many of them shared their experiences on social media, generating further publicity for the event and the brand.
We were also honored to receive support from KOLs and local media partners, who spent time joining the exclusive party with us and capturing their beauty through their lenses.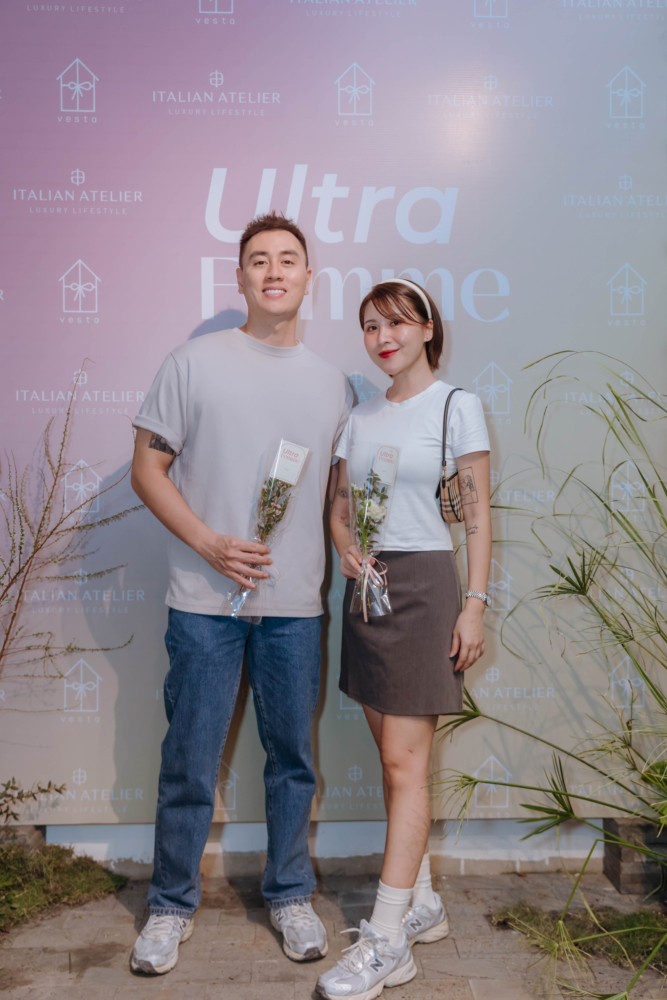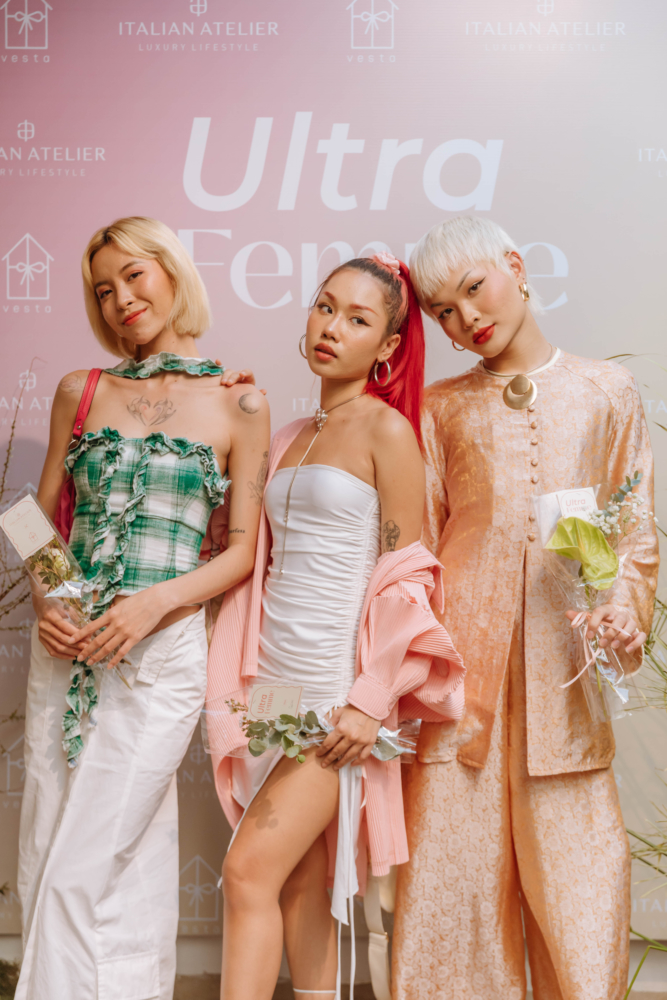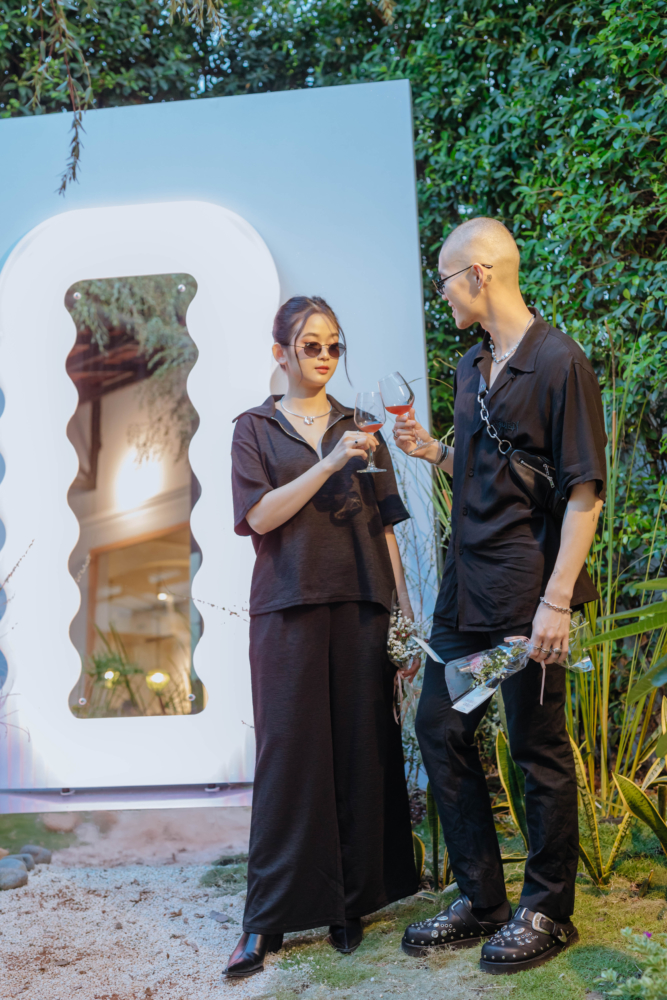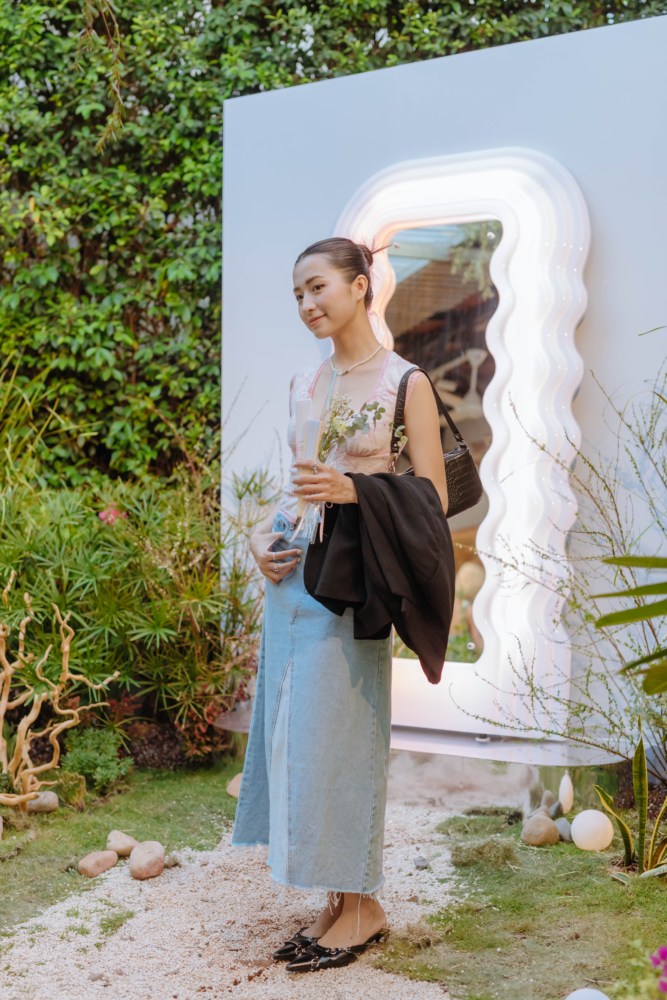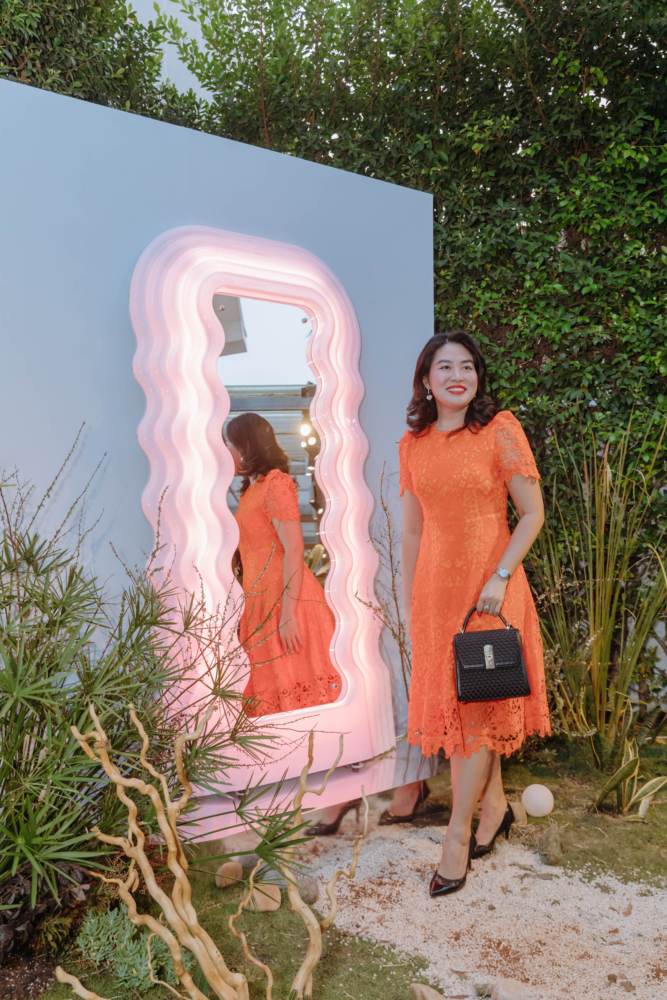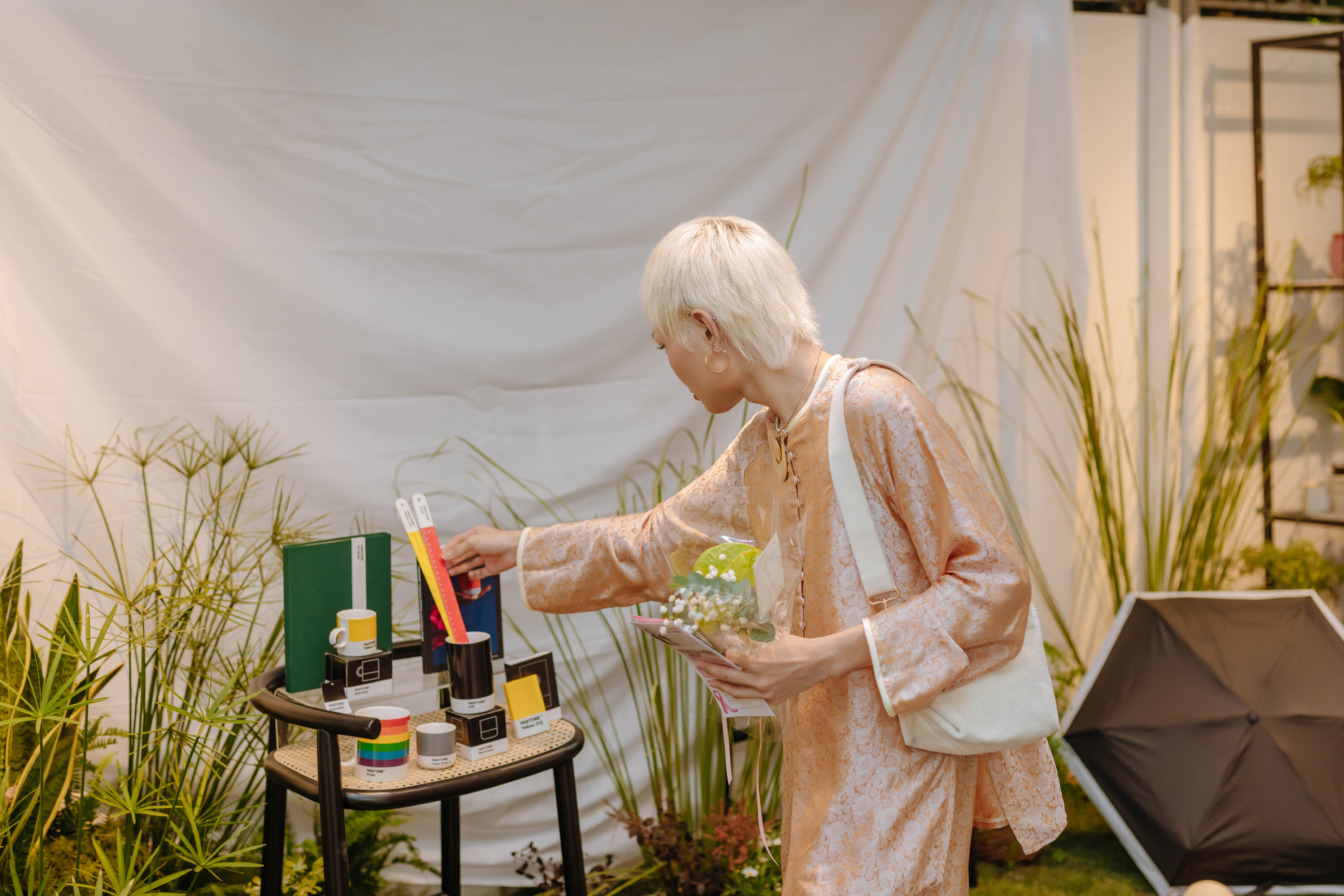 GTV – one of the three European manufacturers of original Thonet furniture, founded by Michael Thonet in 1853, the brand is renowned for its revolutionary wood bending method, paving the way for timeless classics. Their display of the Single Curve Barstool at UltraFemme has added to the overall aesthetic of the event.
Pantone by Copenhaghen, on the other hand has showcased their latest color trends and products, which was a popular spot for attendees who were interested in design and color theory.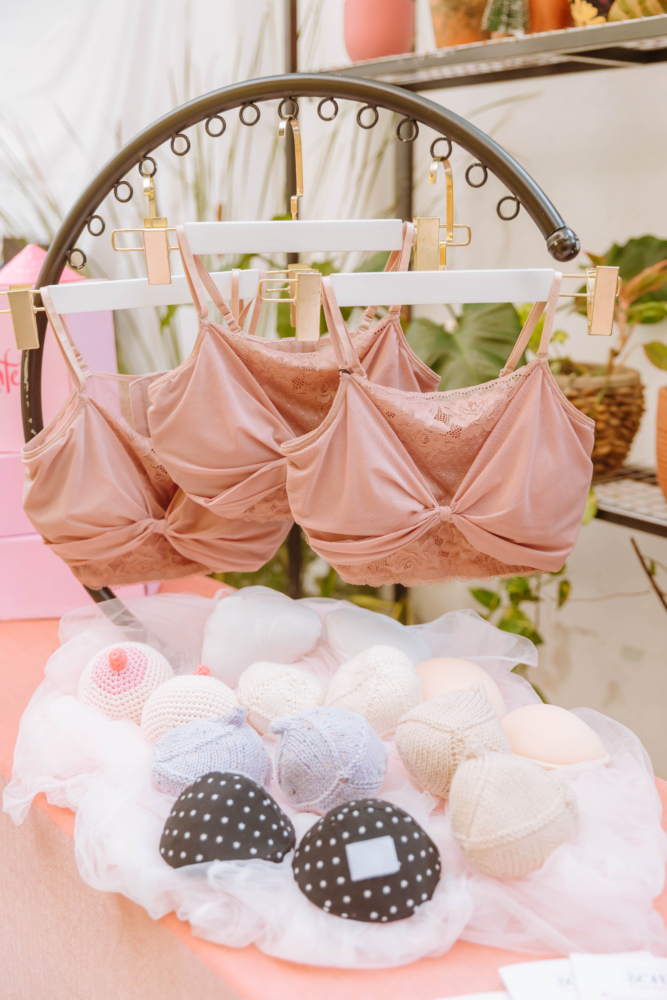 Not just about having fun. We're also raising funds.
Throughout the event, Italian Atelier x Vesta also spent part of our profits to raise funds for the Vietnam Breast Cancer Network. 
By supporting the Vietnam Breast Cancer Network, Italian Atelier's demonstrated our commitment to giving back to the community and promoting social responsibility. The charity's presence at UltraFemme also helped to raise awareness about breast cancer, a disease that affects millions of women worldwide.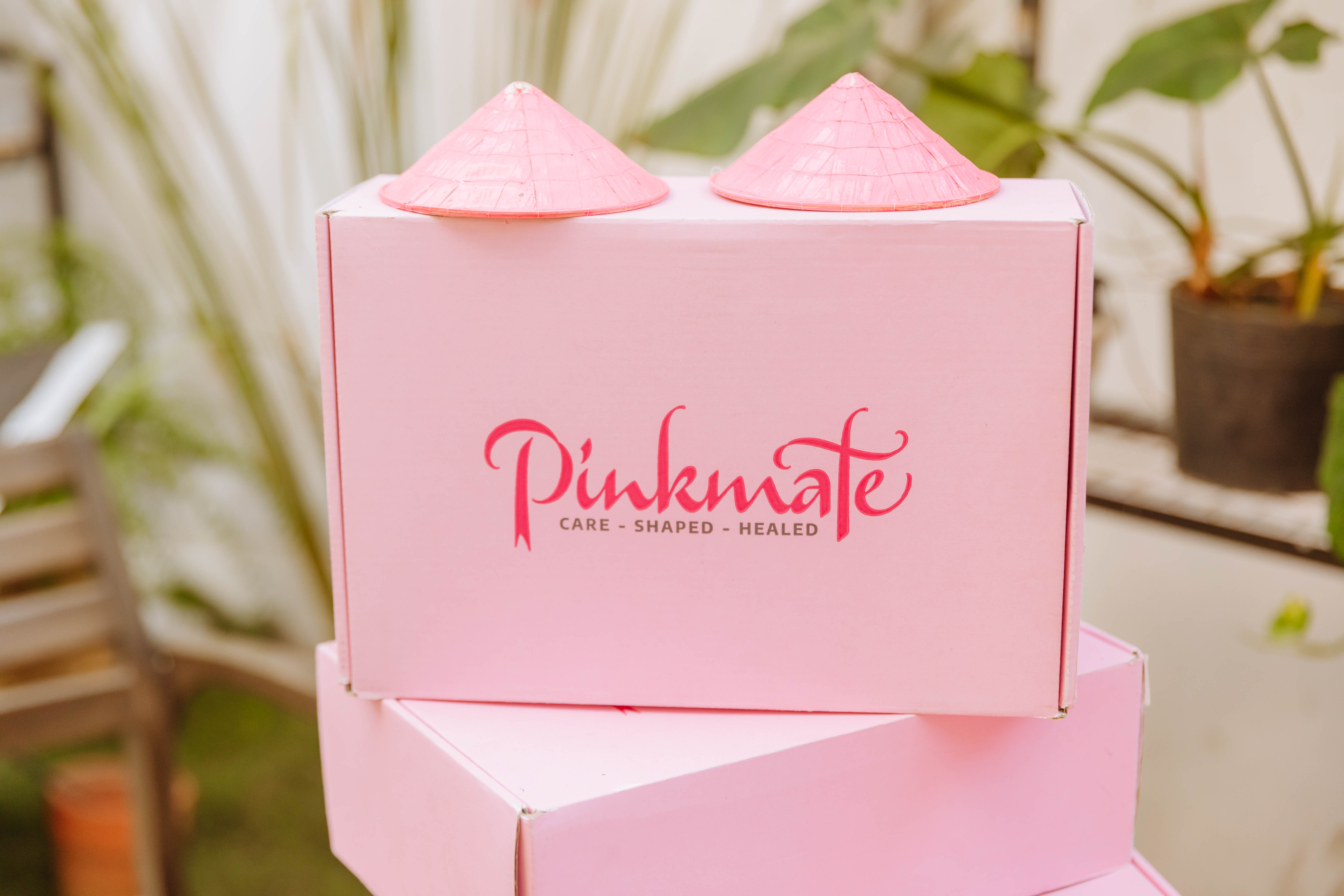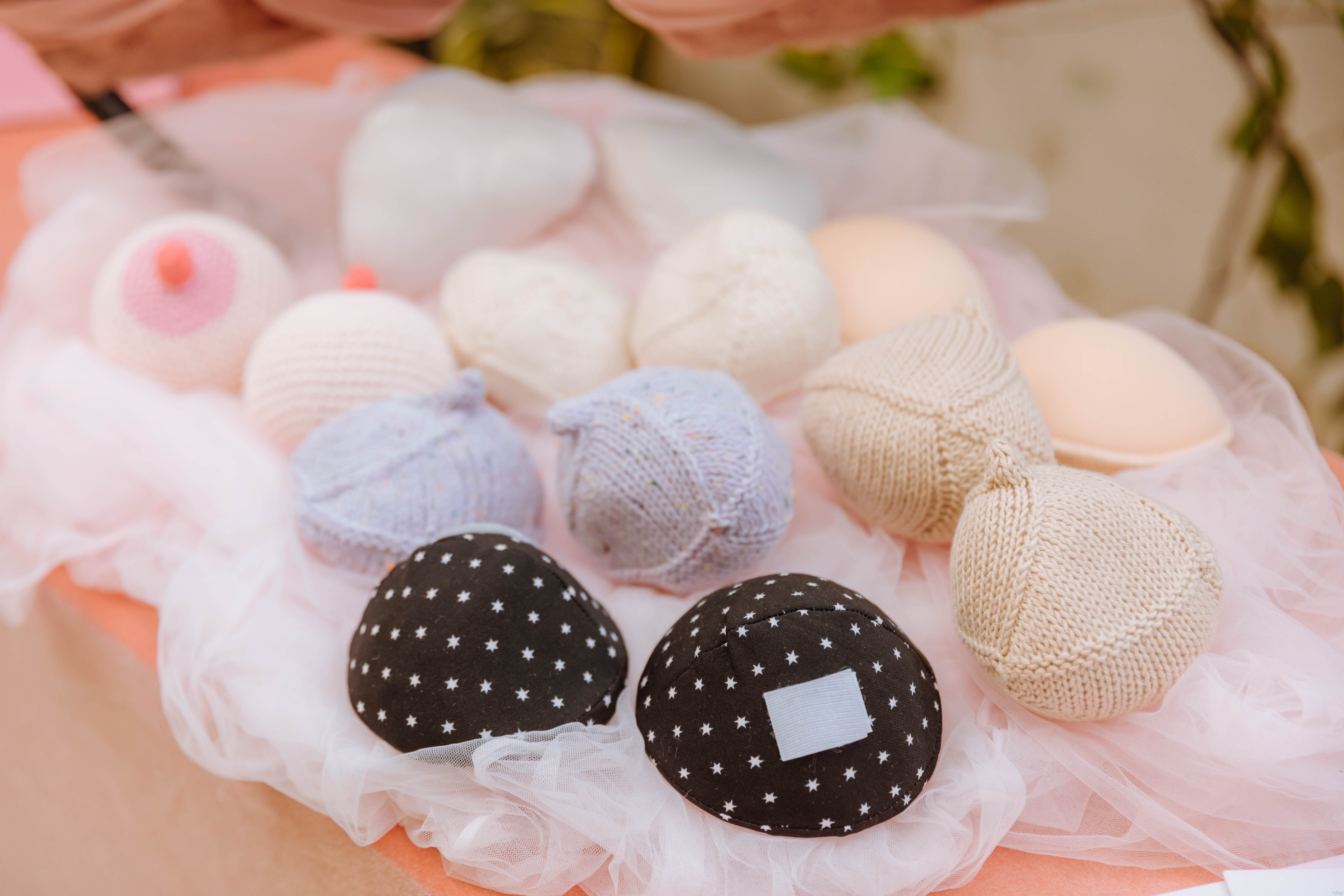 If you weren't able to join the event, don't worry! We've got you covered: A brief recap of UltraFemme's special night, with the highlights, behind-the-scenes footage, and exclusive interviews with our amazing speakers! 
Thank-you gifts with our appreciation & thanks to all special & important individuals who spent time with us at UltraFemme
After all, UltraFemme was a resounding success for Italian Atelier's marketing team, and it showcased their ability to create a memorable and impactful event. 
The team's dedication to celebrating women and their achievements was evident in every aspect of the event, and it left guests feeling inspired and empowered. Until then, thank you for making UltraFemme an event to remember!