FIND Design Fair Asia 2023: Our Next Stop!
Published September 1 2023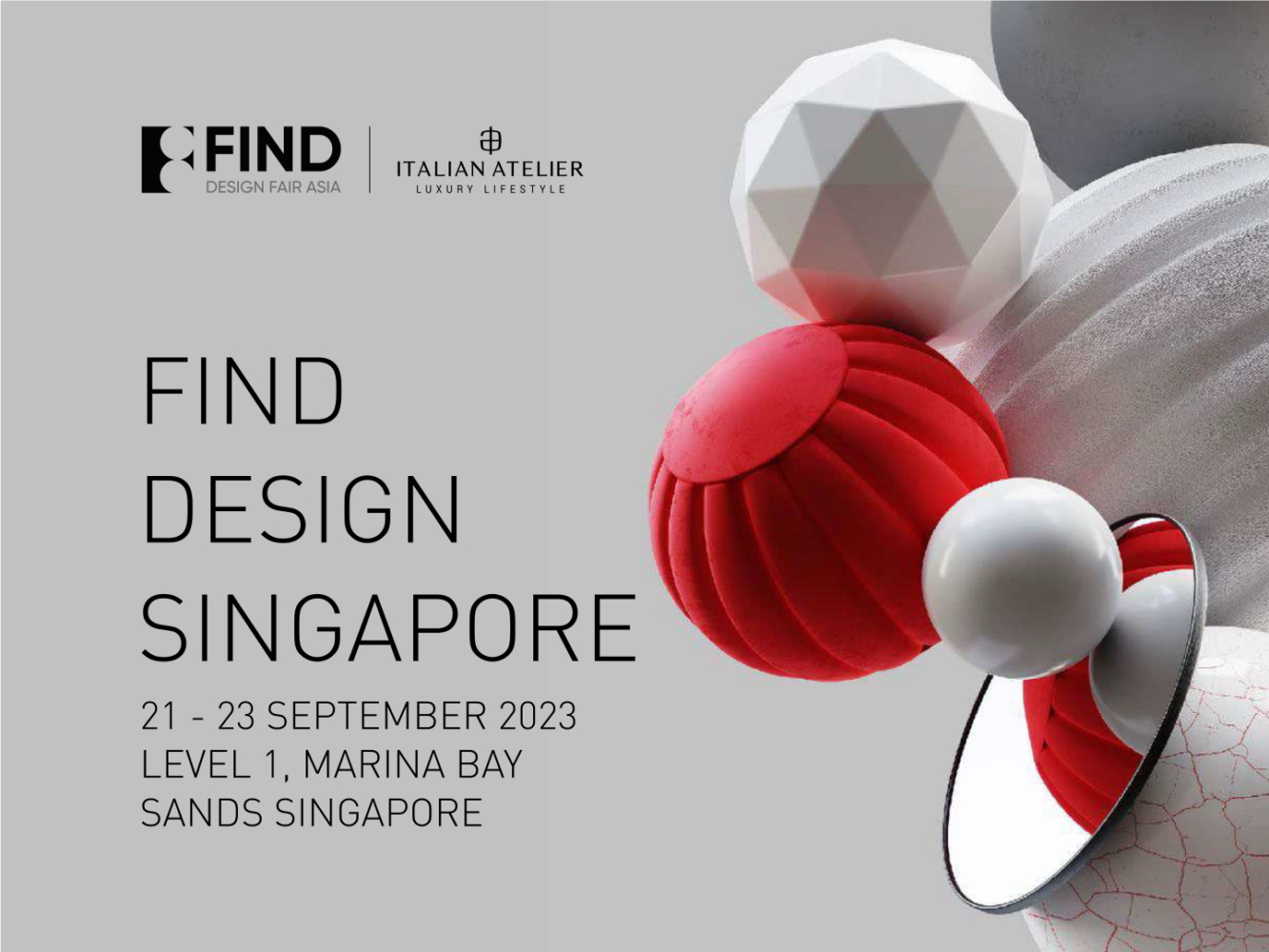 FIND Design 2023, an eminent event, returns to Singapore's iconic Marina Bay Sands from September 21 to 23, 2023. This second edition promises an immersive experience, weaving together a tapestry of contemporary design, innovation, and artistic brilliance.
The stage is set, the anticipation palpable; it's time to mark your calendars for a grand rendezvous with design extravagance!
A Glimpse Into FIND Design 2023's Glorious Highlights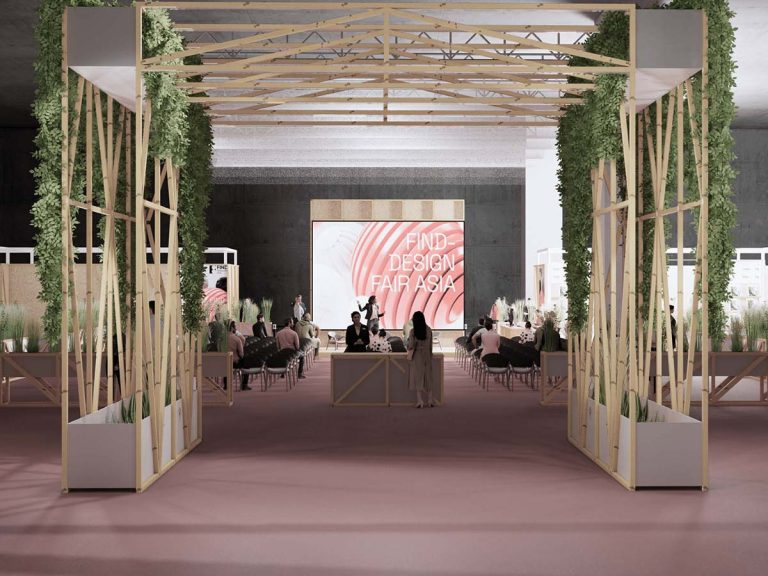 The theme for this year's event is "Designing a Sustainable Future," reflecting the industry's growing focus on environmentally conscious practices and solutions.
The event will showcase an opulent array of international independent designers, esteemed galleries, global design brands, manufacturers, and grand country pavilions. With its commitment to forward-thinking design, Singapore's iconic Marina Bay Sands Exhibition Centre will serve as the perfect backdrop for this extraordinary showcase of creativity and innovation.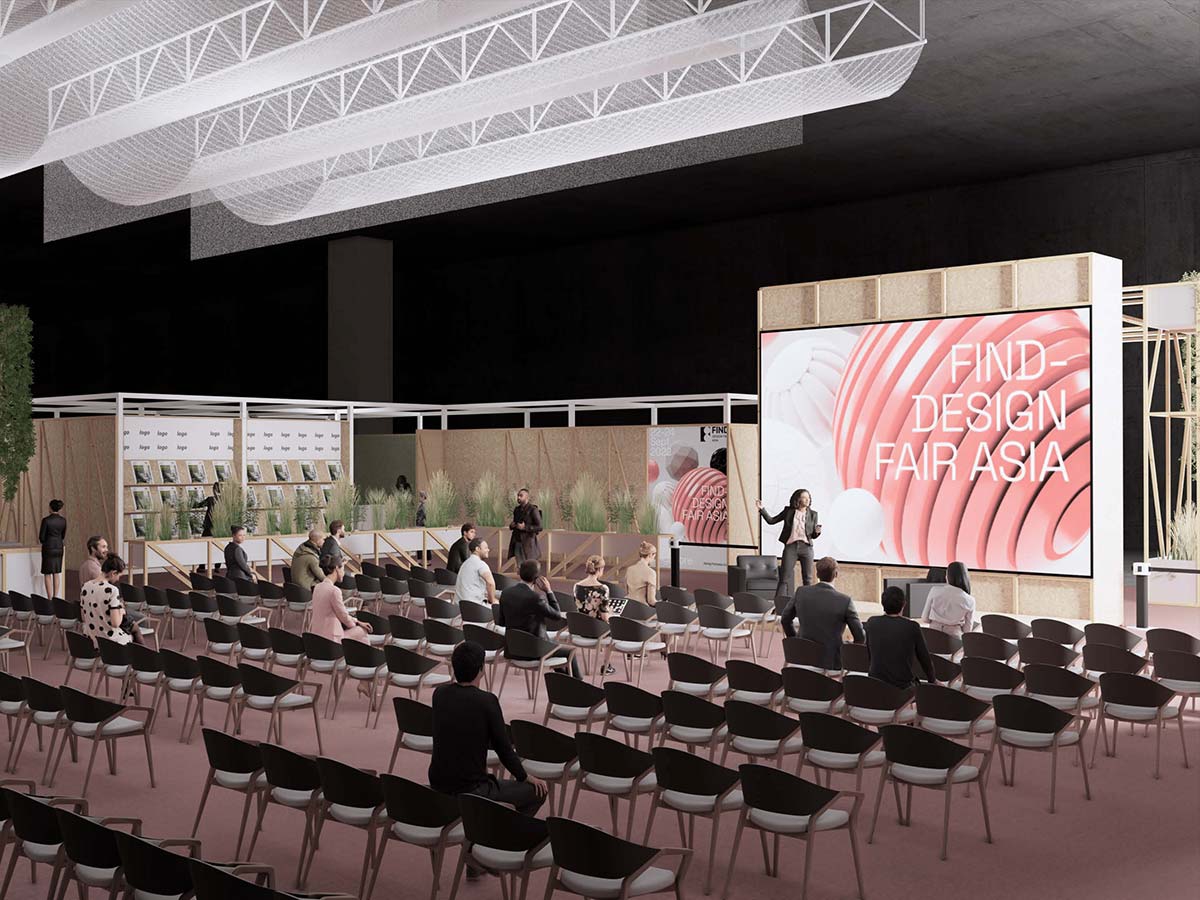 Over 350 global brands will participate in the event. Visitors can expect to discover the latest trends and innovations in furniture, lighting, kitchenware, bathroom fixtures, and homeware. The exhibition floor will be abuzz with creativity as designers and industry professionals network, draw inspiration, and explore business opportunities.
Make sure you won't miss out these highlights:
EMERGE @ FIND: Curated contemporary designs in Southeast Asian
Seminars at FIND – Global Summit: Developments in the design industry
Masterclasses with FIND – Global Summit: Insider advice and career guide
Italia Geniale: A showcase of iconic Italian designs
Italian Design Futures Capsule, an innovative exhibition space
Our Brands at FIND Design Asia Fair 2023
Coming to this playground, we proudly present our 2 brands' participation:
Vetrotec is engaged in the design and production of furnishing accessories and interior design solutions in glass and other materials. From living rooms to offices, from bathroom furniture to kitchens, from walls to floors, Vetrotec transforms spaces into breathtaking expressions of design.
Don't forget to visit their stand G12 in the Fair to experience firsthand the transparent strength of glass and the endless possibilities it offers in creating spaces.
Chateau d'ax is a leader in upholstery furniture manufacturing. With a legacy dating back to 1948, the brand has been creating exclusive designs that captivate discerning customers worldwide.
Be the first to explore the brand's latest collections, interact with their experts and seize valuable business connections at Chateau d'ax place, stand E03.
There is much more to discover than what can be told! Join us at Marina Bay Sands Exhibition Centre from September 21 to 23 and see it for yourself. We will meet you!