Rêver Restaurant in Guangzhou with GTV
Published July 29 2021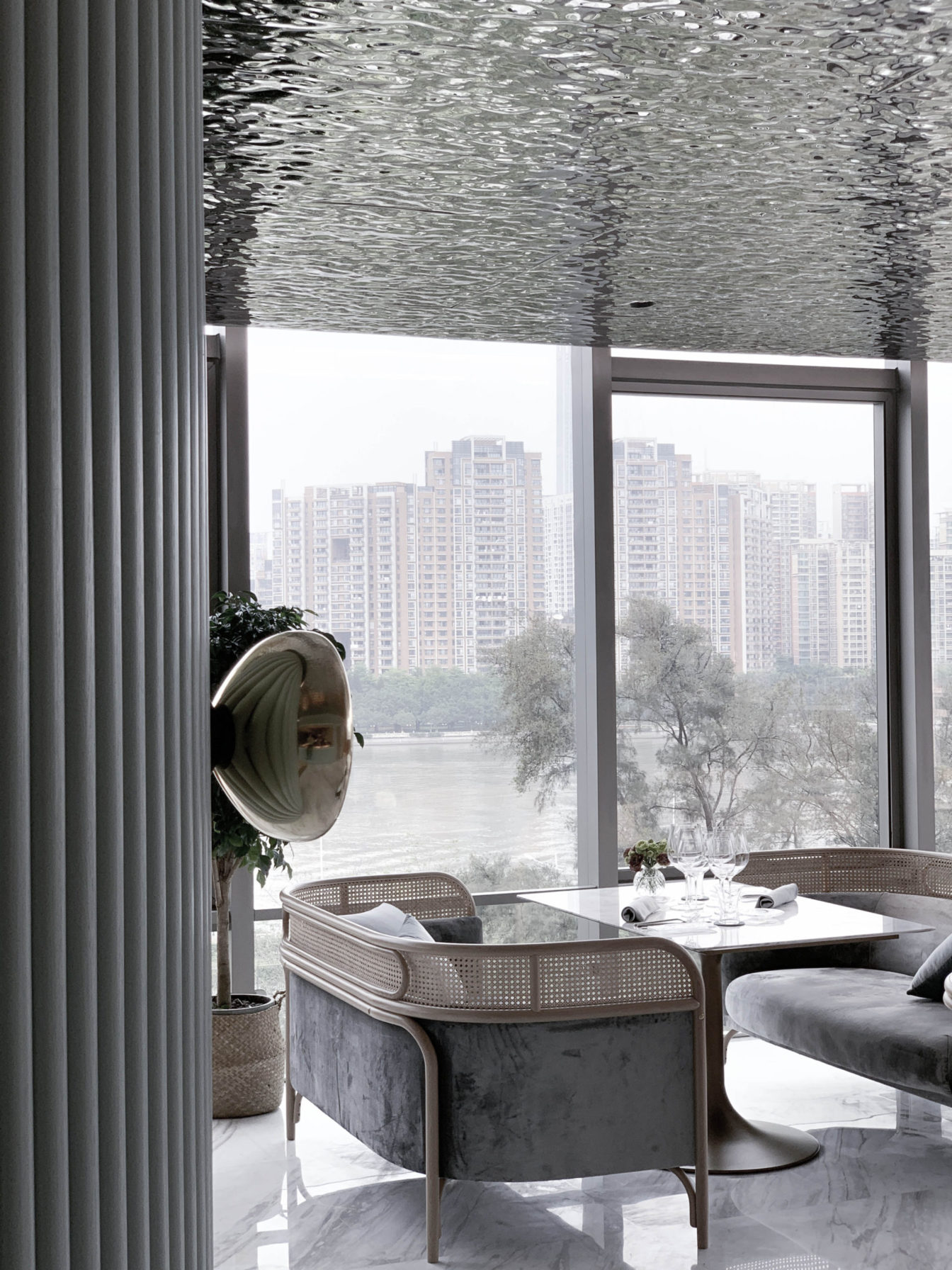 Restaurant Rêver 玥, located on the south bank of the Pearl River in Guangzhou, China, was a project Italian Atelier is particularly proud of. The design was handled by Patrick Wu, the designer of Wuji Studio. The restaurant interior fit-out and furnishing were done by Italian Atelier Shanghai team.
Rêver, which means 'to dream' in french, resembles the word 'river' in spelling, while the name 玥 is a Chinese mythical reference to a sacred pearl in the sky. Wuji studio has created a modern and minimal interior.
The arrangement of seating with Wiener Stuhl Chairs & Targa Sofa along the river allows all guests to enjoy a 180-degree view over the river and the truly vibrant Guangzhou skyline.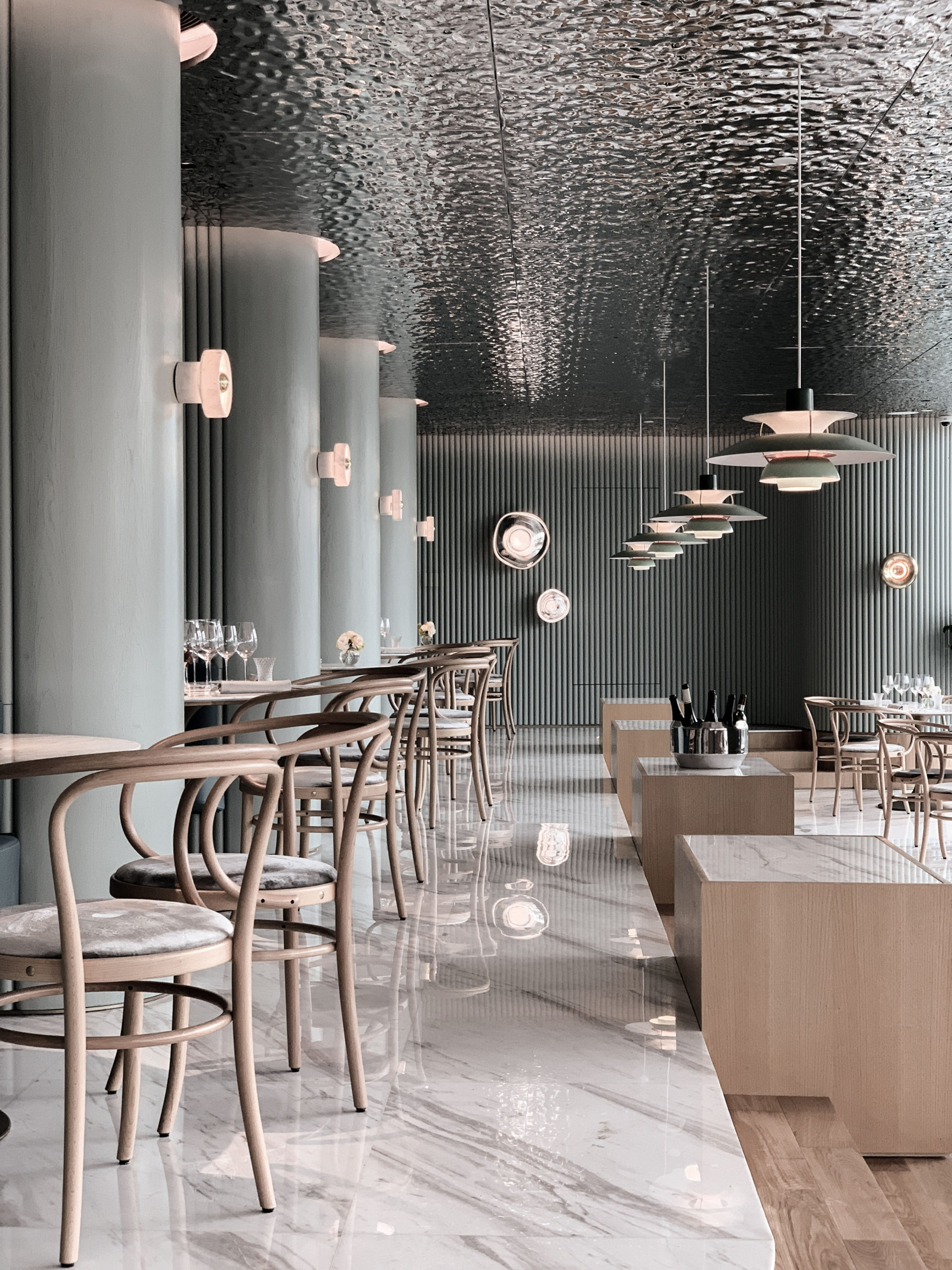 The color of the Wiener Stuhl Chairs, creating a tranquil and soothing ambiance, while the white marble on the floor & the tabletop forms a pattern that resembles the movement of flowing water. All elements of the brand's tradition contribute to characterize the design's profile: tradition, elegance, functionality, and lightness.