Xindong Network
Shanghai office with GTV
Published July 29 2021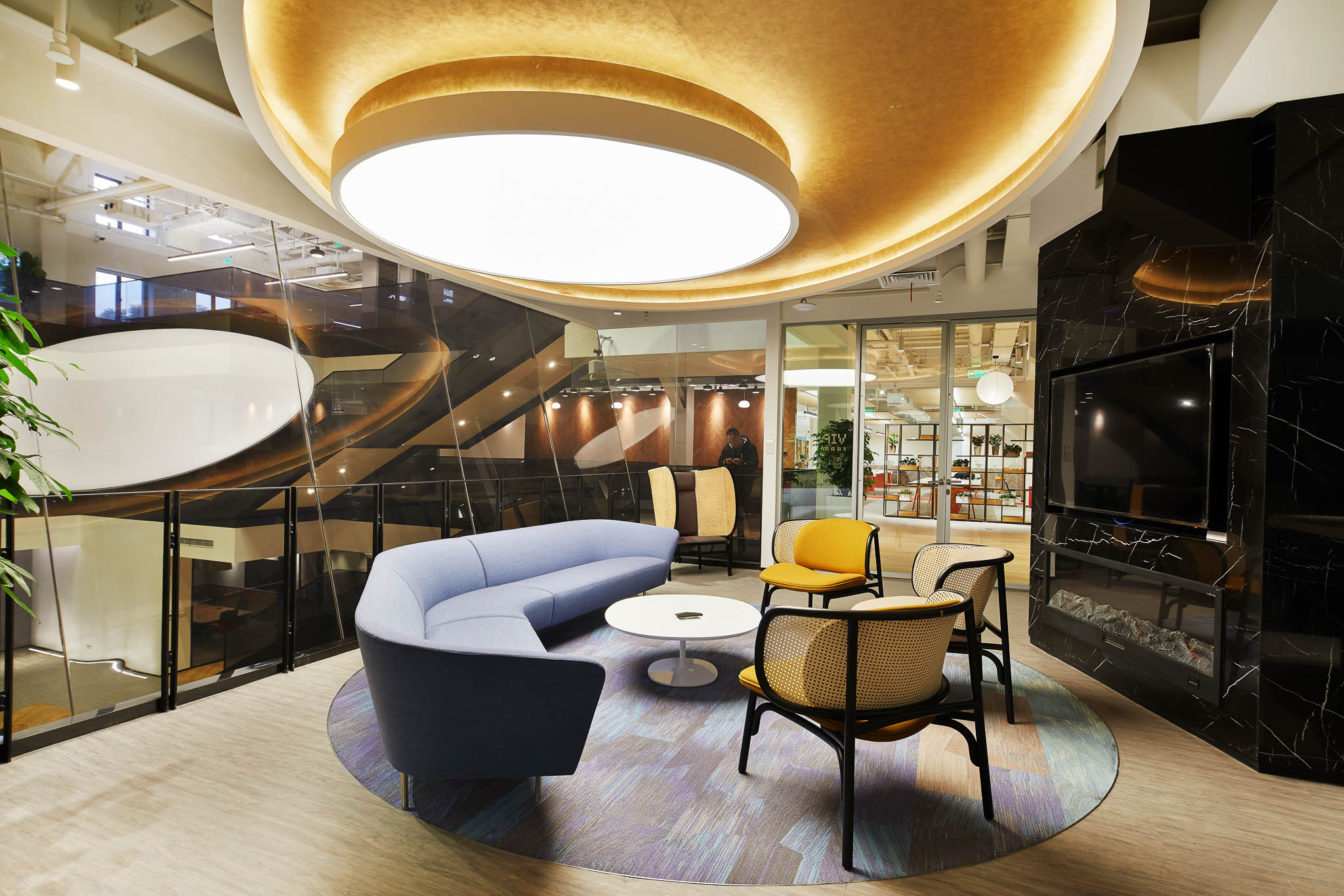 Together with our partner, Element Plus Group, Italian Atelier Shanghai handled the interior fit-out and furnishing for Xindong Network's office in Shanghai.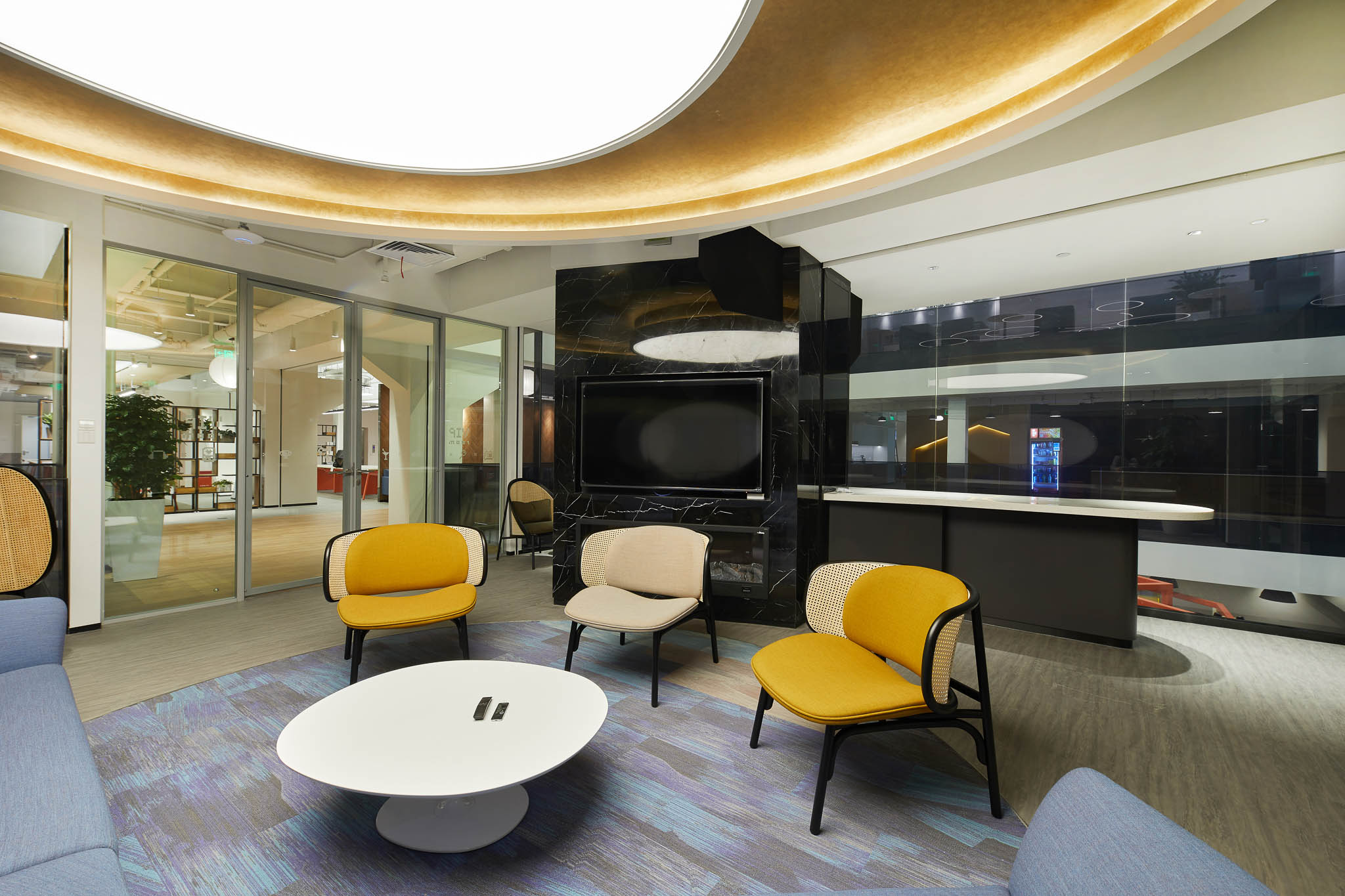 Xindong Network (xd.com) is a leading web-based games studio in China, based in Shanghai. It has developed several top-grossing web games (or browser games) such as Shenxiandao. Prior to developing games, Xindong was running VeryCD, one of the most popular file-sharing sites in China.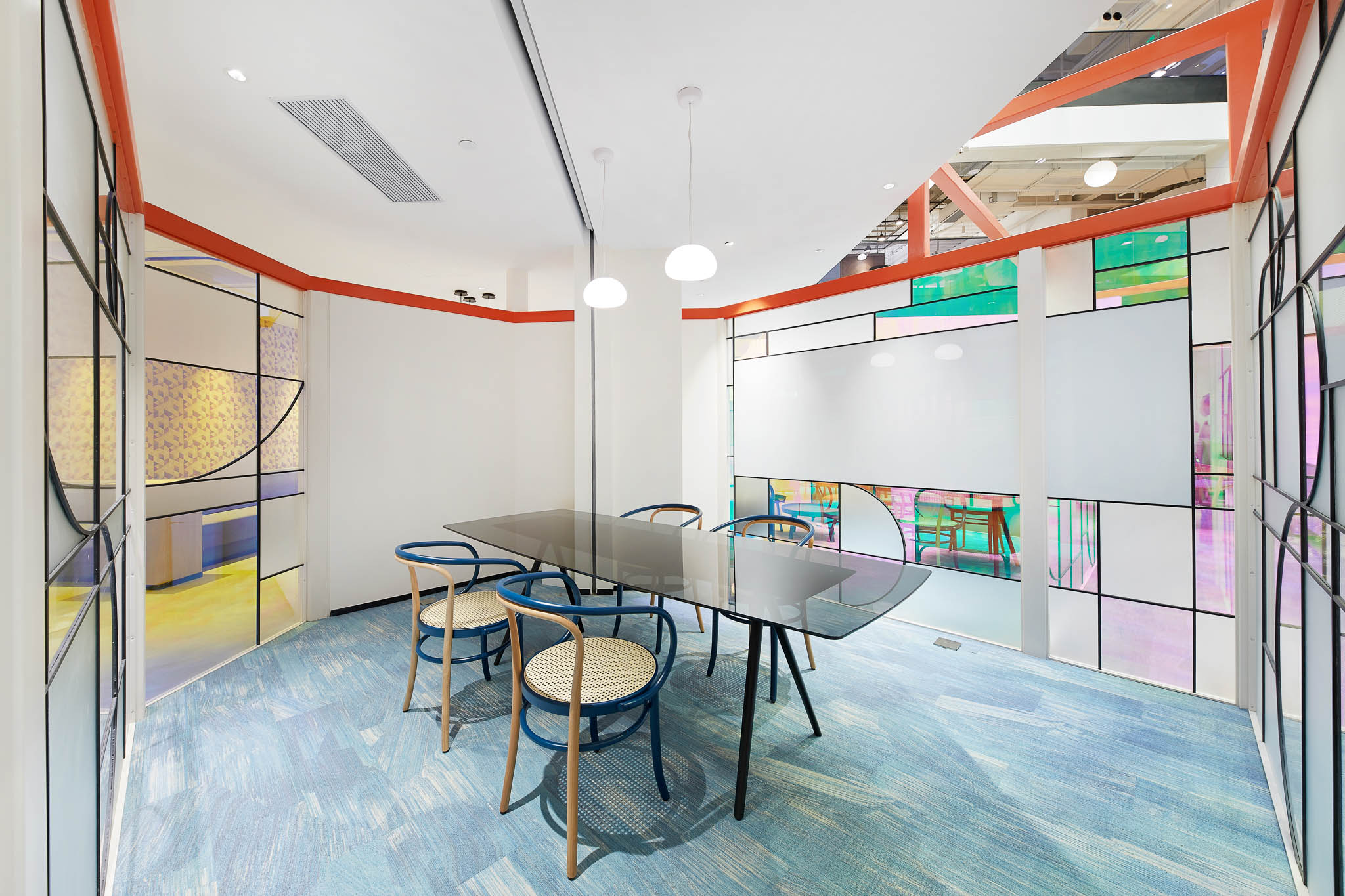 This office is located in Jingan District, right in the middle of an old factory & they have turned it into a creative park. The original architectural pattern is the open & contemporary office mode. In addition to improving the physical properties such as lighting and ventilation, the client hopes to create an interesting office space with openness, transparency and a sense of the times and the future.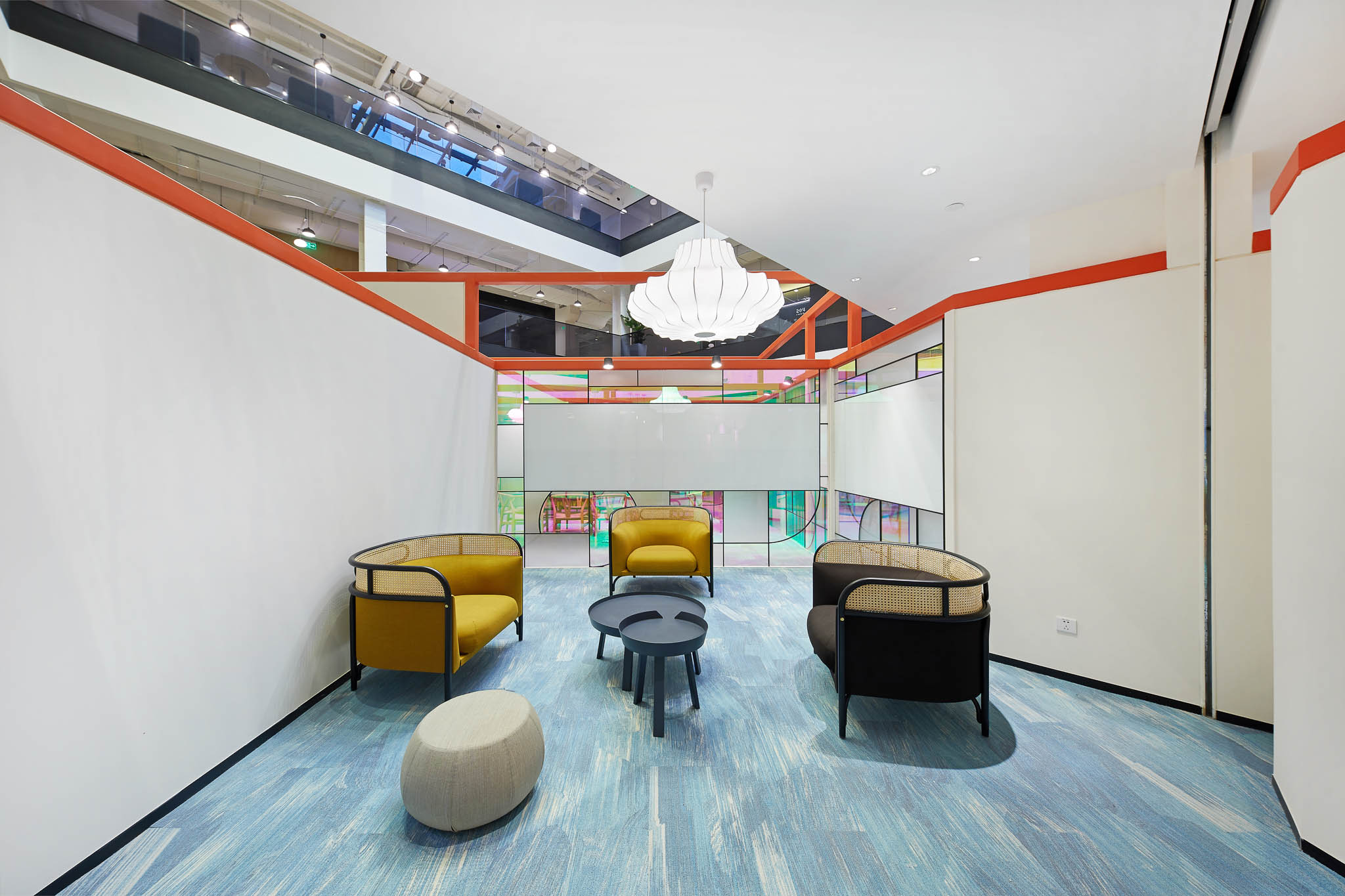 Italian Atelier, as the fit-out supplier, who is obsessed with working in spaces with stories, renovated such an interesting office project using Wiener GTV Design's products.
Our intention is to create functions and spaces with the physical characteristics of materials, eventually, this space is not only an office but also an experiment on our advice & consult philosophy and principles. Not only do we want to spruce up a traditional office, but we also want the space to give off an elegant, homey, and comfortable vibe so that the staff of Xindong Network can feel the most at home when they come to work.