Lodha Group's World One Tower with Armani/Casa
Published July 29 2021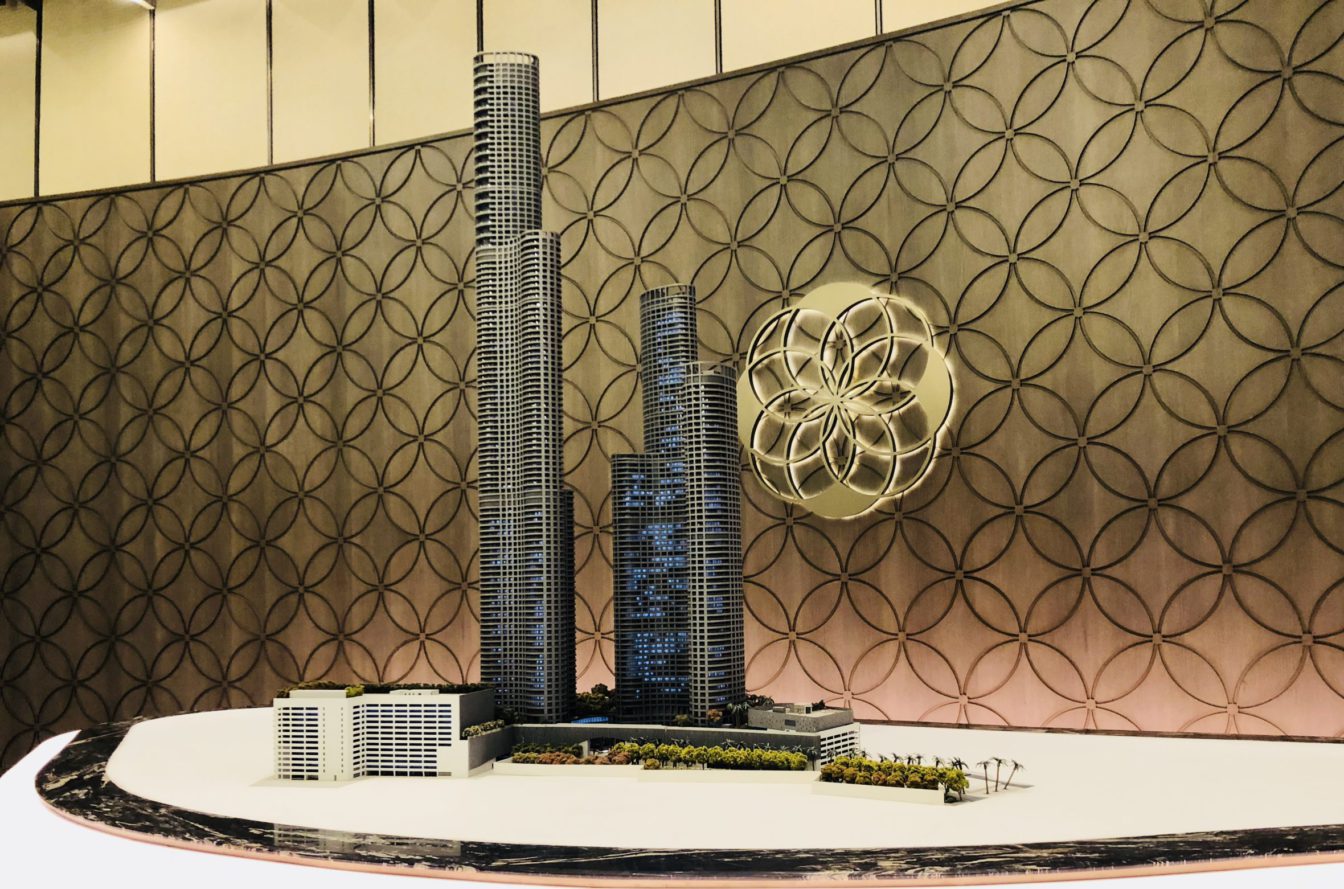 From 2017 to 2020, Italian Atelier was appointed to be the service partner for Armani/Casa and an assistant in sales of Lodha Group for the World One Tower project. Our main task was consulting the interior concept fit-out of the apartments, helping the clients with the product selection, and making sales pitch to buyers.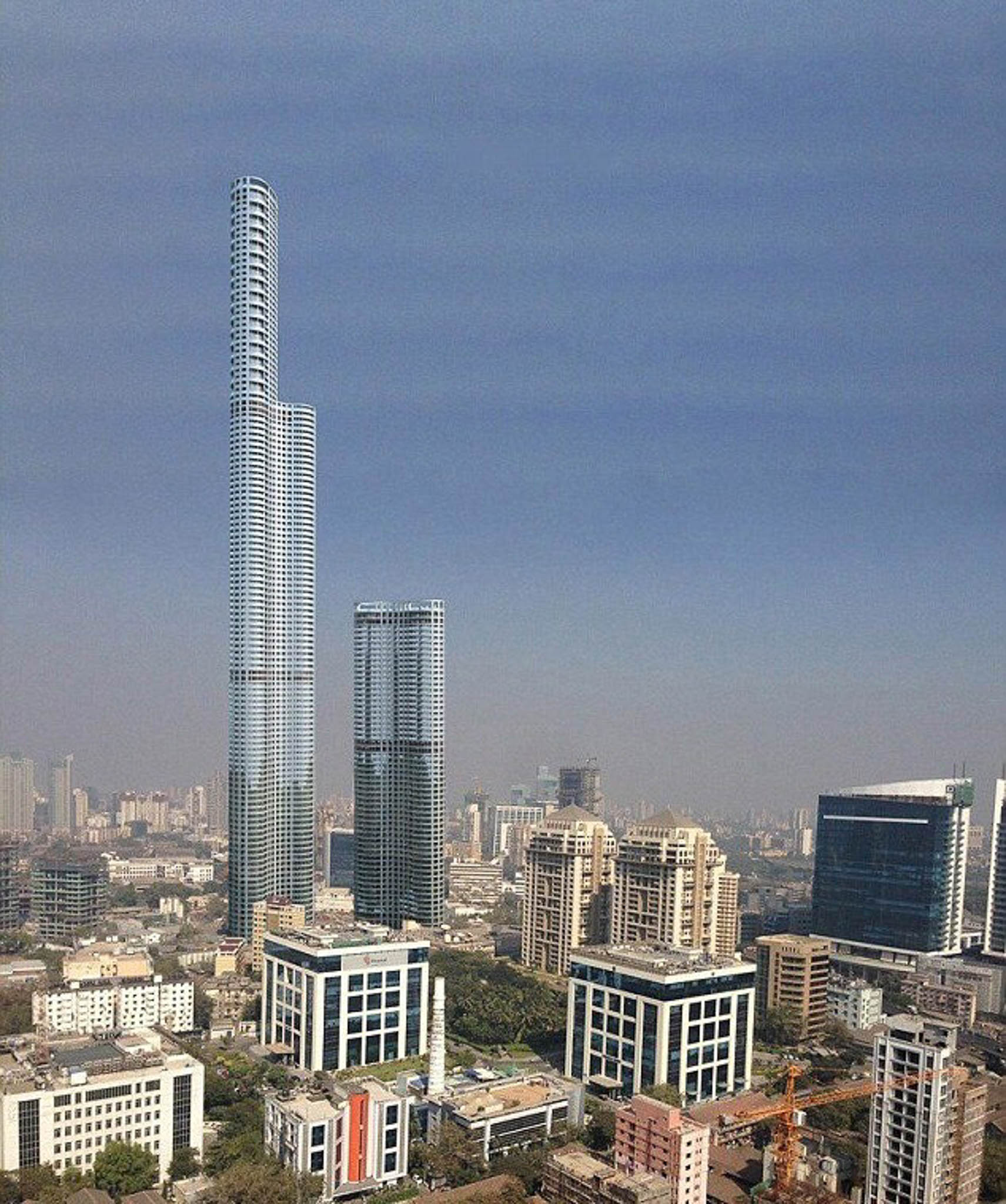 Lodha Group's World Towers in Mumbai, India is the tallest residential building in the world that consists of three separate residential towers. World One Tower, the tallest of the three, stands 117 stories tall. It is a residential skyscraper, a sculptural masterpiece and a remarkable feat of engineering. Its petalled footprint tapers gracefully as it reaches for the sky.
For Lodha World One Tower, Armani/Casa has developed a contemporary, restrained yet rich design language. Every Armani/Casa product from furniture to accessories, from fabrics to lighting, has been craftsman-made with immense skill and meticulous attention to detail with nothing but the finest, most carefully selected and precious materials and woods.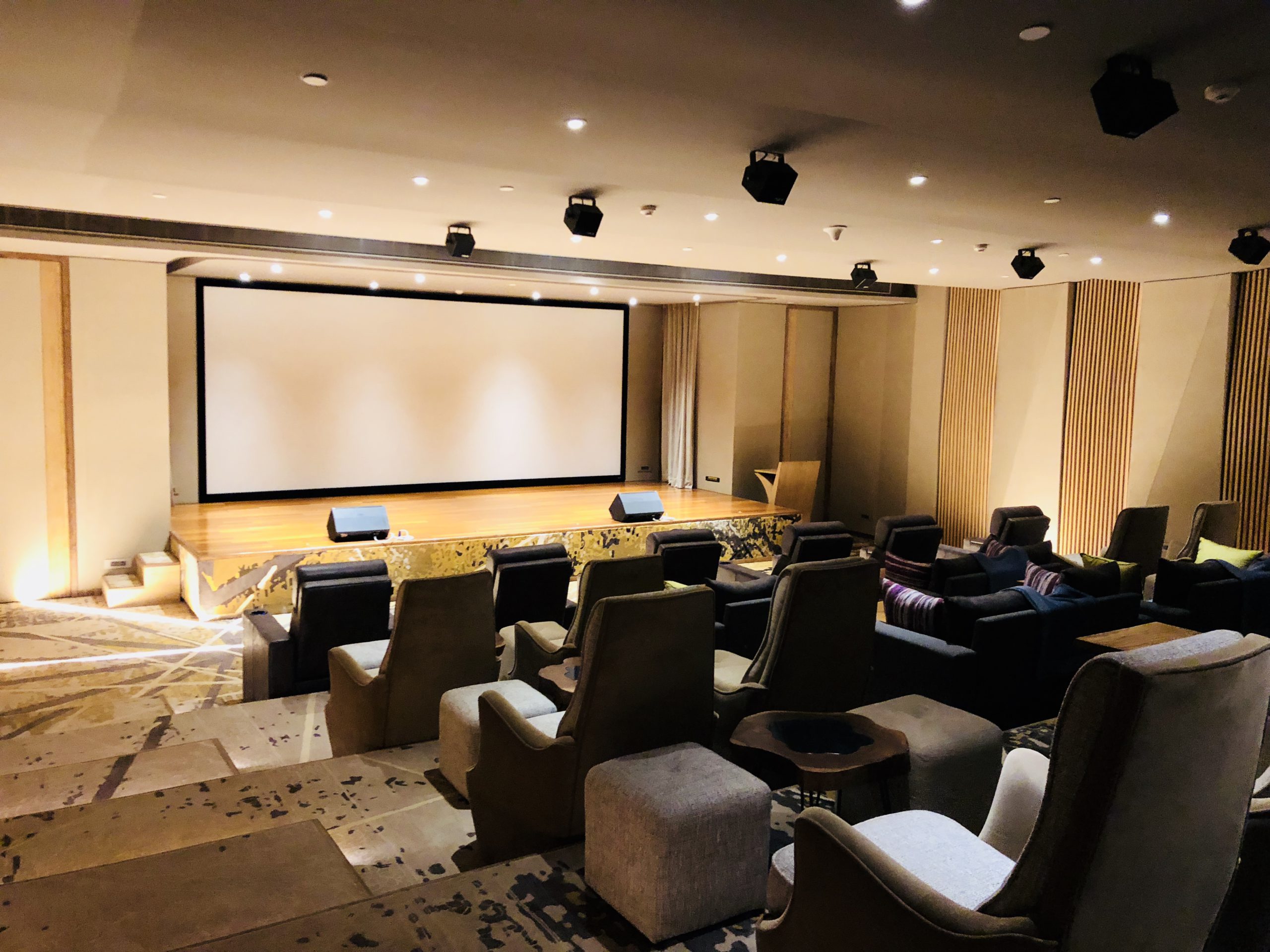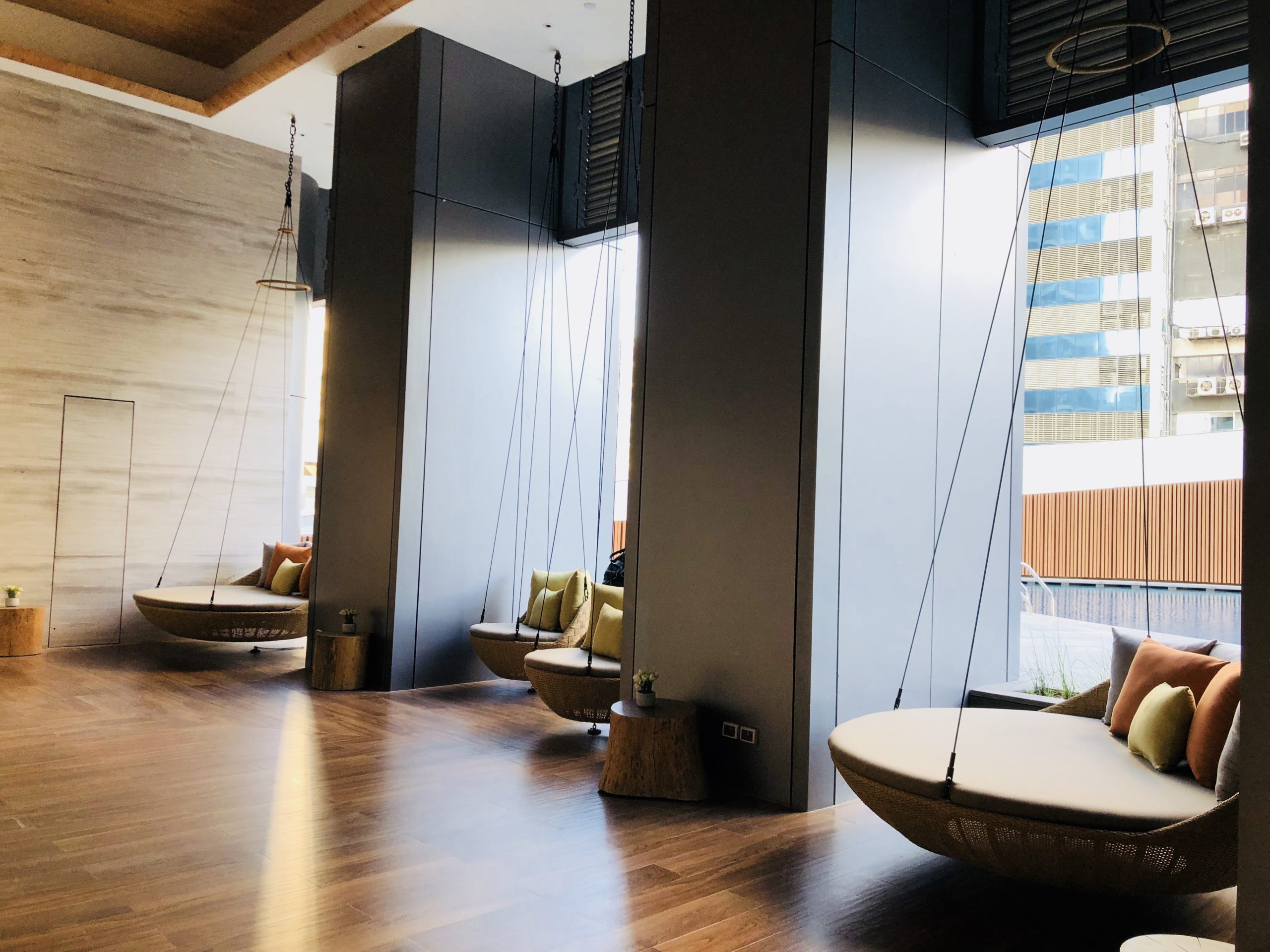 The Giorgio Armani-designed interiors boast comforting, state-of-the-art home entertainment and security and electronic windows, curtains, and blinds. With its French windows offering a panoramic view of the city, the three-four bedroom apartments come with fittings, furniture, upholstery, and carpets all designed by the Italian maestro. The apartments' interiors will combine the 'Armani philosophy' with the 'magnificent textile legacy of India.
While the interiors are quintessentially Armani – subtle, elegant, and classy, they also have a touch of India's heritage and culture. The choice of material like white gold plating, marble paste for finishing certain walls are a reflection of the opulence of Indian royalty from the years gone by. The interiors are a perfect amalgamation of colour, texture, and form that brings each room alive with its unique personality.