Looking back at Paris Design Week and Maison&Objet 2022: an impressive display of designer pieces from luxury furniture brands
Published September 24 2022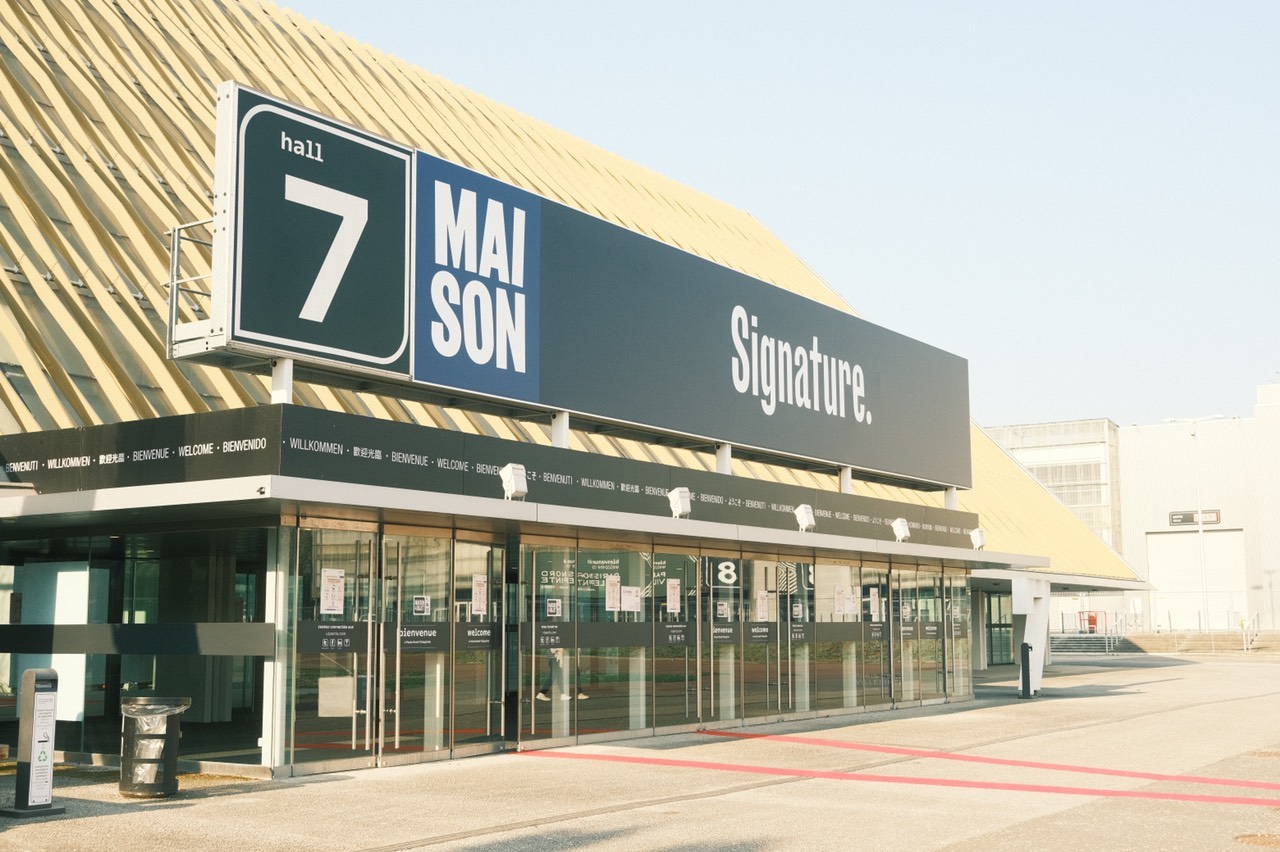 Maison&Objet (French – means Home&Objective) is one of the most prominent exhibitions of design. With the frequency of being held twice a year, Maison&Objet is the "stage" of famous global design brands, exquisite products and fully embodying contemporary beauty in various fields: Decoration, Design, Accessories,…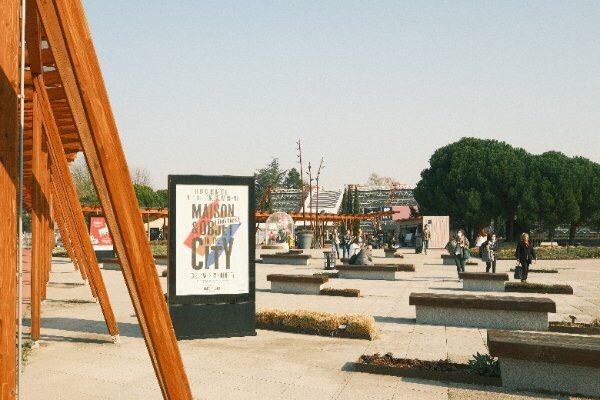 Back in September 2022, Maison&Objet had an "art show" to delight interior design lovers at the Paris Nord Villepinte exhibition, with the "mantra" "Meta Sensible" as a cleverly intersecting theme, painting a picture of a physical world in contrast to its digital counterpart.
Contributing to this year's Maison&Objet exhibition are 4 brands from Italian Atelier: Giobagnara, Pantone, Riviere and GTV. Let's find out how they showed and delivered "design works" at this fall's event:
Appearing at Maison&Objet this year is a very familiar name in the "design universe" – Giobagnara. Bringing more than 2500 leather products and hundreds of finishing options handcrafted in Italy with extreme care and high standards, this brand creates elegant, luxurious movies without being ostentatious at Maison&Objet 2022.
Meticulous architecture and sophistication in every line – Italian Atelier uses these beautiful words to describe 7 collections – 7 artistic "performances" of diverse products and design styles from Giobagnara at Maison&Objet this September. Inedited furniture, home accessories, office and bathroom sets, Techstraw, Scala, LIana, Novare, Fold and the new TOUR collection in Giobagnara universe surely delighted all beauty lovers present at Maison&Objet this September.
At Hall 7 – Stand C22 – C32 of Maison&Objet this fall, the trendy beauty hidden in every piece of Giobagnara's furniture has been brought in a truly delicate and ingenious way, delighting design lovers around the globe. 
In the same stand with Giobagnara, Riviere is also a name that contributes to Maison&Objet this September: an extremely luxurious, unique and attractive luxury home accessories brand from Milan, Italy – Riviere.
Riviere always knows how to attract attention not only thanks to the perfect quality and sophisticated lines of accessories from lighting to living, but also a special sense of romantic excitement into each product. 
To the "design stage" Maison&Objet at Paris this fall, Riviere has brought extremely delicate products, meticulously handcrafted by the most skillful Italian artists
Dama Collection
You'll be captivated with outdoor leather baskets and accessories, immerse yourself in the elegance of Riviere luxury trays and leather home accessories, or find your favorite style with design pieces for the bathroom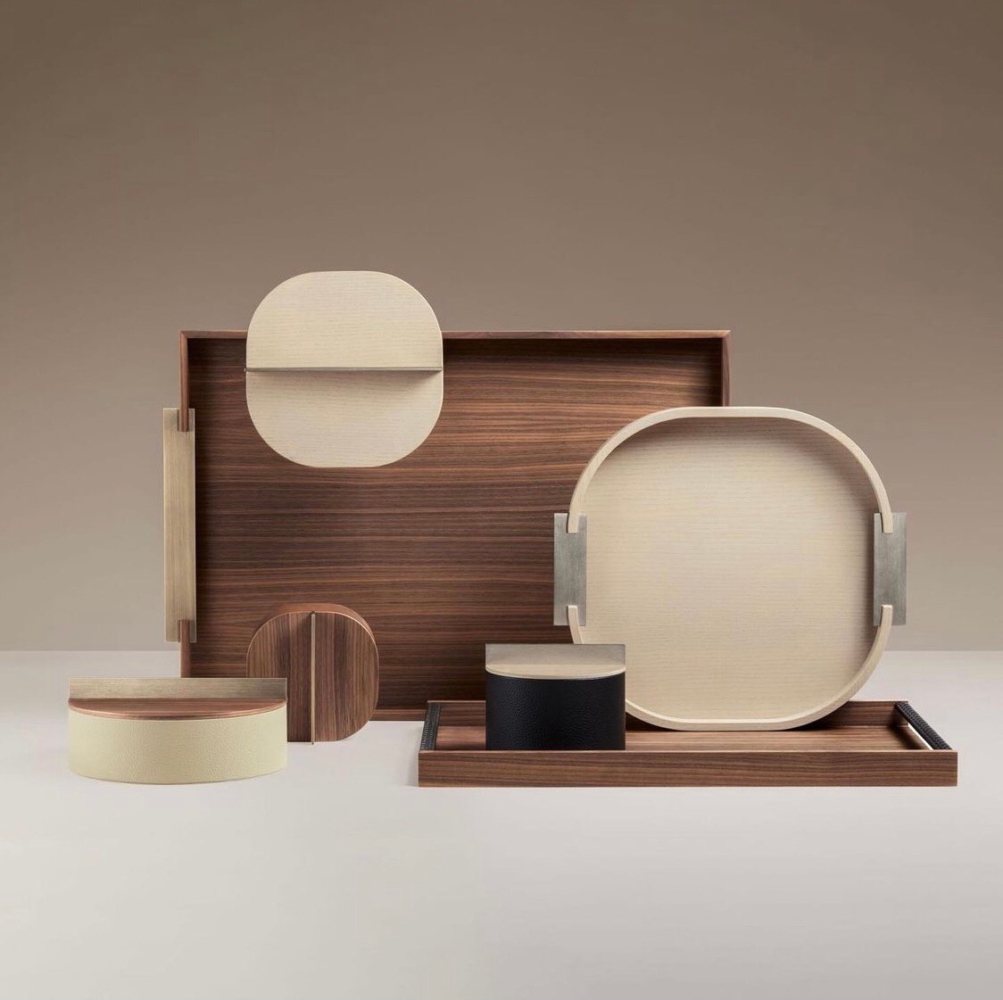 Riviere's performance made Hall 7, Stand E47 at Maison&Objet this September "shine". With only small but delicate interior details, thorough and elaborate in each line, all have blended and created a lively "accessories picture", satisfying all the visitors.
PANTONE by COPENHAGEN DESIGN
"We live in color every day!" 
This passionate quest to share the love of color and together make the world a more creative place. Copenhagen Design has created a design collection so that you can enjoy color in your life every day and at any time. In this Maison&Objet event, there are colorful coffee cups and water bottles, as well as office accessories to brighten up your desk. Each collection is a truly unique method of communicating with color through visions and emotions.
The story behind the colors is not only brilliant but also partly speaks to the soul and preferences. Pantone by Copenhagen Design collections are appreciated by designers, creatives and all who see the importance of colour in the world. 
Hall 1, Stand E74, was a fantastic fair. It was a huge success, drawing a large number of customers and entertaining fans with the most eye-catching quality products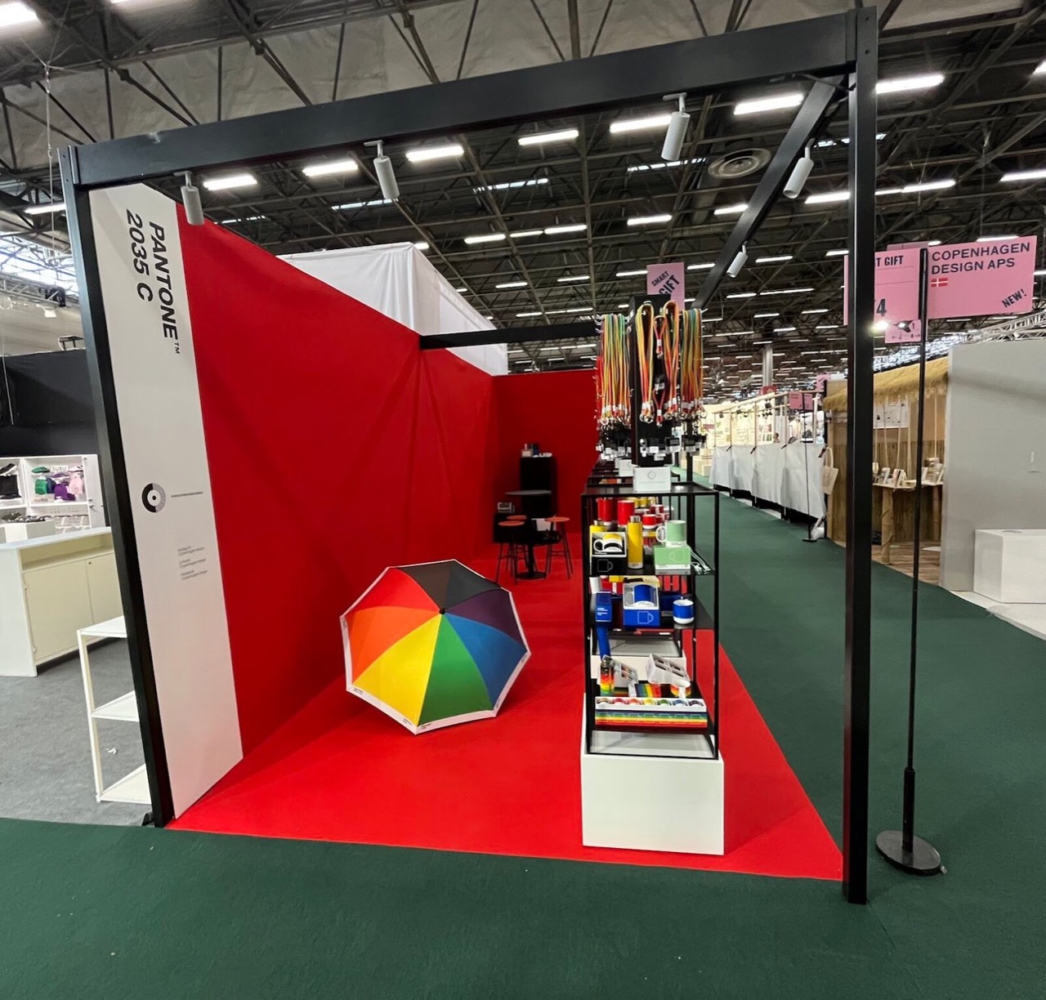 GTV - Gebrüder Thonet Vienna
In 2022, GTV will introduce a series of new products while also promoting the brand's signature feature: exquisitely curved wood details. This is a standout piece that GTV showcased at Maison & Objet this year.
The LOOP collection is GTV's passion for creating new trends through the use of color. Circles serve as unifying elements that define spatial boundaries in order to create designs that defy physical conventions. Traditional craftsmanship and modern thinking intertwine to create an appealing space is also how GTV evokes luxury inspiration.
The unmistakable style of Gebrüder Thonet Vienna was presented in Hall 7, with the LOOP lounge armchair, featuring a red structure and fabric cover of the same colour in the "What's news – color by Elizabeth Leriche" section, where for this edition the famous interior designer and trend watcher has selected the most interesting and eye-catchingly colourful innovations in the sector for Maison Objet. This year, the designer Cristina Celestino, who designed the CARRYLLON collection of tables and coffee tables for GTV, was awarded designer of the year by Maison&Objet.
The event confirmed how quality design products have their most important global showcase in the Maison&Objet and how far it is able to attract talents, recount creativity, and projects. 
Maison&Objet. Paris 2022 served as an outstanding place for coming together, exchanging, and sharing ideas that produce work and business, in the frame of product design and international collaborations.
Once again, Italian Atelier would like to congratulate all of the brands that had extremely successful exhibits. Thank you, Maison&Objet, for bringing us closer to the marvelous beauty once more; goodbye, and see you in 2023!