T
h
e
E
x
p
e
r
i
e
n
c
e
O
f
B
e
i
n
g
E
x
c
l
u
s
i
v
e
We own exclusive
furniture

products and

luxury lifestyle

insights for the Asia-Pacific market
---
C
A
T
E
G
O
R
Y
CATEGORY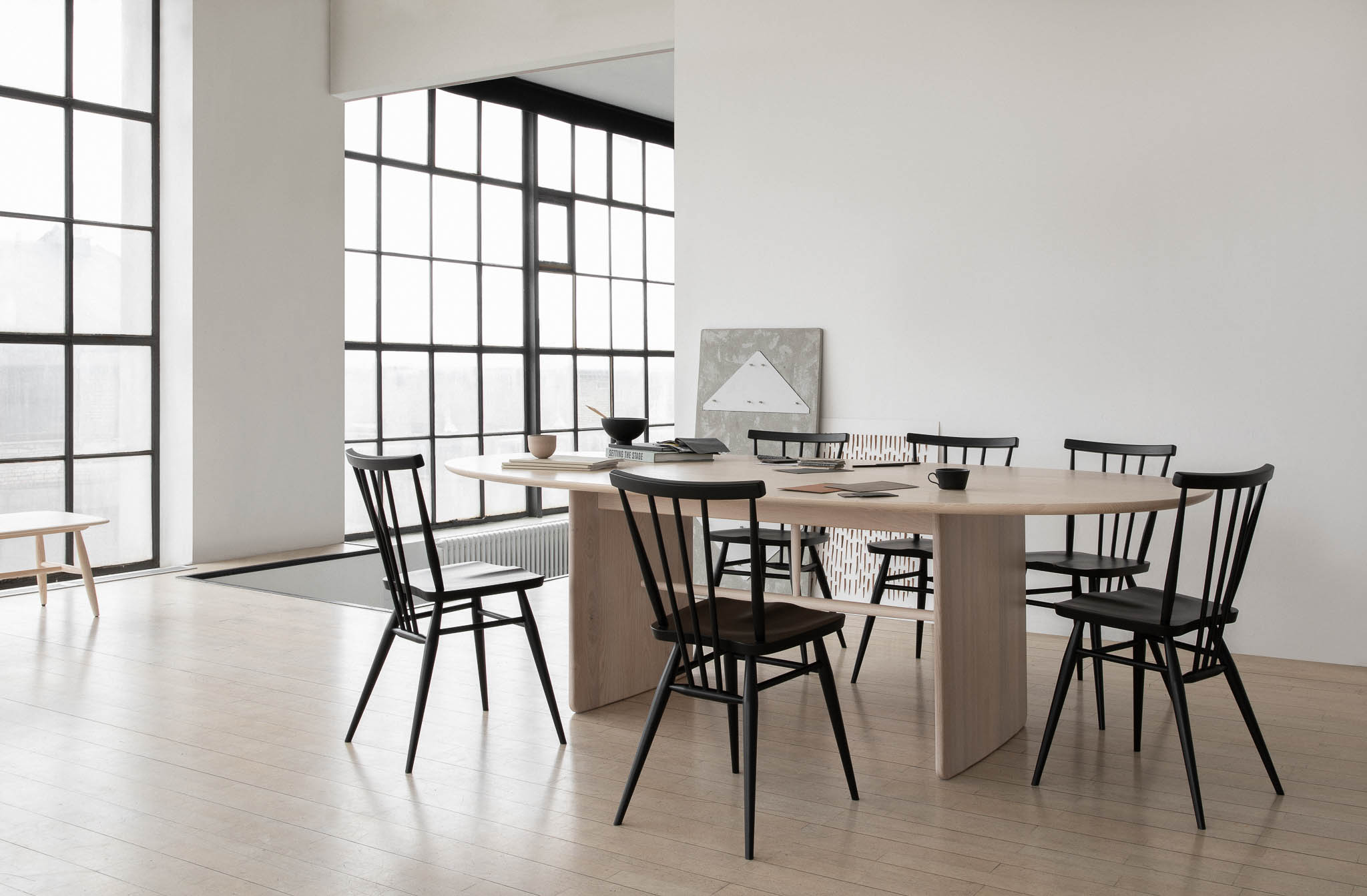 Italian Atelier helps
promote luxury brands
in the most challenging markets and
connect Asia Pacific customers
with world-class furniture labels
B
E
S
T
S
E
L
L
E
R
BEST SELLER
Discover the products that are loved by many and get a glimpse of the brand essence.
Coffee Table and Side Table Sebastian Herkner 2012

ClassiCon

Bell Coffee Table

Sofa and Armchair Gamfratesi 2015

ClassiCon

Adjustable Table E1207
O
U
R
S
E
R
V
I
C
E
S
OUR SERVICES
Find your group in the list below
"

"Mr.Davide had the chance to talk with some of Italian commercial representatives in Vietnam as well as the Singapore Embassy and all of them suggested that he should keep in touch with Italian Atelier. He stated that Italian Atelier indeed has a strong reputation"

Davide Pannier Suffait

Kerasan S.r.l.
---